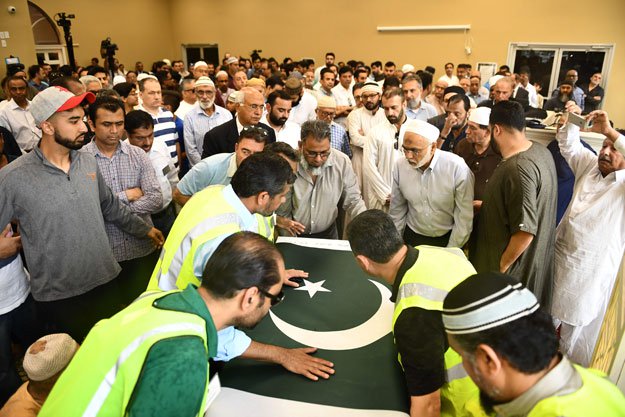 "Sabika's death shows that extremism is global issue" Prime Minister of Pakistan, Shahid Khaqan Abbasi
The Muslims communities gathered in Houston Texas for the funeral of Sabika Sheikh, the 17 year old Pakistani exchange student who was killed in a mass shooting at her Southeast Texas high school. The funeral took place on Sunday (20th May).
The funeral was attended by over 1000 people which were mostly from the Pakistani roots and were wearing the traditional Pakistani dress at the funeral.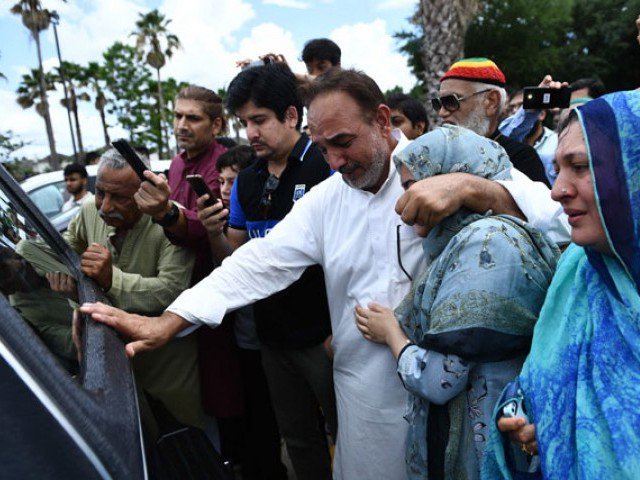 About 1,000 people, many with Pakistani roots and wearing traditional Pakistani dress, got together on an Islamic center in Stafford to honor Sabika Sheikh, whose body was brought by hearse to the somber service from Santa Fe, the nearby small rural town where the murder took place, a student killed 10 people including eight students.
The funeral was also attended by the late teenager's first cousin who also lived in the United States. She says that the family is completely devastated and in shock.
"The family back home, we are in touch with them. They're crying every moment. Her mother is in denial right now," Shaheera al Basid, a graduate student in the US capital Washington.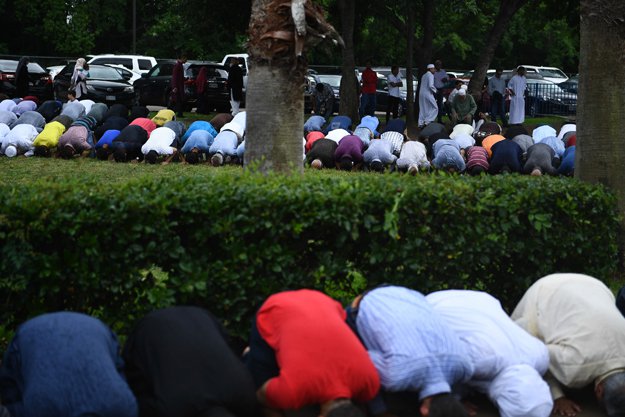 A great debate is on way regarding this presently, that whether Pakistan's consulate in the United States is doing enough to bring justice to the little teenager representing Pakistan in this mass shooting. Would there be little consequences had this been an American student studying in a Pakistani college or University? We often talk about equality and justice, however how firmly do we follow it on an International level?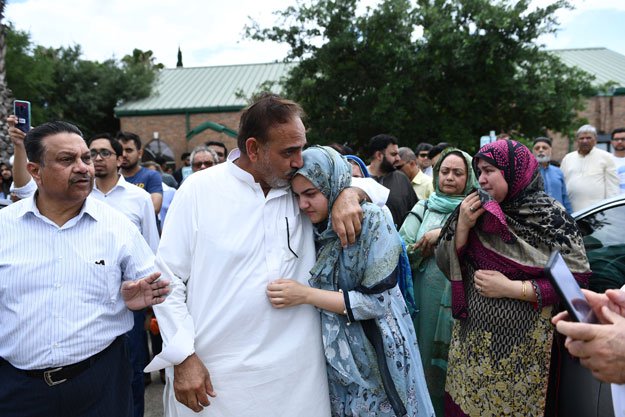 We believe Pakistani people should act on this, to force the policy makers into bringing justice to the poor soul's family whose mother is still in denial about her daughter's death.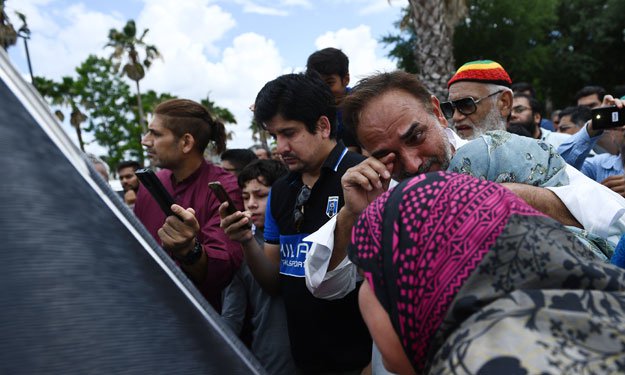 It is often said that carrying your own child's coffin is the hardest thing to do in life, not many people who have not gone through the same pain cannot relate to it. But showing solidarity with people in need is what makes us humans, it is every human being's responsibility to make policy makers of Pakistan to act upon this and demand justice for Sabika Sheikh and her family.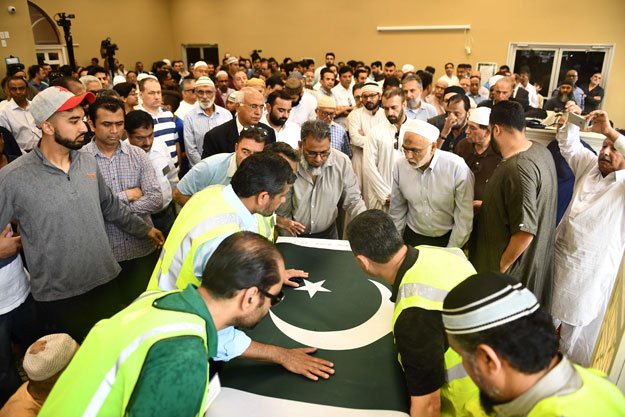 Comments
comments