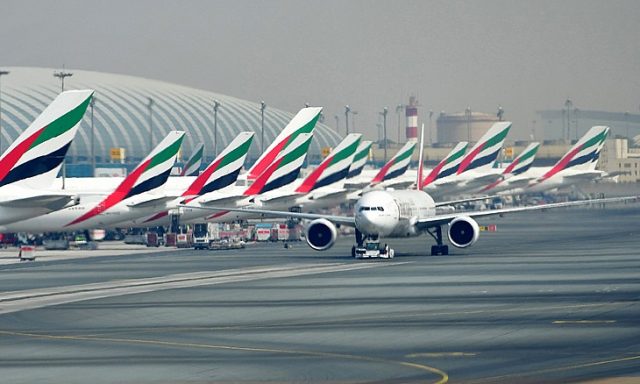 The UAE visa conditions for Pakistan have always been shapeshifting with time, however, UAE is also one of the few developed states in the world which offers Pakistani people Visa with great ease.
The United Arab Emirates announced decisions that included the provision of Residency visas of up to 10 years for investors and professionals and their families. In addition, this visa is also available to deserving students with a bright future ahead of them.
The cabinet announced the launch of an integrated visa system to attract talent in all sectors of the economy of UAE. The new visa system will grant investors and talents up to 10-year residency visas for specialists in medical, scientific, research and technical fields, as well as for all scientists and innovators as well as five-year residency visas for students studying in the UAE, and 10-year visas for exceptional students. The UAE official News agency has released this news and is a great opportunity for people looking for exposure.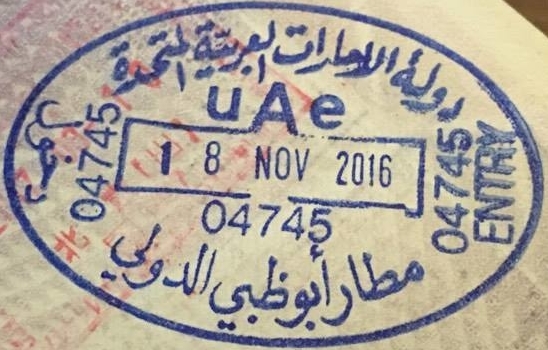 The meeting also announced changes in the system of foreign ownership of companies in the country, which allows the acquisition of 100 percent by global investors by the end of the year, which would prove to be a great shift in the policy of UAE officials. According to the existing laws, foreigners generally cannot own more than 49 percent of any UAE firm unless it is incorporated in a special "free zone". This policy deterred many investors from all over the world which did not show any interest in profit sharing with another person simply because of the reason that he or she was born in UAE. Would you consider this policy racist? Narcissistic? Arrogant? Whatever we may consider it to be, it has benefited their local people to a great extent over the past year. But with the decision to change this, it may have dire consequences for the local people of UAE.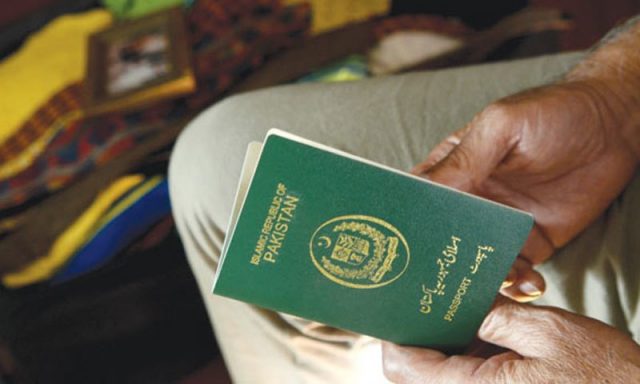 The UAE cabinet which is chaired by Vice President of UAE, Prime Minister and Ruler of Dubai Sheikh Mohammed bin Rashid Al Maktoum, have approved the decision held at the Presidential Palace in Abu Dhabi. The official meeting was also attended by Deputy Prime Minister and Minister of Interior Sheikh Saif bin Zayed Al Nahyan, Deputy Prime Minister and Minister of Presidential Affairs Sheikh Mansour Bin Zayed Al Nahyan along with other state ministers.
Comments
comments