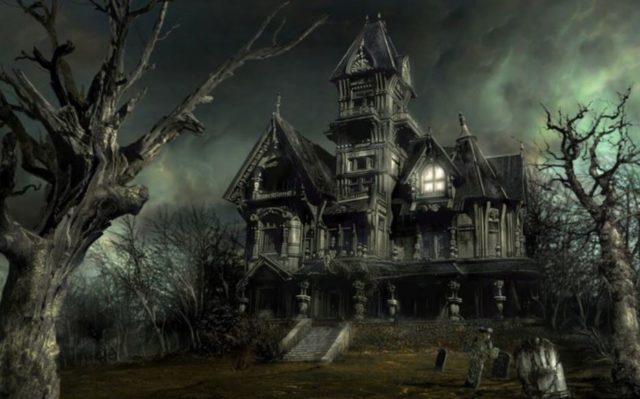 When it comes to ghosts, spirits, and other supernatural stuff, different cultures and religions have different beliefs and traditions. In Pakistan, a vast majority of the population believes in ghosts and supernatural phenomenon. However, it is very rare that someone has seen a ghost or has experienced some supernatural phenomenon in their lives. Some people who have had supernatural experiences have often had them at some specific places. Usually, it is thought that ghosts like to reside in abunduned and old building or some far flung isolated natural places. In Pakistan, there are many places that are thought to be haunted. Many people have reported experiencing some sort of supernatural activity in these places. Whether these accounts of supernatural experiences are true or not, one thing is for sure, visiting these places at night can give anyone shivers. And visiting these places alone is not for the faint of heart.
We have compiled a list of top 10 most haunted places in Pakistan. These places are often described as haunted and have various stories attached to them. Do you dare to visit these haunted places? Here, take a look at them.
10 – Dalmia Road – Karachi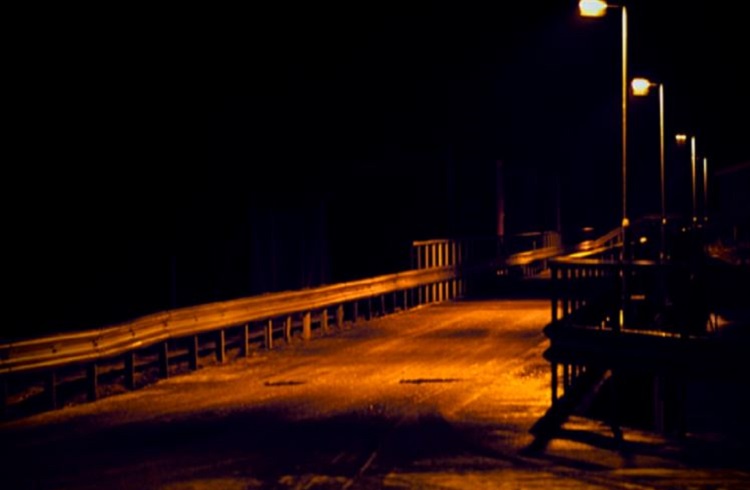 9 – Banjosa Lake – Azad Kashmir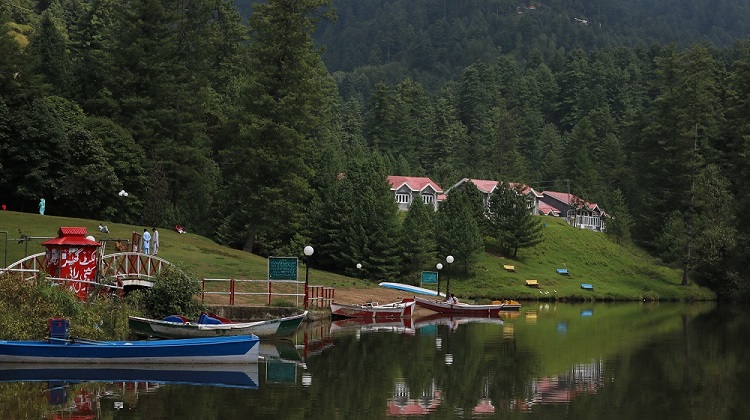 8 – Lake Saif-ul-Malook – Kaghan Valley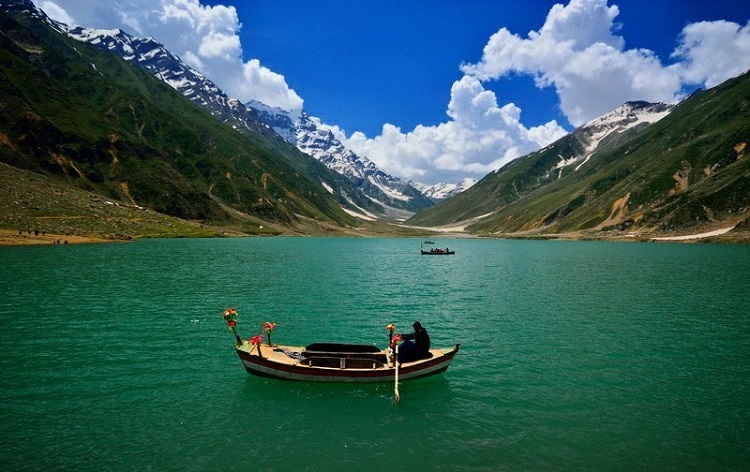 7 – Shireen Cinema – Karachi

6 – The Shaikhupura Fort – Shaikhupra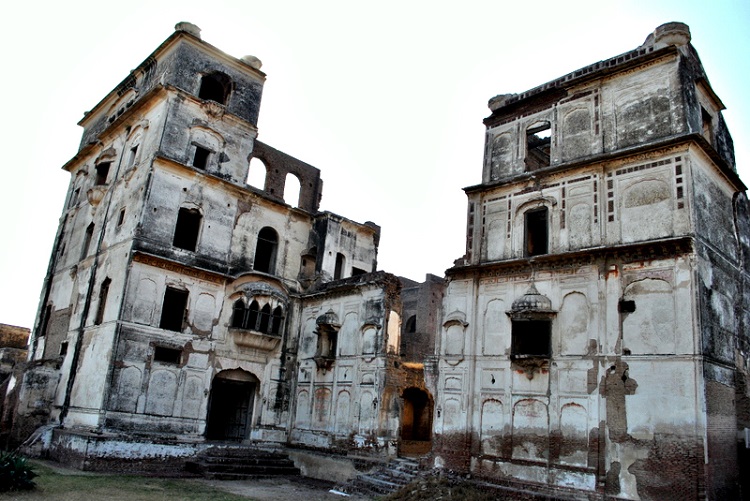 5 – Shamshan Ghat – Hyderabad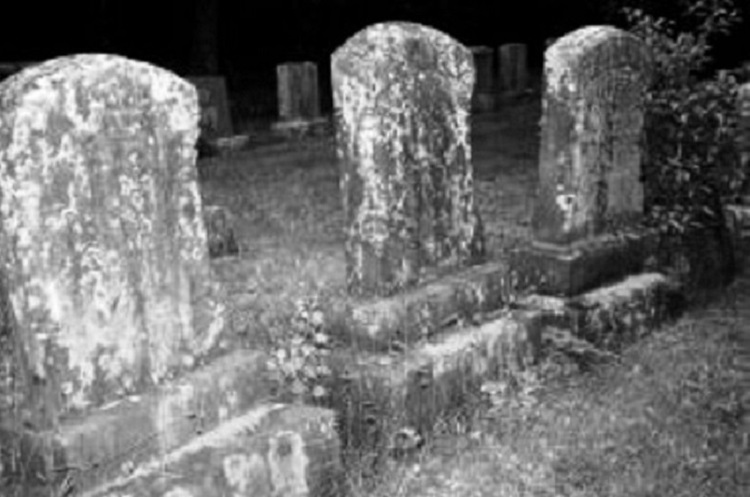 4 – Underground Chambers of Lahore Fort – Lahore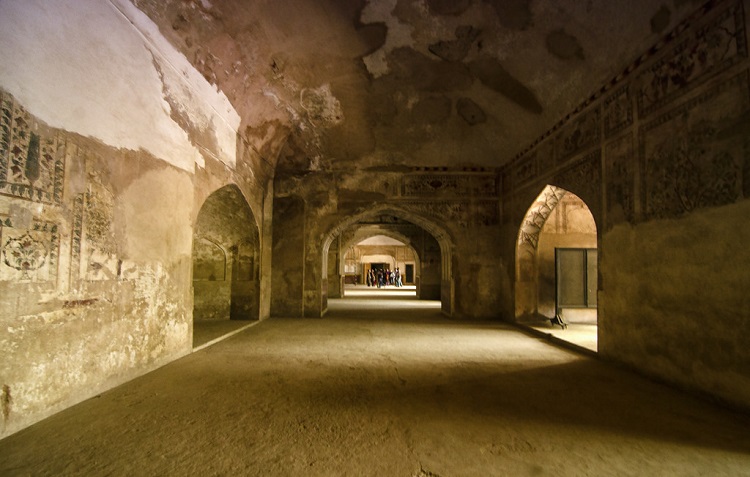 3 – Makli Graveyard – Makli near Thatha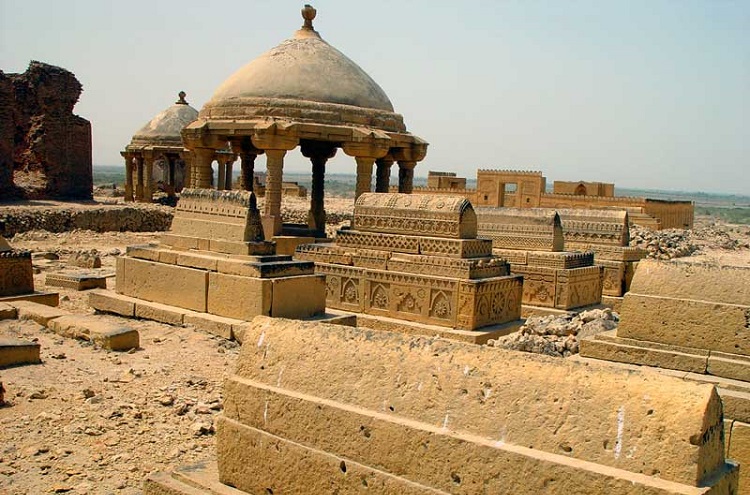 2 – Mohatta Palace – Karachi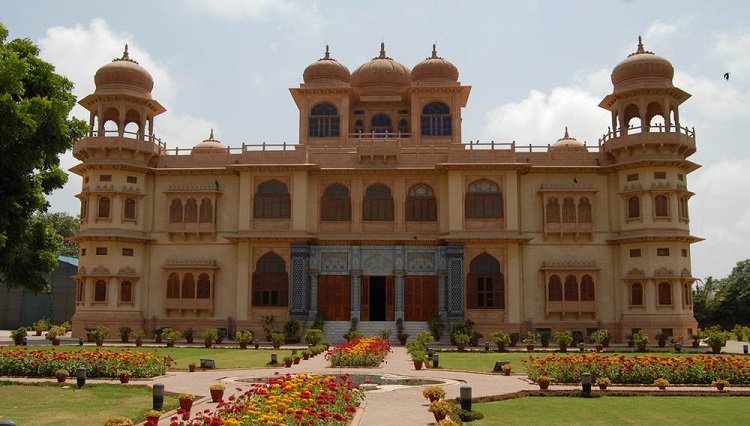 1 – Koh-i-Chiltan Peak – Balochistan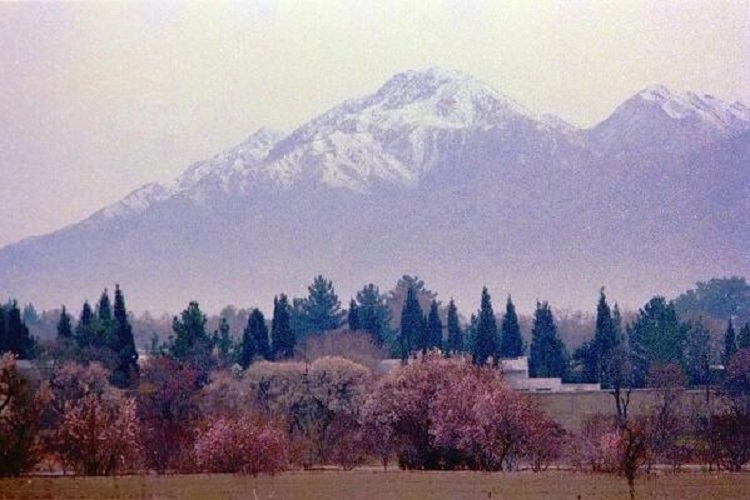 What do you guys think about these 10 most haunted places in Pakistan? Do you think these places are really haunted? Or there are only false stories made about them? Let us know in the comments section below.
Comments
comments