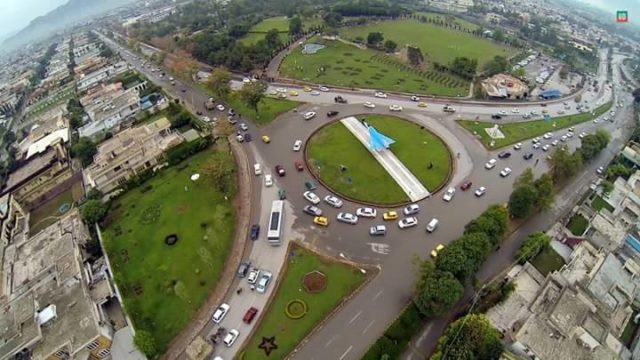 Pakistan is a developing country and the speed of infrastructure development in the country during the past few years has increased a lot. Peshawar seems to be one of the fastest developing cities in the country. After suffering heavily from terrorism and the influx of Afghan refugees during the past three decades, it seems that Peshawar is finally moving on. On one hand, the overall law and order situation in the city has improved a lot, and on the other hand, many new infrastructure development projects have been initiated in the city. Significant infrastructure development is taking place in the areas of health, education, recreation, roads, and mass transit.
Here are the 7 under construction infrastructure projects in Peshawar that will change the face of the city and make it a much more modern city.
7 – Peshawar General Hospital
Cost: Not Known
Completion Date: 2018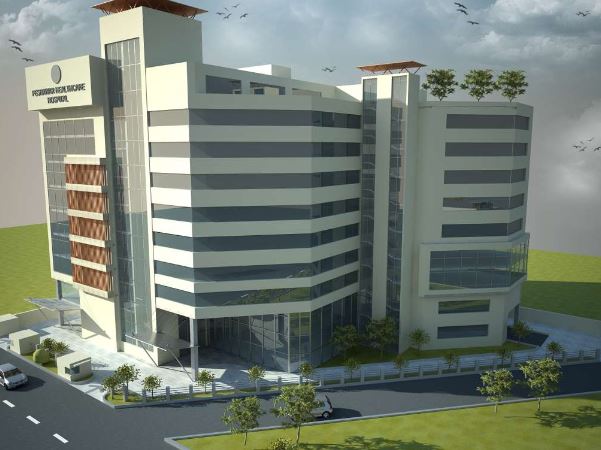 Peshawar General Hospital is being constructed in Hayatabad Phase 5 near the Shaukat Khanum Hospital.
6 – International Standard Park in Hayatabad
Cost: 1.4 Billion
Completion Date: 2018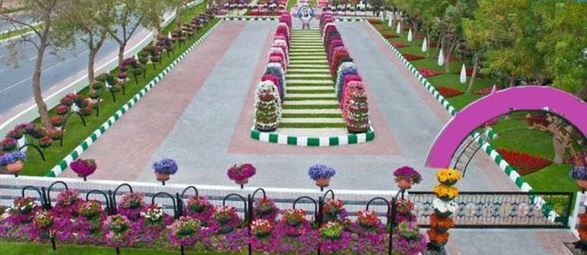 An International standard park spreading on a total area of 154 acres is being constructed in Hayatabad Phase 7 in Peshawar.
5 – Food Streets in Hayatabad and Namakmandi
Cost: 10 Crore Estimated.
Completion Date: End of 2017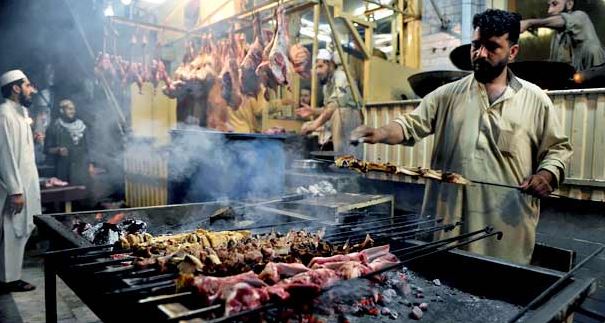 2 food streets are being made in Peshawar. One food street is in Hayatabad Phase VI and the other one will be built in Namakmandi. The food streets will provide an aesthetically beautiful and clean environment to citizens of Peshawar as well as to the tourists to enjoy the food specialties of Peshawar. 

4 – Peshawar Zoo
Cost: 15 Crore For the first Phase Estimated
Completion Date: End of 2017.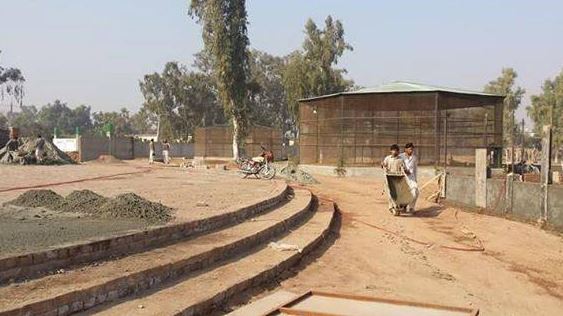 A zoo of international standards is being constructed in Peshawar. It will be completed in three phases. It is going to be the biggest zoo in Khyber Pakhtunkhwa.
3 – Expo Center
Cost: 5 Billion
Completion Date: 2018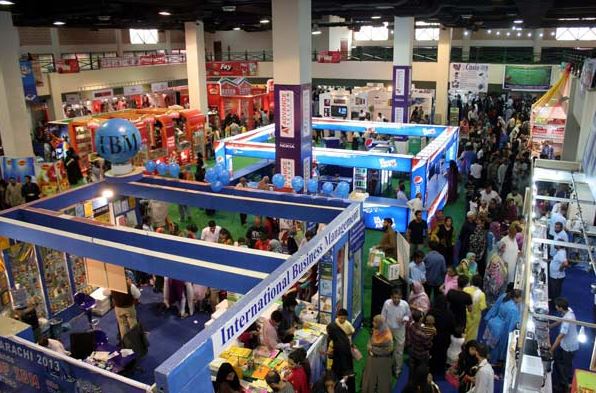 The expo center in Peshawar will help to increase trade with Afghanistan and Central Asian countries. 

2 – Peshawar Institute of Cardiology
Cost: 1.8 Billion Rupees
Completion Date: September 2017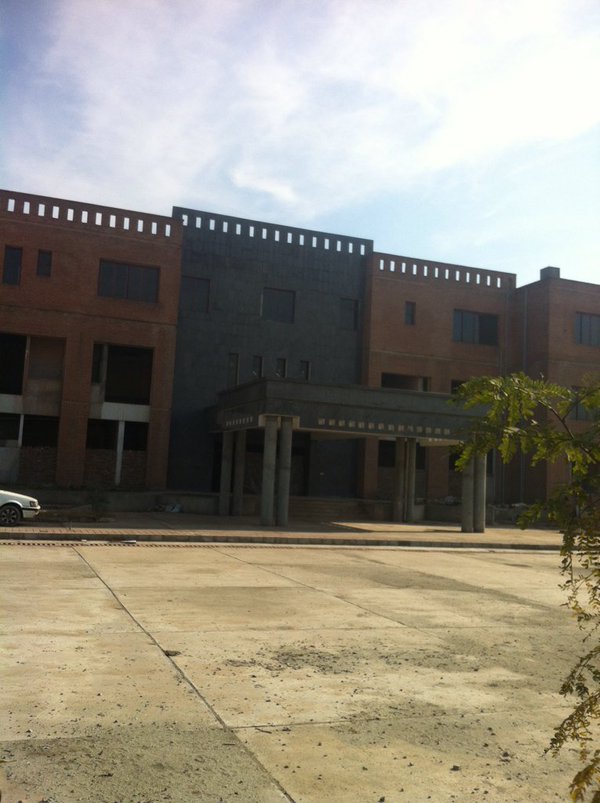 It will be a 350-bed specialized cardiac hospital. The hospital will primarily serve heart patients. However, it will have other departments as well.
1 – Peshawar Mass Transit System
Cost: 56 Billion
Completion Date: Early 2018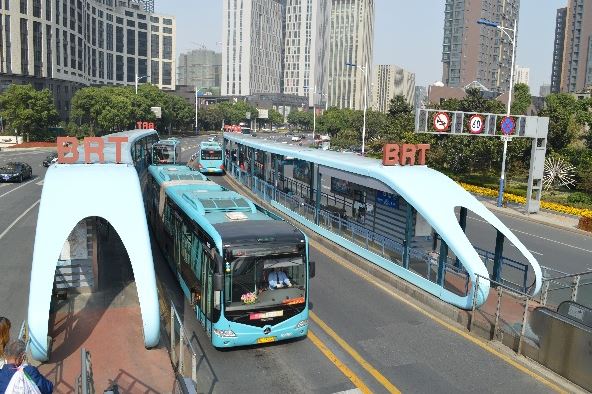 A complete mass transit system for Peshawar consisting of 1 main route of 26 kilometers and feeder routes of 68 kilometers. There will be 31 bus stops along the main route and many other bus stops on the feeder routes. The mass transit system will have more than 370 buses. It will also include the construction of a commercial area, one 9-storey parking plaza, and two 3-storey parking plazas. The main route will be 14.9 kilometers at grade, 4.9 kilometers through a tunnel, and 6 kilometers at the elevated level. The mass project also includes the construction of cycle track along the main route and public toilets and restrooms on the bus stations.
Comments
comments