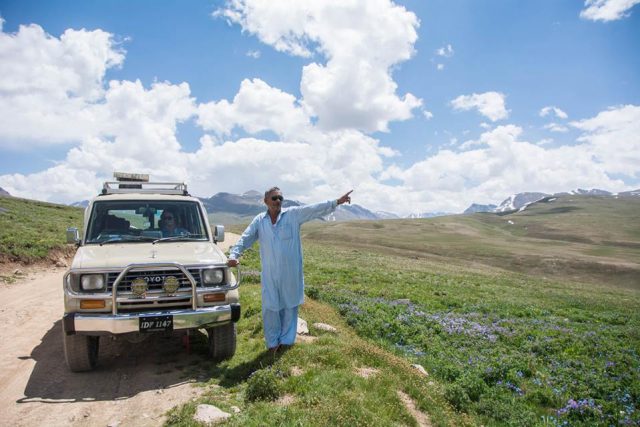 Travel isn't limited to what lies beyond the border. While the grass always seems greener on the other side of the globe, there is a lot to be said about discovering your own country.
Here are 5 bonafide reasons why one should travel in the country they come from or live in:
1. It's super cheap:
Traveling in your own country doesn't cost you an arm and leg. Say goodbye to expensive airfare, exchanging currencies, unaffordable accommodation because venturing in your own country is a lot cheaper than traveling abroad. Moreover, you won't get trapped in pesky tourist traps that charge you excess fee for everything.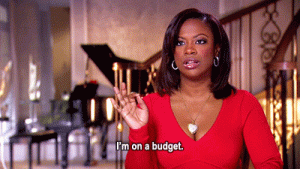 2. It can be worked around a busy schedule: 
You don't have to take a week or two off from work in order to travel in your country. Have a long weekend? Pack your bags, get your car out and off you go. There's so much you can explore and discover in just a weekend so dedicate whatever time you have and tour your own country.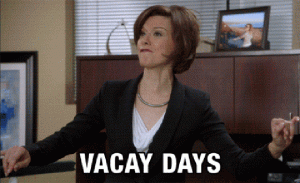 3. It offers a better understanding of your culture:
Traveling in your own country comes with the perks of reconnecting with your own culture. Viewing your own country through a different lens helps you better understand your country's background. You find out what languages are being spoken in different parts of your country, what foods are eaten and how their festivals are celebrated. There is so much out there for you to discover so head out and experience your native land.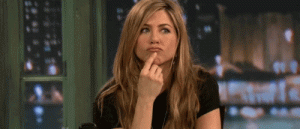 4. You realise how welcoming your own people are: 
Once you travel in your own country, you realize how humble and welcoming the locals of Pakistan really are. You will be amazed by their hospitality and you'll make more friends while traveling than you can imagine.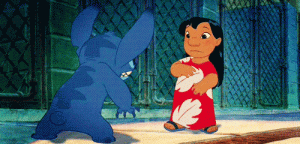 Comments
comments