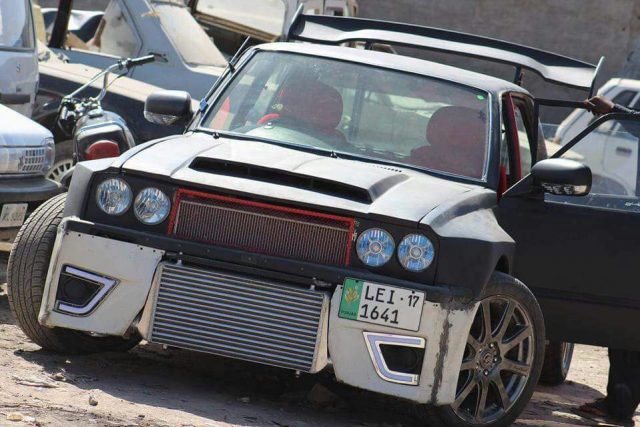 Although Suzuki has made incredible cars over the years, the infamous Suzuki Fx and Suzuki Mehran have been taking the lead in Pakistani sales like no other. There are people who use their cars to travel from point A to point B, while there exist legends who would make sure they're rolling in style.
Here are some of these amazing people who have invested their time and energy on their Suzuki Fx and Mehran, and made sure that heads turn when they cross a crowd of people.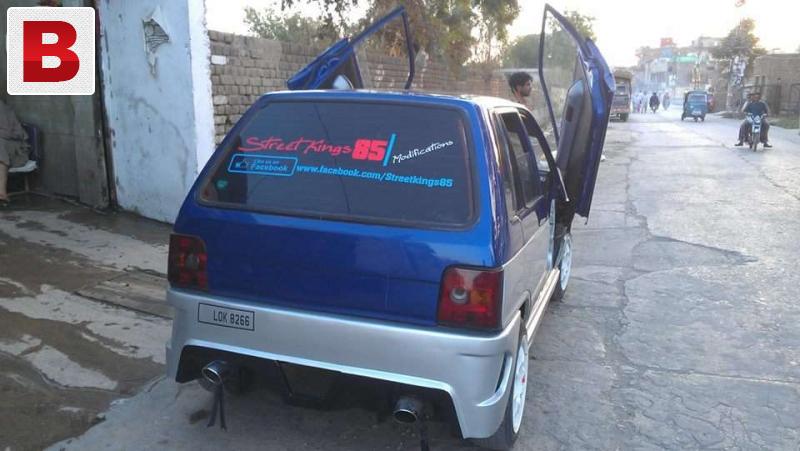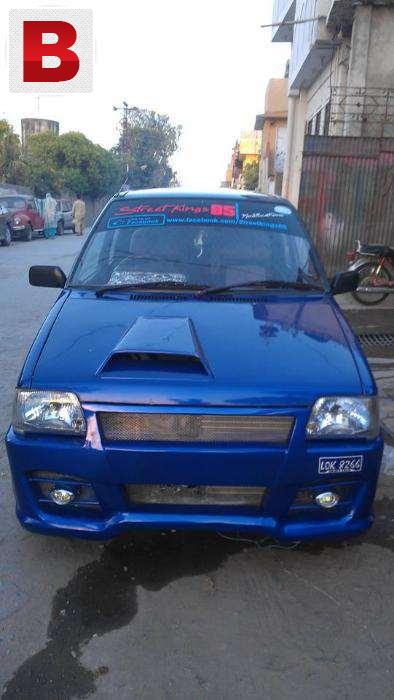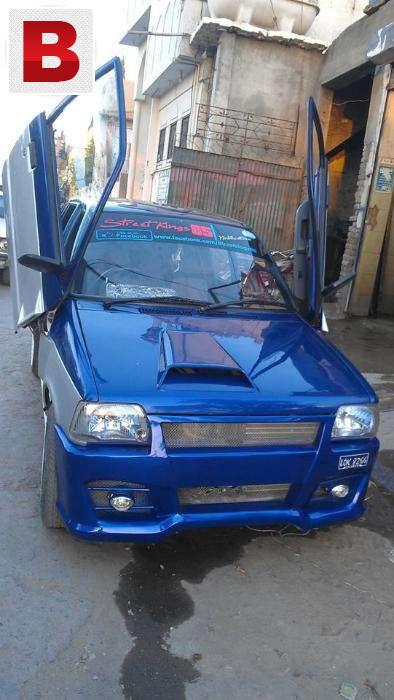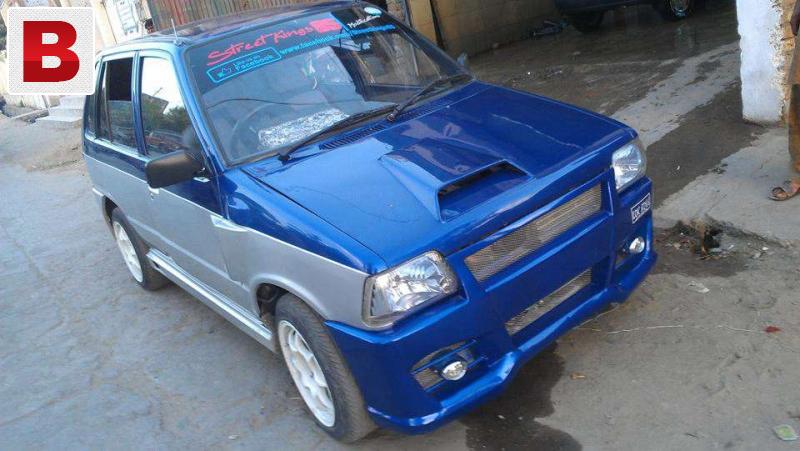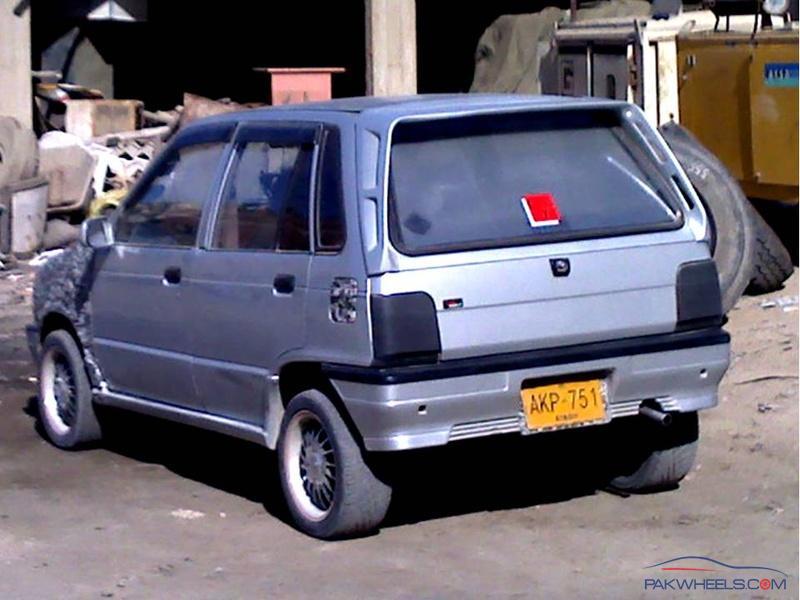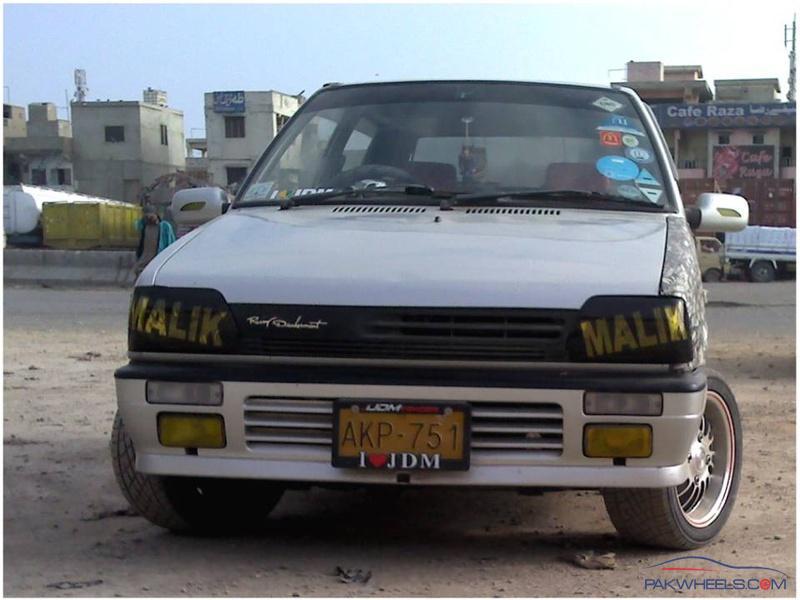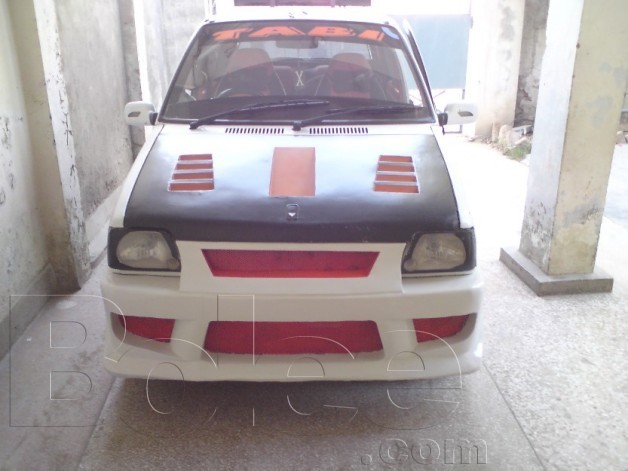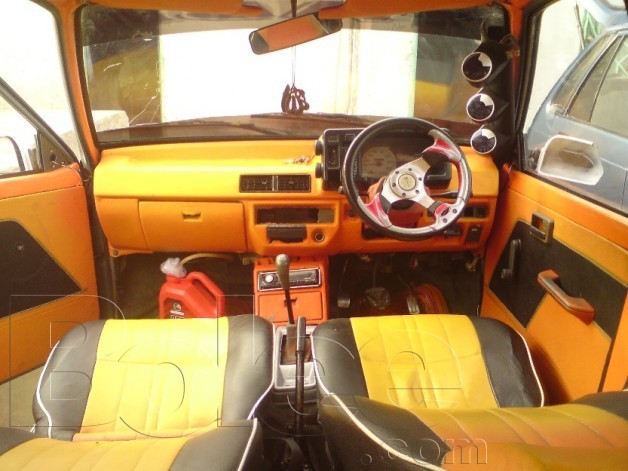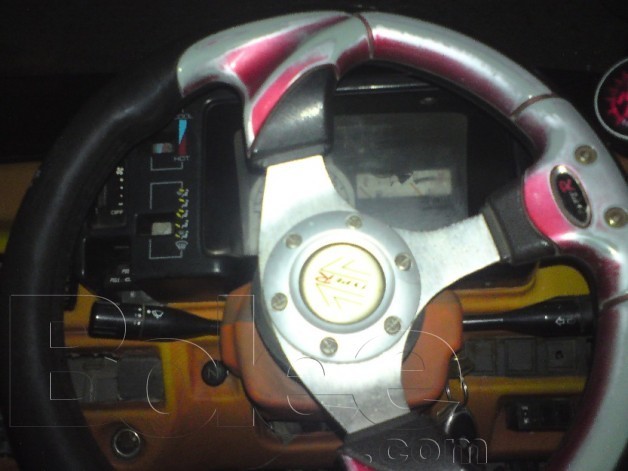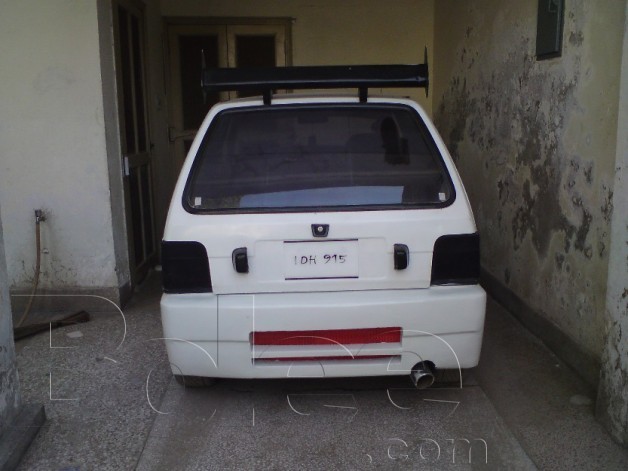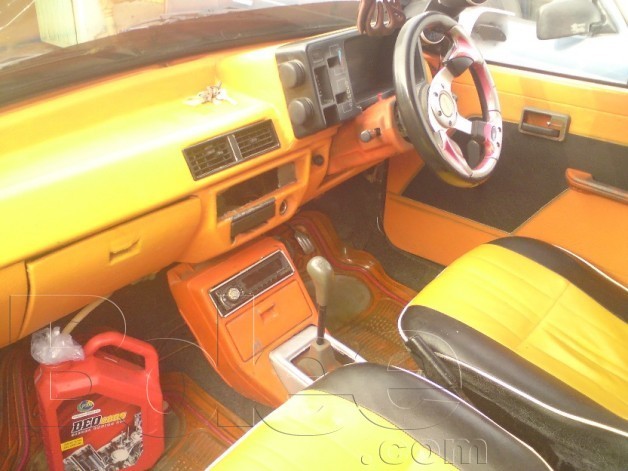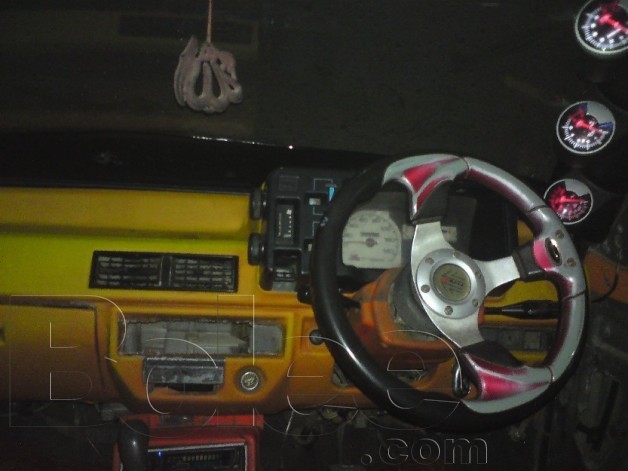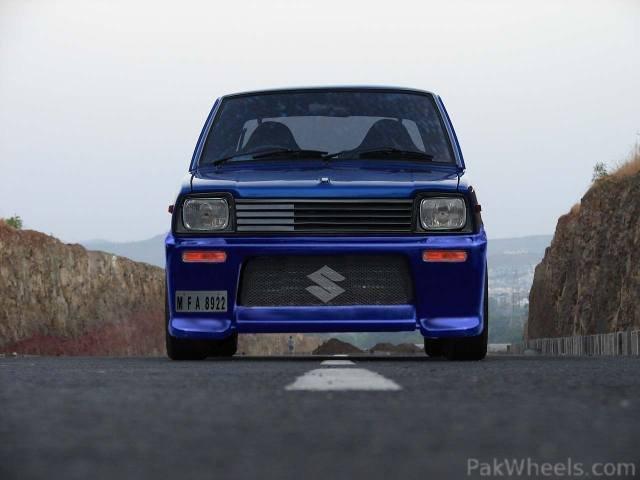 And our personal favorite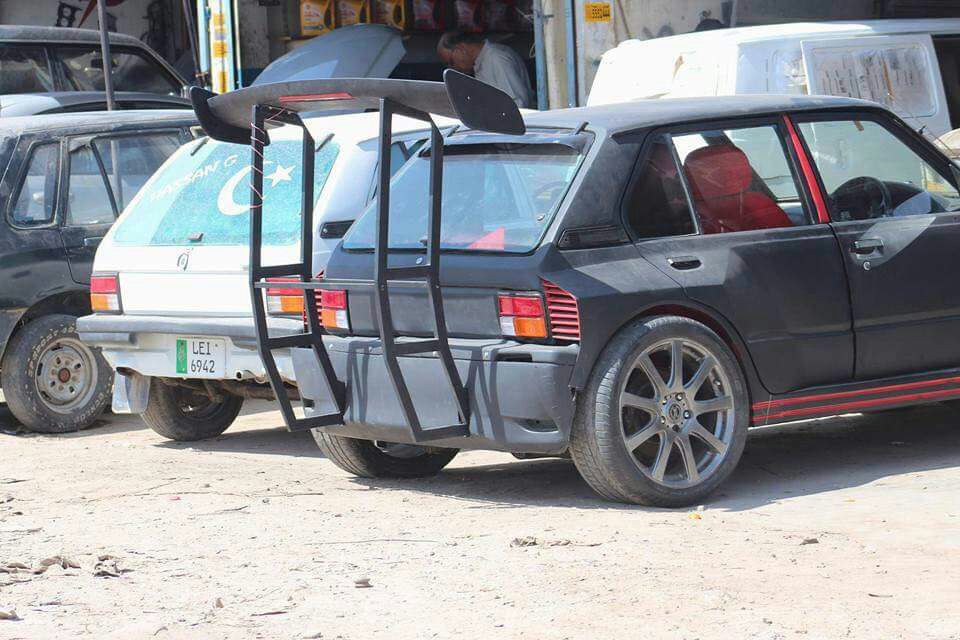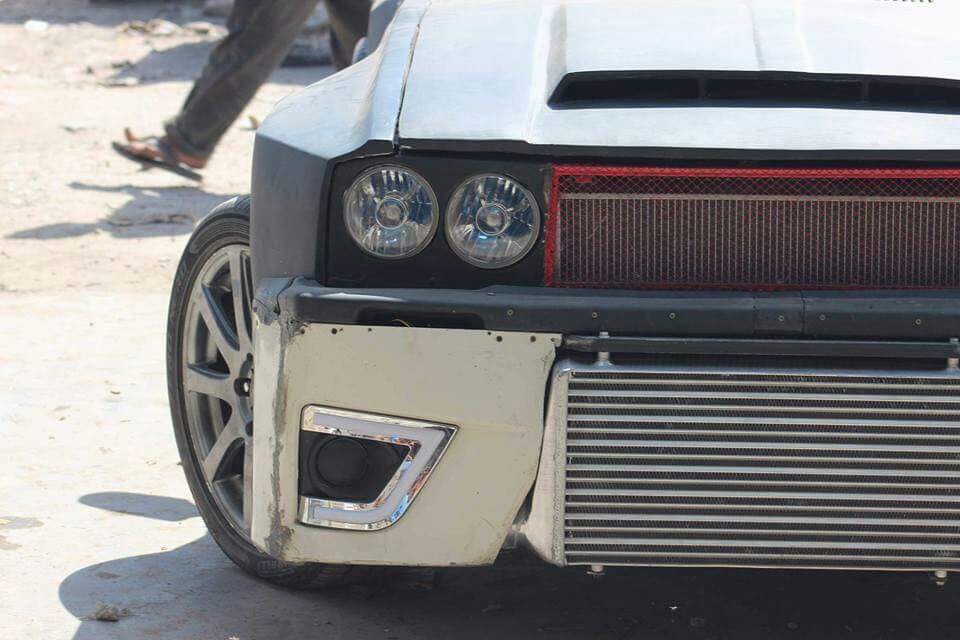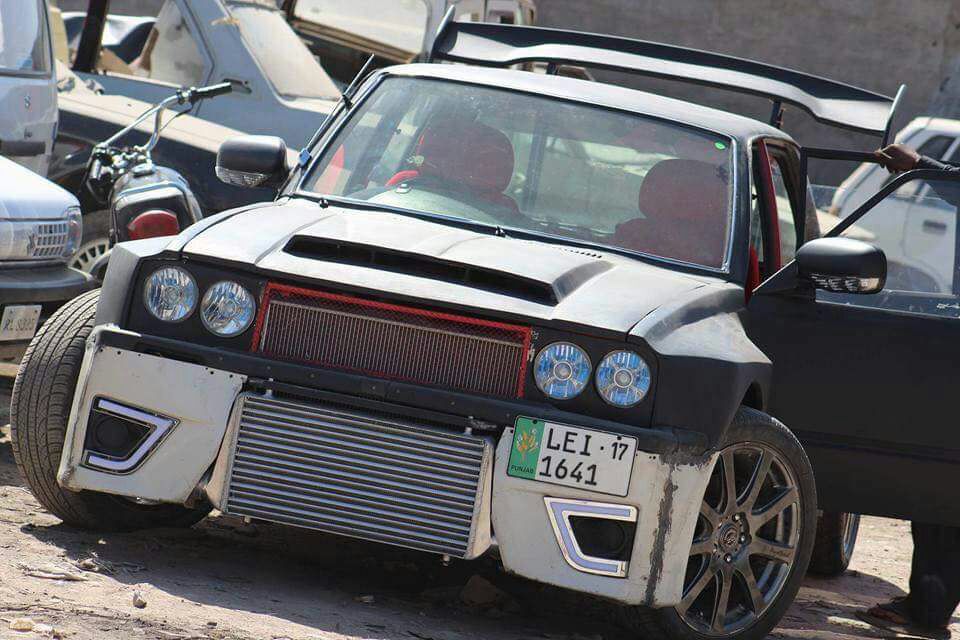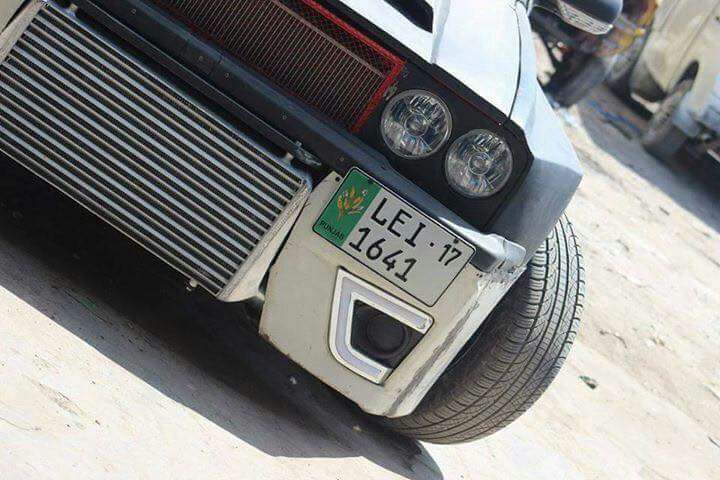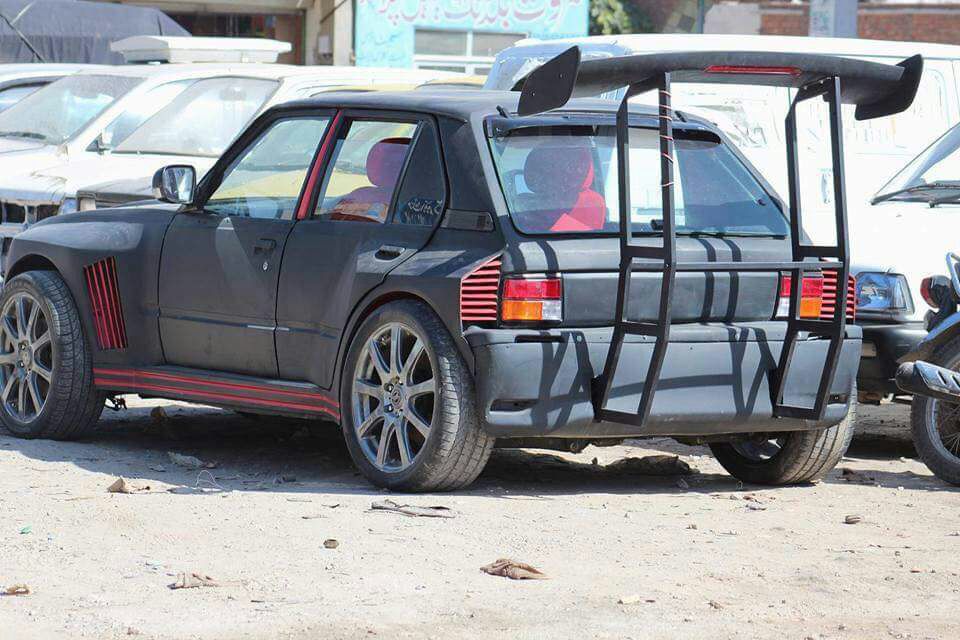 A little about Suzuki Mehran and Fx:
The Suzuki Mehran is a globally retired small car manufactured and marketed by Pak Suzuki Motors, a subsidiary of Suzuki in Pakistan. It is a rebadged second-generation Suzuki Alto CA/CC71 which was sold in the Japanese and European market from 1984 to 1988. Pakistan remains the only country where the vehicle is still in production until 2018. When the second generation of Suzuki Mehran arrived in Pakistan in 1989, it cost around PKR 90,000. It was among the top-selling cars in Pakistan.
In 2015, press reports indicated the car sold for US$6,500-7700, a very high price for a car with everything manually operated, and with no safety features. The car lacks airbags, abs, rear window defogger, side air conditioner vents, seat belt reminder and even rear seat belts.
From its production to now, its passenger A/C vent has been removed, headlights and tail-lights, bumpers and front grill have been renewed. However, after 2013, a EURO II engine was installed to meet the requirements of Pakistan's lagging emission standards. The suspension system is based on a low cost obsolete earlier leaf sprung rigid axle instead of shock absorbers.
Suzuki FX produced between 1982-1988. A modified version of the Suzuki Alto SS40 manufactured under the chassis code SS80, with a 796 cc F8B engine. Early models came with black interior, later changed to beige interior improving the aesthetics by making it appear spacious. Later models remained popular for this reason. A/C was available as an option in some years. Production was discontinued and Suzuki Mehran was launched as a replacement in 1989.
Pakistan has legends in every sphere of life, and automobile enthusiasm is no exception.
Comments
comments