Haan jee, kesa diya phir ? If you belong to Pakistan, Amir Liaqat Hussain is a well-known celebrity to you. The Politician, TV Host, Meme and Political Activist has left many in a complete shock by announcing his allegiance with Pakistan Tehreek-i-Insaf (PTI). The former Muttahida Qaumi Movement (MQM) lawmaker is famous for his boldness on and off camera, and does not shy away from much.
Imran Khan in a press conference said, "We welcome Amir into the party, these are the last six months before the elections and we want people to join our political campaign."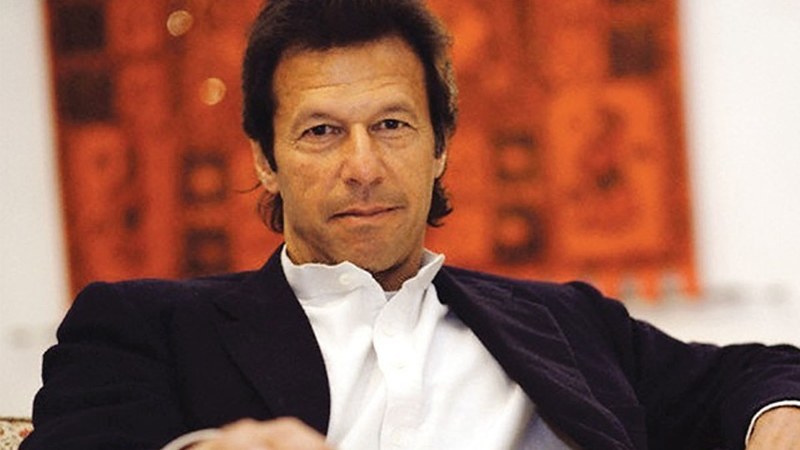 When Imran Khan was questioned about Amir Liaqat's previous remarks about Imran Khan and his political movement that took the Pakistan by storm, He said "I believe that people change for the better. As long as people are trying to be better than before each day, they should not be questioned about the things they said in the past"
Many believers in Tsunami are left clueless of this step by Imran Khan took. They have taken the social media by storm, and many strong believers of PTI are claiming to be disappointed from Imran Khan.
"I had a completely different view of religion during my cricketing days, but things have changed since then; the point I am trying to make is that people change," said, Imran Khan.
Amir Liaqat Hussain after thanking Imran Khan said: "I had earlier left behind siyah-sat (a dark trade), and now I am starting siyasat (politics)." A very subtle take on him changing for the good this time around by joining politics of Pakistan.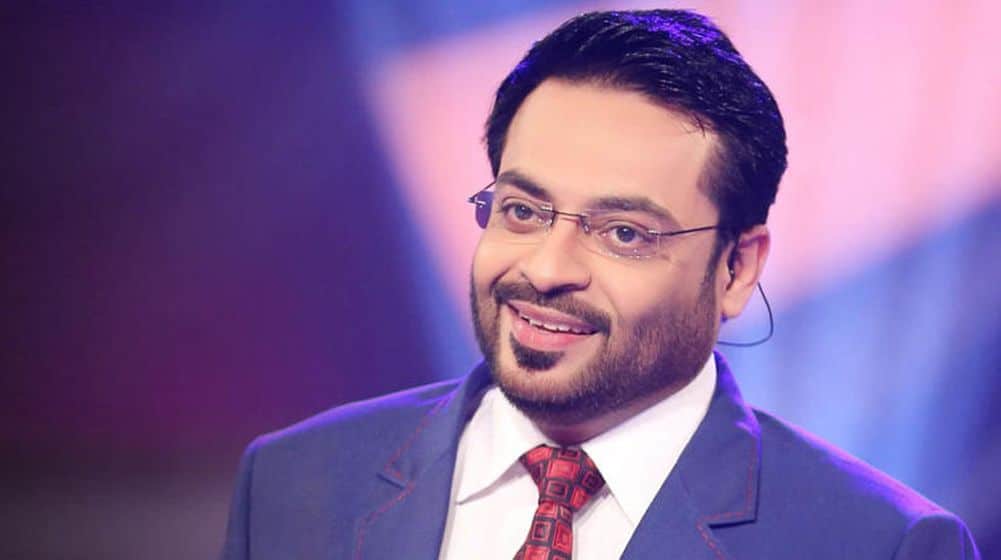 Imran Khan, with great confidence said that "Amir may not remember the time as he may have been too young, but I remember the time when Karachi was actually the city of lights. We used to vacation here, in fact, Saudi Sheikhs used to vacation here," and making a big promise that if the people of Karachi voted for PTI, his party would "make Karachi the city of lights again." A big claim for many, however it's what people of Karachi have always looked forward to.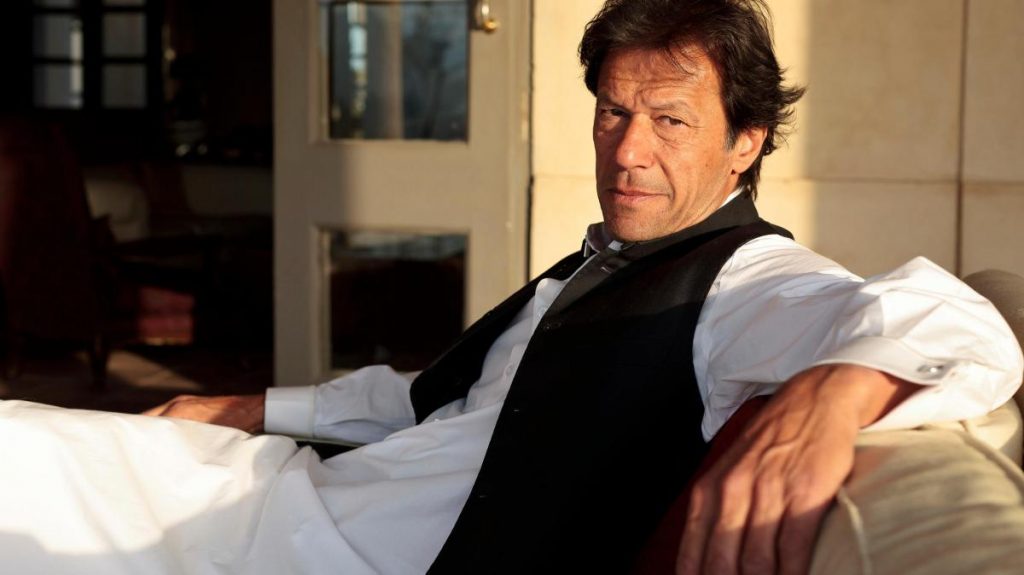 PTI fandom may have been disappointed by Amir Liaqat is a well-aware of Pakistani politics, and has the potential to play a critical role in improving Pakistani political structure, if he lives by his promise. Till then, let's hope the idea of Tabdeeli lives on.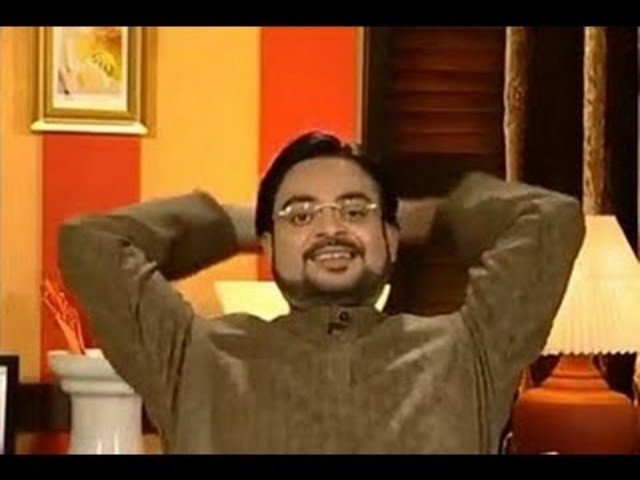 Comments
comments