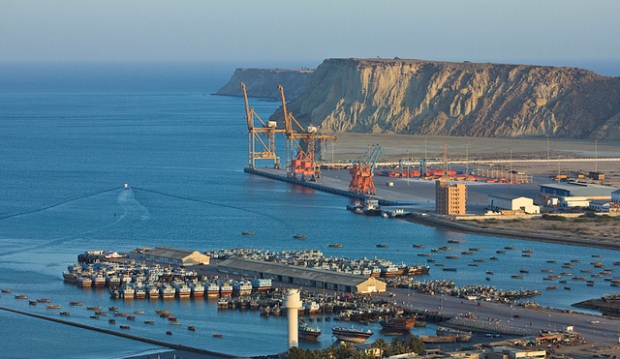 By Mashal Riaz
Gwadar, a city that was previously deserted, has been receiving a lot of tourist attention lately. Located on the south-western Arabian Sea shore in the coastal area of Balochistan, the city is famous for its warm water deep sea port.
The name Gwadar is derived from two words, 'gwat' meaning wind and dar meaning gateway. Thus, Gwadar means "gateway of wind". 
One of the few planned cities of Pakistan, Gwadar city holds a great significance and strategic importance due to its trade potential. Its seaport is 47 feet deep and is used to handle large cargo ships to Pakistan.
Here are some mind-blowing facts about Gwadar:
1. Gwadar port is the world's largest deep and warm water seaport. It has the potential to boost Pakistan's economy by 60% from what it is now due to its trade significance.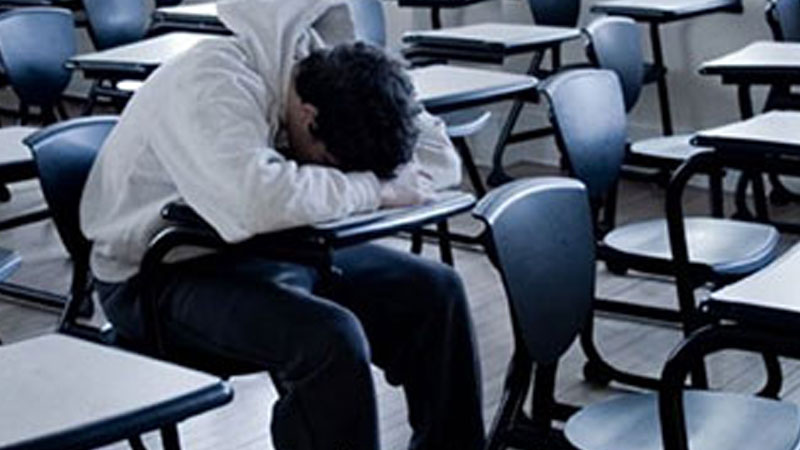 2. Not only does it have a great export/import potential, but it is also very beautiful and scenic. It is surrounded by water from all sides except one and can serve as a great vacation spot.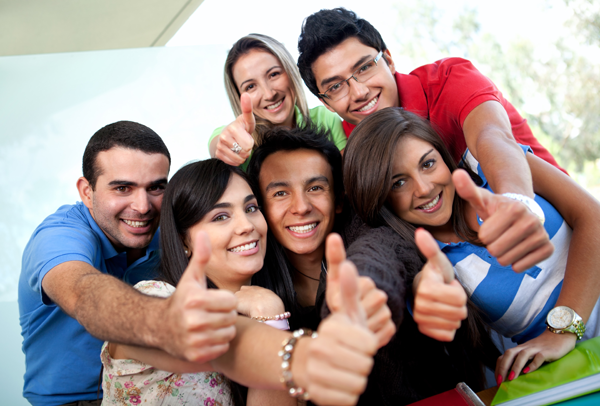 3. It has a mountain that can be trekked on foot called Koh e Batil (Mountain of Lies). The mountain has a 700-step staircase instead of a steep climb like most mountains present in Balochistan, allowing everyone to absorb the scenic beauty and nature.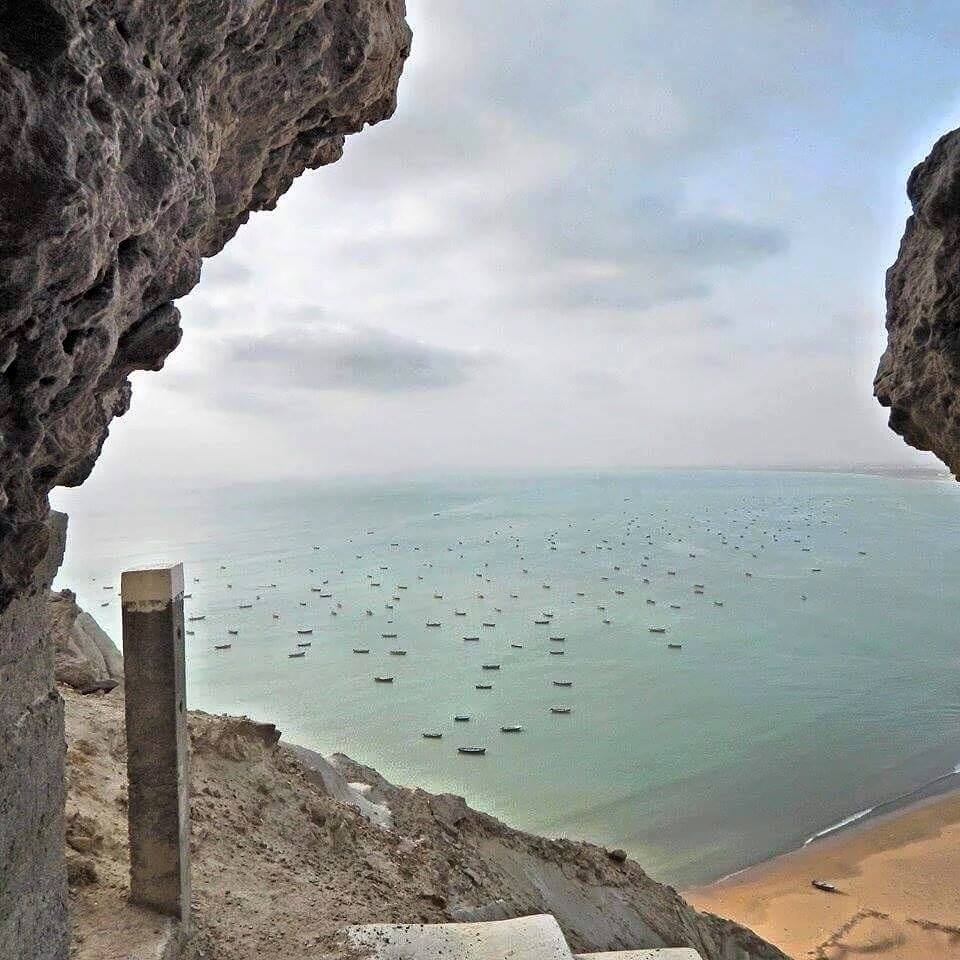 4. The port is capable of producing over 40,000 job opportunities for skilled and unskilled labors across Pakistan!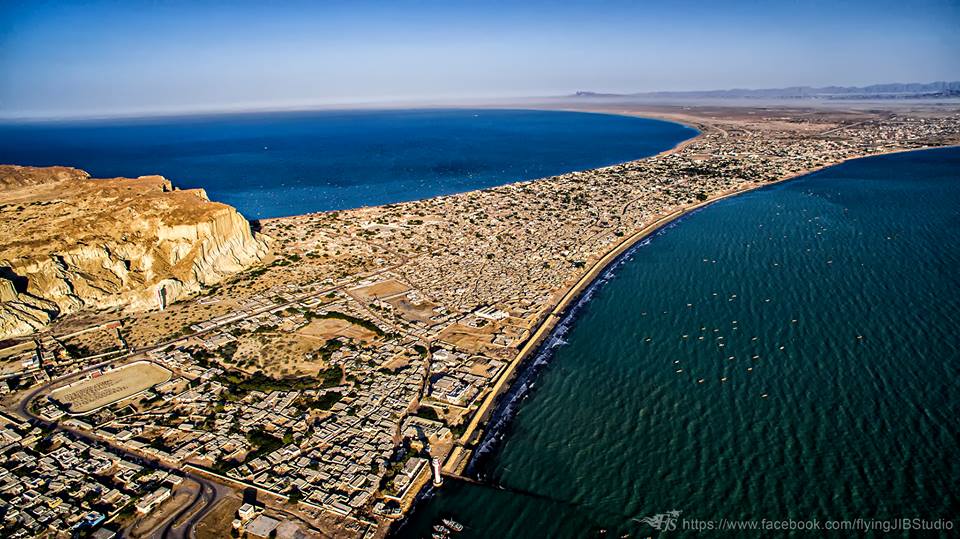 5. Gwadar port is going to be the hub of trade in Asia with a capacity to carry 300 million tonnes annually. It was initially handed over to Singapore but later it was provided to Chinese authorities.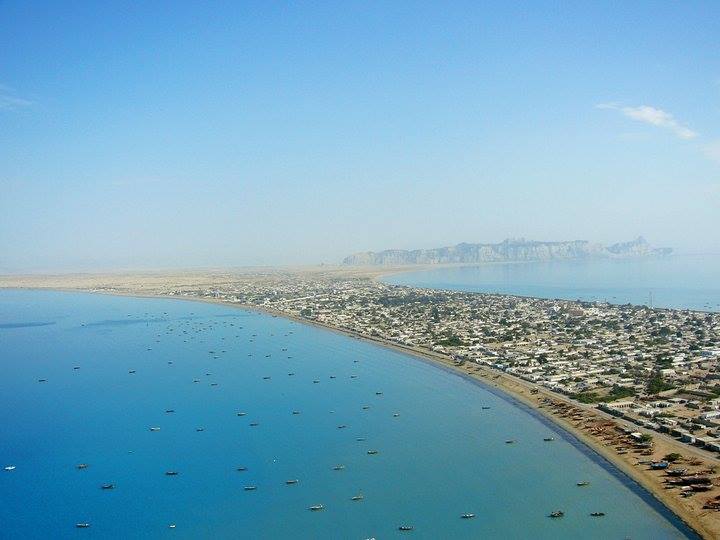 6. The price of property in Gwadar is on high-rise and has increased by 500% in the last three years.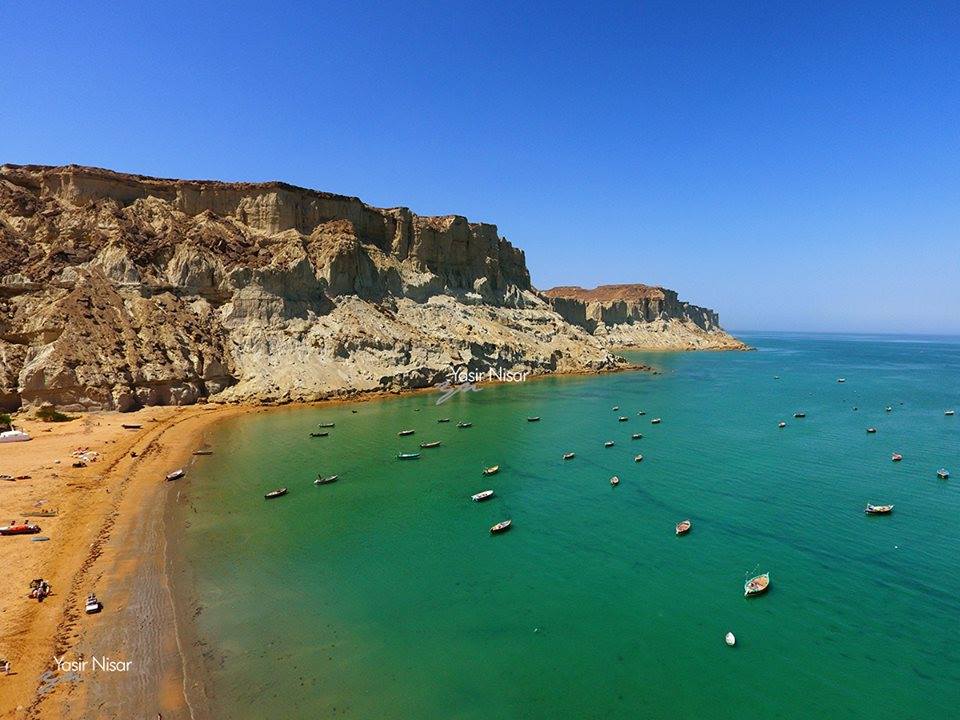 7. Gwadar was a property of Oman until 1958. It was a part of India but was under Oman Kingdom rule. The property was sold to Pakistan in 1958 for $3 million!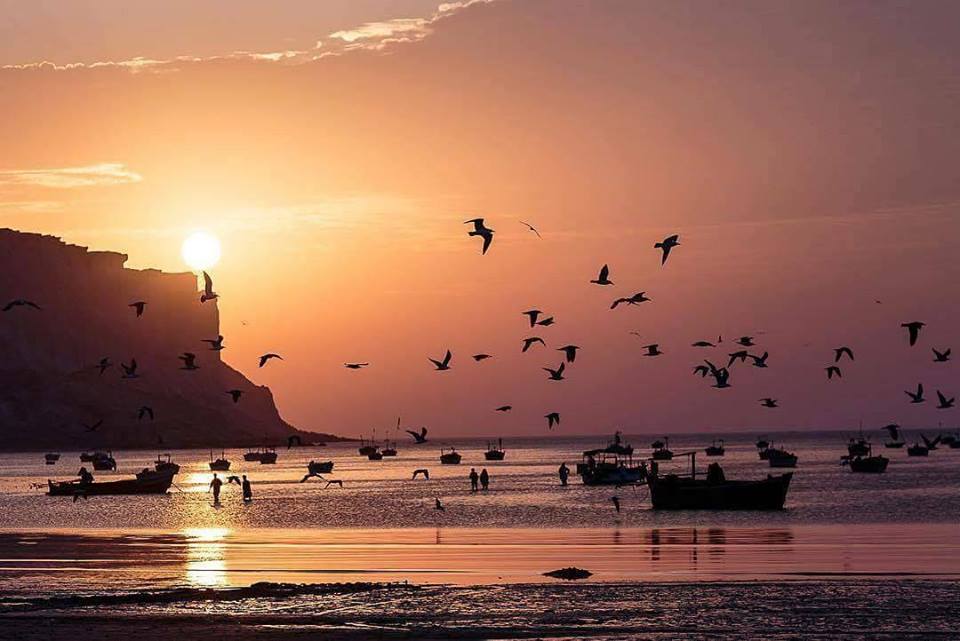 Comments
comments