By Ali Tahir
The results are out, Vladimir Putin takes the seat once again as the President of Russia with the sweeping 76% of votes. Putin has been in power since 1999, either as a Prime Minister or a President. Now, President Putin would be taking the seat for 6 more years. Without a doubt, Putin is the most popular leader in modern day Russia. He has had a successful stretch of serving in the government for a very long time, and has had taken some of very bold steps towards building the economy and a soft image of Russia. Such boldness is unprecedented post-disintegration of USSR.
His victory is a greater victory compared to the one in 2012, in which he won with 64% votes. Addressing a rally in Moscow, President Putin said that the voters had "recognized the achievements of the last few years".
The main opponent who was a threat to Putin, Alexei Navalny, was banned from from running in the elections. Mr Putin's closest competitor, Pavel Grudinin, received a little over 12% of votes. The elections also included Ksenia Sobchak, a former reality TV host, and veteran Vladimir Zhirinovsky and they got less than 2% and about 6% at the end of the day.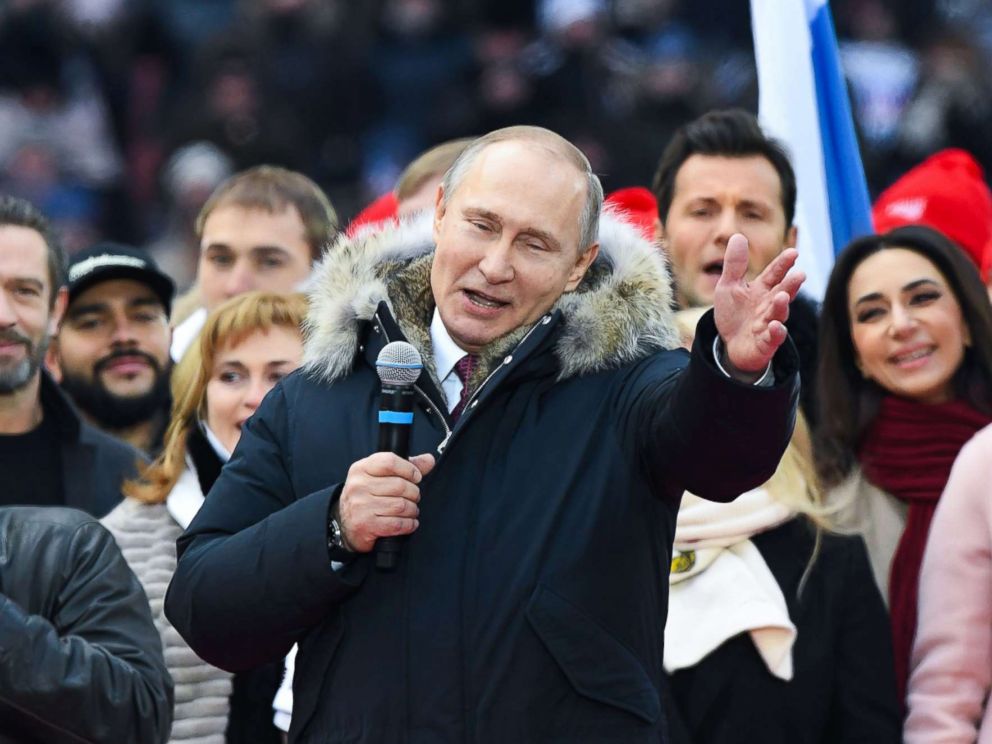 Election campaign team said it was an "incredible victory", and on numerous occasions has associated the victory of Putin as the victory of the great communist state, Russia.
Putin is under a lot of criticism for rigging the elections, there are CCTV footage that prove the ballot box was being mingled with. There are people stuffing in several papers into the box even before the voting started. When asked about it, Putin's election team completely denied such allegations. When Putin was asked if he would run again for President at the end of this tenure, He said "What you are saying is a bit funny. Do you think that I will stay here until I'm 100 years old? No!". In good humor, but very smartly President Putin sidelined the question of the reporter.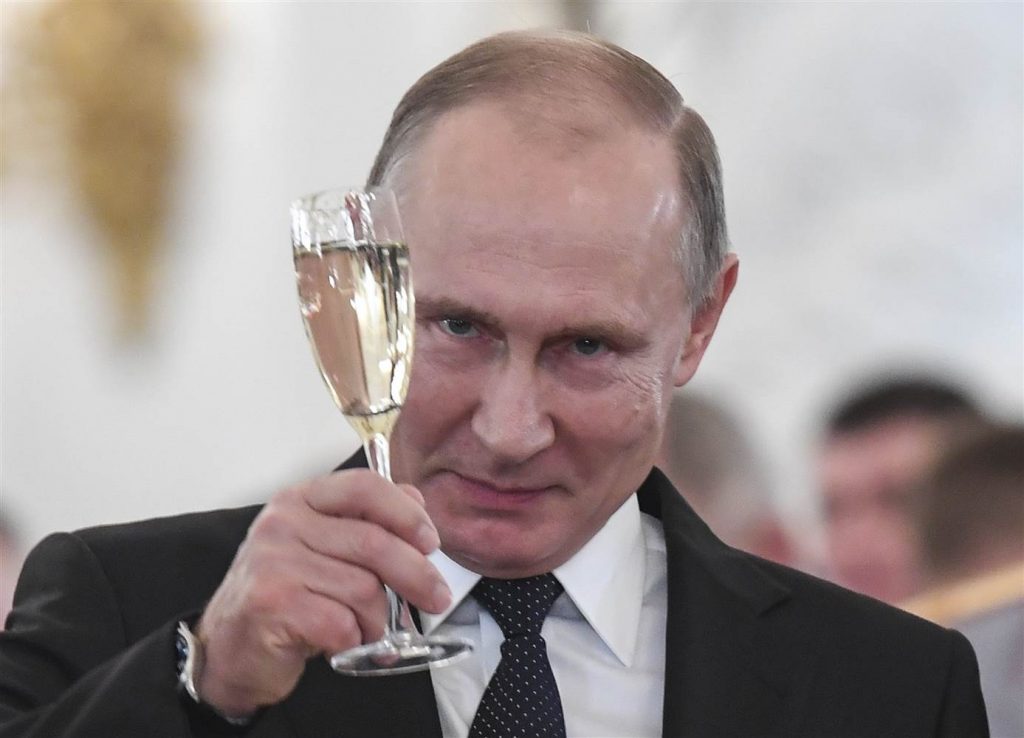 "The percentage that we have just seen speaks for itself. It's a mandate which Putin needs for future decisions, and he has a lot of them to make," an Election Campaign spokesman said.
Comments
comments