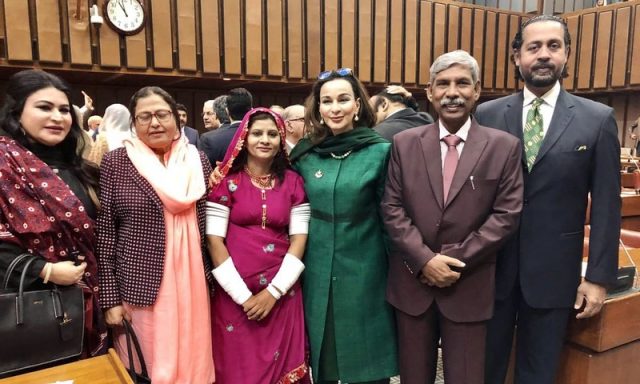 12th March 2018, Krishna Kohli of Pakistan People's Party took an oath as the newly elected senator wearing the traditional dress of Tharparkar District, called Thari.
This moment of pride for her was shared by her parents as well who were present during the ceremony. "I'll try to bring my community to the forefront," she said.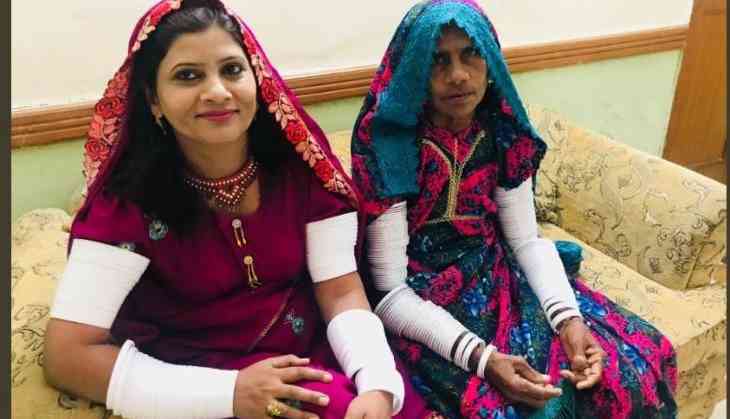 She expressed deep gratitude to the PPP for supporting her through her struggles breaking many barriers to achieve this for herself, her family and the community she belongs to. "For the first time in history someone from my community has been selected," she stated with a sigh of relief.
Krishna Kumari Kohli would be first Hindu to be elected on the women reserved seat for minorities from Sindh. Krishna got married at the age of sixteen. She did her Master's in Sociology from University of Singh. Her husband was extremely supportive her of her cause. Her family has always pushed her to become better at what she is doing.  As the first ever woman senator from Pakistan's lowest Dalit Hindu caste, Krishna Kumari Kohli has an incredibly ambitious list of things she aims to achieve, which includes tackling honor killings, kidnappings, child marriage and women's rights. Krishna Kumari Kohli's election represents a major milestone for women and minority rights in Pakistan, a huge step that is unprecedented.
"I will continue to work for the rights of the oppressed people, especially for the empowerment of women, their health and education," she said.
Pakistan's Hindus amount to around 2% of the population, and this is a huge step for all of them.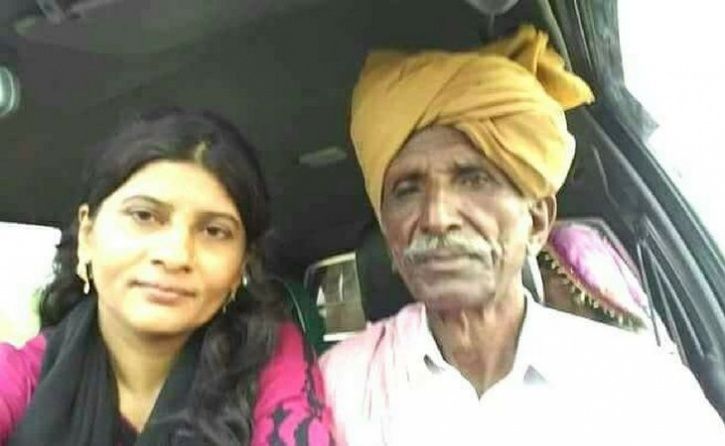 "Kudos to PPP for electing #KrishnaKohli…. Our parliament should have representatives of all religions, classes & genders in pursuit of true democracy," tweeted by Rights Activist "Jibran Nasir".
The Pakistan Muslim League-Nawaz (PML-N) won 15 of the 52 seats up for election, to secure a total of 33 spots in the 104-seat upper house. Different political parties that are in partnership with PML-N have also demonstrated support for the ruling party and supported all the way.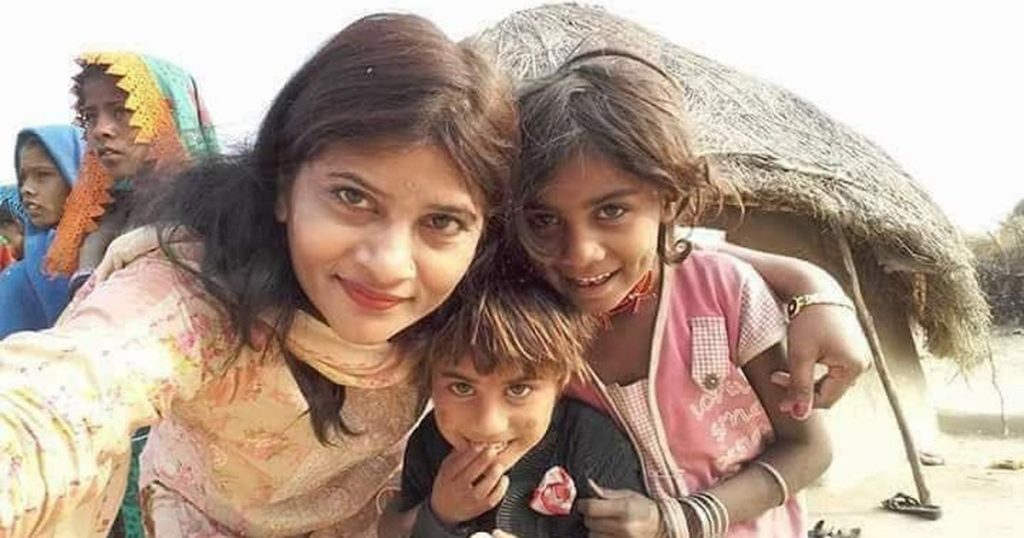 The political turmoil in Pakistan is an everyday phenomenon but a political individual rising up from minority is unprecedented. We hope Pakistan continues to grow as a more tolerant and pluralistic society.
Comments
comments