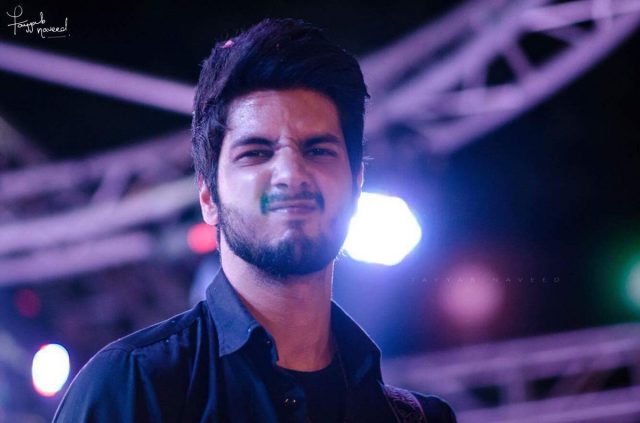 By Maha Usman
Pakistani social media is probably the most interesting thing on earth. It doesn't fail to feed the needs of the audience; always unveils some aspect of the society that we generally tend to overlook.
This recent status update by the famous pop-rock artist, Abdullah Qureshi has shaken the social media (for all the right reasons). The Sufi Medley star definitely floats like a butterfly and stings like a bee when he boldly bashes VIP culture which has been a big issue in our part of the world
I mean, come on, this isn't the first time that any one has had to face this issue. On a daily basis, we experience traffic jams, delayed flights (you'd know this one if you know how Rehman Malik tried to hold back a flight), and those excruciating queues that we get to see while getting our license made.
On one hand, we give examples from all over the world where people like Bill Clinton are watering plants, on the other hand, there is our Baray Sahab Jees who can't even give a chance to the general public when it comes to events like these.
Although there has been criticism on this specific status, it is only fair to say that Qureshi takes no names or doesn't target anyone in this regard. He hasn't exposed the event managers or the audience control staff. He's only trying to address a simple issue that we also go through almost every other day. Rather, it's a message for event organizers to be fair to everyone who's paying for their oh-so-esteemed event.
A month ago, the heartthrob of the Pakistani music industry gave a sapiosexual statement that made everyone's heart melt. An interview with Instep, he said;
"I think nepotism is an issue that Pakistan needs to get rid of now, not just in the music industry but in every field. However, with social media on your fingertips, it's really easy to connect with your fans, release your music on your own and get business out of it."
That truly makes us all 'awwwieee' and 'heart heart heart' but baat tou theek ki hai boy ne.
Back to the Facebook update on Abdullah Qureshi's official page, the general public, seems to agree with him. Have a look at this:
Oh boy oh boy, look at this,
Meanwhile the organizers be like: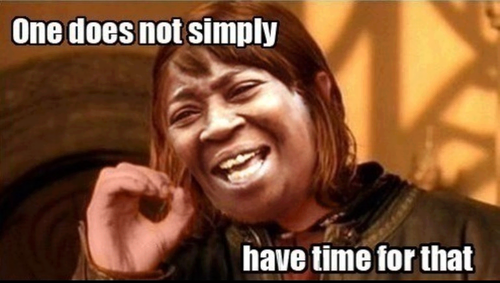 Comments
comments