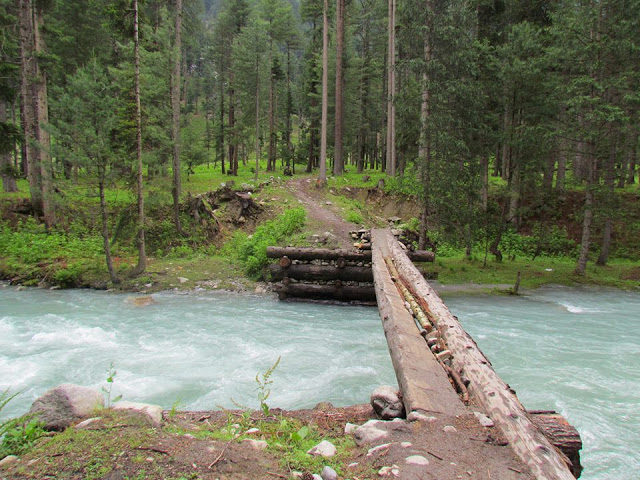 You might be familiar with many amazing and naturally beautiful places in Pakistan. Places like Naran, Kaghan, Chitral, Murree, Nathiagali, Shogran, and Hunza are well known and they attract hundreds and thousands of tourists every year. However, there is one place in Pakistan that is extremely beautiful and not many people know about it. This hidden gem is located in Khyber Pakhtunkhwa and it is known as Kumrat Valley. This amazingly beautiful valley is well endowed with spectacular scenery and provides an experience of a lifetime to the tourists. If you want to visit a place that is amazingly beautiful and does not have many tourists, then Kumrat Valley is the place you should go. Here are 27 amazing pictures of Kumrat Valley that tell why you should visit this hidden gem as soon as possible.
27 – Kumrat Valley is located in the Upper Dir District of Khyber Pakhtunkhwa.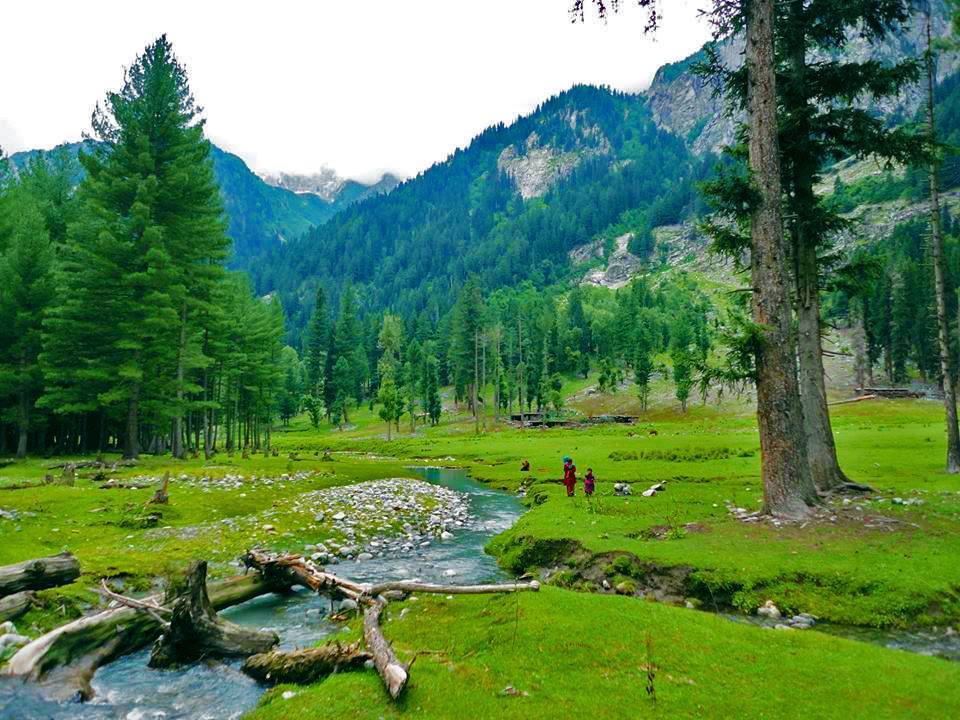 26 – It is one of the most scenic valleys in Pakistan. Here is a spectacular picture, taken somewhere in the deep jungles of Kumrat Valley.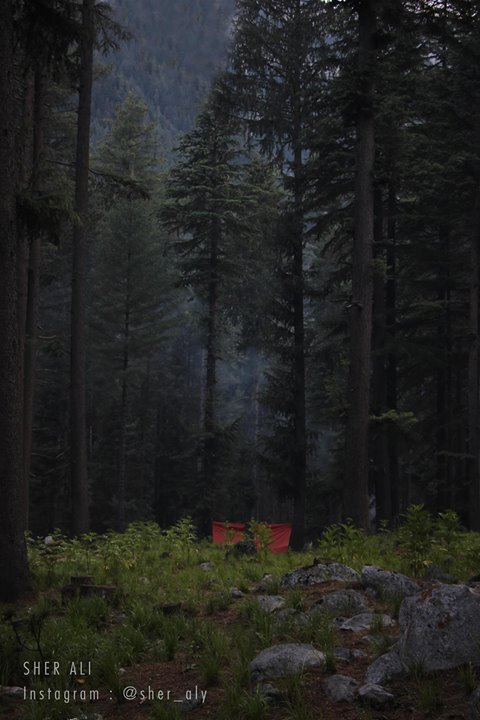 25 – The number of tourists that visit Kumrat Valley every year, is increasing gradually. However, it is still not a mainstream tourist destination.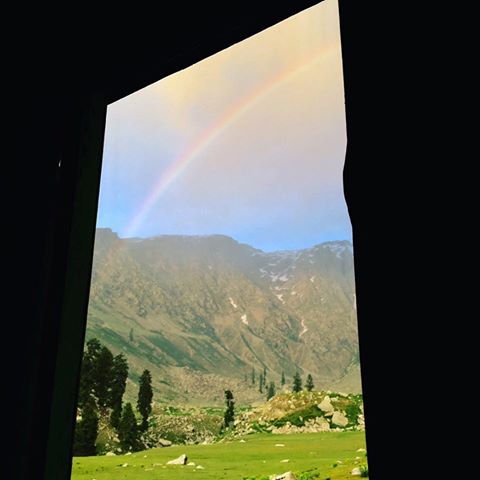 24 – You will get to see some of the most amazing sceneries at this amazing valley. Check out this view of the surrounding mountains.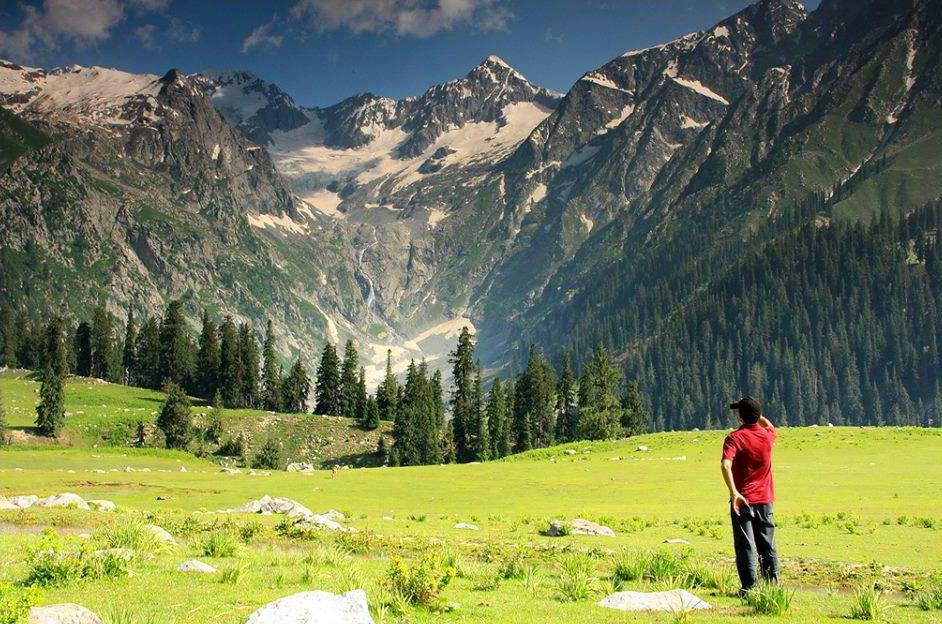 23 – The Valley offers cool weather, amazing scenery, and some superb fresh water bodies.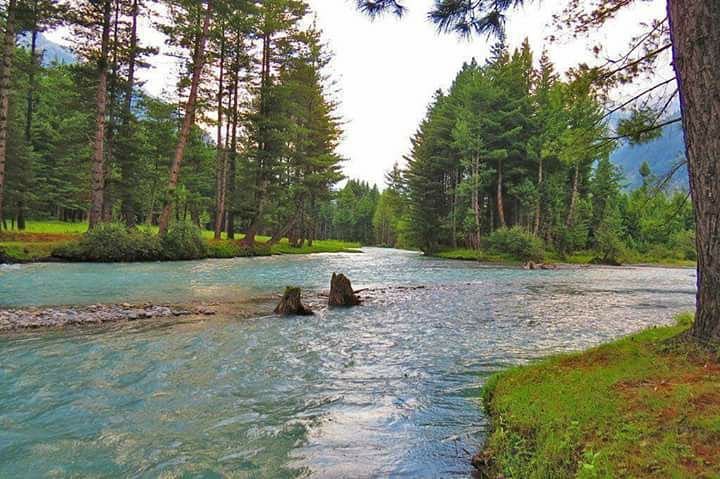 22 – There are also a number of waterfalls in this stunningly beautiful place.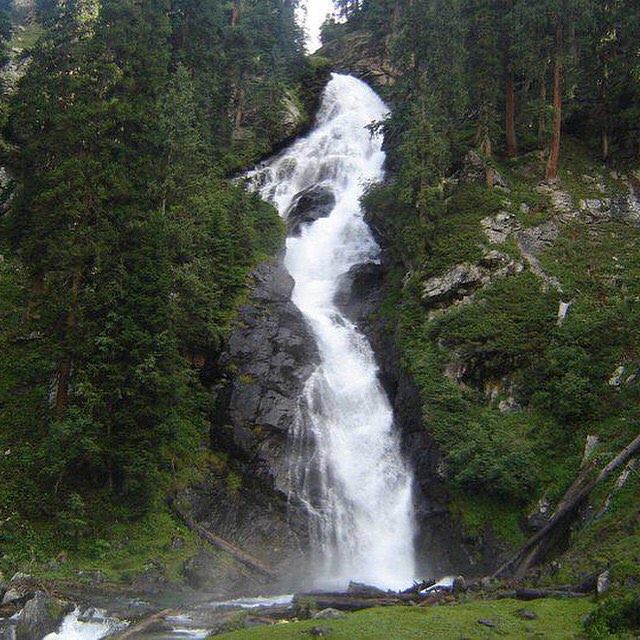 21 – River Panjkora flows through the Kumrat Valley and adds to the beauty of the area.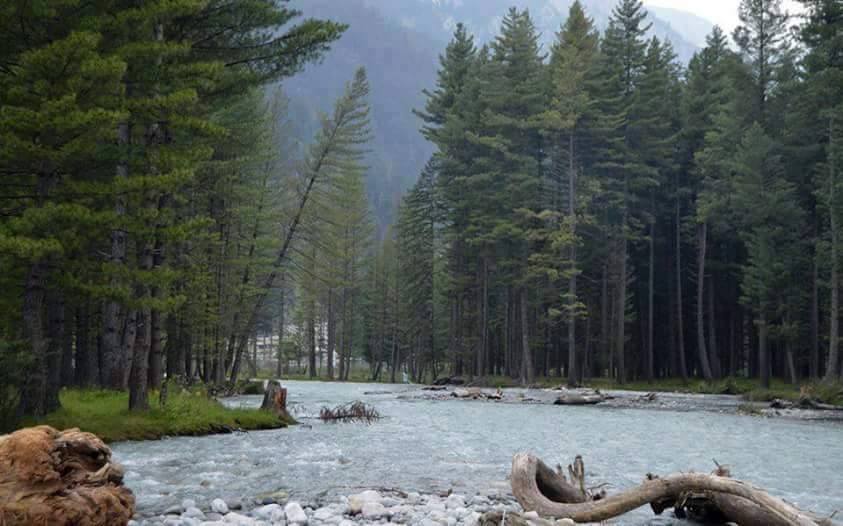 20 – Here is another stunning view of the river and the surrounding mountains.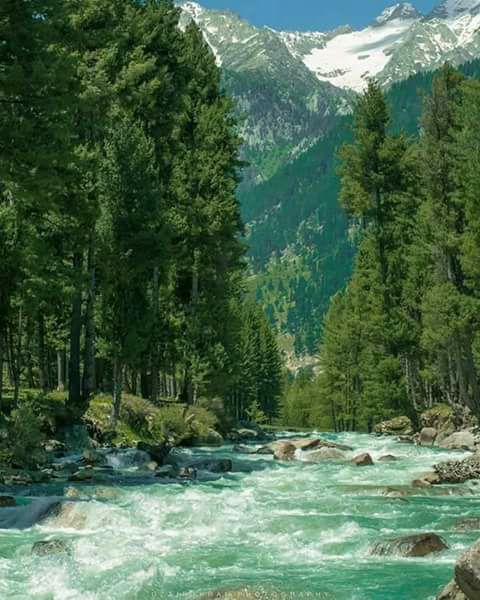 19 – Jahaz Banda Meadows is a major attraction in Kumrat Valley.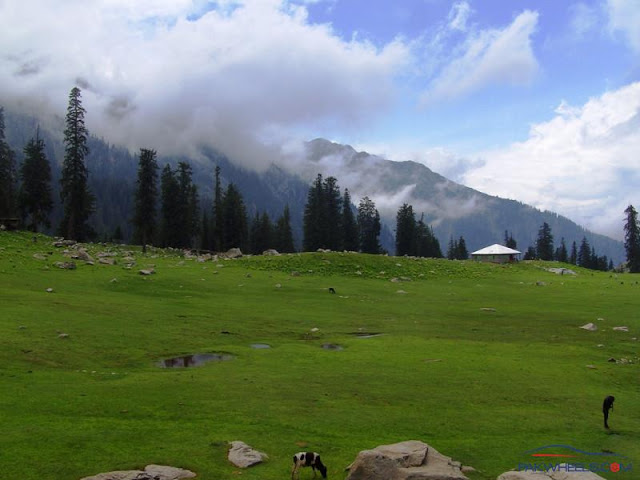 18 – Kumrat Valley is located in the foothills of the Hindu Kush Mountains. It is surrounded by Chitral to the north, Ayun Valley to the West, Kalam Swat Valley to the East, and Lower Dir to the South.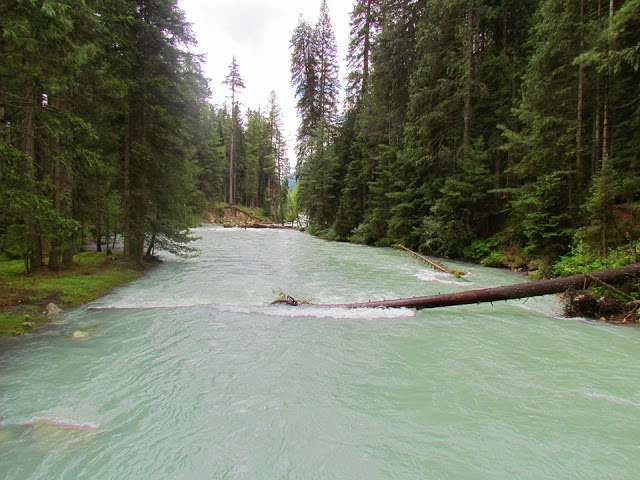 17 – This place in Kumrat Valley is known as Do Kala Chasma.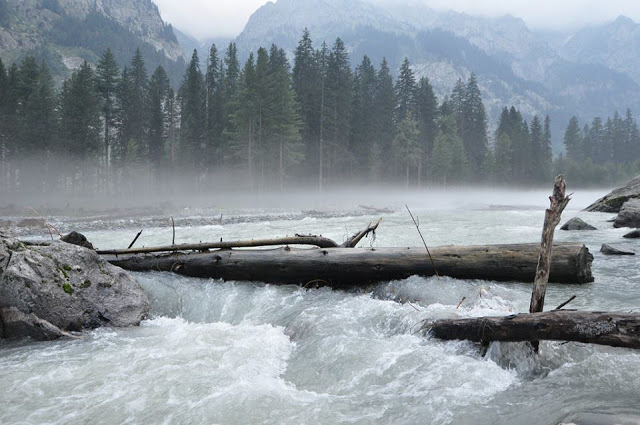 16 – This track goes towards Katora lake which is located in the upper areas of Kumrat Valley.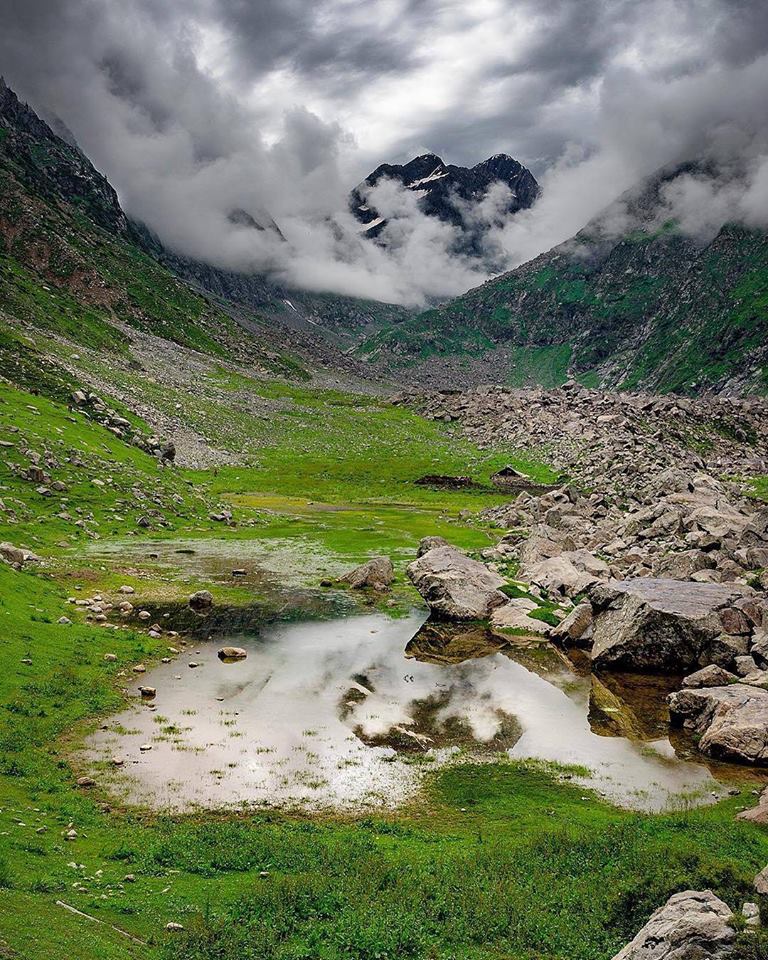 15 – This is Katora Lake. It is one of the most beautiful lakes in Pakistan.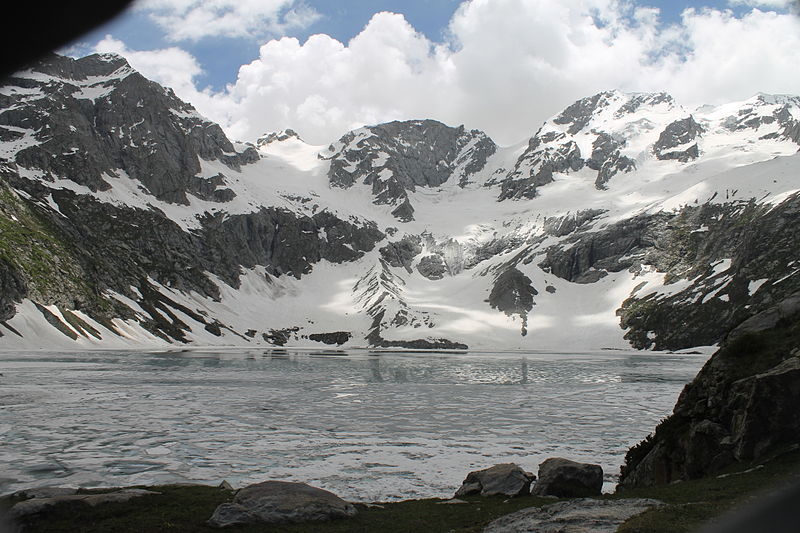 14 – The weather and the scenery of Kumrat Valley compliment each other really well.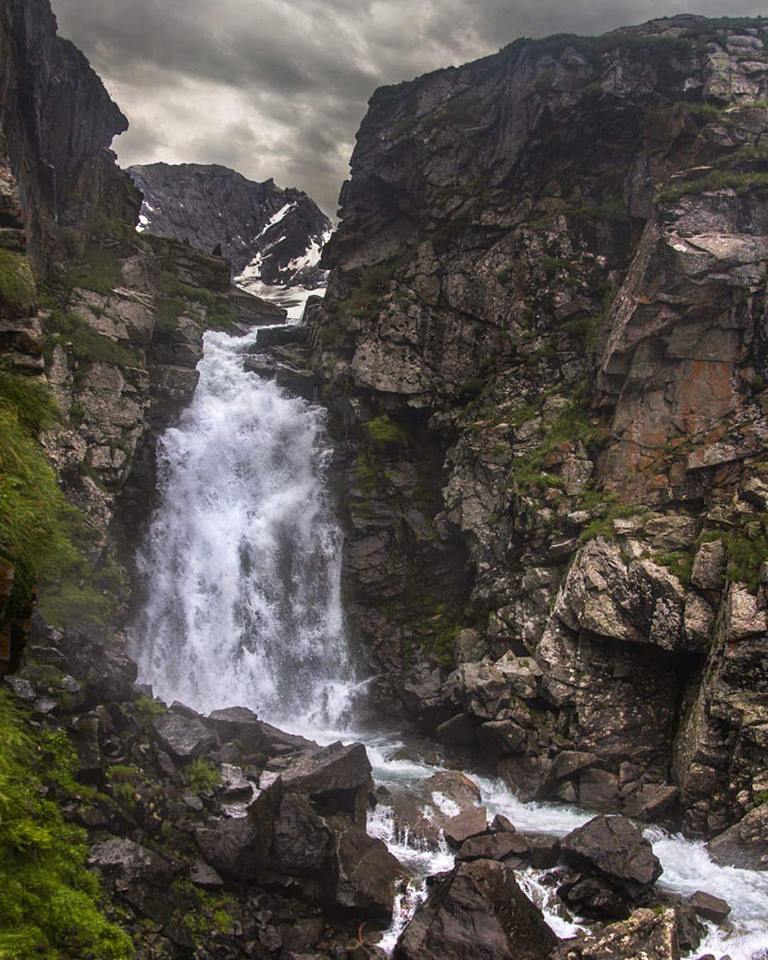 13 – Here is a small village in Kumrat Valley.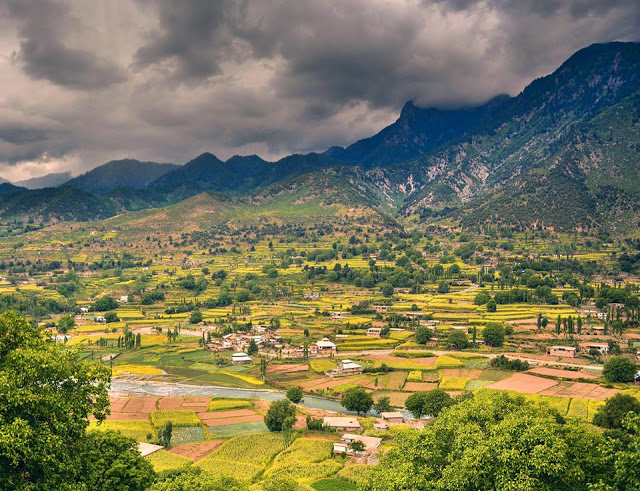 12 – The landscape of Kumrat Valley is featured by green meadows, hilly terrain, snow clad mountains, and amazing water streams.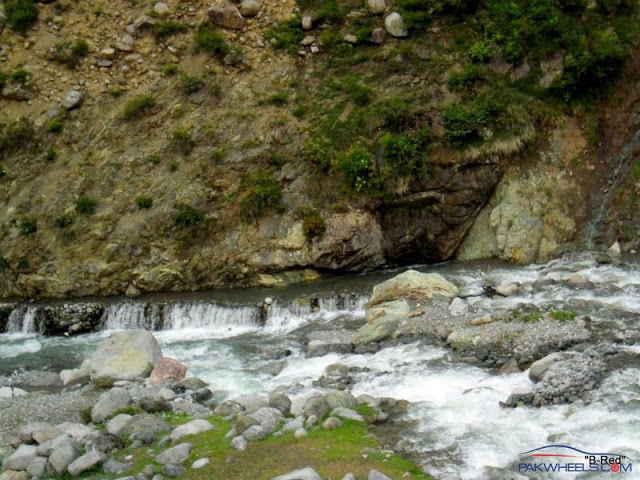 11 – The weather of the Kumrat Valley is alpine climatic in nature. It is mild cool in summers and below freezing in winters.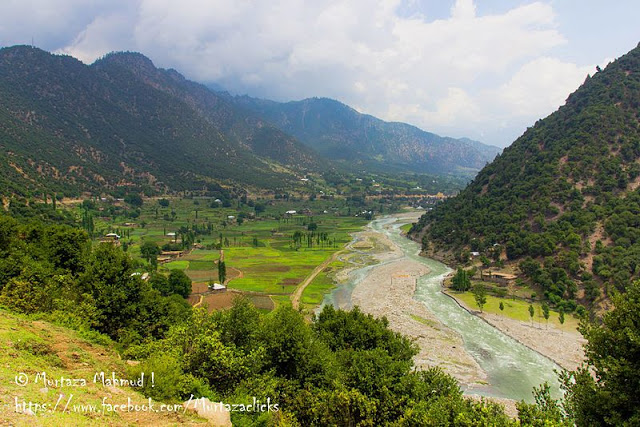 10 – The average temperature of Kumrat Valley during summers ranges from 20°C to 25°C. And the average temperature of Kumrat Valley during winters ranges from -4°C to -10°C.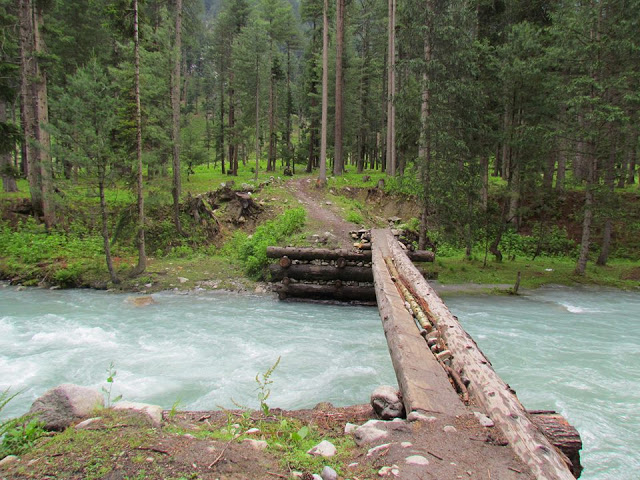 9 – Kumrat Valley can be accessed by four-wheel drive vehicles.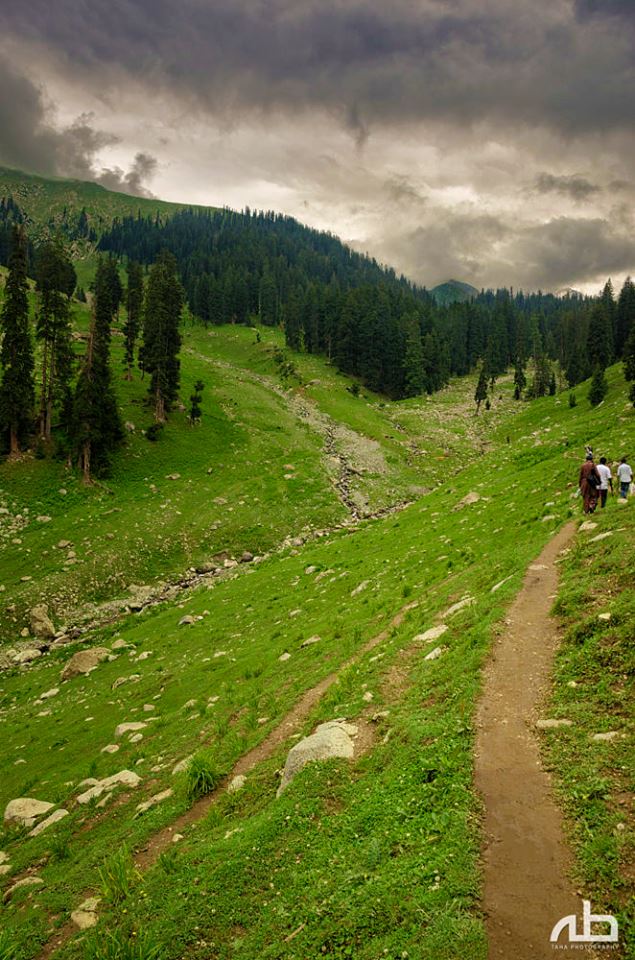 8 – Check out this stunning view of Katora Lake.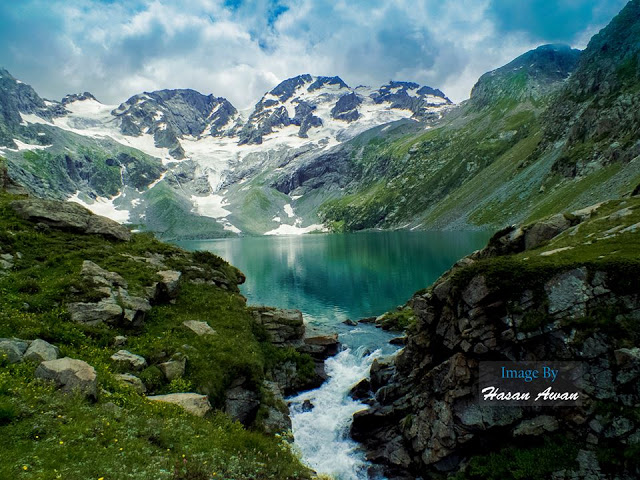 7 – You will find nature at its finest in Kumrat Valley.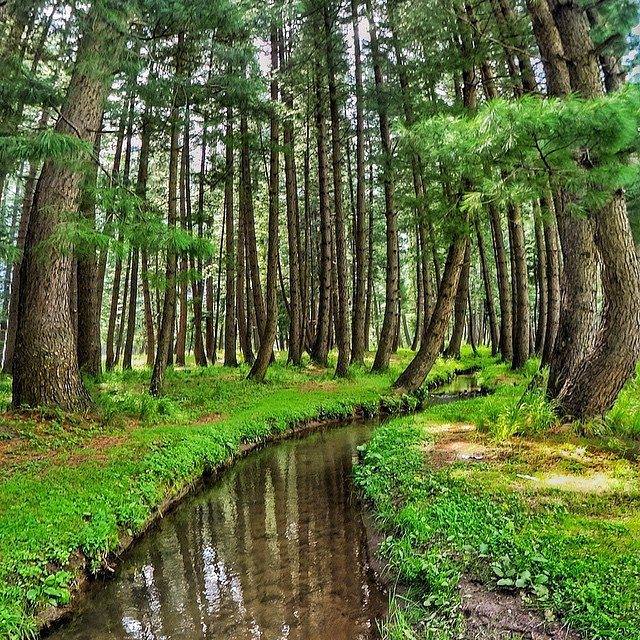 6 – You will not find many hotels or restaurants in Kumrat Valley. So it is highly recommended that you take your own food.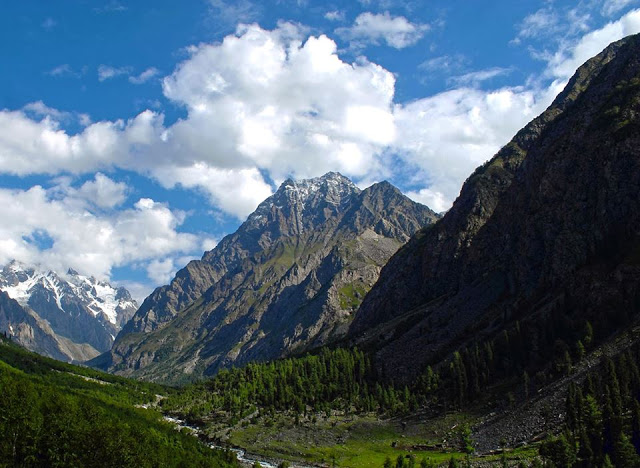 5 – This is what the Kumrat Valley looks like in winters. It gets covered by 3 to 11 feet of snow.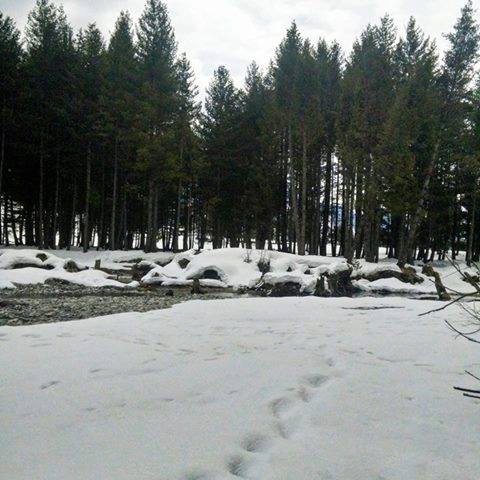 4 – There are a number of sights available for camping in Kumrat Valley.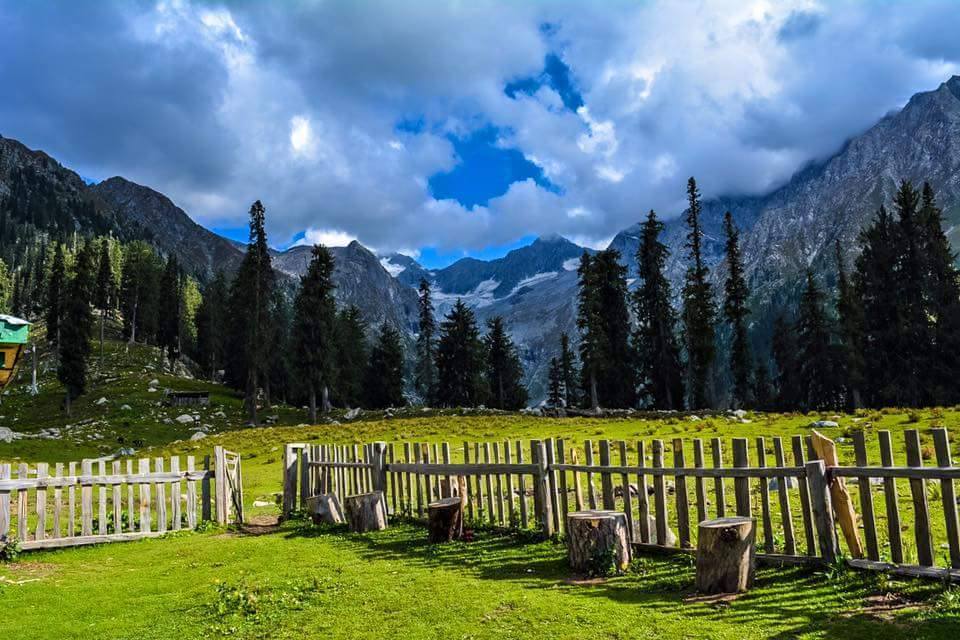 3 – Here is a picture of a wooden canal in Thall area of Kumrat Valley.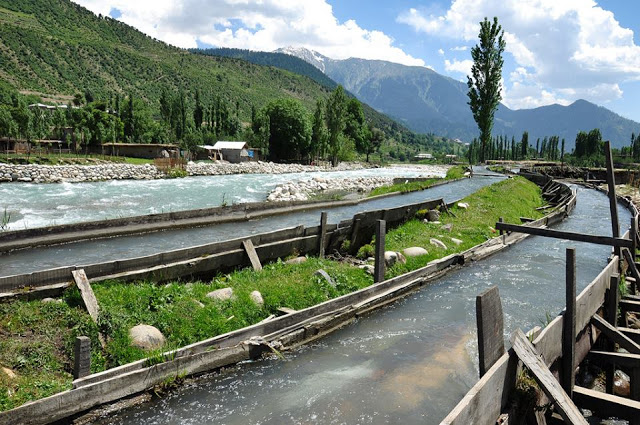 2 – Diverse species of grasses and trees are found in Kumrat Valley. A number of animals including snow leopards, monkeys, brown bears, porcupines, markhor, ibex, deer, jackals, musk, monal pheasants, and chakores are also found in Kumrat Valley.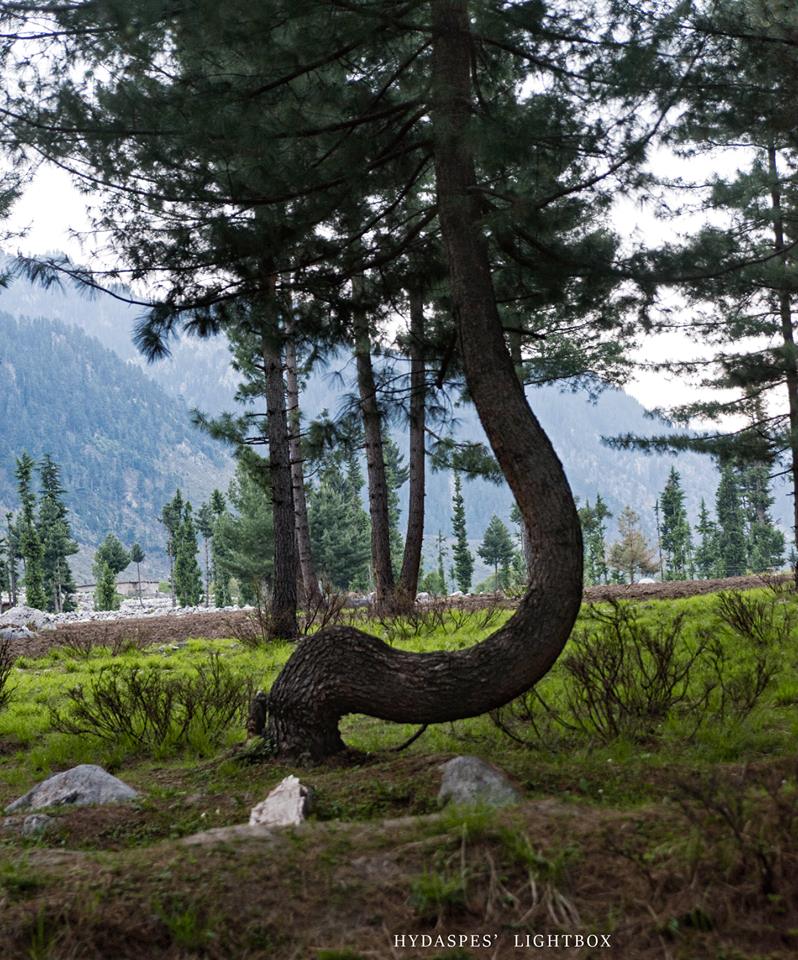 1 – It is highly recommended that you visit this amazingly beautiful place before it becomes too mainstream.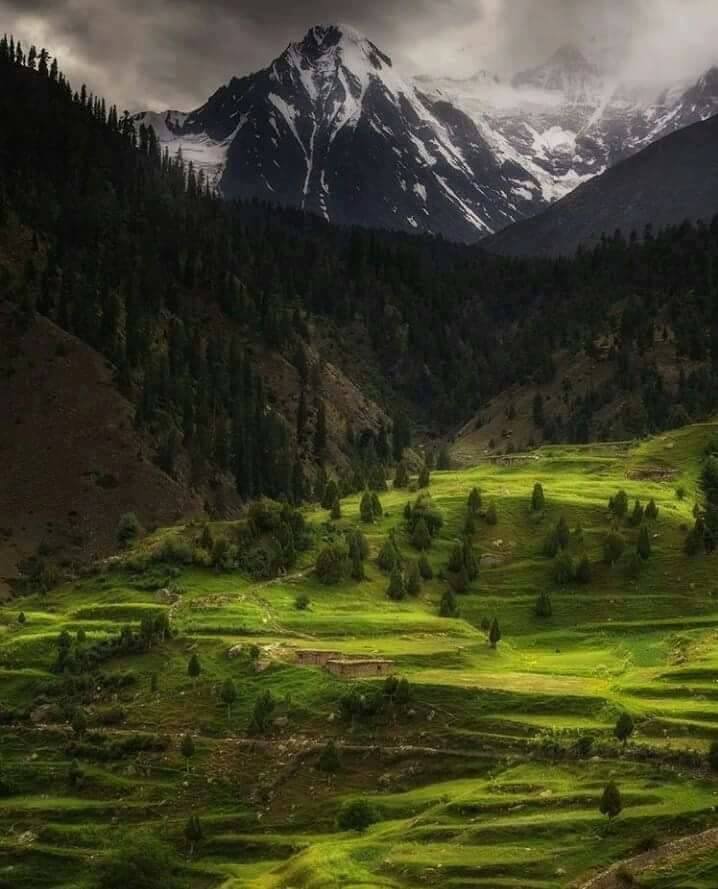 What are your thoughts about Kumrat Valley? Tell us in the comments section below. Also, don't forget to share this article with your friends and family.
Comments
comments