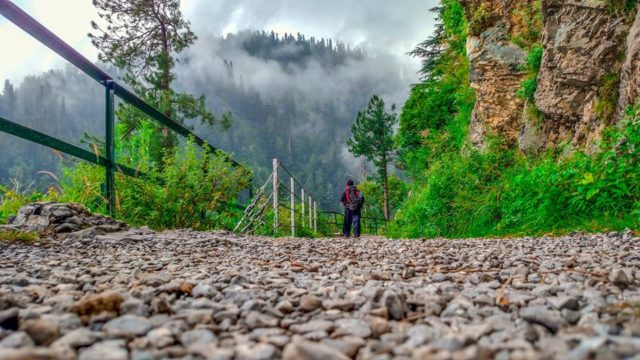 In today's fast moving life, we hardly get time to relax and explore nature. However, once we do get time, one of the questions that often confuses many people is that where they should go to enjoy the natural beauty and how they can get away from the daily routine. In my humble opinion, the best way of relaxing and getting away from one's daily routine is to go on a hike or a walk at some scenic destination. Pakistan has a number of beautiful scenic tracks for hikers and travelers. Some of these tracks are easy and they can be explored by the people who do not exercise or hike much. However, there are some tracks that require a certain level of physical fitness and are only for the adventure seekers. We have compiled a list of 15 most beautiful hiking and walking tracks in Pakistan. Here they are.
15 – Dudi Patsar Lake Track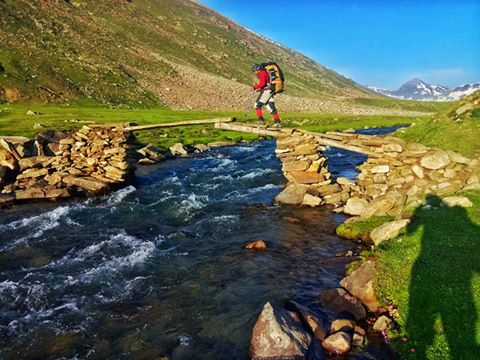 14 – Kiwai to Shogran Hiking Track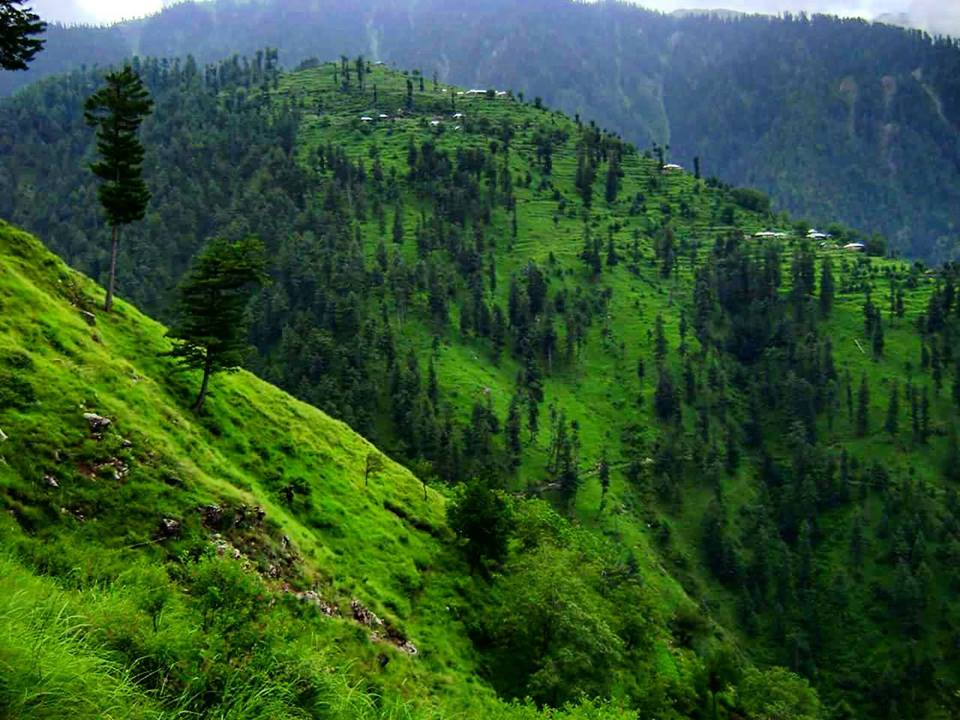 13 – Ratti Gali Lake Track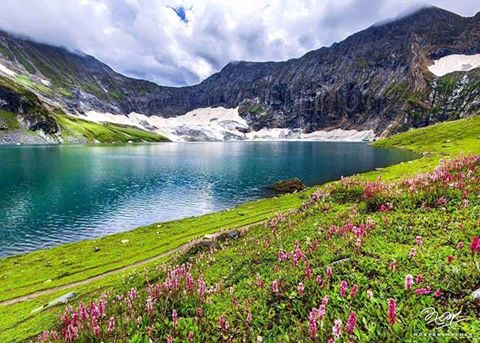 12 – Gurez Valley Track – Kel to Taobat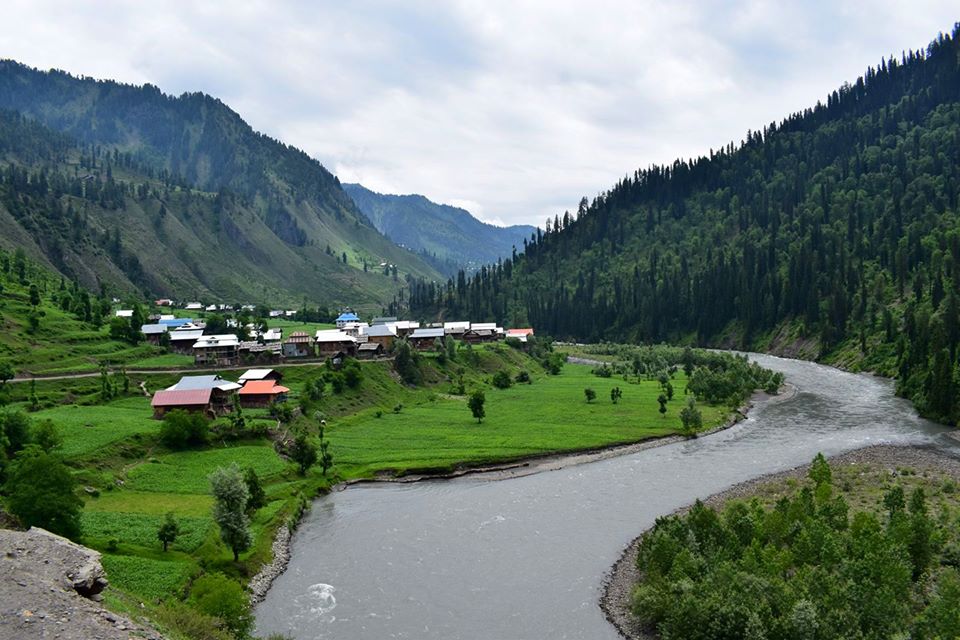 11 – Rush Lake Track
10 – Burji La Track – Deosai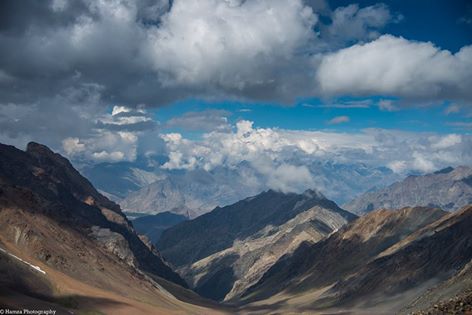 9 – Margalla Hills Hiking Track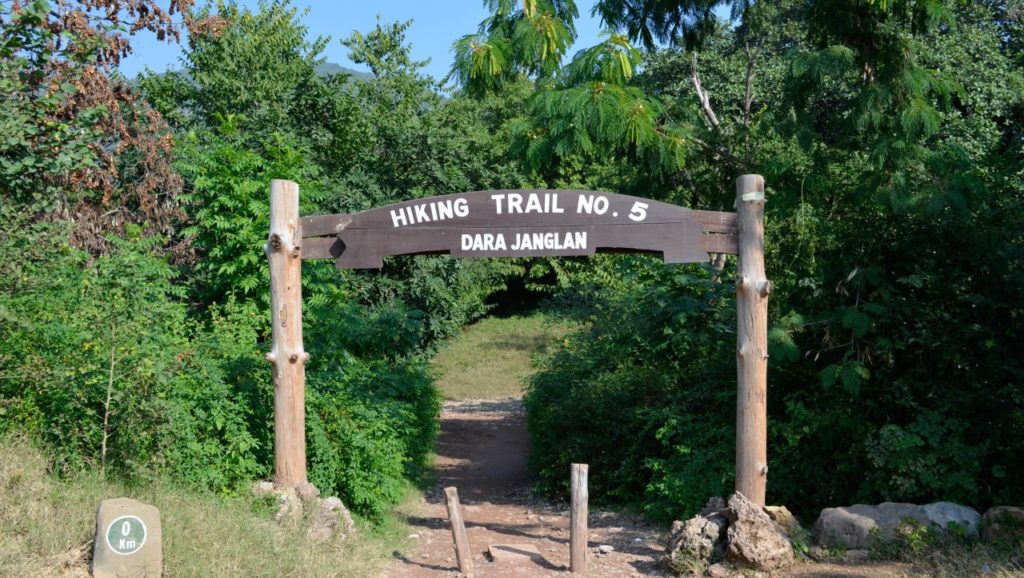 8 – Snow Lake Track – Biafo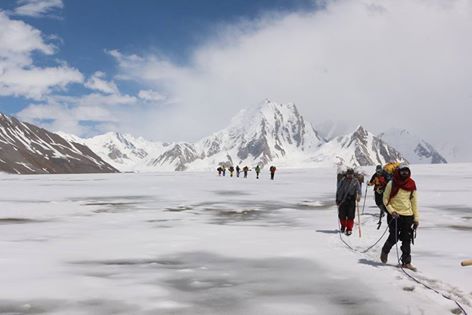 7 – Ansu Lake Track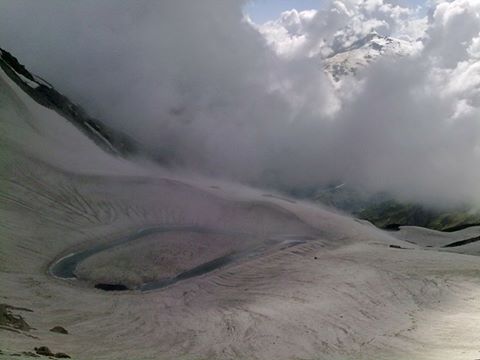 6 – Bakote Molia Track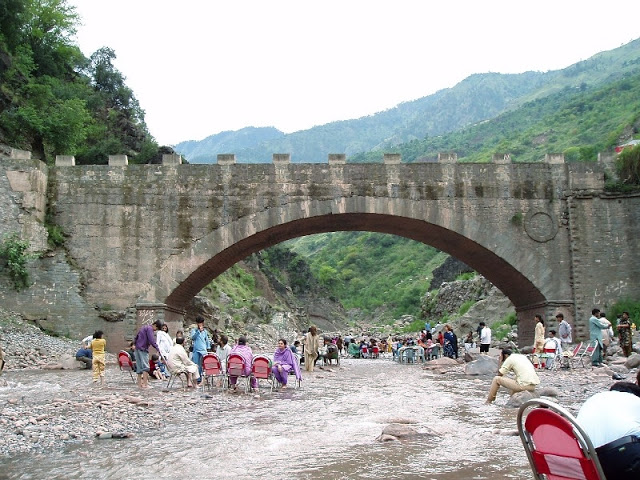 5 – Grang Kass Track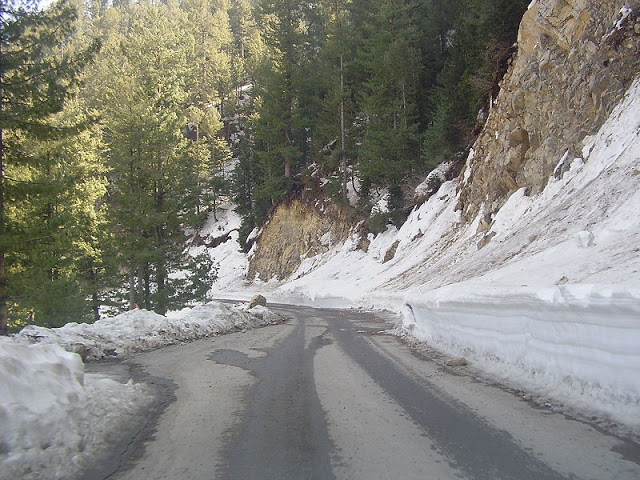 4 – Dunga Gali Pipeline Track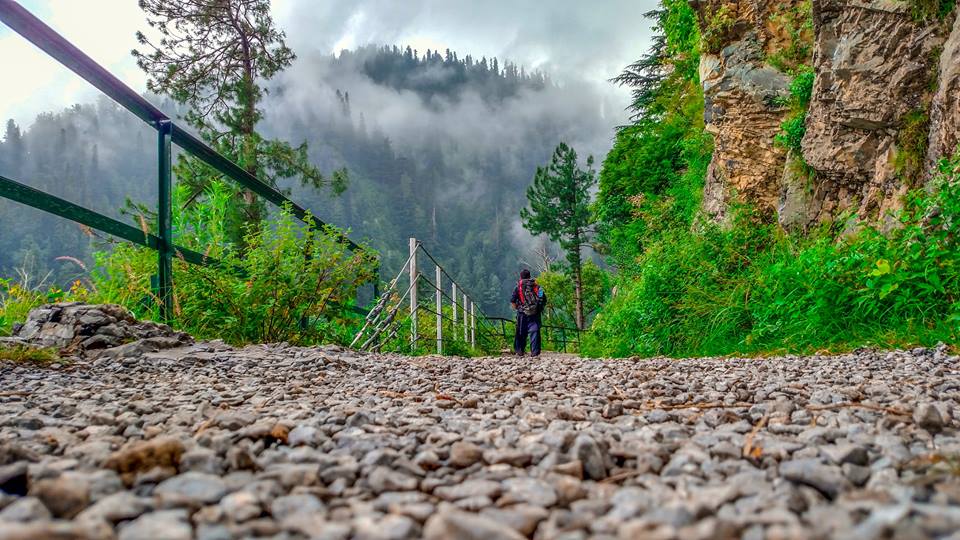 3 – Ayubia Track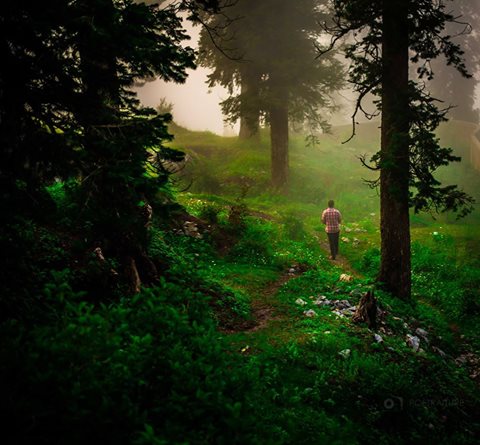 2 – Mushkpuri Track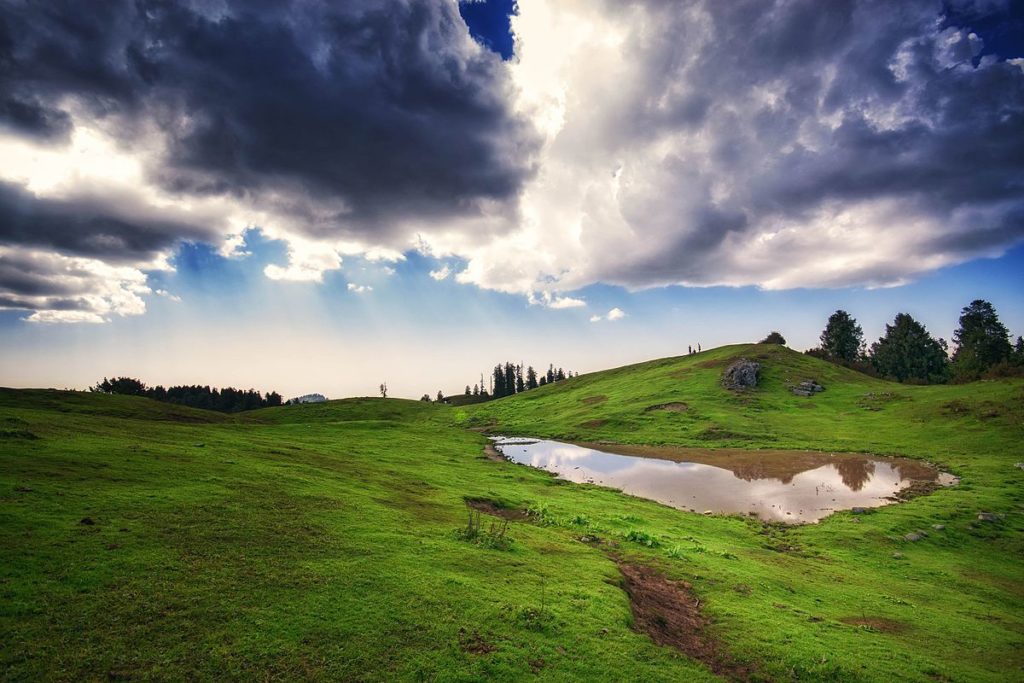 1 – Miranjani Track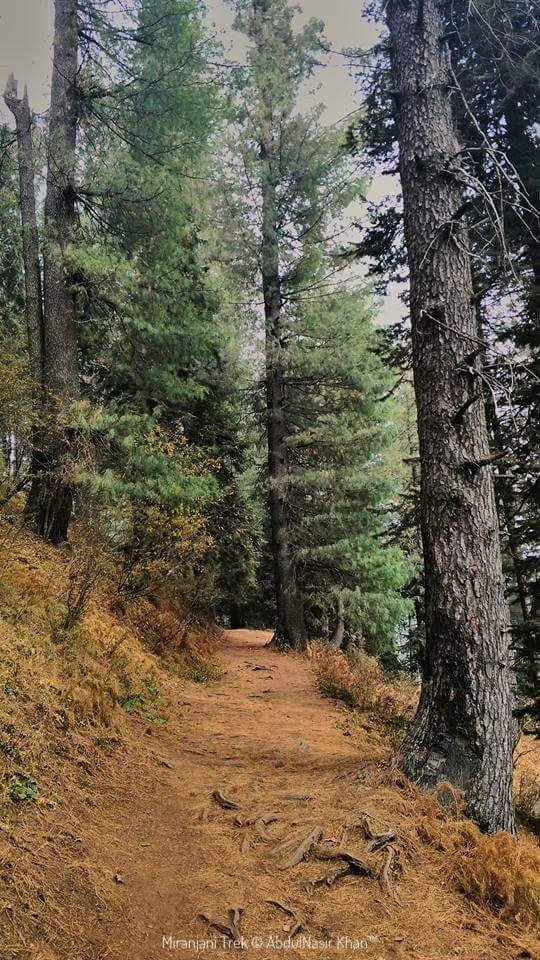 If you love hiking and trekking, you sill surely love these amazing hiking trails in Pakistan. Don't forget to share this article with your friends and family.
Comments
comments