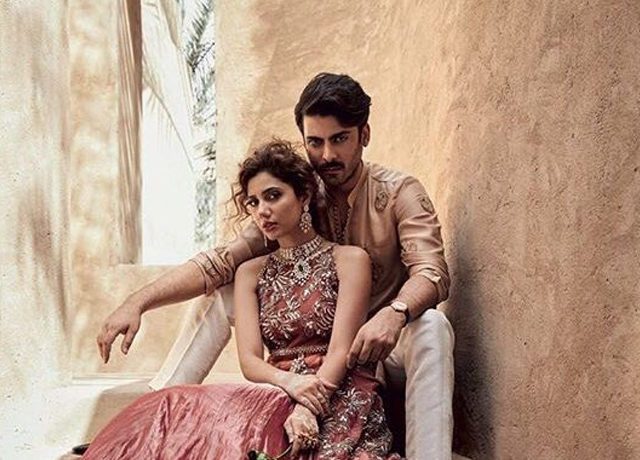 Pakistan's favorite couple, Fawad Khan and Mahira Khan are back for a new project and Instagram accounts are going crazy after their perfect, fairytale-ish chemistry.
Just like how Hollywood had Brad Pitt and Angelina Jolie, Bollywood has Shah Rukh Khan and Kajol, Deepika Padukone and Ranvir Singh, Pakistan has Mahira and Fawad Khan. The superstars had their first sizzling on-screen chemistry in Humsafar as Khirad and Asher Hussain respectively.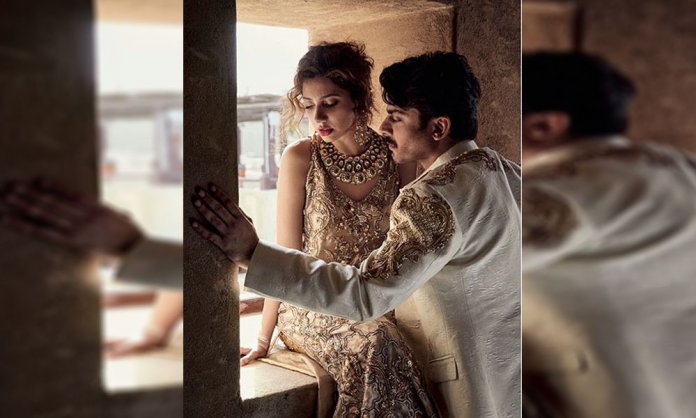 This recent shoot for Brides 2018 collection was done by Sadaf Fawad( Fawad Khan's wife) who's the owner of Silk by Sadaf Fawad Khan.
As Fawad Khan happens to be the Brand Ambassador of SFK, Sadaf Fawad believes that Mahira was a great choice for this photoshoot.
In a very brief conversation about the collection, I asked Sadaf what inspired her to bring Mahira onboard for the shoot. Fawad is, of course, already the brand ambassador for Sadaf Fawad Khan Bridals and roping Mahira in was quite the coup.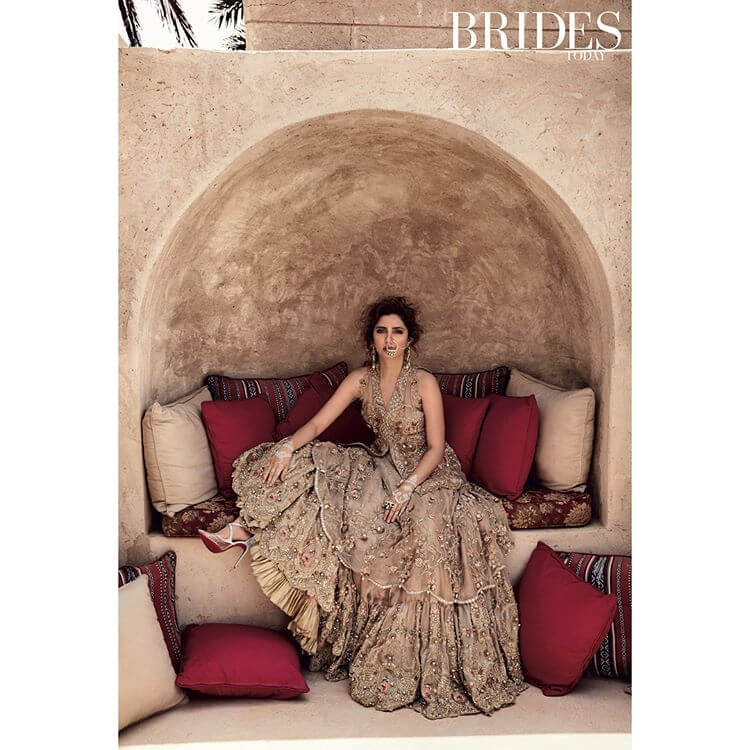 "Fawad and Mahira both are successful and strong individuals who represent the brand's values perfectly," Sadaf spoke exclusively to Something Haute.
This is the cover shot, which is a part of the shoot done exclusively for Brides Today.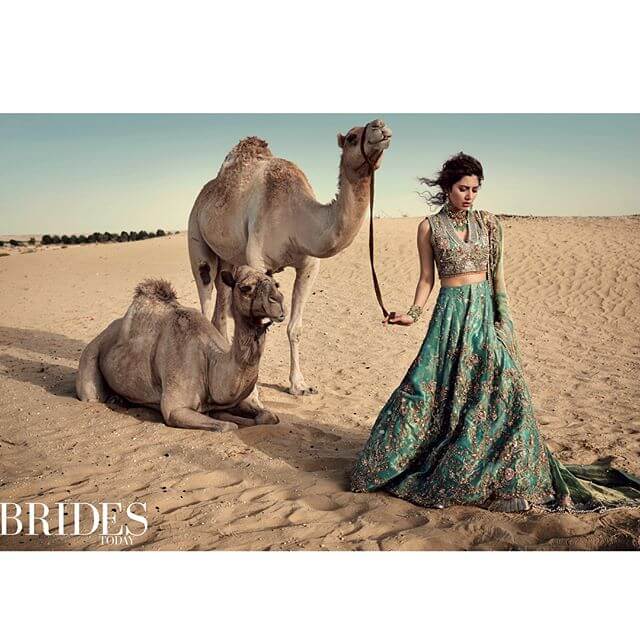 Needless to say, this is a never-seen-before look, in which the superstars appear raw and sexy.
"Mahira will be sporting a completely different look from anything she's done in the past," Sadaf agreed. "We are glad that she experimented with us and the result is phenomenal. Fawad's look compliments hers. He will also be seen a little tanner and wilder."
Source: SomethingHaute
Comments
comments