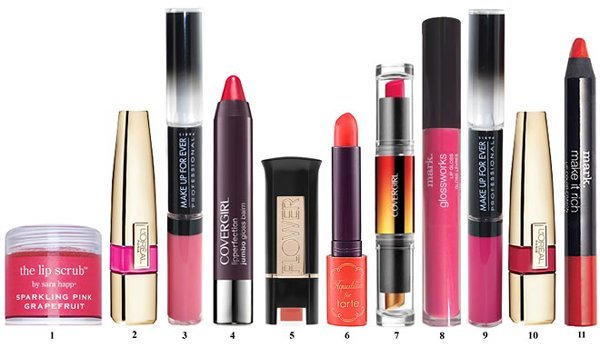 By Mashal Riaz
When it comes to makeup shopping in Pakistan, one doesn't have many options to choose from. It's hard to find authentic drug store brands, let alone expensive, high-end branded makeup. Whenever you hear about a relative visiting from abroad, the first thing you think of is all the makeup you can ask them to get because it's just so hard to find it in Pakistan.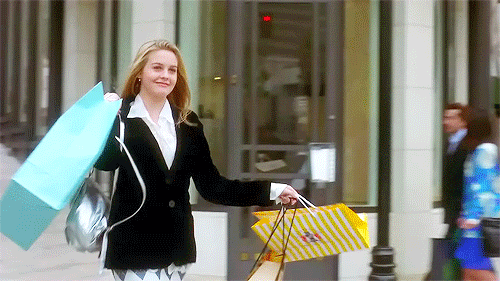 I combined a list of 5 makeup brands that are both affordable and easily available locally.
1. Maybelline:
Hands down, Maybelline's Fit Me is by far the best and the most economical drugstore foundation out there and it's easily available in Pakistan too! It also has a decent line of concealers as well like Instant Age Rewind, and Fit Me. If you're looking to buy authentic Maybelline makeup, head over to daraz.pk.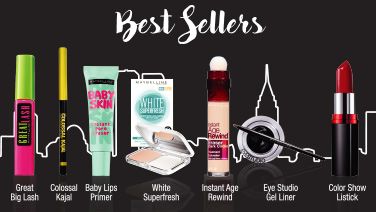 2. e.l.f. Cosmetics:
e.l.f. officially operates in Pakistan through their website. For its price, this brand offers a decent line of cosmetics ranging from makeup brushes to foundations and bronzers and blushes. Their baked highlighters especially Moonlight Pearls are the most famous that I am a personal fan of.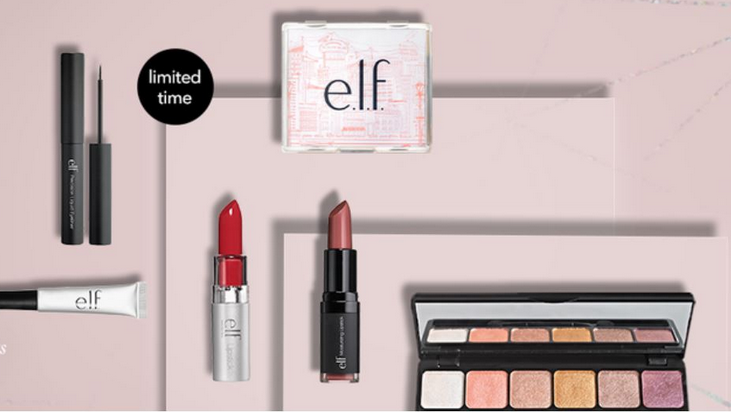 3. L'Oréal Paris:
L'Oréal is another easily available brand worth checking out. Their Infallible Foundation and Paradise Mascara are to die for. L'Oréal also has good face masks for a reasonable price. To shop L'Oréal Paris, head over to daraz.pk.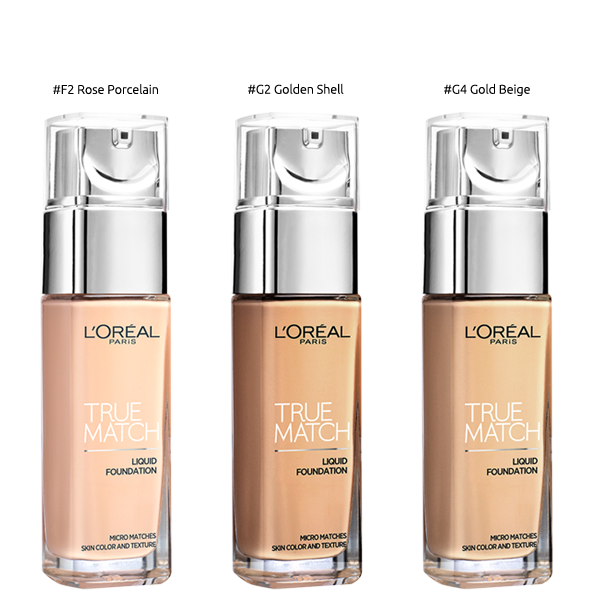 4. Makeup Revolution:
Available at almost every good local makeup store, Makeup Revolution offers a good range of cosmetics under 2K. You can get a lipstick for only cost Rs. 200, yes! Some other famous palettes by them are My Sign Earth Eyeshadow Palette and Pro HD Palette Brighter Than My Future. 
Comments
comments