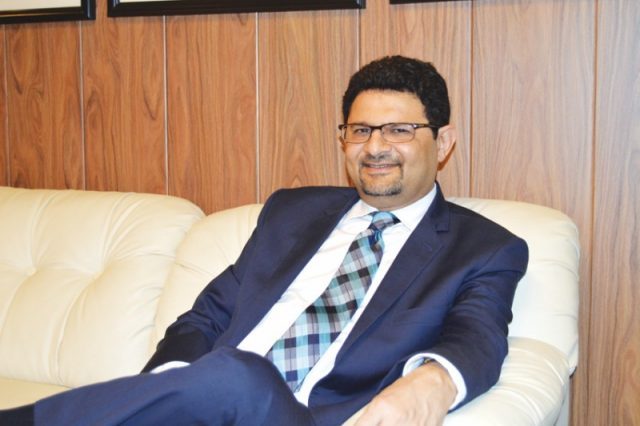 Here's a news for everyone getting sick of load-shedding. Former finance minister Dr Mifta Ismail says that the nation will not be facing power load-shedding for the next seven months just because of the liquidity crisis in the power sector.
"If the masses are subjected to power outages just because of the cash flow situation, then it would be seen as mala fide design of the caretaker regime, former finance minister Dr Mifta Ismail.
He added that the PML-N government has brought the circular dept to Rs.397 billion last month. In addition to that the EXX had also allowed the PHPL to bring about Rs.50 billion loan from the banks to push down the loan down to Rs.347 billion, because of which the government will not have to do load-shedding for the coming weeks in Pakistan.
By this strategy, if the policy makers are able to bring about the amount of Rs.50 billion in time for Eid ul Fitr, the current government would be able to reduce the circular dept to Rs.345 billion. Bringing down the circular dept would have many benefit for Pakistan, one of the major one is that the electric grid of Pakistan would be running smoothly.
Dr.Ismail claims that this dept was stopped at Rs.400 billion, but it would not bring about the crises in power sector. In case it further increases, then the power grid may start facing major problems.
He also mentioned that in the account of subsidy Rs15 billion is still present to be distributed in this financial year to relax the cash flow situation.
Dr.Ismail says that in the tenure of PML-N, there was no load shedding in Pakistan which was due to circular dept. And the government was successful in containing which could have become a major financial problem for Pakistan.
The Finance Ministry right now is in the process of finalizing the terms sheet with some Banks for more loan of Rs50 billion. This amount will be used to reduce the circular debt.
The officials have said that in normal cases, in the months of April, May, June and July, the money which is recovered of the amount of billed electricity remains excellent. But, this time in April and May, the money being billed from people of Pakistan was not as much as it usually is. It is expected that the recovery in the month of June and July would be up to the mark.
Comments
comments