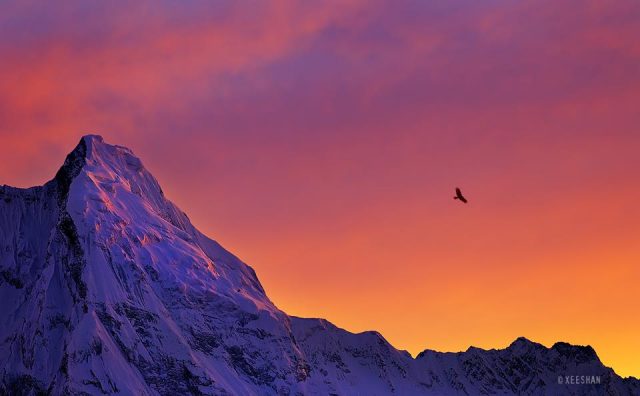 By Yasin Nadir
This blog has some of the most amazing pictures of Raka Poshi that you might have never seen before, and you will find it to be among the best pictures which can motivate you to travel just to see the sight of Raka Poshi.
The giant Raka Poshi is located in Gilgit Baltistan. It is part of the Karakoram mountain range in Northern Pakistan, located in the middle of Nagar valley and district Danyore, Rakaposhi is the twenty-seventh highest mountain in the world and twelfth highest in Pakistan. In the local language, Raka Poshi is also called as Dumani, which means "Mother of the Mist" or "Mother of Clouds".
The giant mountain was first ascended in 1958 by the members of British-Pakistani expedition, through the Southwest Spur/Ridge route. It is said that both of the climbers suffered minor frostbite while ascent to the Peak on June 25. While another climber is said to have fallen on the descent and died during the night.
The Nagar people have dedicated the Raka Poshi Mountain range as the community park, the amazing Raka Poshi is also famous for being home to the endangered species such as Marcopolo sheep, Snow leopard, Brown bear, Wolves and many other species.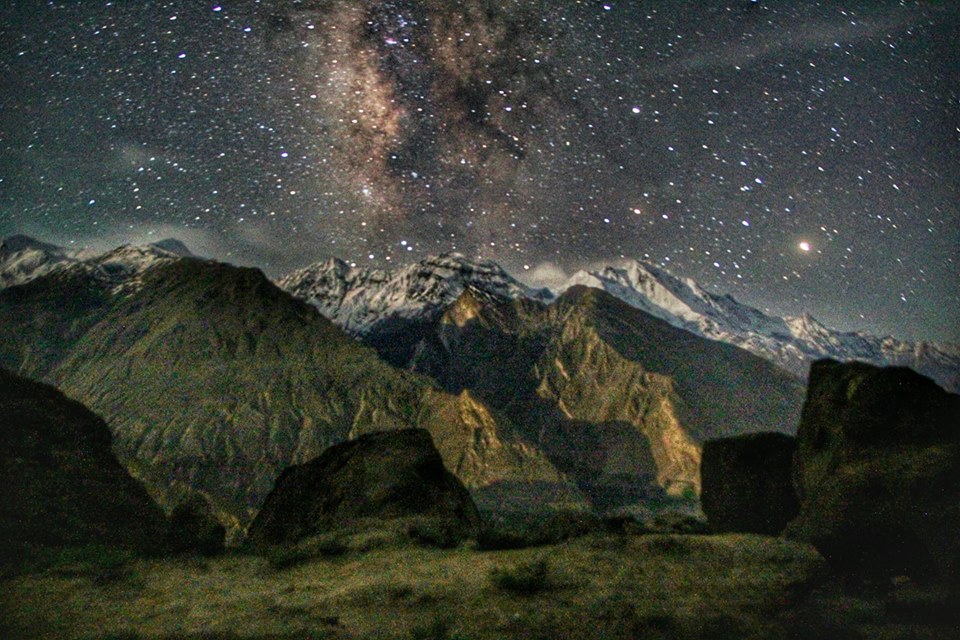 Ali Usman Ramay, View of Rakaposhi and milky way from eagle's nest Hunza.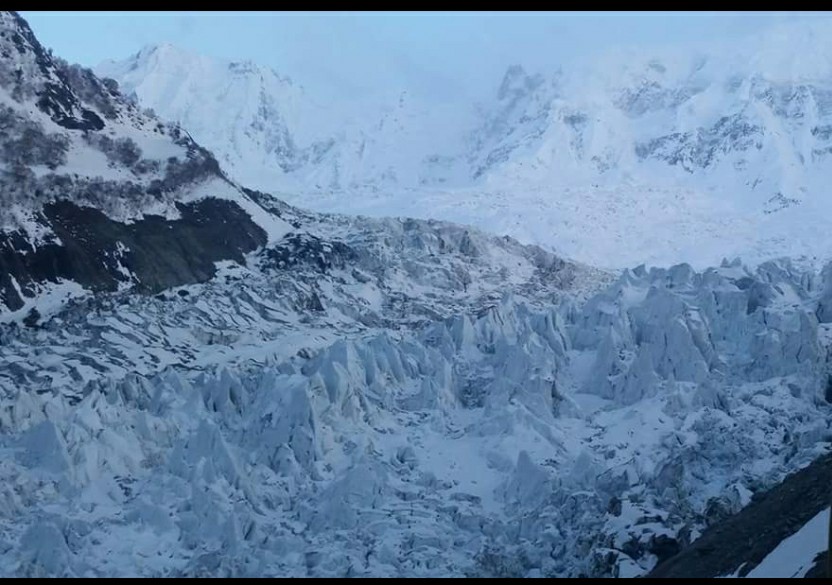 Rakaposhi BY Sajid Eusafxai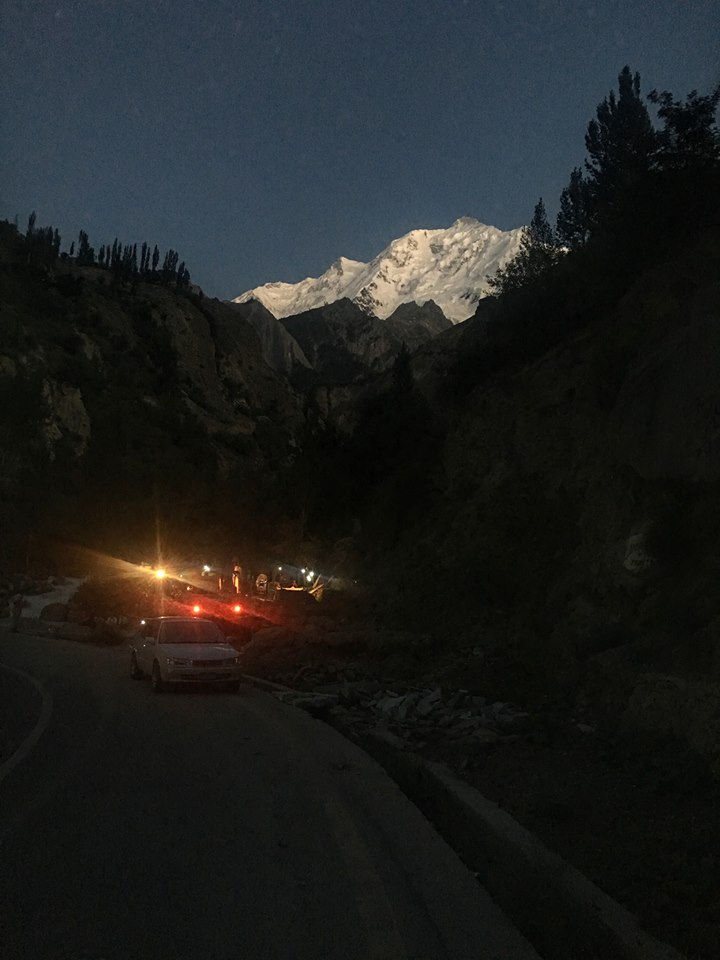 Rakaposhi at evening by Emran Aslam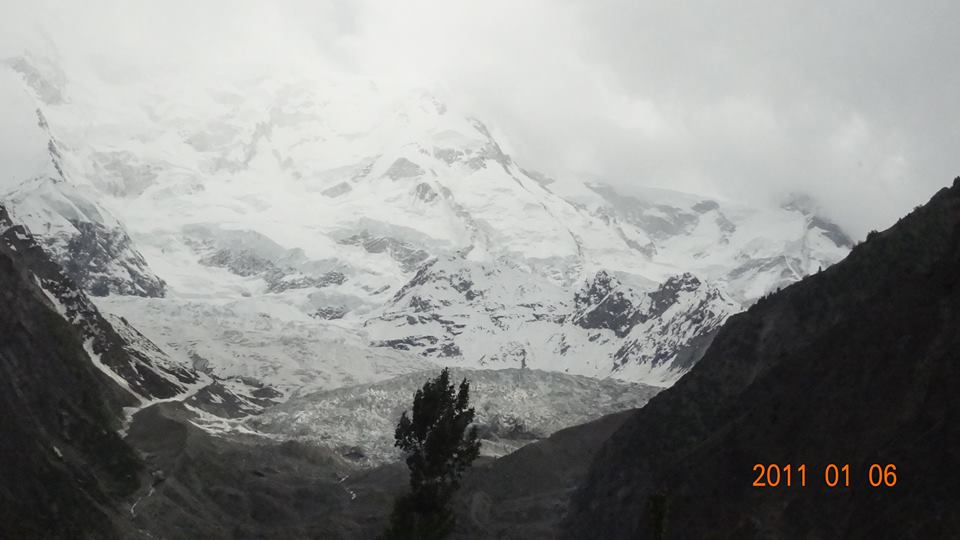 This picture was taken on 19th May 2016 from Raka Posviewpointint on KKH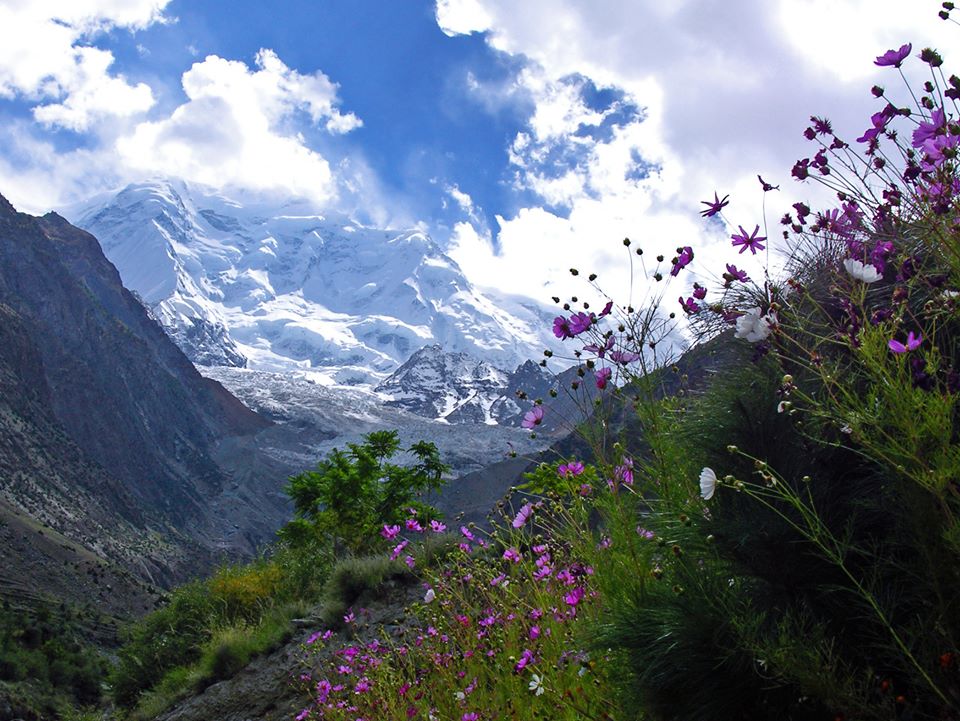 Raka poshi by Kashif Afridi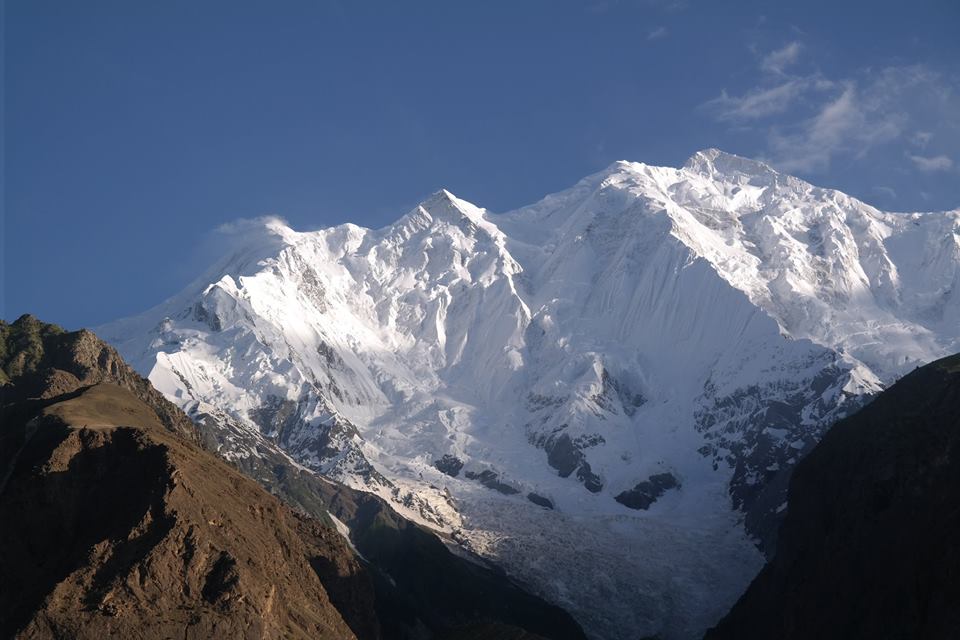 Raka poshi by Muhammad Khalil
Raka poshi from Hunza by Ali Raza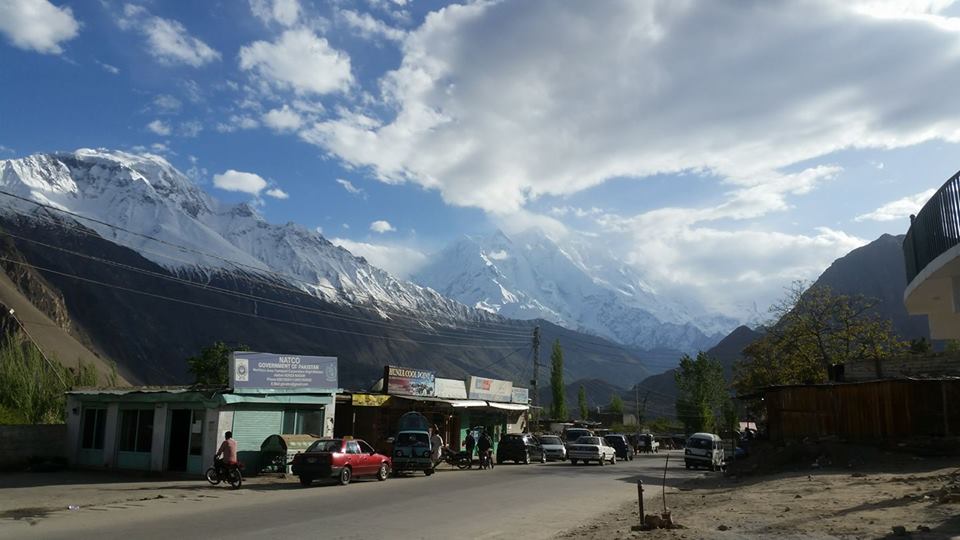 Raka poshi right now by Irfan Rashid 15th april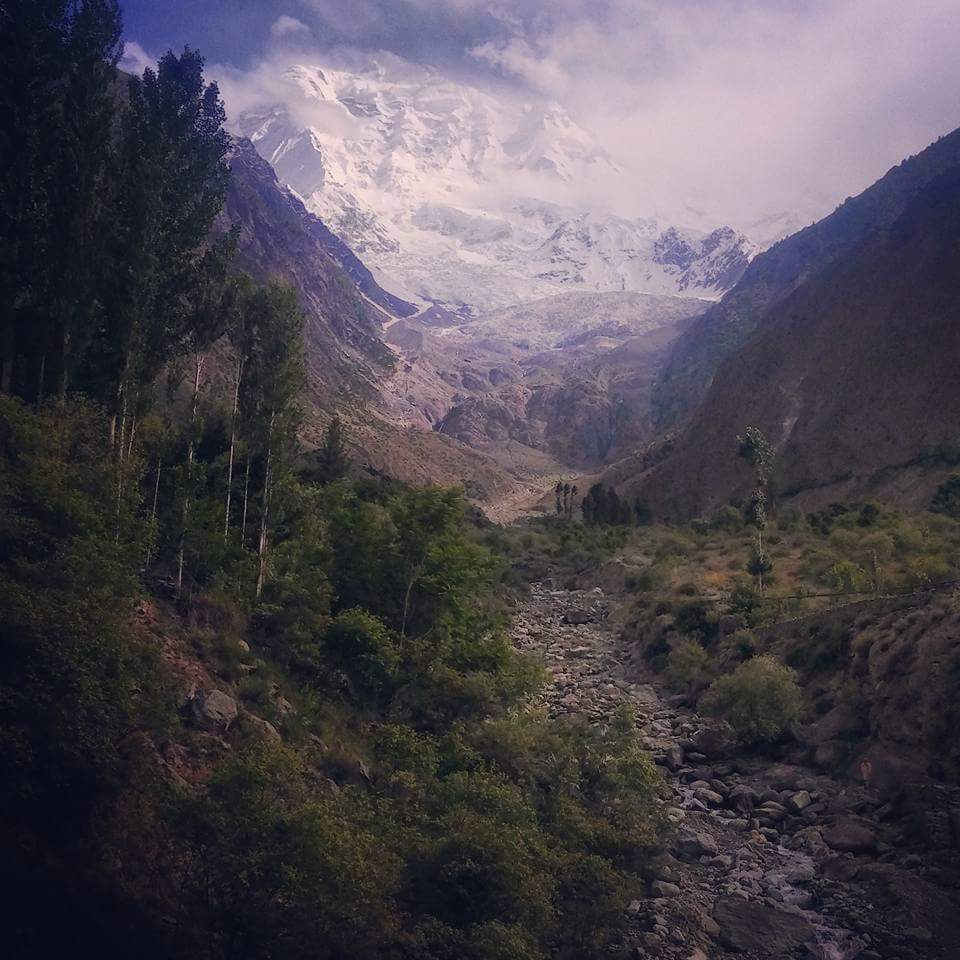 The Raka poshi view in the evening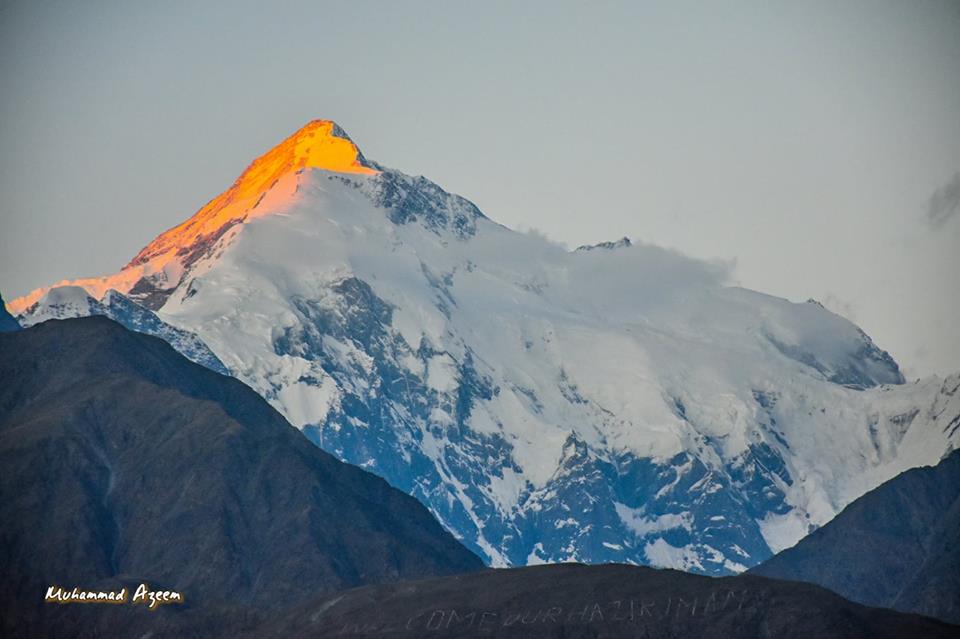 Recent view of diran peak form rakaposhi base camp by Zahid Abbas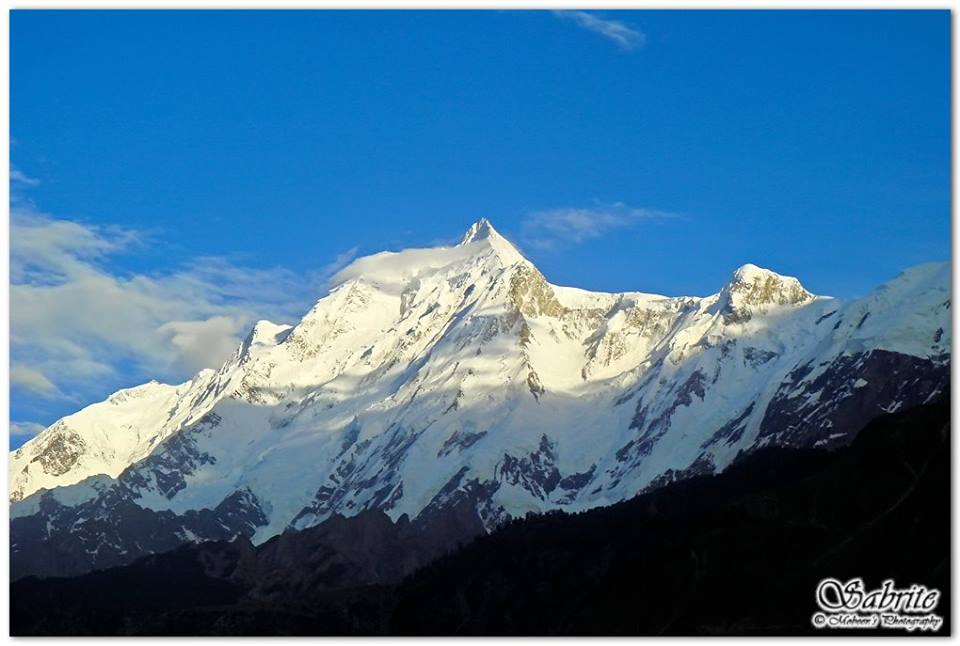 Snow Covered in the local language. Rakaposhi is also known as Dumani  Mother of Mist or Mother of Clouds. It is ranked 27th highest in the world and 12th highest in Pakistan. by muhammad Haroon Malik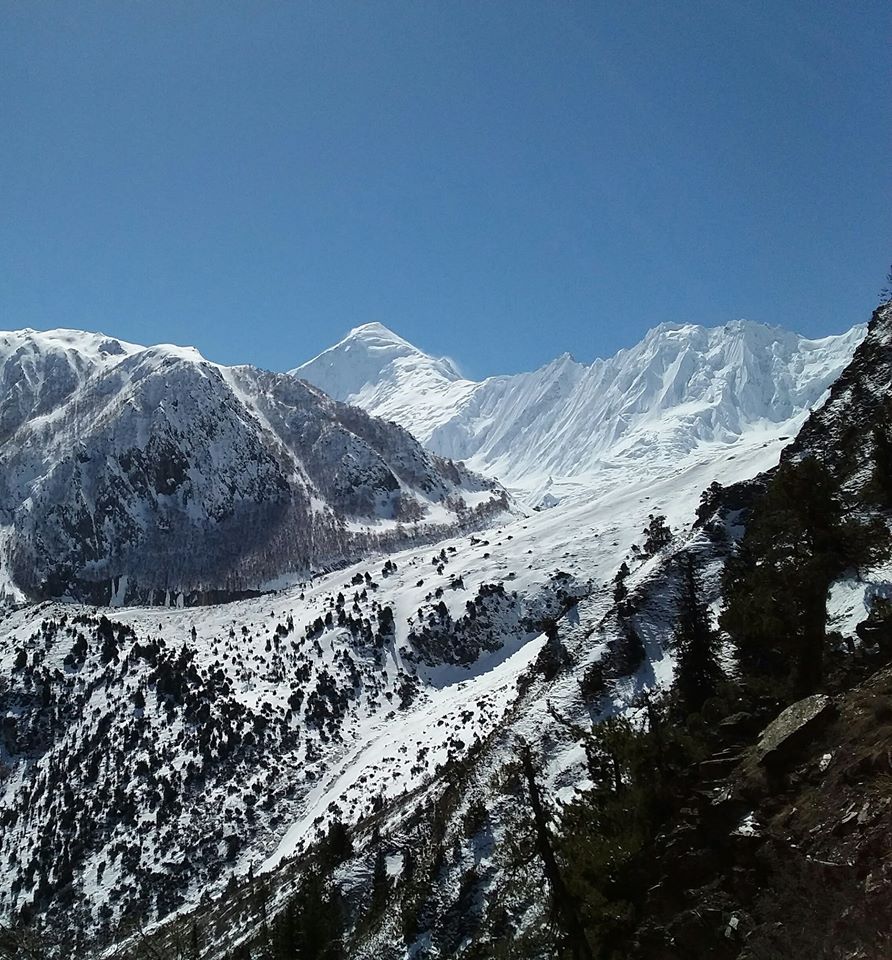 The amazing Raka poshi with lovely azure by Zeeshan photography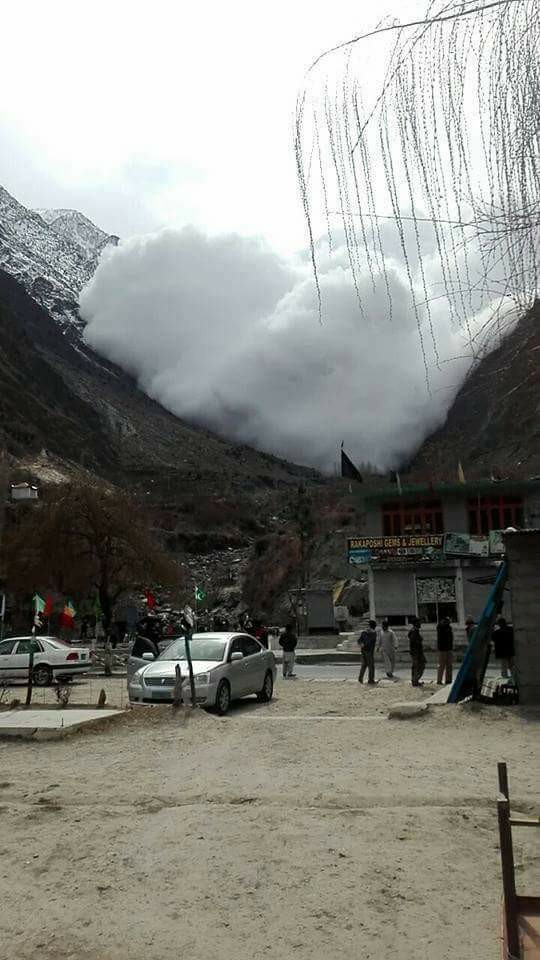 The elegance, the class, The Raka poshi by Mohsin Ali
Comments
comments