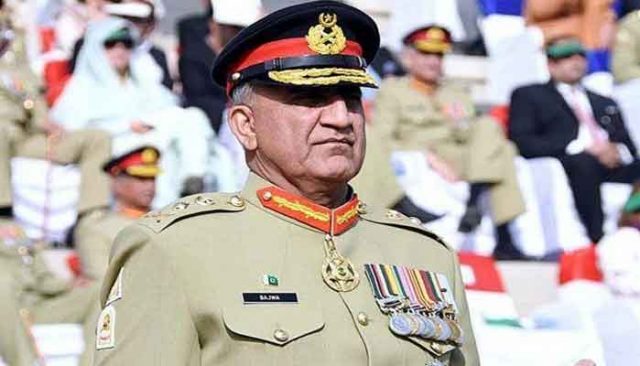 Chief of the Army Staff (COAS) Gen. Qamar Javed Bajwa has been featured in the Forbes 'Most Powerful People in the World' list and people of Pakistan have different opinions on this.
General Bajwa is Pakistan's 10th army chief and over the years has earned the Nishan-e-Imtiaz and Hilal-i-Imtiaz. According to the Forbes list, Gen. Qamar Bajwa has been placed as the 68th most powerful man in the list of 75.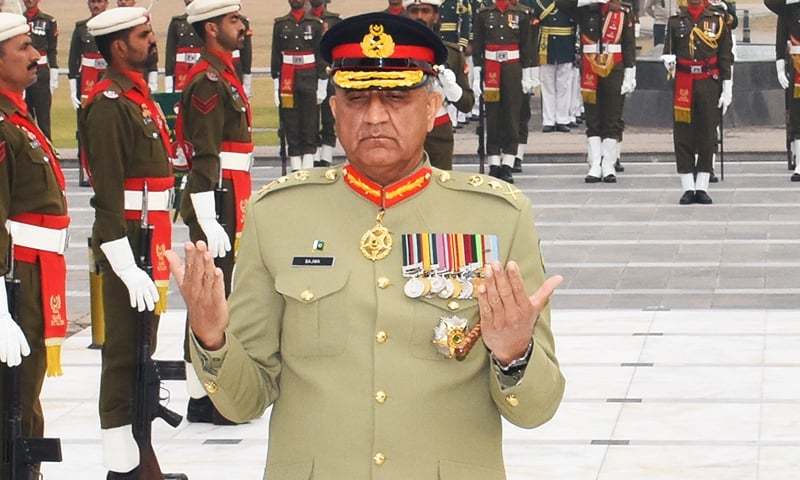 He is one of the 17 new people on the list, along with Crown Prince Mohammed bin Salman of Saudi Arabia (KSA) and French President Emmanuel Macron, among other notable people.
What is more admirable however, is the fact that the general is the only Pakistani to feature on the prestigious list of the most powerful people in the world.
"Out of the 75 members, 17 are newcomers. Among them there are presidents, billionaires, heads of organisations, CEOs, and one special counsel. One commonality: Their words and actions impact a large number of people, businesses, and even entire economies," said the report at Forbes.
China's President Xi Jinping is on top the list, demonstrating the great power one man has. The formidable economic stronghold President Xi Jingping has cannot be ignored.
The other people on top after President Xi Jinping are Russian President Vladimir Putin (2nd spot), US President Donald Trump (3rd spot) and German Chancellor Angela Merkel (4th spot). Indian Prime Minister Narendra Modi has been ranked on number nine on the list.
"There are nearly 7.5 billion humans on planet Earth, but these 75 men and women make the world turn. Forbes' annual ranking of The World's Most Powerful People identifies one person out of every 100 million whose actions mean the most," the magazine added.
It should also be noted that  Pakistan's then army chief General Ashfaq Parvez Kayani and ISI chief Lt Gen Zaheerul Islam also made it to the Forbes Most Powerful People List in 2012.
The question rises here, are military leaders only the formidable force coming out of Pakistan? Would there be no business tycoon, politician, revolutionary, philanthropist coming out of Pakistan to take the lead? Times are changing, hope Pakistan is ready for the change.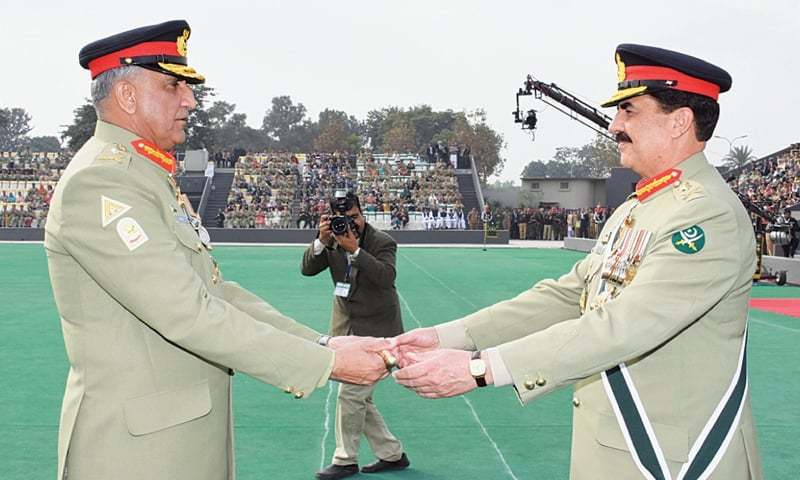 Comments
comments