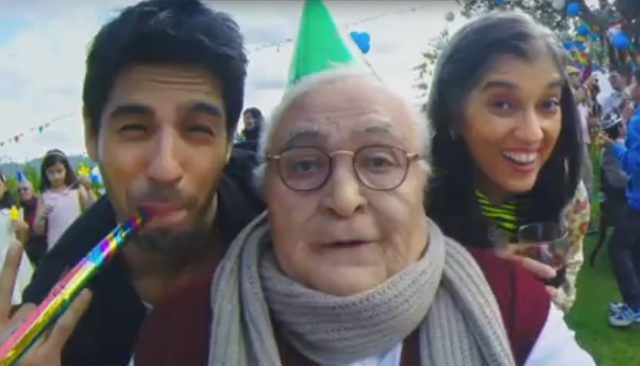 By Maha Usman
Mother's Day is right around the corner; 13th May! We're way too excited for it because it's a day that we can TOTALLY dedicate to our moms( we should every day, waisay). After a thorough mummy-loving day, here's what you can watch with her:
Cake:
It's 2018's big hit! A Pakistani movie that revolves around a relatable family structure where siblings look after their parents. The movie justifies the title because it's layers of sweet moments which you would absolutely enjoy with your family. The effortless acting of the cast members makes it a package altogether.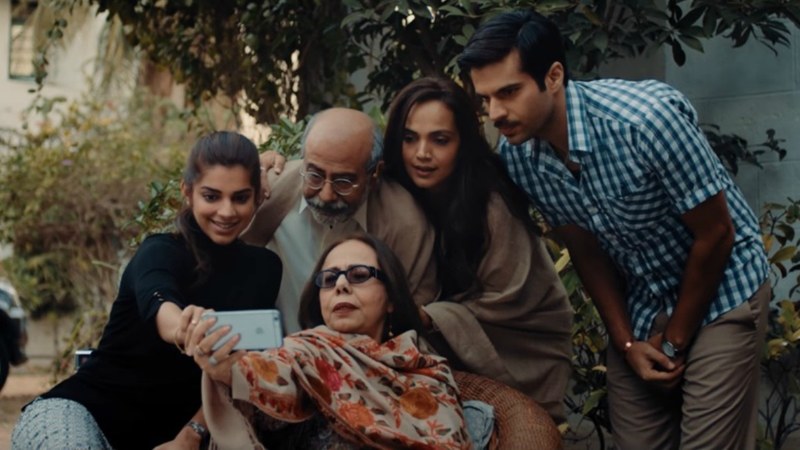 Baghbaan:
Beware of tears and emotional outburst! It's a movie from 2003 starring Amitabh Bachchan and Hema Malini( haye cutesy couple, I swear) where they unconditionally love their children. After the father's retirement, the children get uncomfortable with the idea of keeping their parents with them and things do not go as the parents had planned.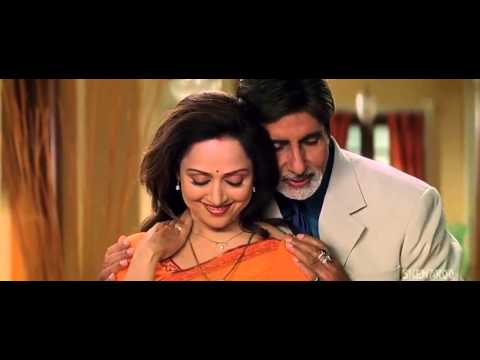 Parent Trap:
Shoutout to all Lindsay Lohan fans! The movie from our childhood where Lindsay Lohan plays a double role of pre-teen twins. It's a sweet story about these twin sisters living on opposite ends of Atlantic, struggling to reunite their divorced parents.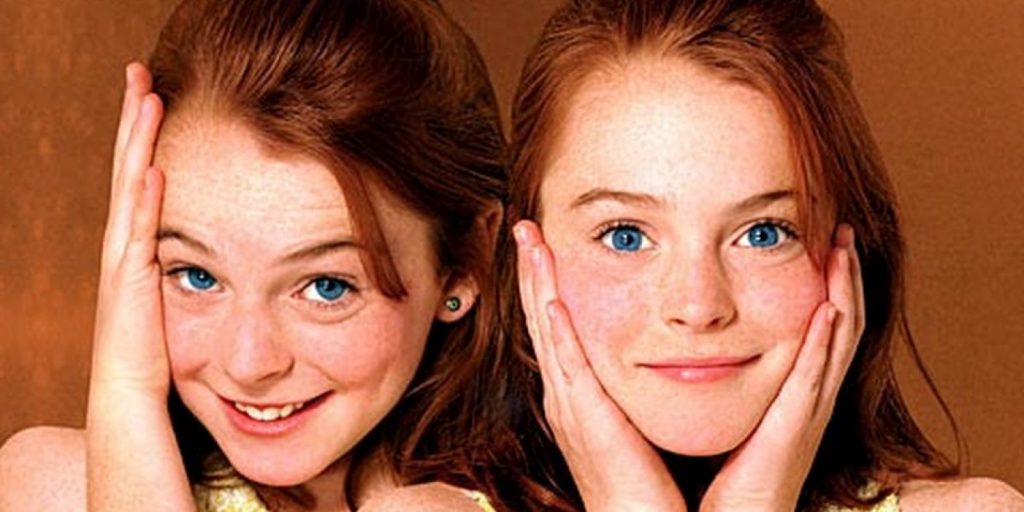 Stepmom:
A story starring Ed Haris and Susan Sarandon- both shown divorced to each other. Harris decides to take the next step- be with a significantly younger girlfriend, Julia Roberts.
However, when the new girlfriend meets her boyfriend's children for the first time, their aggression towards the new mom is obvious. A family crisis happens and Kelly(Julia Roberts) changes everything.
You would love Julia Roberts, please please please watch it!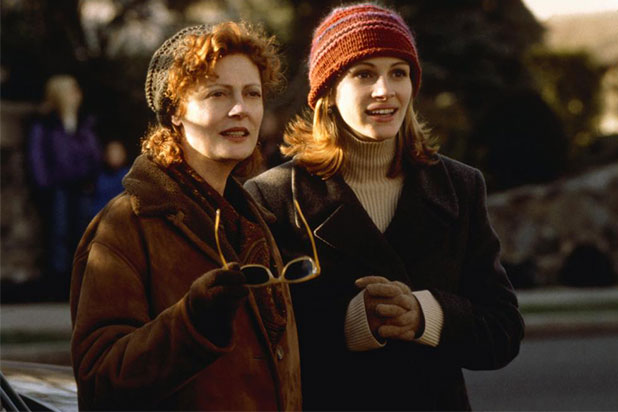 Moor:
The film's title, Moor, is a Pashto word meaning "Mother". The Film's story shows the railway system of Balochistan, especially the closure of Zhob valley railways in 1984. Parallel to that, the movie shows how families are run by the women in the valley. According to the director of the movie, the film depicts living through the problems faced by Pakistan.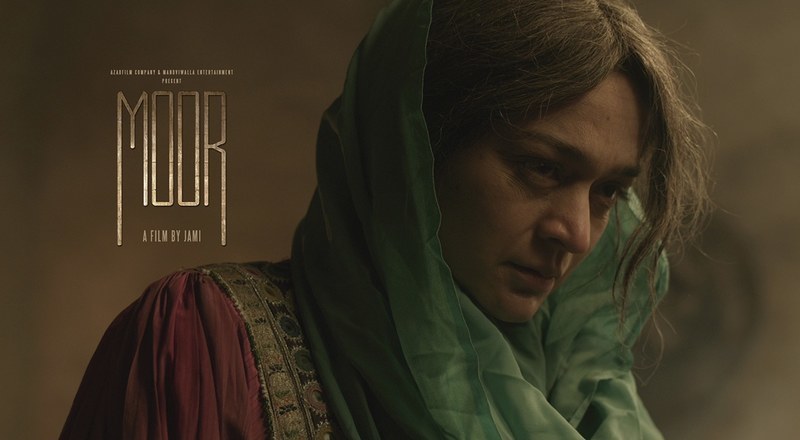 Taare Zameen Par:
It's an Aamir Khan move so obviously it HAS to be touching. It's a story about a child with dyslexia and how is condition goes unnoticed by teachers until Ram(Aamir Khan *heart heart heart*) becomes his teacher and changes his life.
P.S: The song, 'Maa' is bound to make you and your mom cry.
Princess Diaries:
A throwback to teenage! Princess Diaries is a story about a teenager Mia Thermopolis (Anne Hathaway) is thrown for a loop when, from out of the blue, she learns the astonishing news that she's a real-life princess! As the heir apparent to the crown of the small European principality of Genovia, Mia begins a comical journey toward the throne when her strict and formidable grandmother, Queen Clarisse Renaldi (Julie Andrews), shows up to give her "princess lessons."
The Blind Side:
The storyline features a teenager, Michael Oher, a homeless and traumatized boy who became an All American football player and first-round NFL draft pick with the help of a caring woman and her family.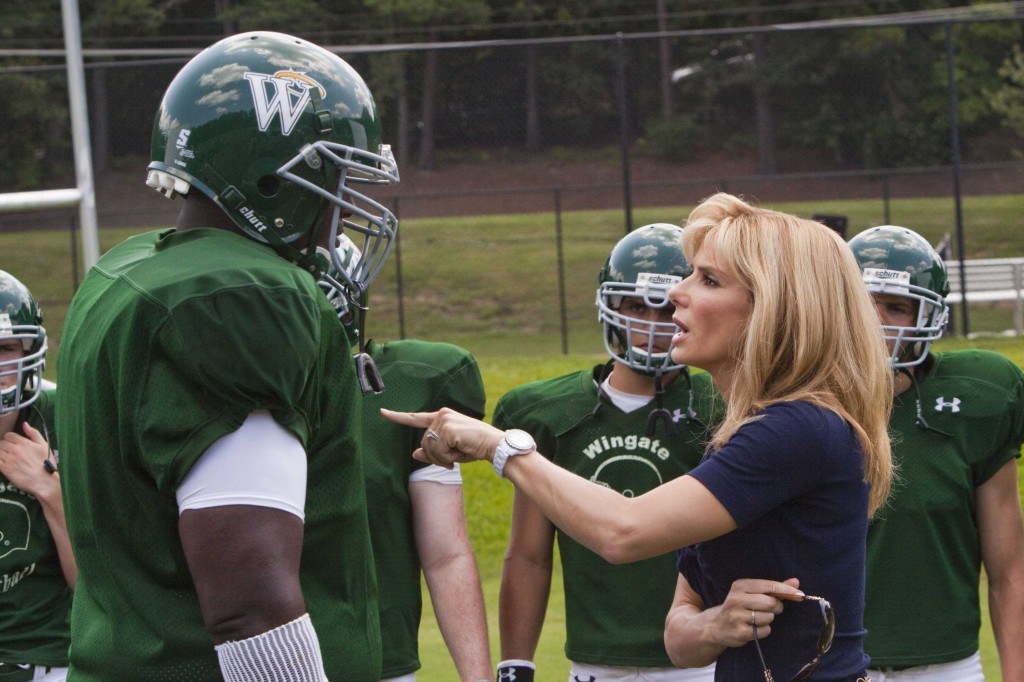 Brave:
If your mum is into animation she might like this one. The story revolves around an impulsive but courageous daughter of Scottish King Fergus (Billy Connolly) and Queen Elinor (Emma Thompson), is a skilled archer who wants to carve out her own path in life. Her defiance of an age-old tradition angers the Highland lords and leads to chaos in the kingdom. Merida seeks help from an eccentric witch (Julie Walters), who grants her an ill-fated wish. Hence Merida has to discover the true meaning of courage and undo a beastly curse before it's too late.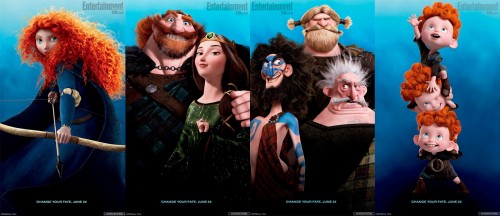 The Devil Wears Prada:
Andy (Anne Hathaway) is a recent college graduate who enters the fashion world. Upon landing a job at prestigious Runway magazine, she finds herself the assistant to diabolical editor Miranda Priestly (Meryl Streep). Andy questions her ability to survive her grim tour as Miranda's whipping girl without getting s
corched.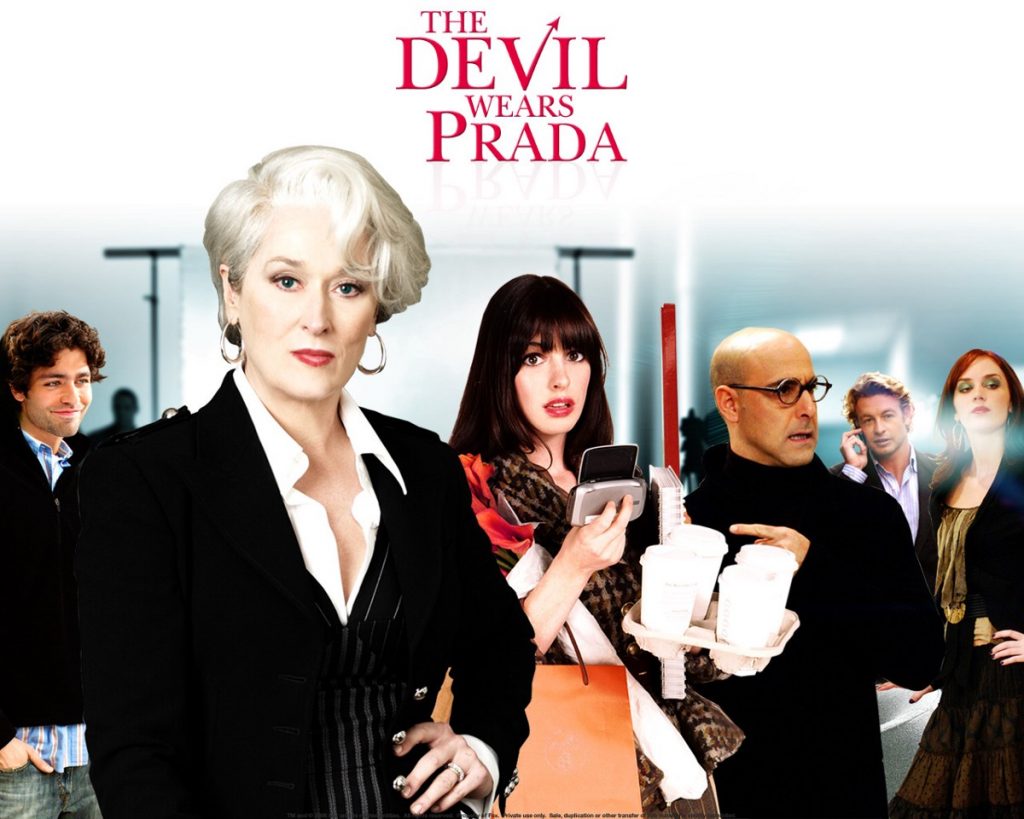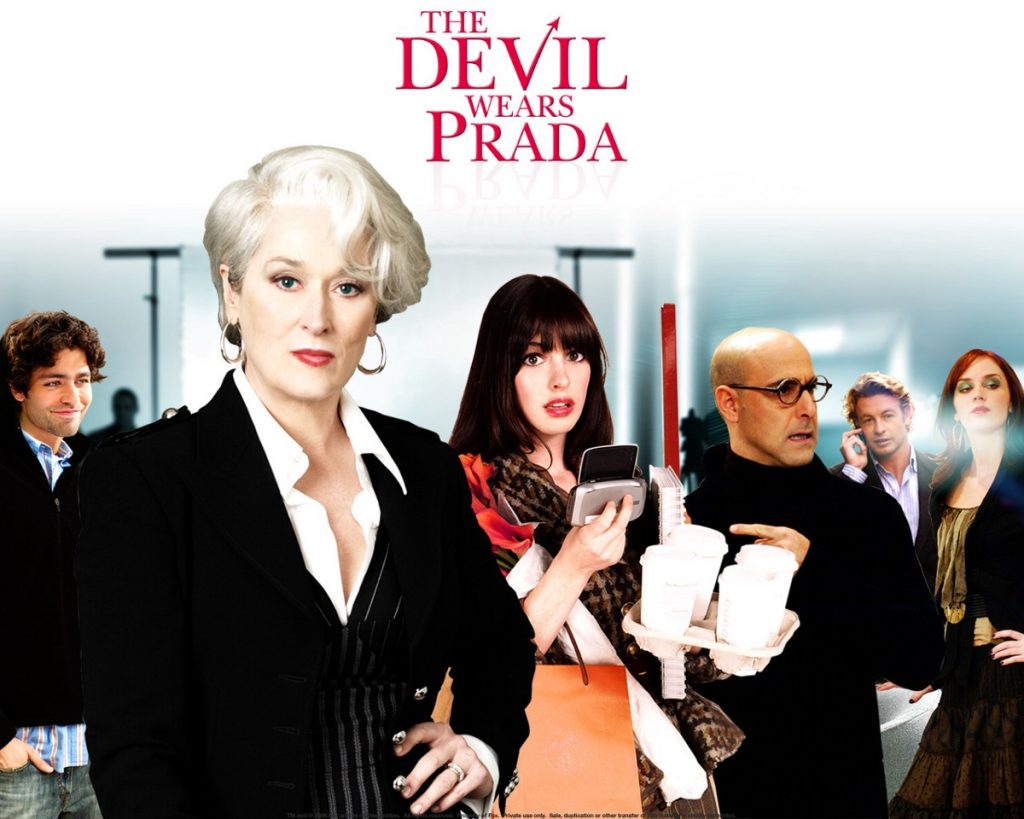 Comments
comments