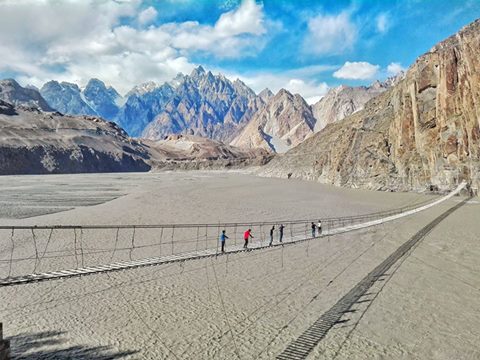 Yet again, Pakistan makes it to the top of another travel and tourism list. This time the British Backpacker Society has ranked Pakistan, the number country to visit for adventure seekers in the year 2018. The British Backpacker Society ranked 20 countries and Pakistan came on top. The reason behind this top ranking of Pakistan is quite obvious, the amazingly beautiful and full of adventure, Northern Areas of Pakistan. Every year, thousands of foreign tourists visit the Northern Areas of Pakistan for tourism, mountain climbing, camping, rafting and many other hobbies. Not only the country provides a perfect landscape for the adventure seekers to have some thrill and adventure, it also has some of the friendliest people in the world.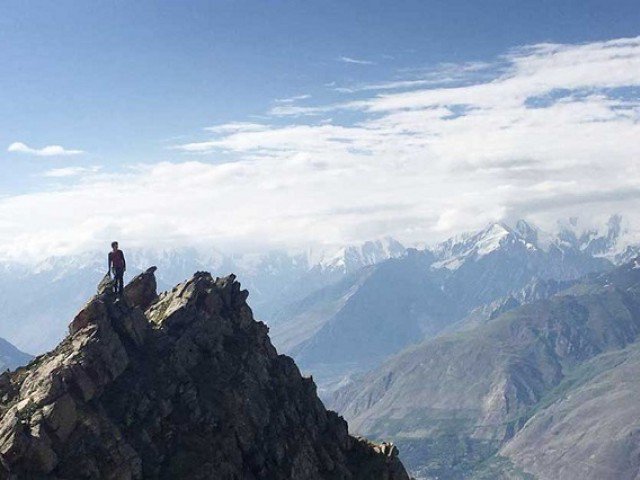 Here, it is worth mentioning that the British Backpackers Society has explored 101 countries.  Some other countries that were highly recommended for tourism by the British Backpackers Society were Russia, Turkey, Kyrgyzstan, India, and China. However, Pakistan was the clear winner because of out of this world scenery provided by its Northern Areas.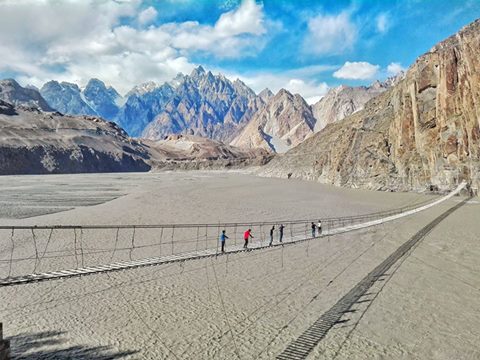 It would not be wrong to say that Pakistan has been performing quite well in the tourism department in the recent years. The number of foreign tourists visiting the country is increasing with every passing year. And despite this gradual increase, the number of tourists visiting each year is not where near the true potential that Pakistan has. So, there is a need for the government and the private sector to do more in the tourism department. Not only will it bring foreign revenue along with the foreign tourists, it will also help develop the soft image of Pakistan.
For now, enjoy these amazing pictures of Pakistan that show why the British Backpacker Society has ranked Pakistan the number one adventure tourist destination in 2018.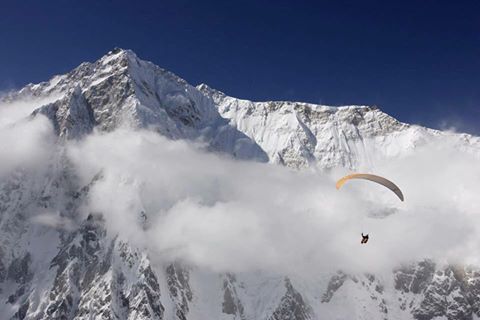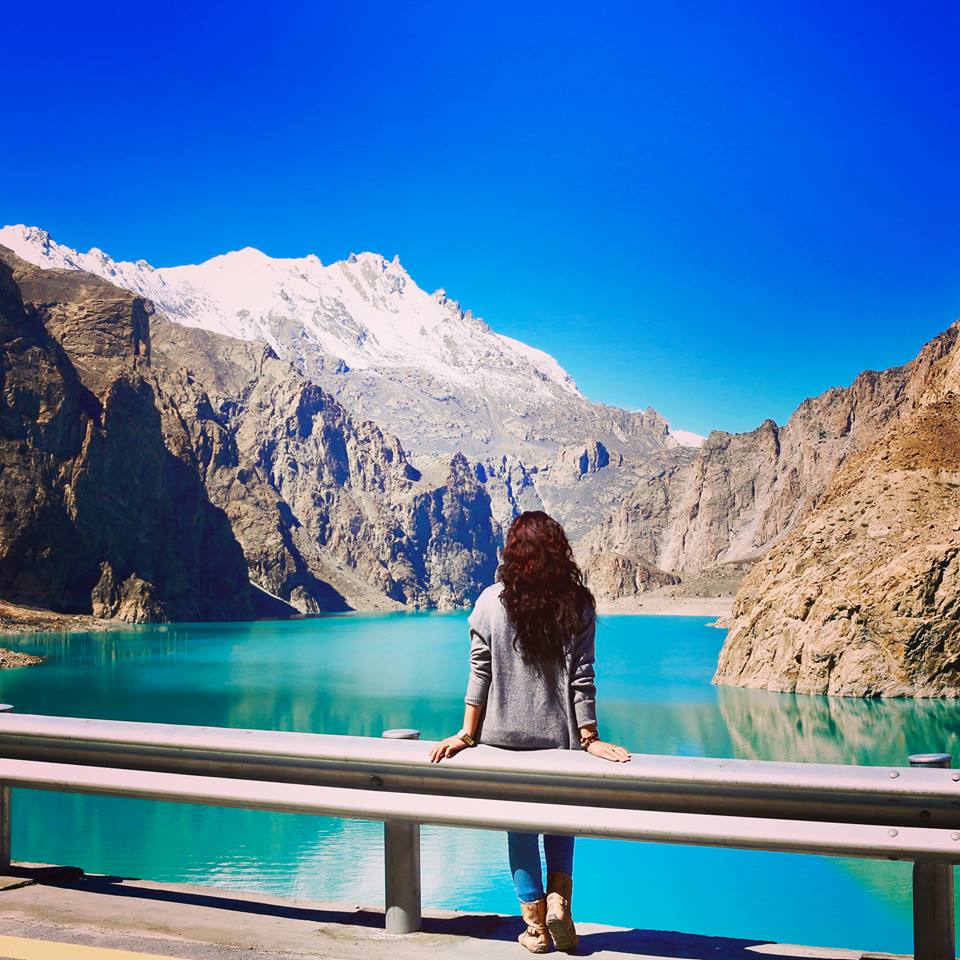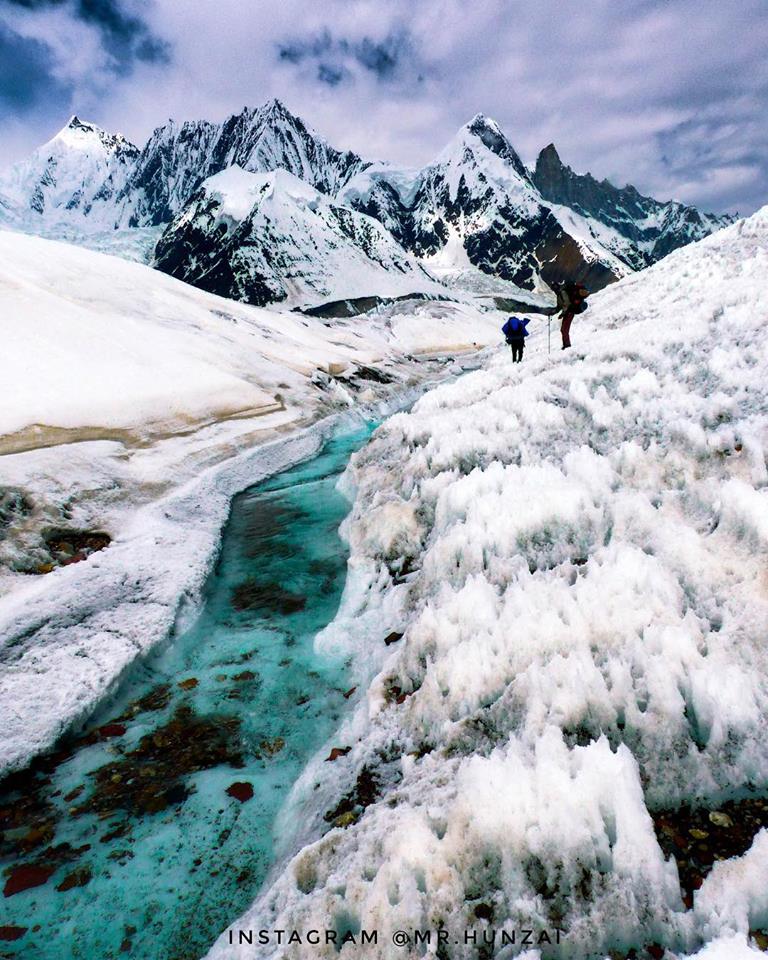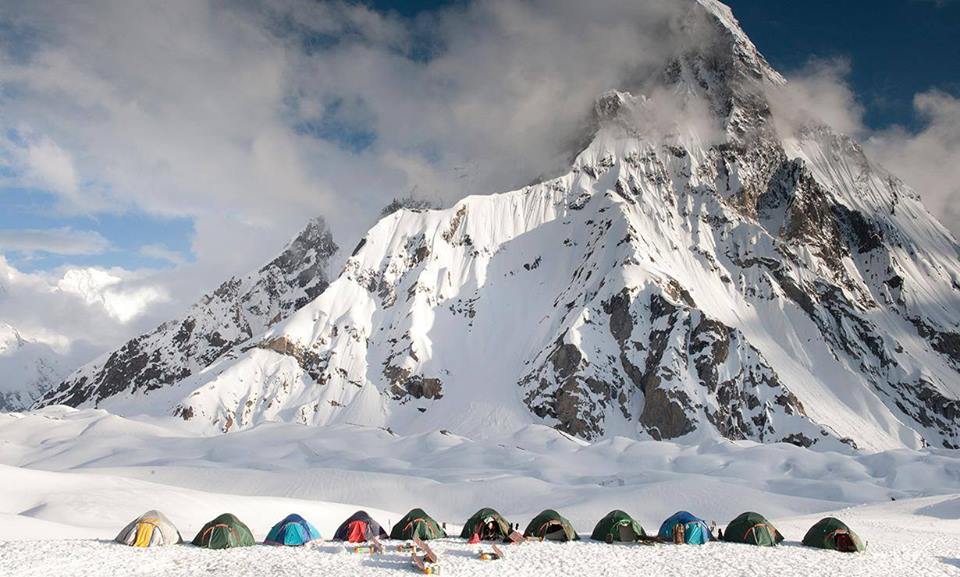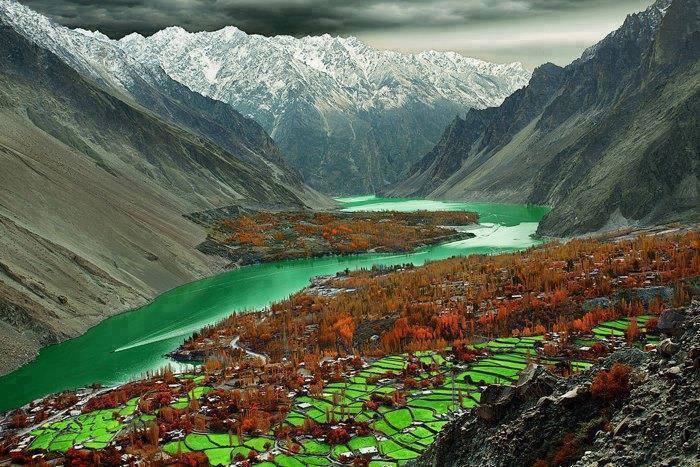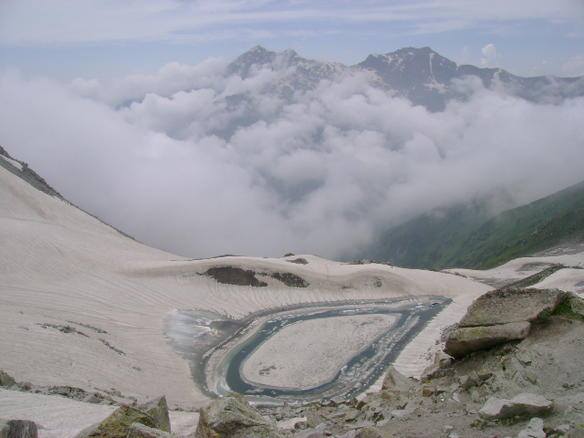 Like this article? Don't forget to share it with your friends and family to let them know about the incredible beauty of Pakistan.
Comments
comments