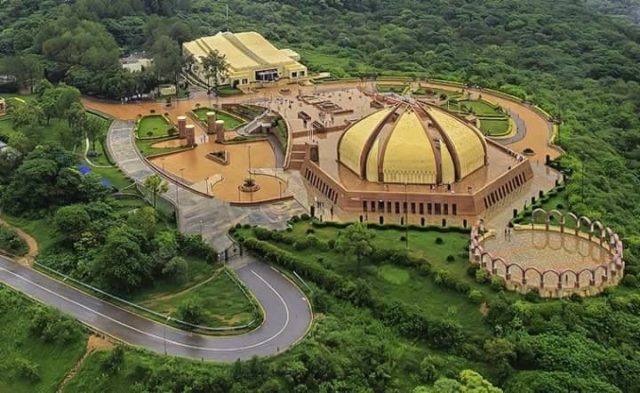 Over the years, technology has advanced a lot and cameras have become much better than they used to be. Many new types of cameras and techniques have also been introduced during the recent years. And During the recent years we have seen much improvement in drone photography technology as well. Now as drones with cameras are easily available in the market, many photographers are using these latest gadgets to capture some amazing never seen before views of different places. We have compiled 21 such amazing aerial view photographs of different areas, monuments, and cities of Pakistan that show an entirely different perspective than before. Here are the 21 amazing aerial view photographs of Pakistan.
21 – A beautiful aerial view of Bahria Town, Karachi.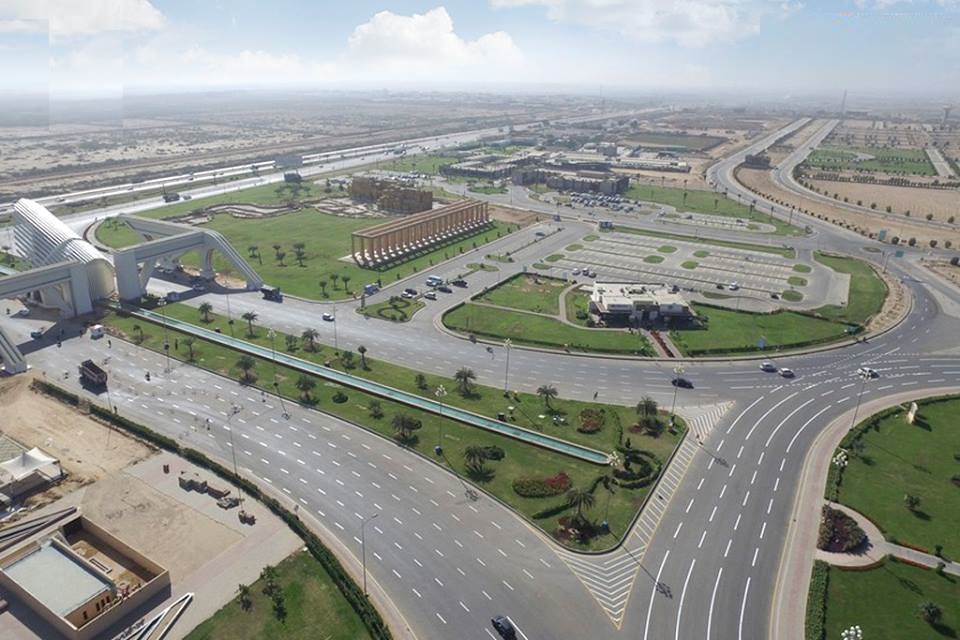 20 – A spectacular aerial view of Centaurus Mall, Islamabad.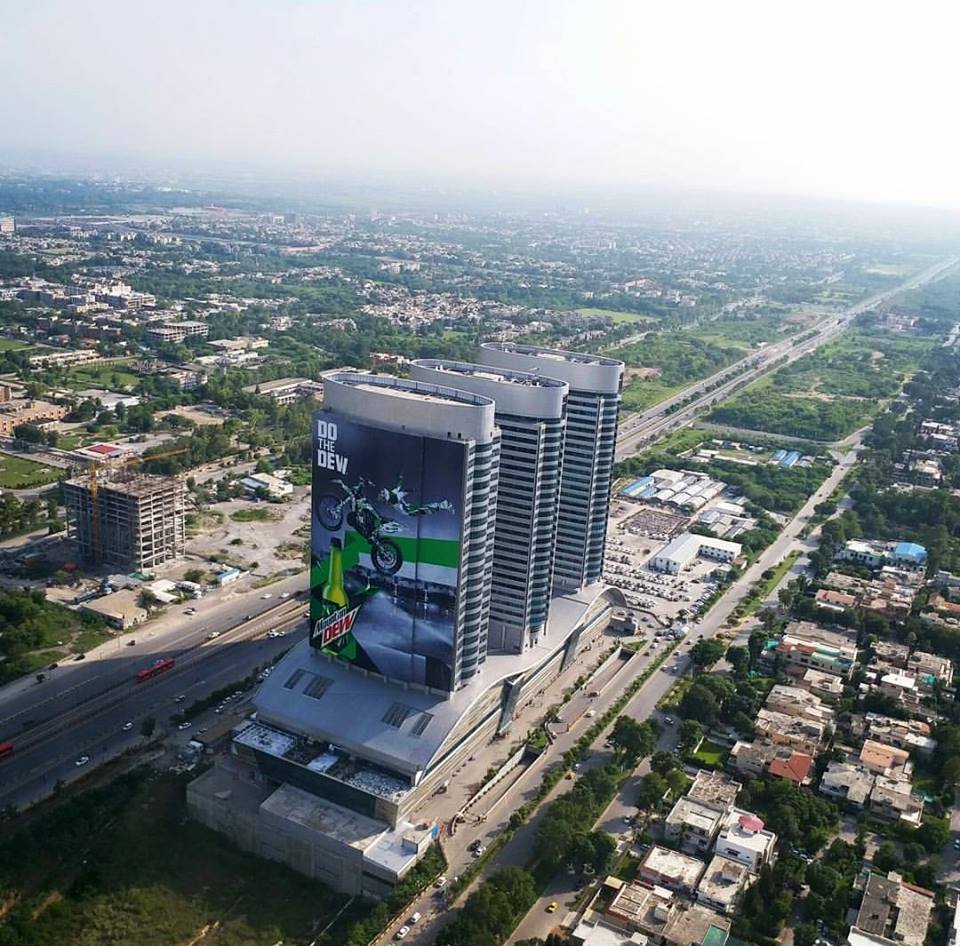 19 – A wonderful aerial view of Lahore.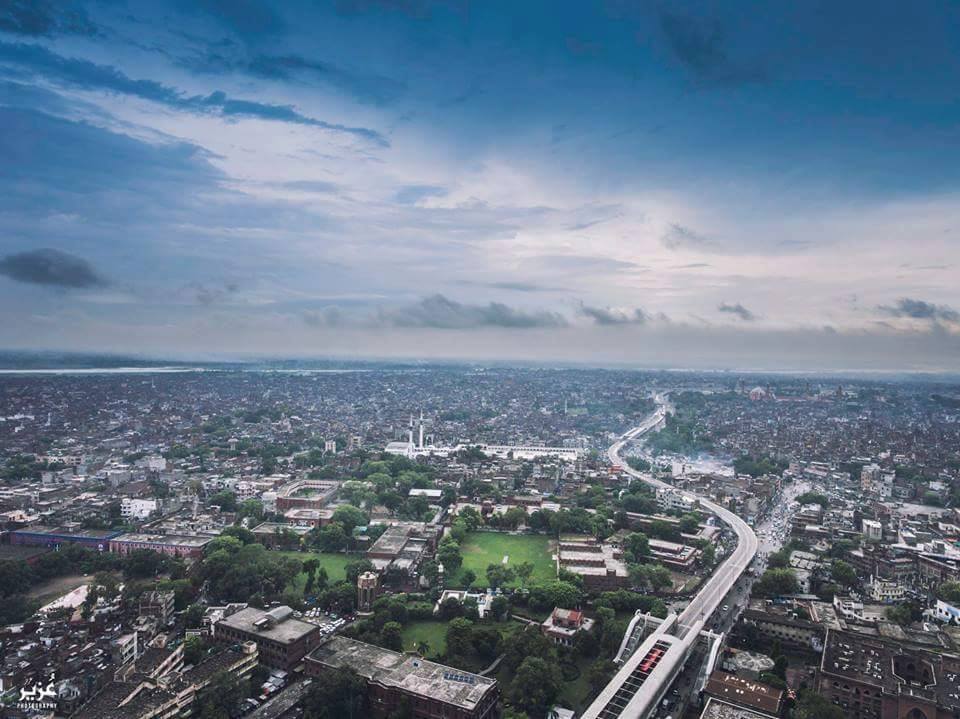 18 – Here's a fantastic aerial view of Lake Saif-ul-Malook.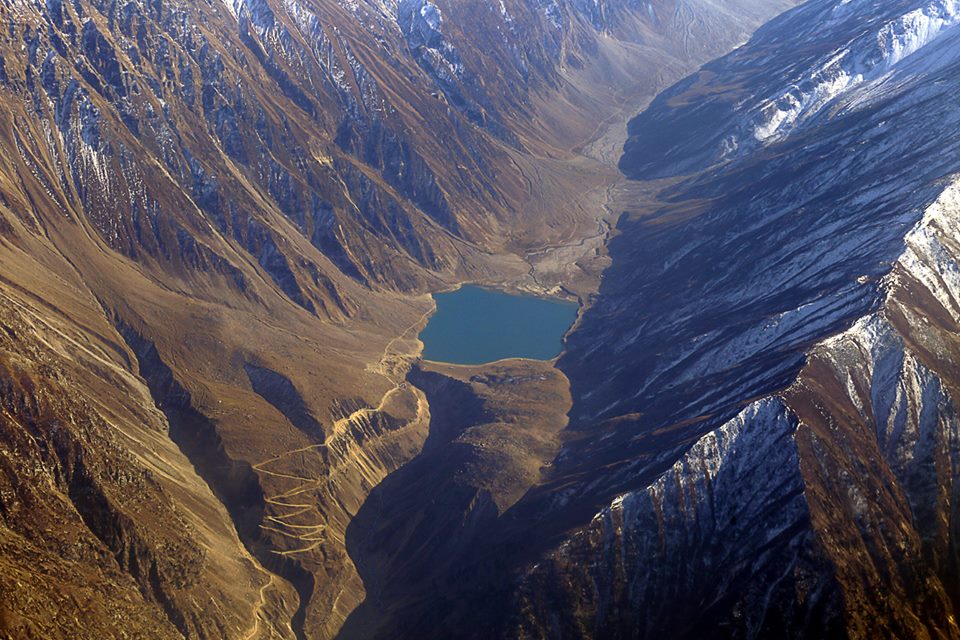 17 – A stunning aerial view of Badshahi Mosque and surrounding areas in Lahore.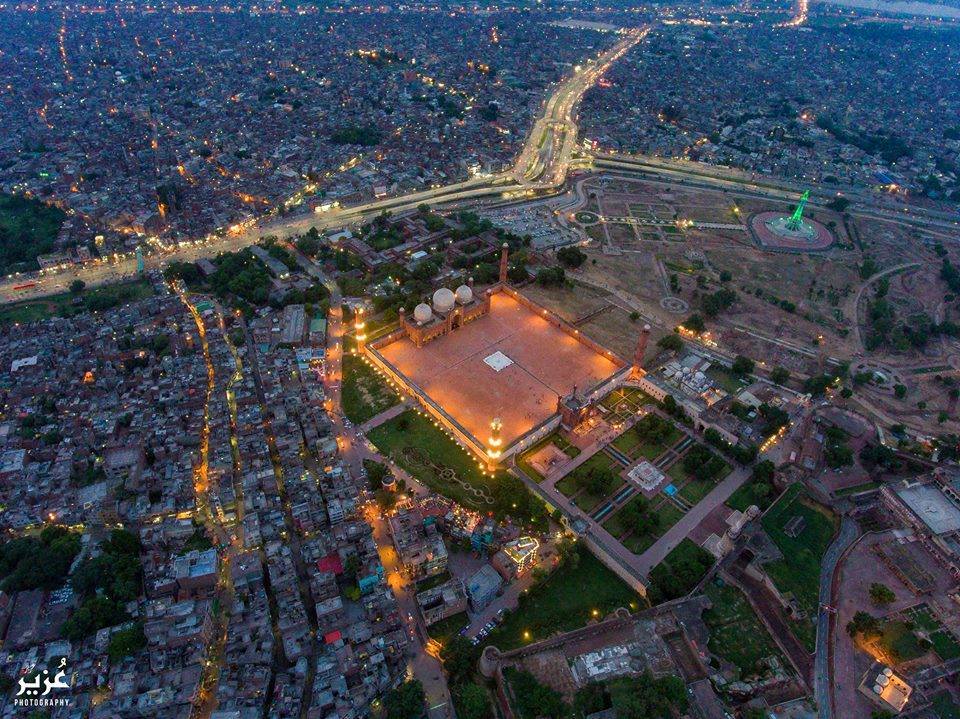 16 – Check out this wonderful view of Faisal Mosque and the Margalla Hills in Islamabad.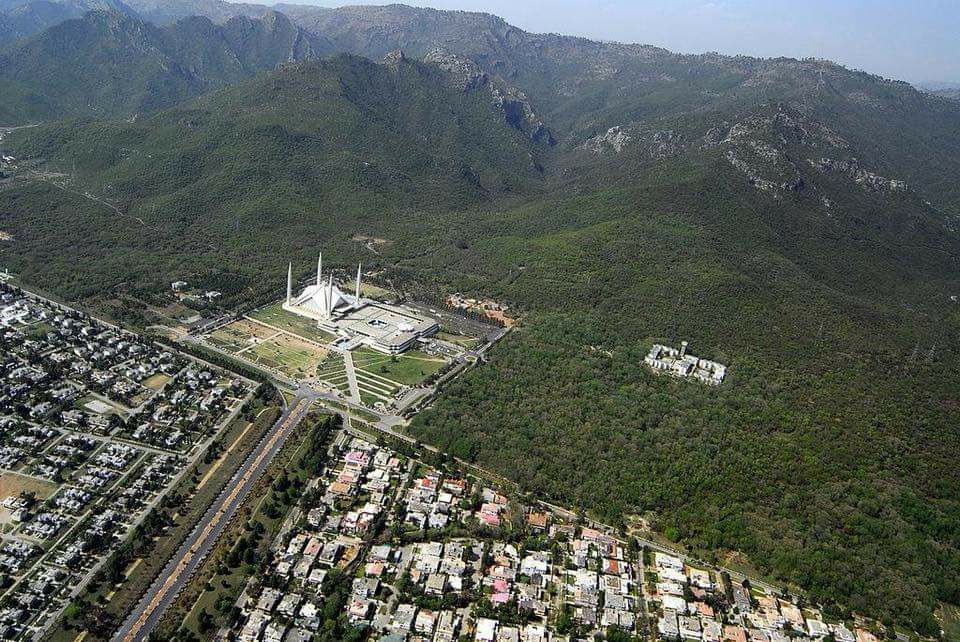 15 – Aerial view of Gaddafi Stadium in Lahore.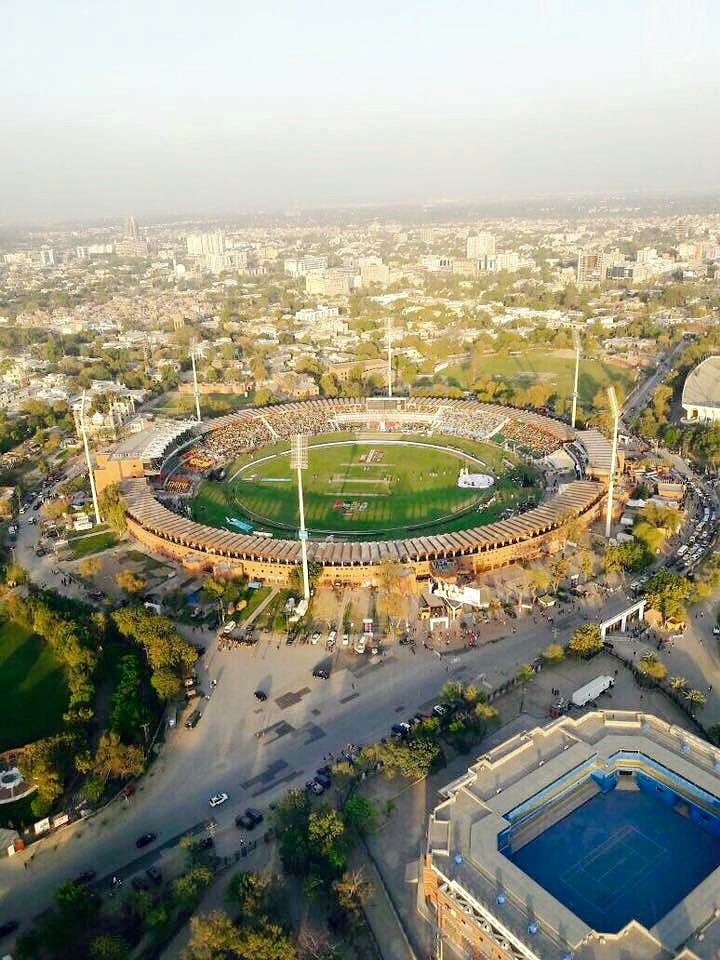 14 – An aerial view of city of lights, Karachi at Night.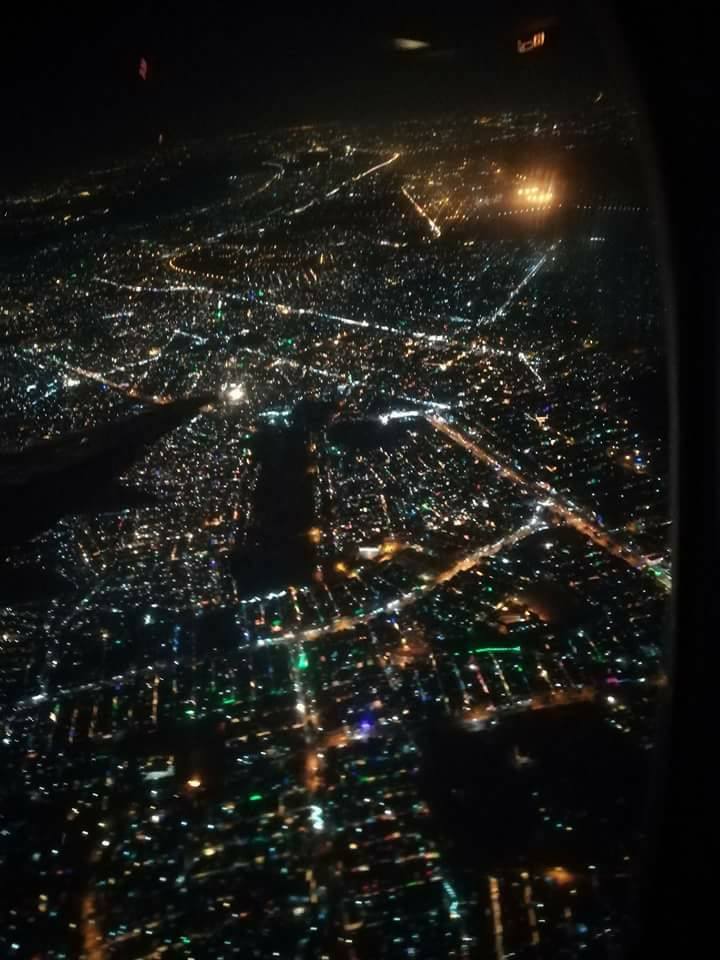 13 – A stunning aerial view of Khunjerab Pass.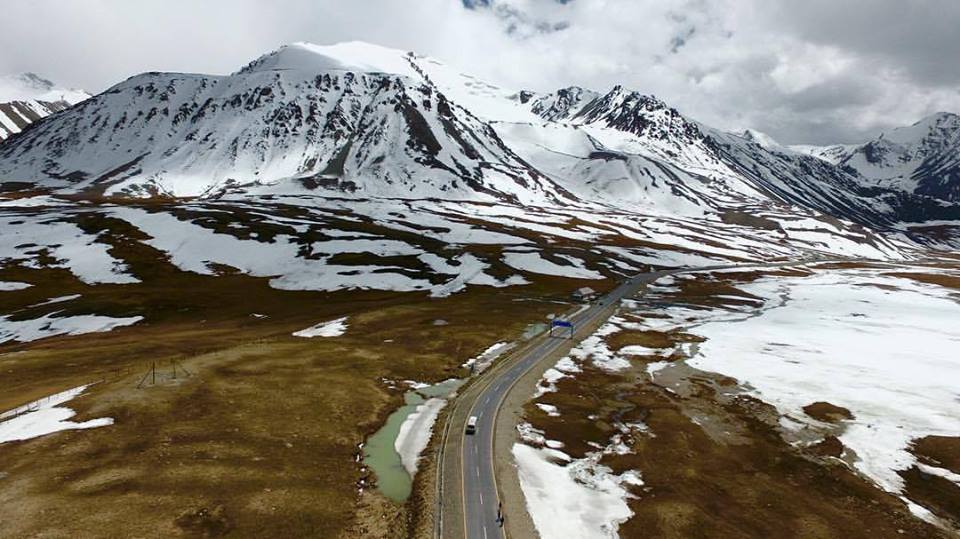 12 – Check the density of population in this aerial photograph of Lahore.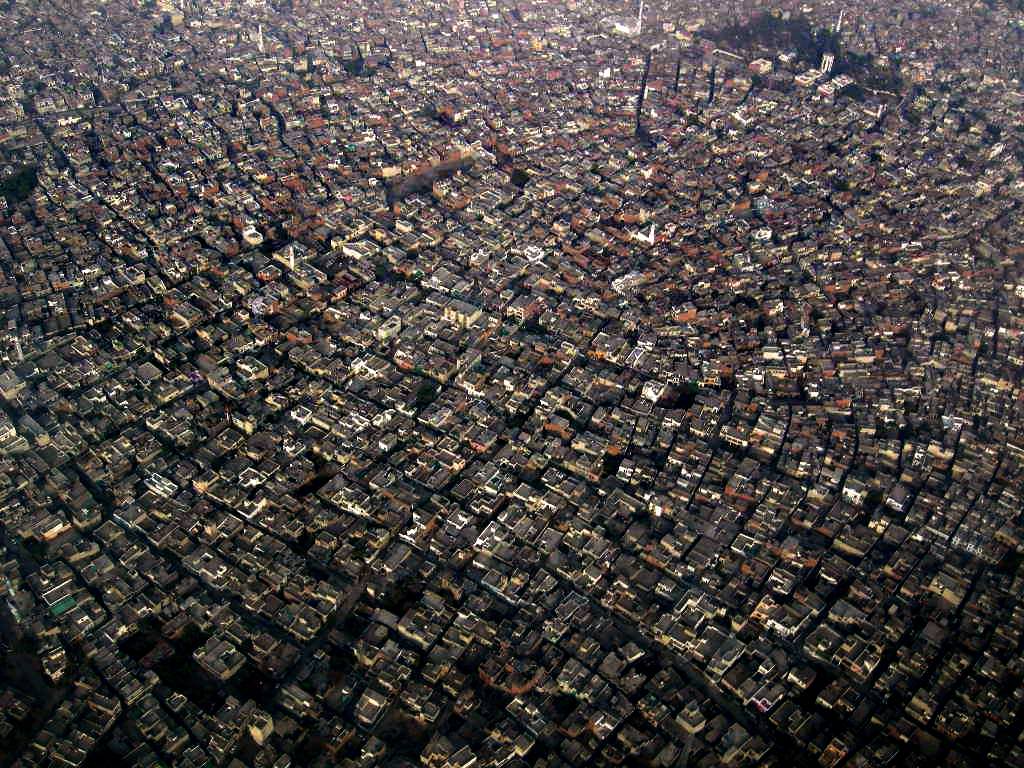 11 – This breathtaking aerial view is of Muzaffarabad.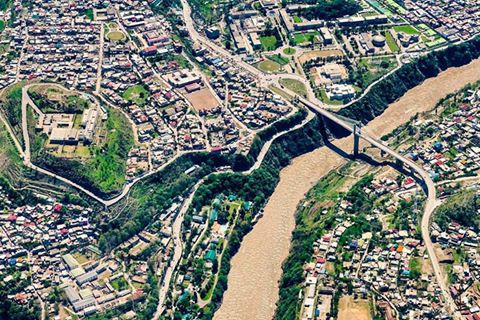 10 – Here's a stunning view of the New Islamabad International Airport.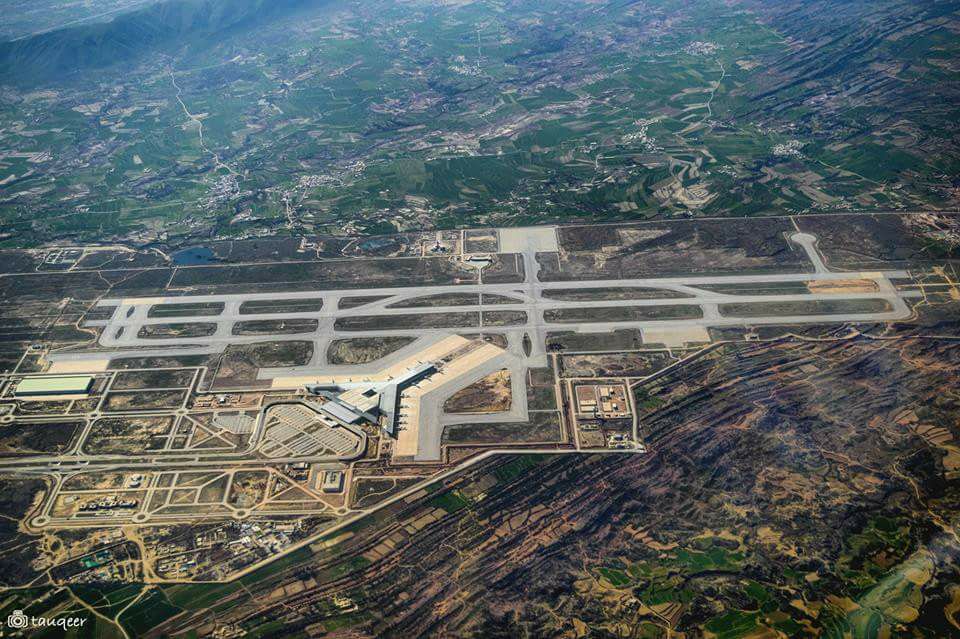 9 – A wonderful aerial view of Pakistan Monument in Islamabad on a raining day.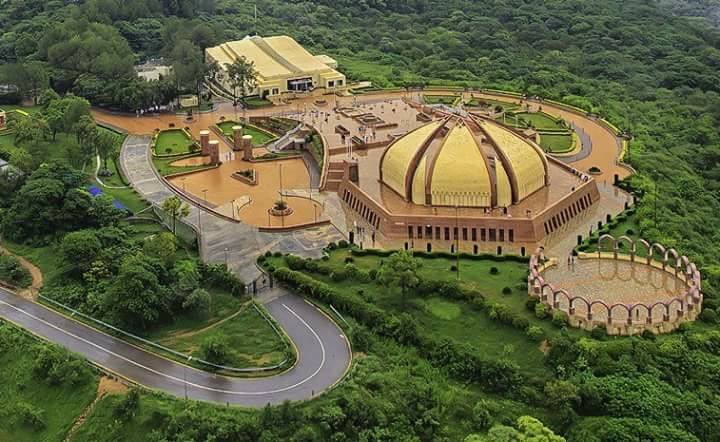 8 – A beautiful aerial view of Port Qasim in Karachi.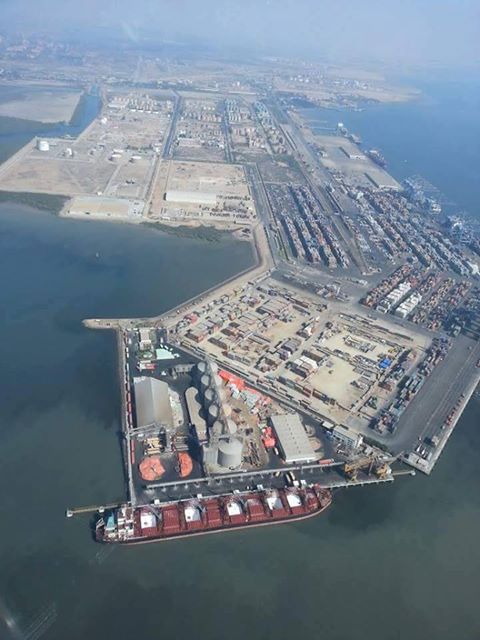 7 – The incredible aerial view of Quetta, the capital of Balochistan province.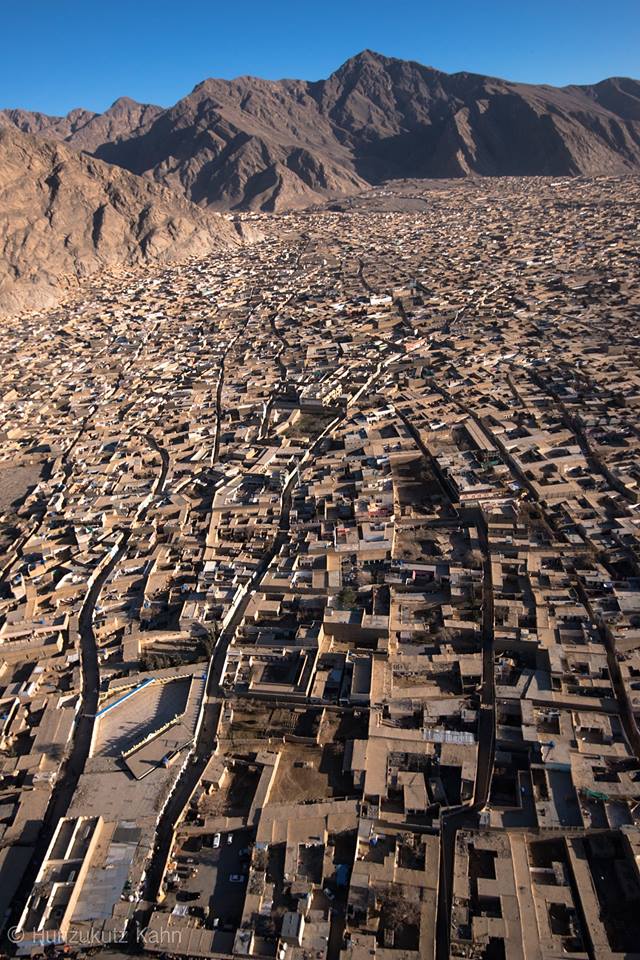 6 – This is what Skardu City looks like from above.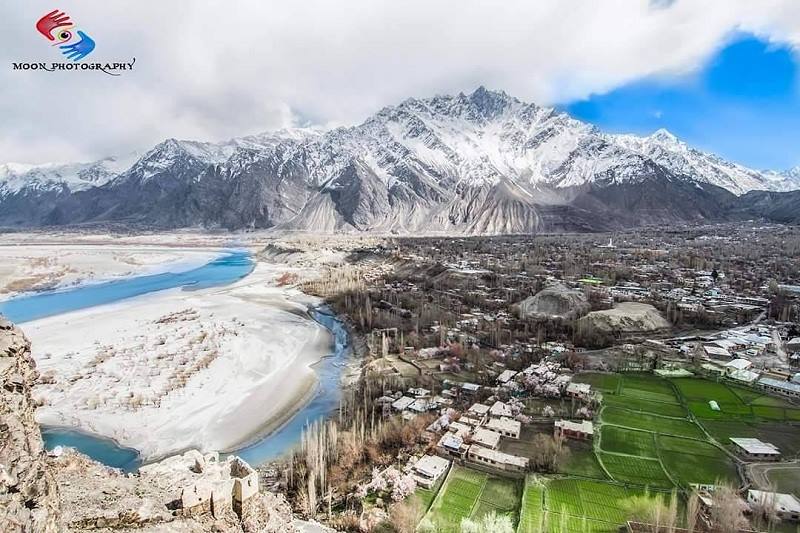 5 – A stunning aerial view of Rainbow Lake in Domel, Gilgit Baltistan.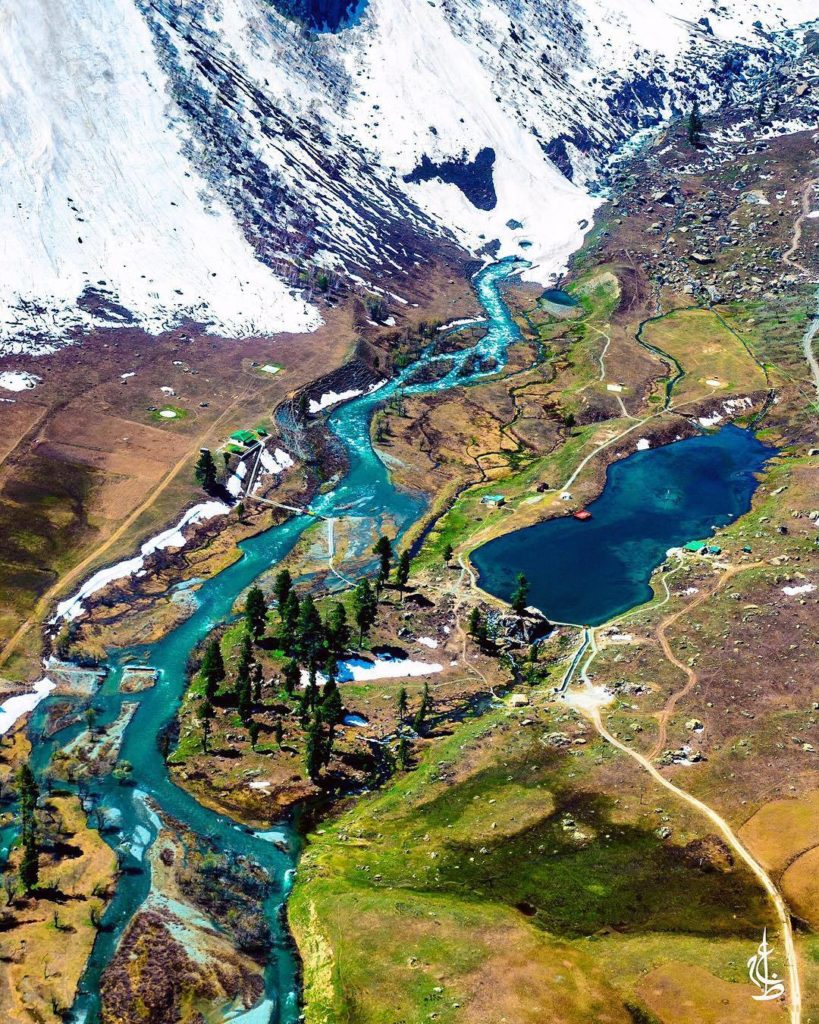 4 – The magnificent view of Gwadar.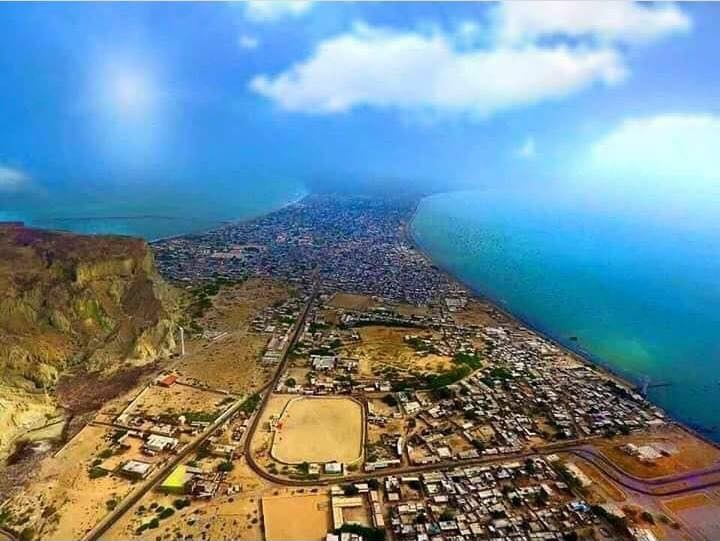 3 – A wonderful aerial view of Hiran Minar in Sheikhupura.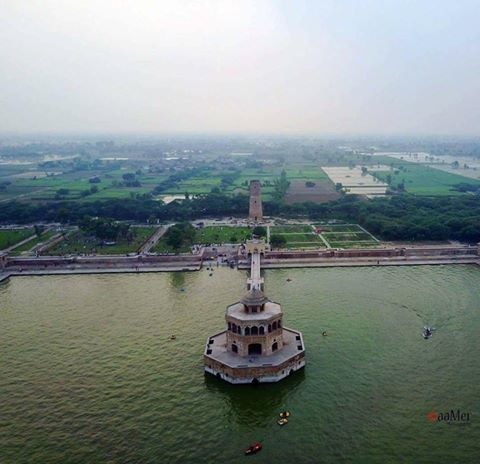 2 – The amazing aerial view of Qila Bala Hisar and surrounding areas in Peshawar.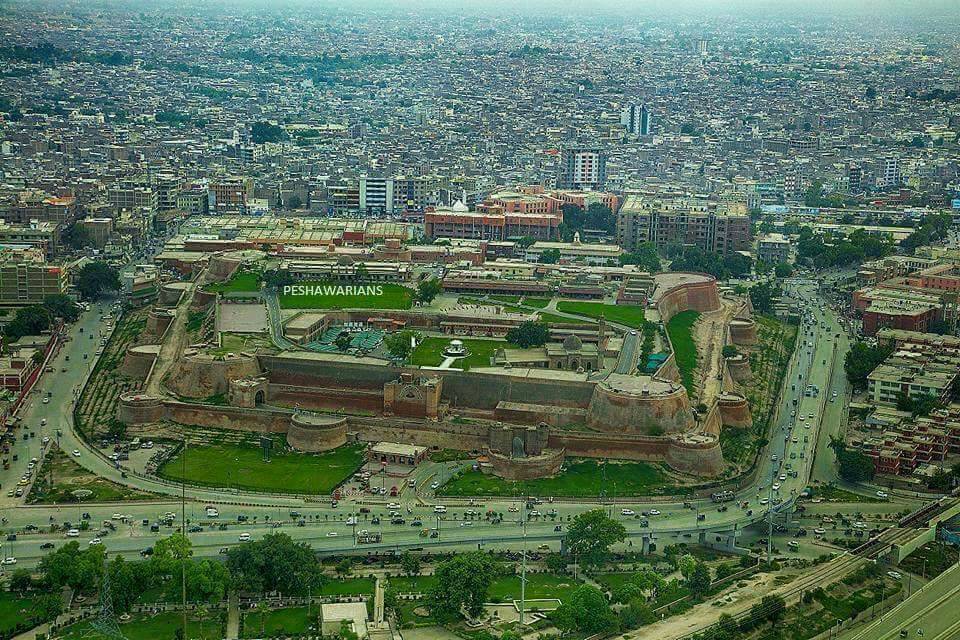 1 – The spectacular aerial view of the Airplane Hub at the Jinnah International Airport in Karachi.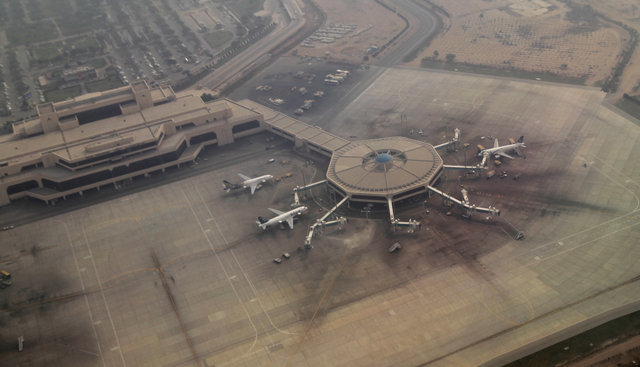 Don't forget to Share this article with your friends and family.
Comments
comments