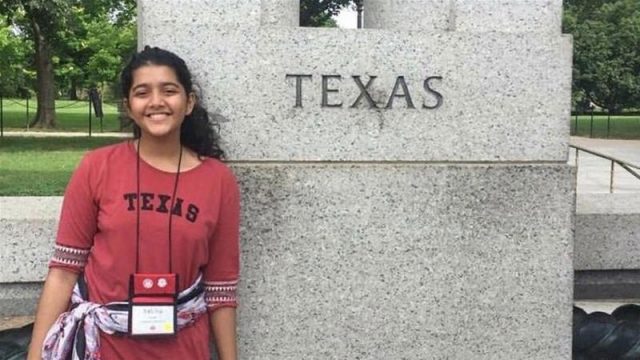 Sabika Sheikh, 17, was among at least 10 schoolchildren killed when a gunman opened fire at the Sante Fe High School.
Sabika Sheikh, a 17-year-old Pakistani student on a foreign exchange programme in the Texas, United States, was among the little students killed in the Sante Fe school shooting, about 50km southeast of Houston, on Friday morning.
A 17-year-old boy, identified by police as Dimitrios Pagourtzis, has been taken into custody following the attack, the 22nd school shooting in the United States this year which has gotten out of hands now
Sabika Sheikh, God bless her soul, was from the city of Karachi, the largest city of Pakistan.
"She was extraordinary, genius, and talented," Abdul Aziz, her father, told reporters at their home in the Gulshan-e-Iqbal. "My daughter never came fourth in class – only ever first, second or third." "At such a young age she would say such huge things, that sometimes I couldn't believe it. Even now I cannot believe that my daughter is gone," he said, his voice breaking with emotion.
Her father said that he attempted to call his daughter immediately after hearing news of the shooting, but she did not pick up her cellphone. This is simply heartbreaking to listen to, imagine going through this situation being thousands of miles away from your daughter.
"I called the foreign exchange programme's coordinator there, I spoke to them and they told me about three hours later, at 11:00pm, they confirmed that she was dead."
It is said that carrying your own child's coffin is the toughest thing to do in life, however we cannot measure the desperation her parents would be facing to know that they have lost their daughter, and are thousands of miles away from her dead body.
Times like these are depressing to say the least, we hope Pakistani government with the help of local counselate in the United States do whatever in their capacity to ease the pain of the parents, and not further complicate the matters for them. No one can bring their daughter back, the most the authorities can do is make this painful time for the parents as easy as they possibly can.
But one must wonder, would something like this have gone unnoticed had this been an American child killed in a Pakistani University? Would there be no repercussions in foreign diplomacy between the two countries?
We must demand Justice for Sabika Sheikh.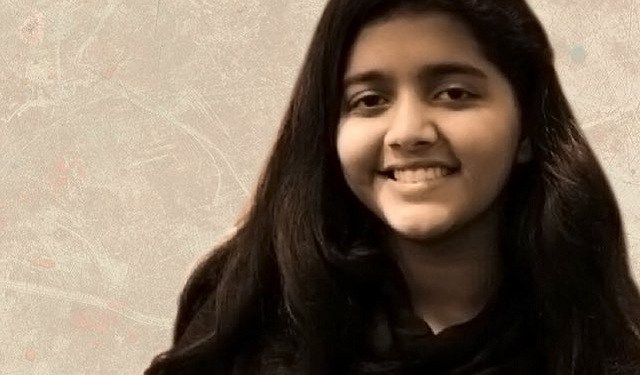 Comments
comments