Deputy chief of Mission at Embassy of the People's Republic of China in Islamabad, Zhao Lijian, has said that Pakistani students would be provided all facilities to acquire contemporary education in different fields in Chinese universities.
Zhao said that the number of Pakistani students in the Chinese universities was 5000 in 2010 and the number had reached 22000 in 2016. "The Chinese universities are destination of various Pakistani students and their number is expected to rise further," he added.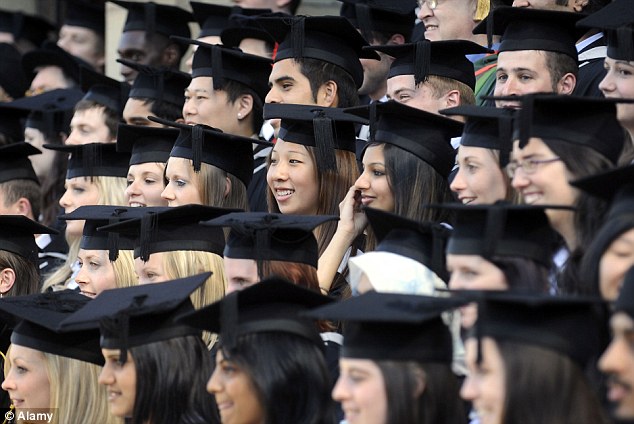 While addressing the ceremony after inaugurating the Huawei Authorised Information and Network Academy (HAINA) at the Ghulam Ishaq Khan Institute of Engineering Sciences and Technology (GIKI).
President of Society for the Promotion of Engineering Sciences and Technology in Pakistan Shamsul Mulk, Shakil Durrani, Executive Director SOPREST, Jehangir Bashar, Rector GIK Institute, Prof Dr Jamilun Nabi, Pro-Rector, Ahsan Basir Sheikh, Pro-Rector, faculty members and students of GIK Institute attended the ceremony as the VIPs and had great remarks overall.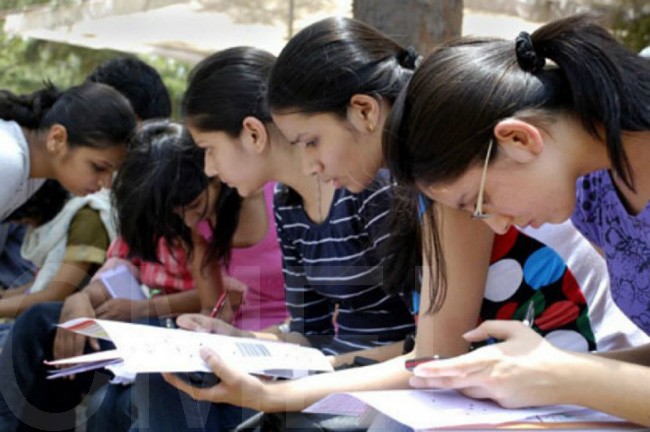 With the establishment of HAINA by Huawei, a Chinese company and GIKI have agreed to work together to develop a cooperative working relationship and bridge the information and communication technology knowledge and skills gap. In this collaborative effort there would be great amount of benefits for both the Internationally recognized institutes and will work together on education, will share knowledge and create more opportunities.
This collaboration will offer the students a greater opportunity to learn the latest industrial trends and technologies and become Huawei certified in support of their subsequent careers in the ICT industry. Rector Jehangir Bashar said that GIK Institute already had substantial academic connections with Chinese universities.
"We have signed MoUs with Northwestern Polytechnical University, and Nanjing University of Aeronautics and Astronautics," he said. "We need to do much more together, particularly in the context of the CPEC," he said and Huawei to establish the HAINA in GIK Institute.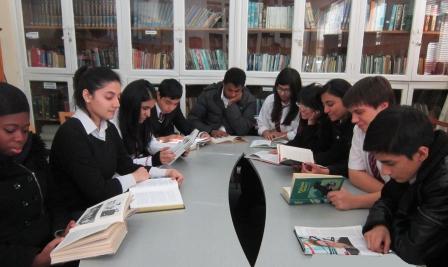 Speaking on the occasion, Dr Ghulam Abbas, director HAINA said that through the HAINA programme, Huawei worked with leading universities across the world to equip students with skills and cutting-edge technology.
"It is a matter of pride that GIK Institute is the first among all newly selected HAINAs in Pakistan to complete the first batch of training," he said. Earlier, Zhao gave away certificates to the students who completed the training at the GIK Institute.
Comments
comments