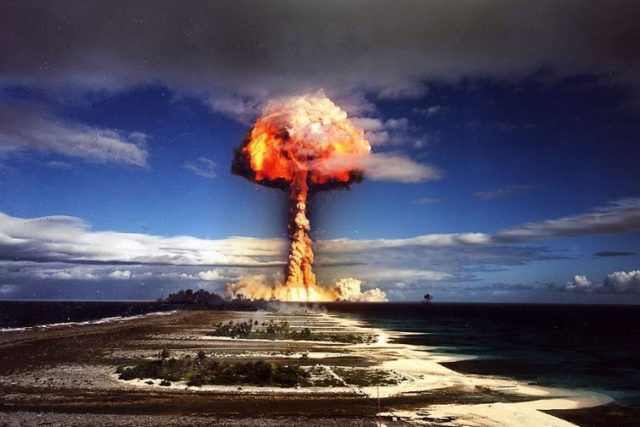 Ever since Pakistan was founded in the year 1947, it has faced a major threat from India. Being one of the largest countries in the world, India has always had an edge over Pakistan in the conventional warfare. However, whenever, the two countries have faced each other in a war, the result has not been one sided and Pakistan has been able to defend itself successfully. In the earlier days, Pakistan used to rely on the weapons that it bought from the western countries and its ally China. However, with time, Pakistan has been able to develop its own defense industry and today the country manufactures some of the best weapons in the world. We have compiled a list of 5 Pakistani weapons that can win a war. Here they are:
5 – Al-Khalid Tank
Pakistan is a large country by size and it has vast plains to defend. In the open plains, the most effective ground weapon is often the modern day Tank. Pakistan has been involved in one of the biggest tank battles of all time in 1965. And back then Pakistan army and its tank battalions did well to counter the Indian attacks. Today, in 2016 Pakistan is capable of developing its own tanks. Pakistan has developed the advanced Al-Khalid Tank which is fitted with 125 mm smoothbore gun and has an operational range of 500 km.
4 – Khalid-Class Submarines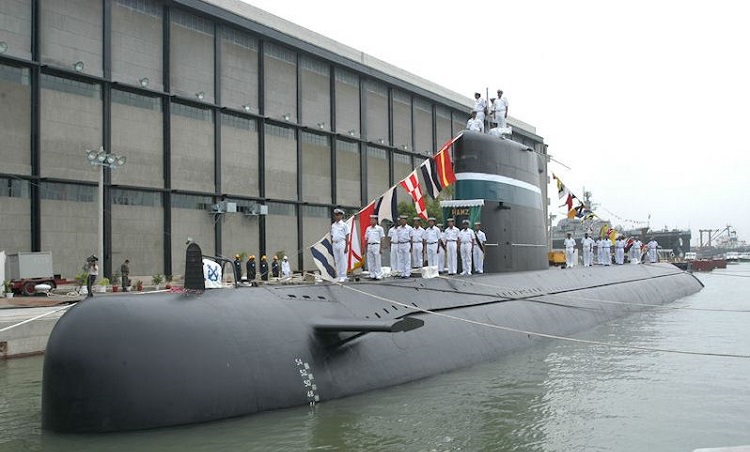 When it comes to Navy, Pakistan relies heavily on its Khalid-Class Submarines. These diesel-powered submarines are capable of denying the enemy's attempts to block Pakistan's important seaports, Gwadar and Karachi. The submarines are fitted with independent air propulsion system that allows them to stay submerged for greater periods of time. This makes them undetectable for longer period of time and allows them to sneak on the enemy at their will. The submarines are capable of hitting targets up to a distance of 50 kilometers.
3 – JF-17 Thunder Multi-Role Fighter Jet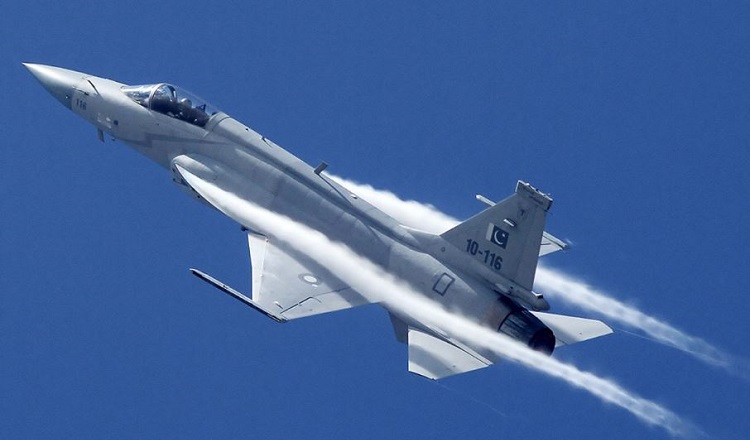 It is believed that the modern day wars are fought and won in air. A country without a strong air force has very little to look forward to during a full scale war. Pakistan air force has always played a crucial role in protecting the country during different wars with India. Today Pakistan air force has its own locally manufactured JF-17 Thunder Fighter in its ranks. Developed in collaboration with China, this 4th generation aircraft can reach speeds up to 1,837 Kilometers per hour. This air craft is capable of carrying nuclear weapons and has become one of the major weapons that Pakistan relies on for its defense.
2 – Babur Cruise Missile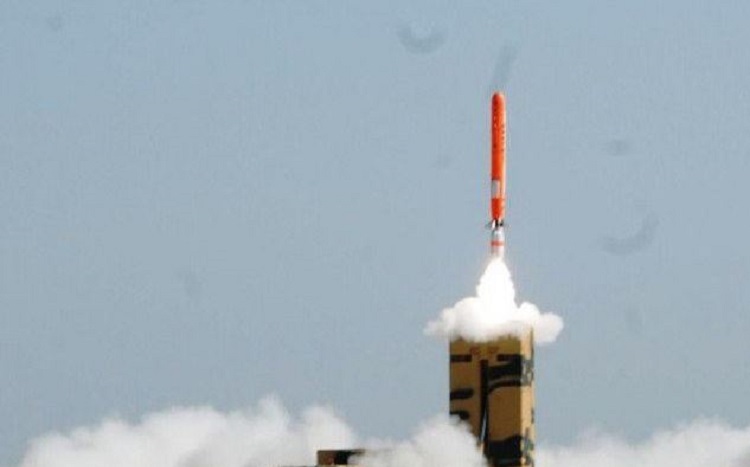 One of the most fierce and effective modern day weapons is a cruise missile. With the modern day missile and air defense systems gaining the ability to stop the ballistic missiles, the cruise missiles have proven to be quite effective. Pakistan has made its own Babur Cruise Missile which is capable of avoiding the radar and can carry substantial amount of payload to enemy territory up to a distance of 700 kilometers.
1 – Atomic bomb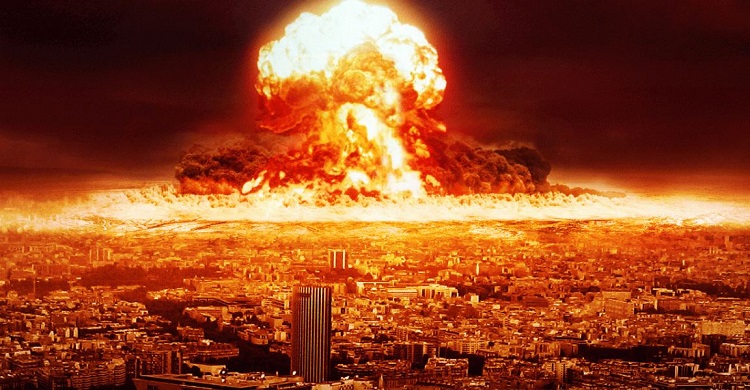 There have been many fierce weapons in human history that have been feared for the destruction and damage they cause to the enemy. However, no weapon in human history can compete with an atomic bomb when it comes to destruction and inflicting damage to an enemy. Pakistan started its atomic program somewhere in 1970s – 1980s and became a nuclear power officially on May 28 1998. Since then Pakistan has developed its nuclear program aggressively. And today it is believed that Pakistan has somewhere between 100 – 150 atomic bombs. In addition, Pakistan has also made small tactical nuclear weapons that can be used in case of a limited war.
So what do you guys think about these 5 Pakistani weapons that can win a war? Do let us know in the comments section below and don't forget to share the article with your friends on social media.
Comments
comments