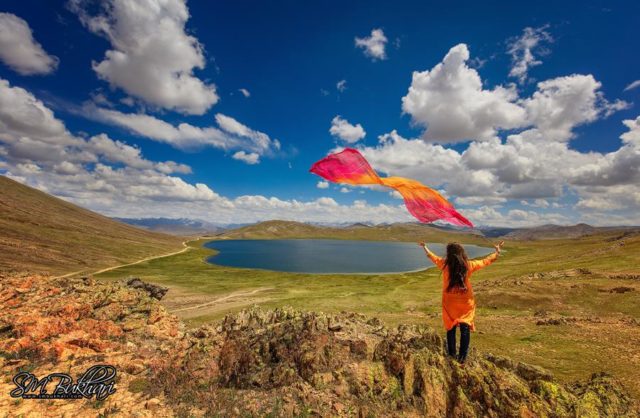 Pakistan is blessed with many amazing places. One such place is Deosai National Park. This amazing national park is located in Skardu. The word Deosai means 'the land of Giants'. The major reason behind the popularity of Deosai National Park is the amazing beauty of the place and the spectacular flora and fauna in this National Park. We have compiled 33 most spectacular pictures of Deosai that show why you should visit it at least once in your life
33 – Deosai can only be reached via Jeep. Lack of transportation infrastructure is one of the main reasons why it is such a well-preserved place.
32 – Deosai can only be reached during summers. During the rest of the year, the Deosai National Park is cut off from the rest of the country because of heavy snowfall.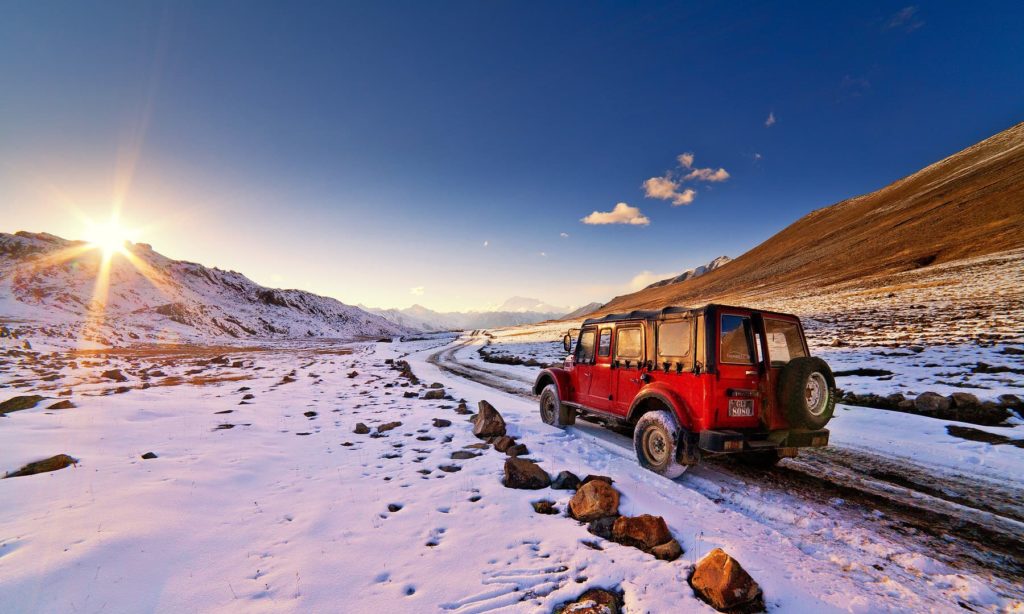 31 – The meaning of the word Deosai is 'the Land of the Giants'. It is called Deosai because of the vast open fields and huge mountains that surround them.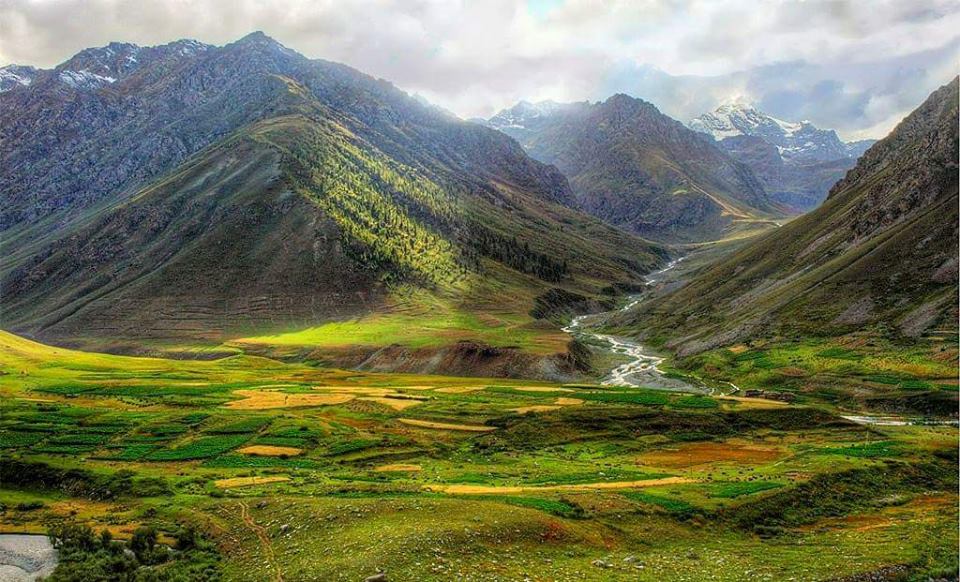 30 – Deosai is a wonderful place for camping in the wild.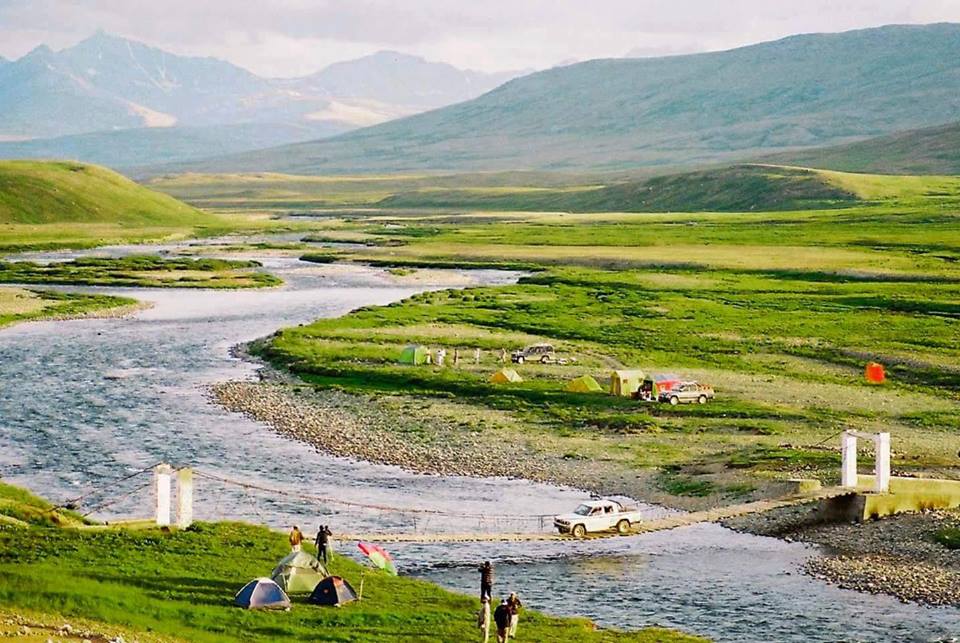 29 – It is one of those places where you will still get to see wild horses.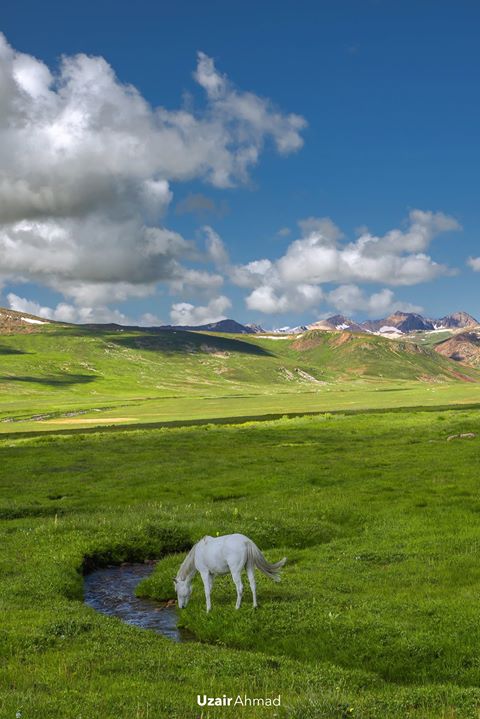 28 – The exact location of the Deosai National Park is between Astore and Skardu in Gilgit-Baltistan.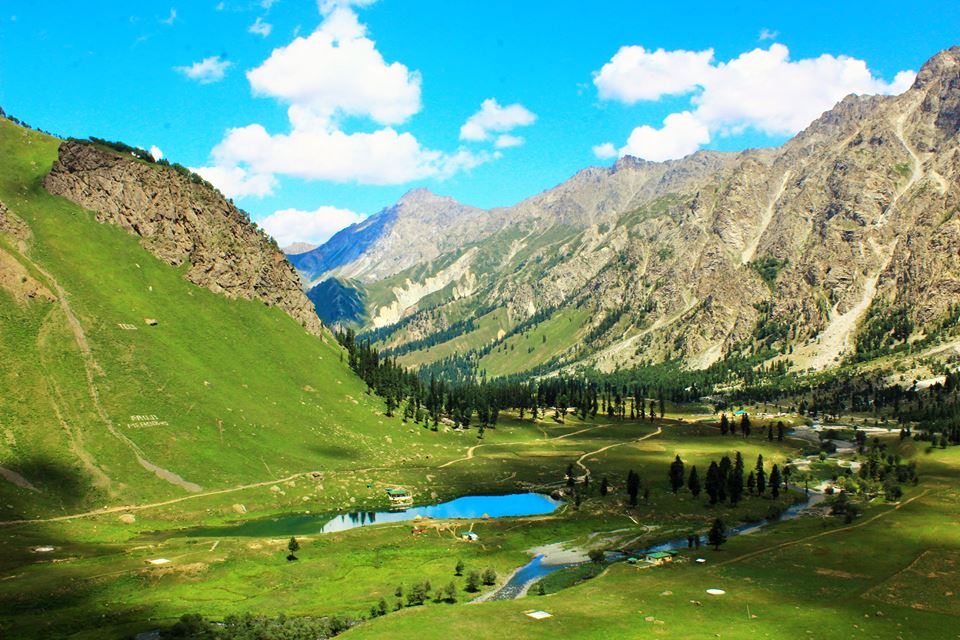 27 – The average elevation of the Deosai National Park is 4,114 meters (13,497 feet) above sea level.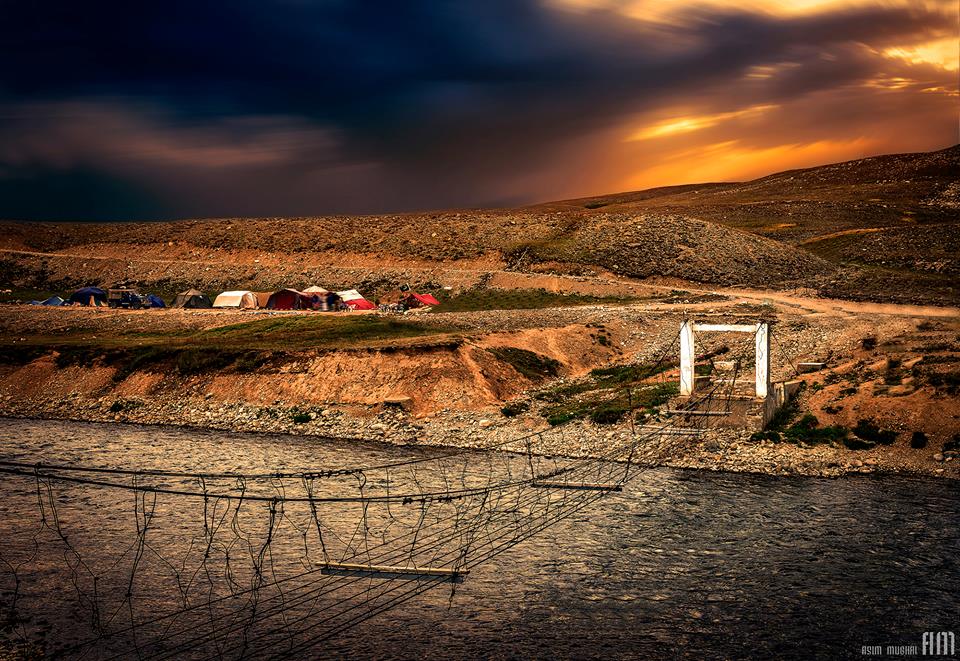 26 – The total area of the Deosai National Park is around 3,000 square kilometers.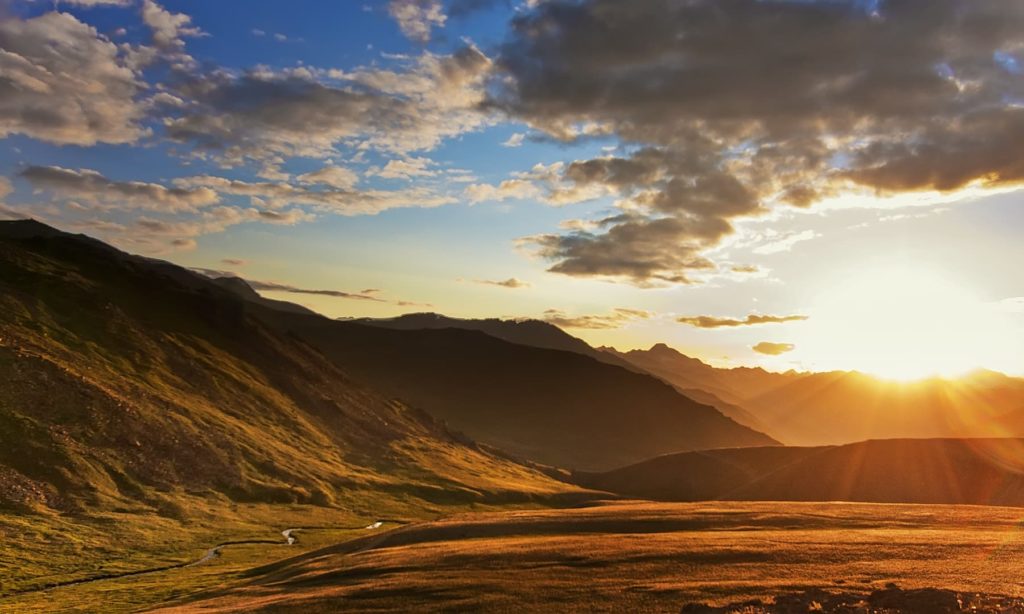 25 – Here is a spectacular sunset in the Deosai National Park.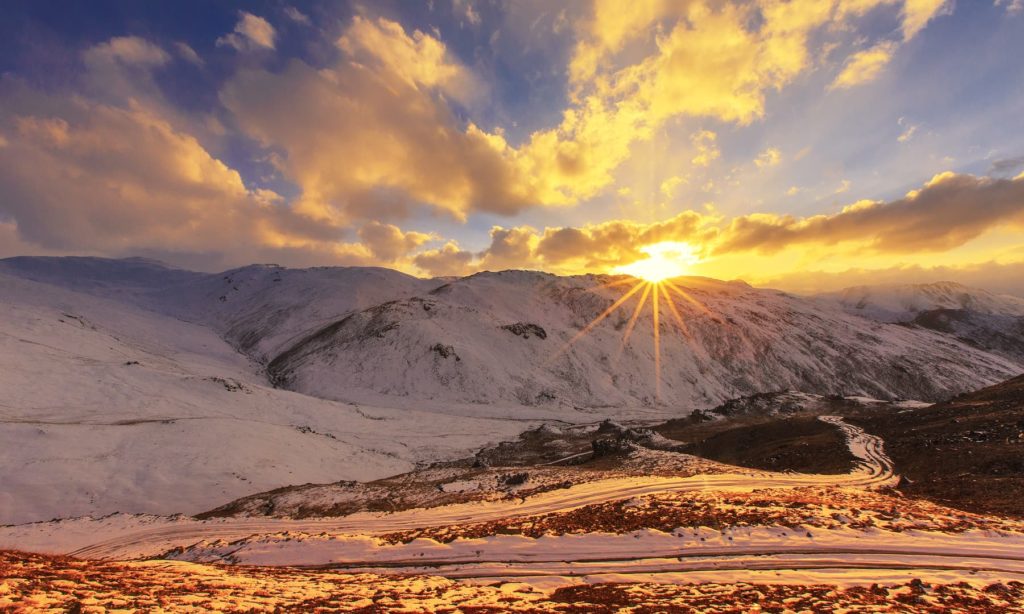 24 – It is almost impossible to reach Deosai during winter months. The best time to visit Deosai is during June, July, and August.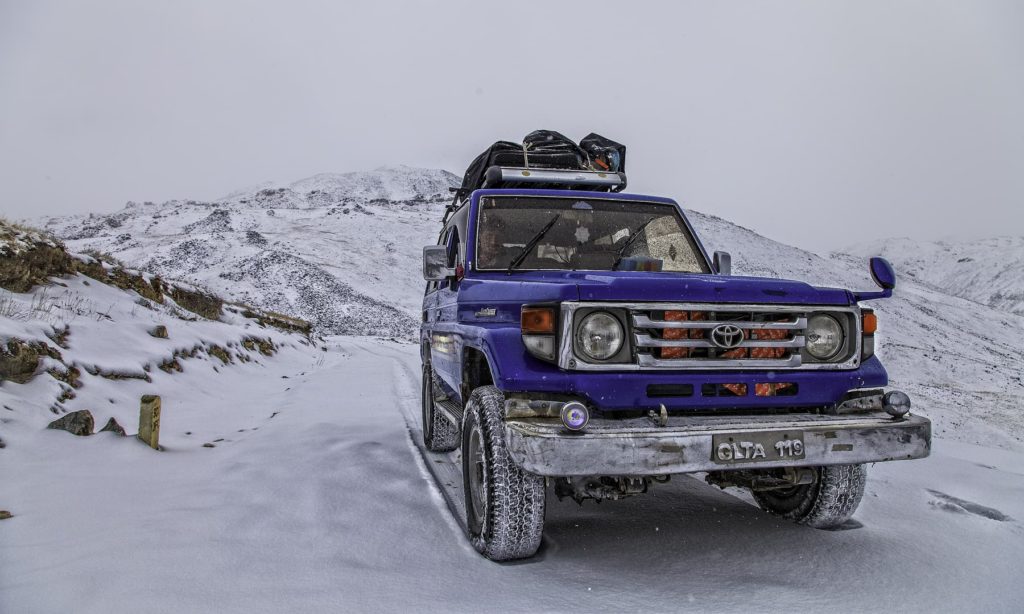 23 – The landscape of the Deosai Plains will take your breath away.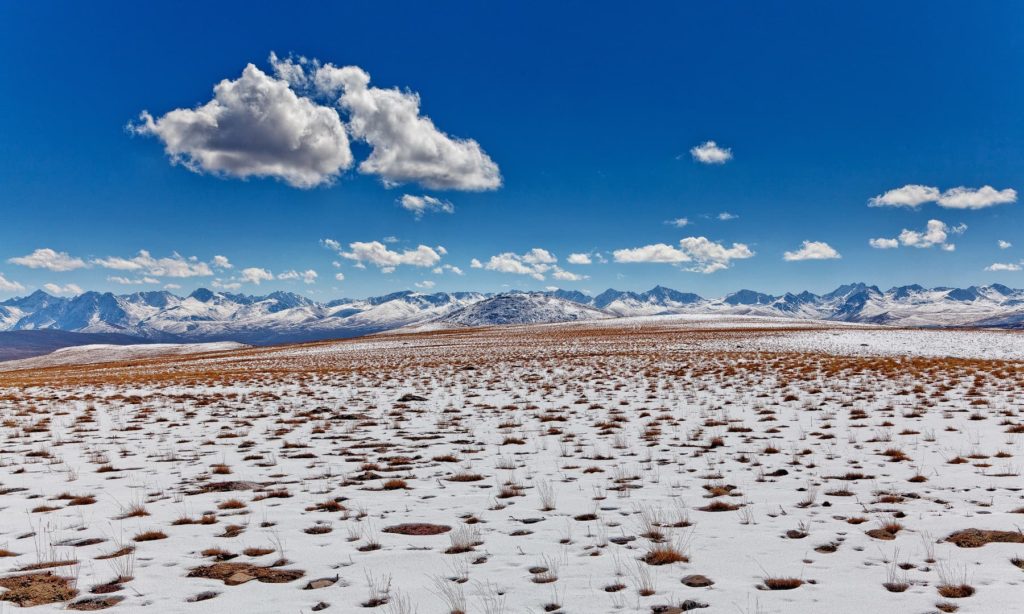 22 – Here is a stunning aerial view of Deosai National Park during winter.
21 – The weather can be quite dramatic in the Deosai Plains.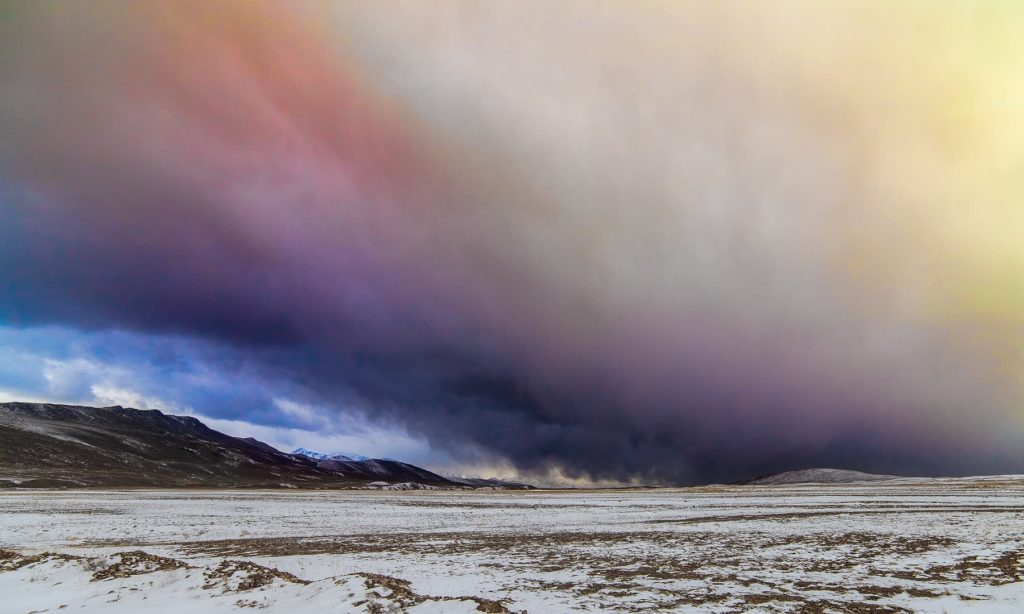 20 – Deosai is rich in flora and fauna. Here is a golden marmot chilling in Deosai.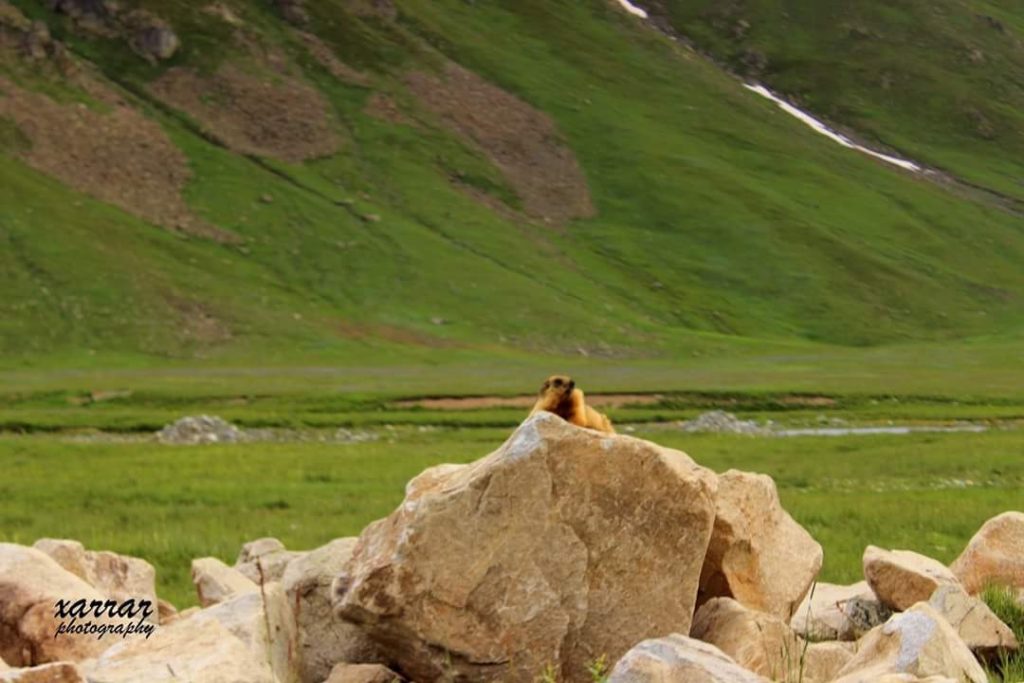 19 – Himalayan Brown Bears are often seen in this amazingly beautiful place.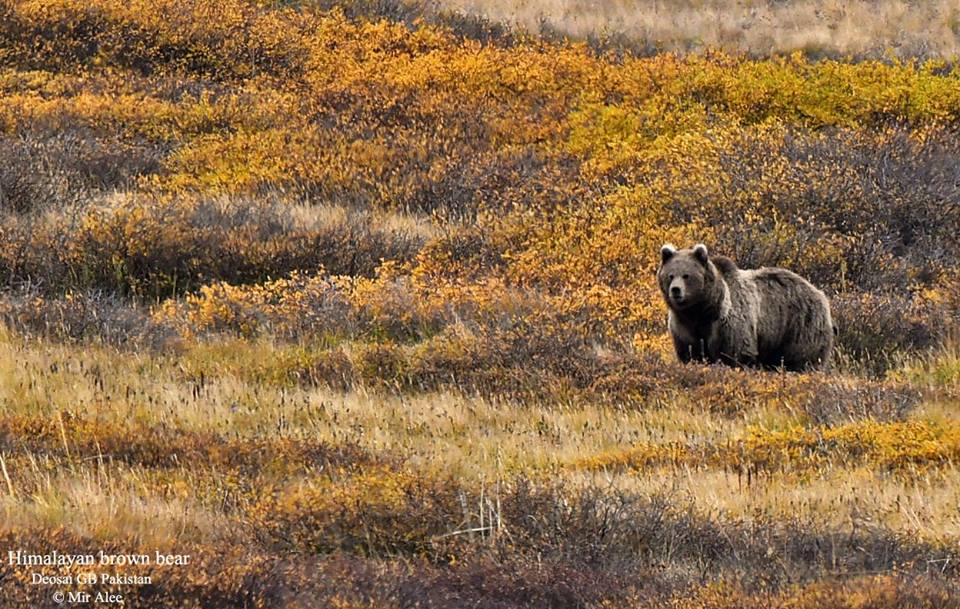 18 – Here is an amazing picture of a Brown Bear and her cub in the Deosai National Park. This picture was taken by the famous landscape photographer S.M.Bukhari.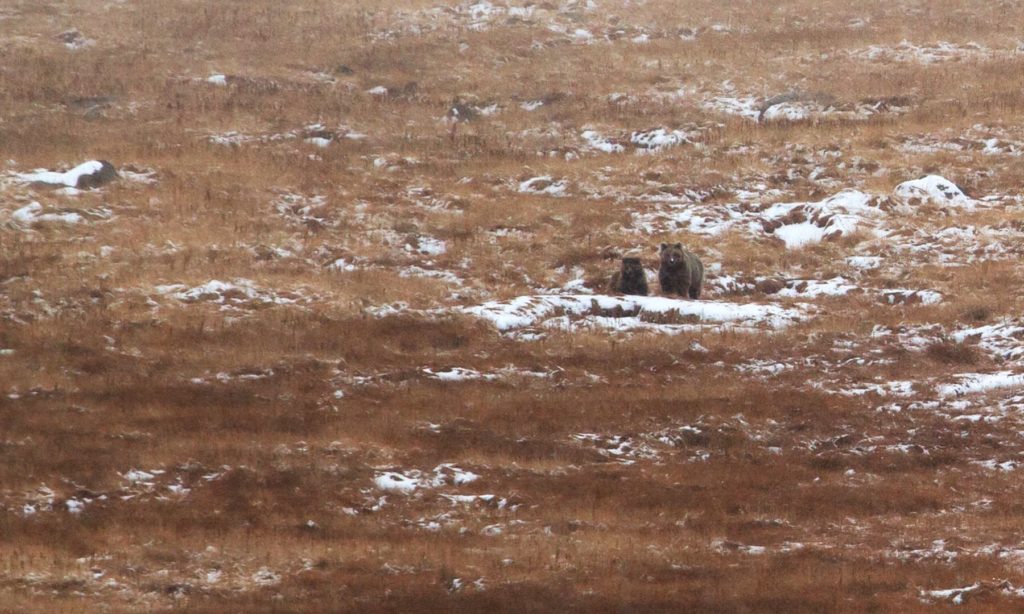 17 – Other than marmots and brown bears, Deosai Plains are also home to red fox, gray wolf, snow leopard, Ladakh urial, and 124 different species of birds.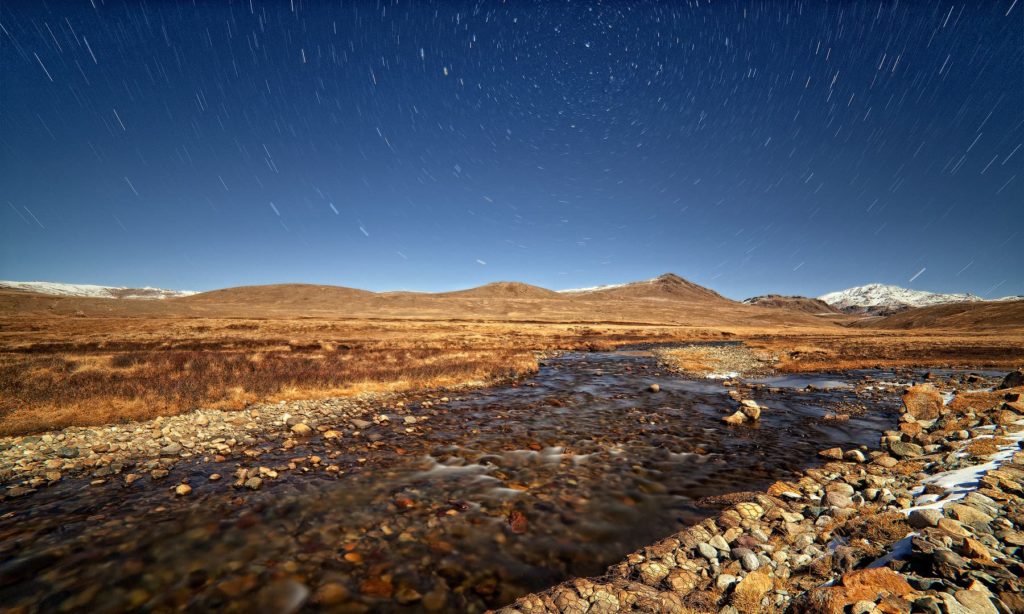 16 – Deosai plains have a number of water streams and lakes. Sheosar Lake is one of the biggest lakes in the area.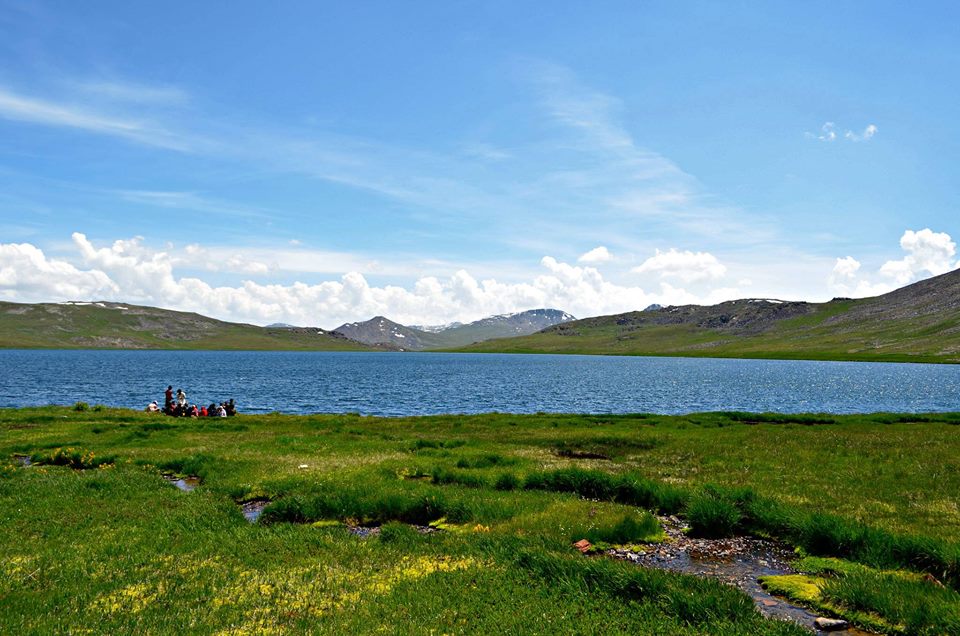 15 – It is also one of the most beautiful lakes in Pakistan. The lake is surrounded by millions of wildflowers during spring.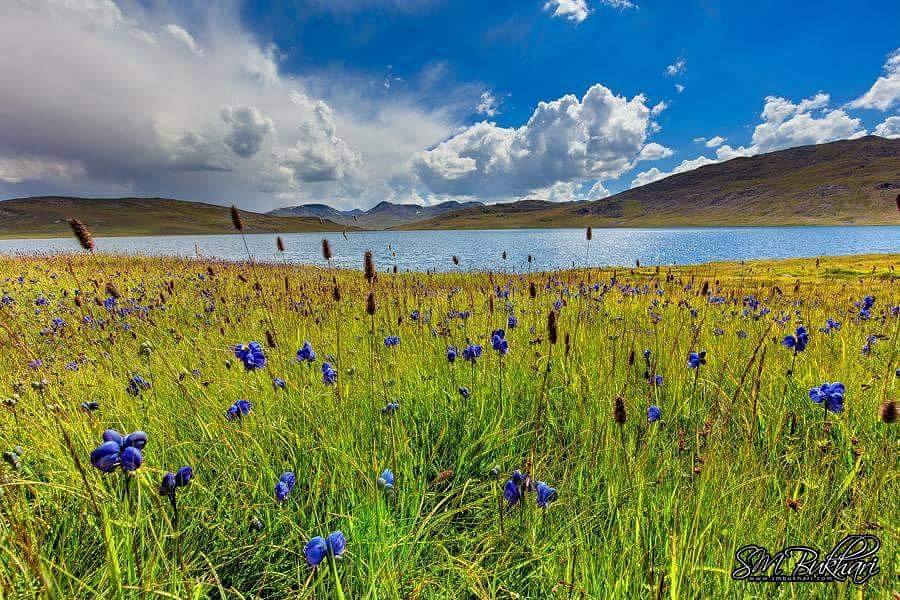 14 – Sheosar Lake and other water bodies in the Deosai National Park are great for fishing.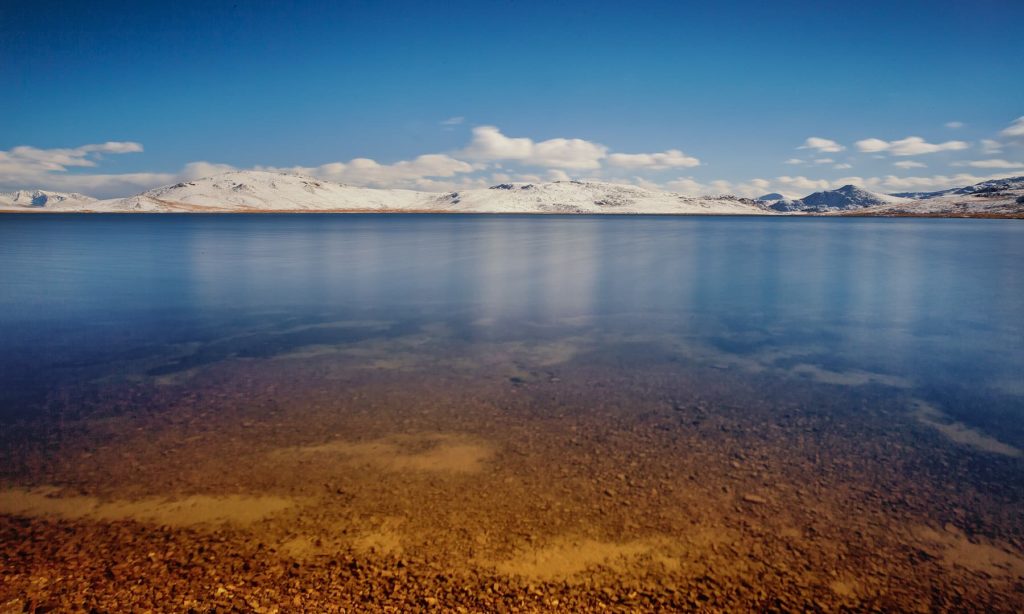 13 – Here's a wonderful picture of the Sheosar Lake.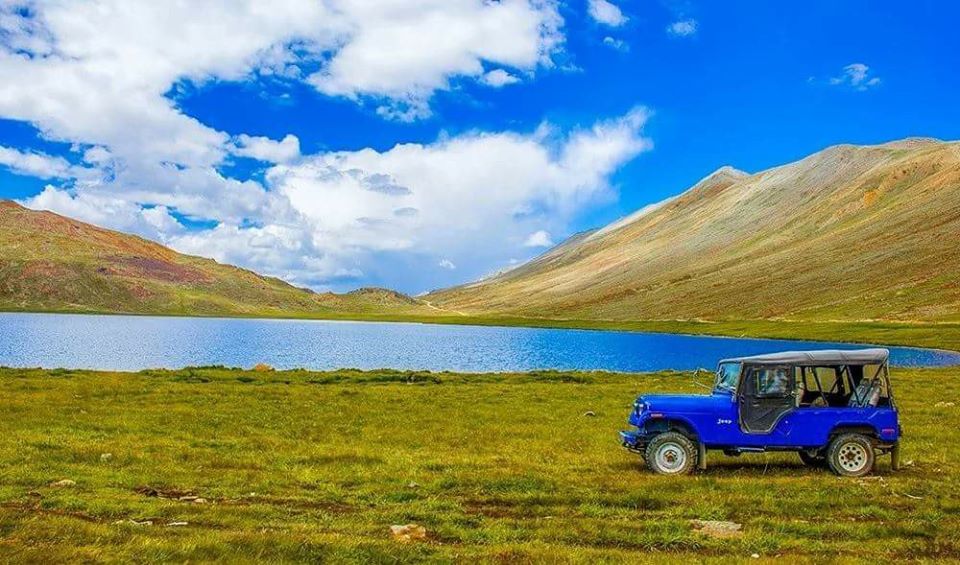 12 – The lake and its surroundings are mostly covered by snow.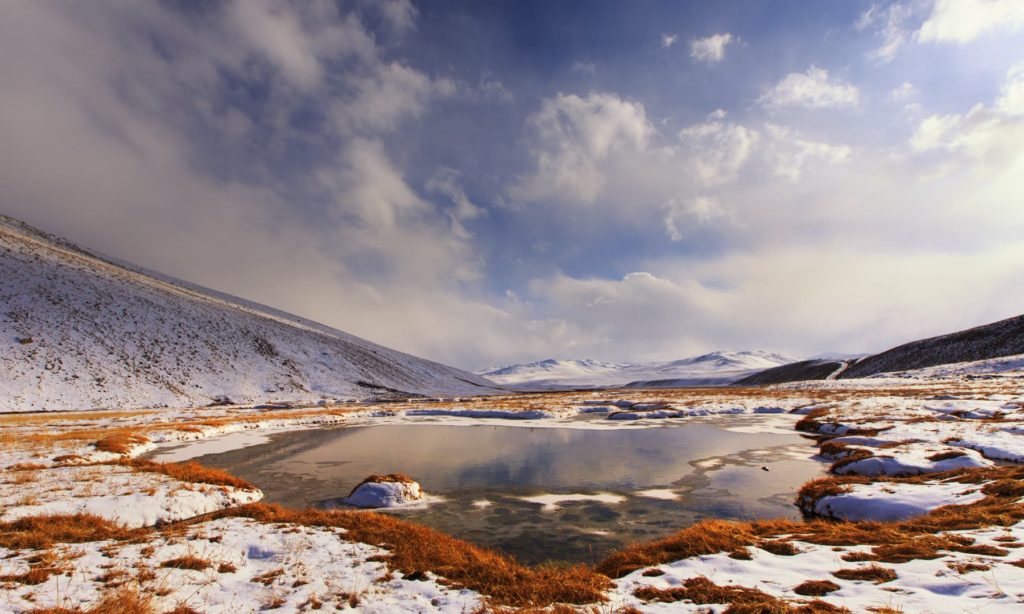 11 – When it is not covered by snow, the sights are just awesome.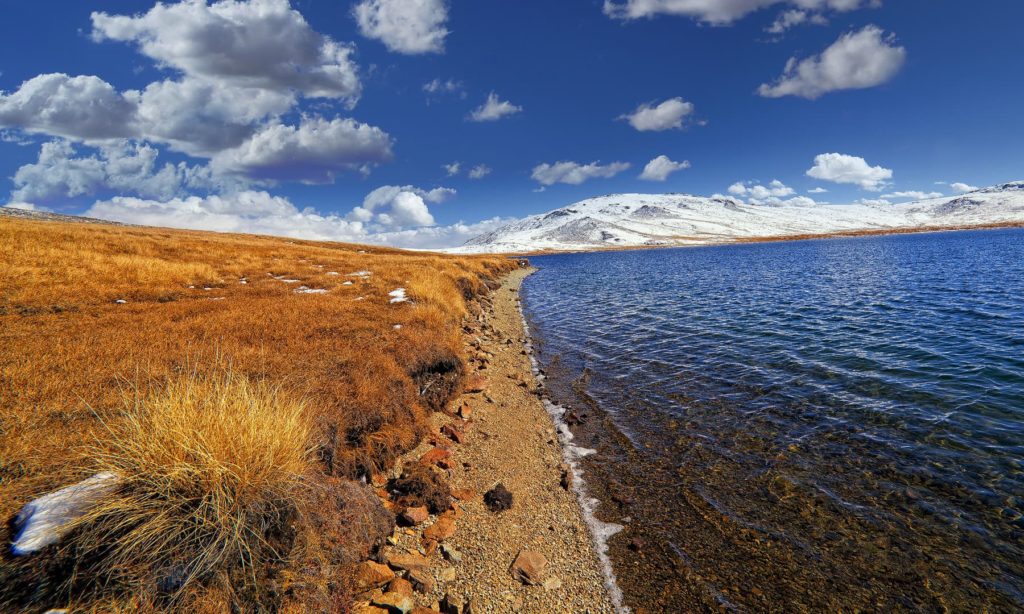 10 – There are a couple of villages located near the Deosai National Park.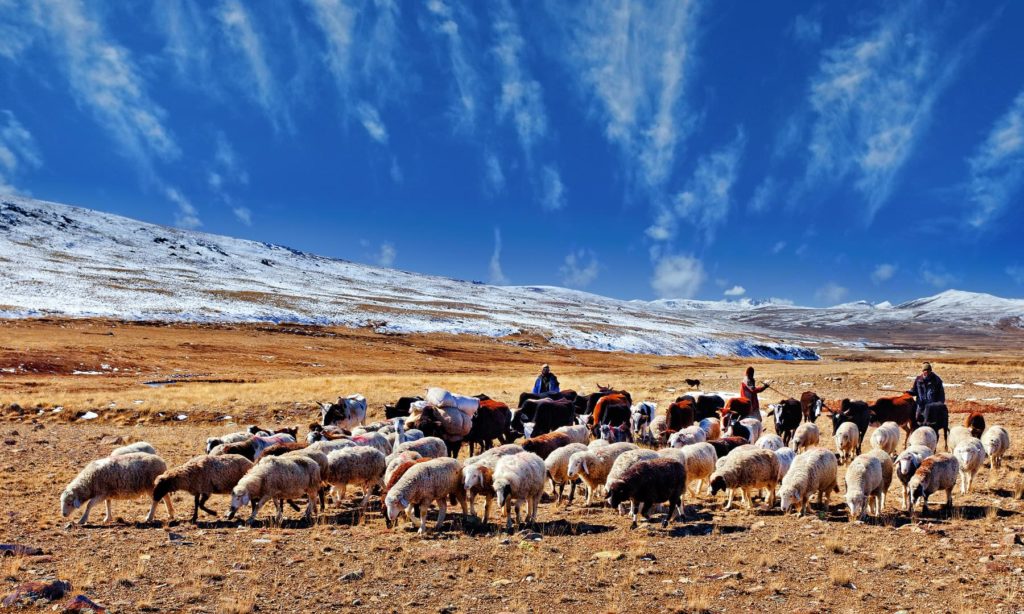 9 – This is Burji La Pass located in Deosai National Park.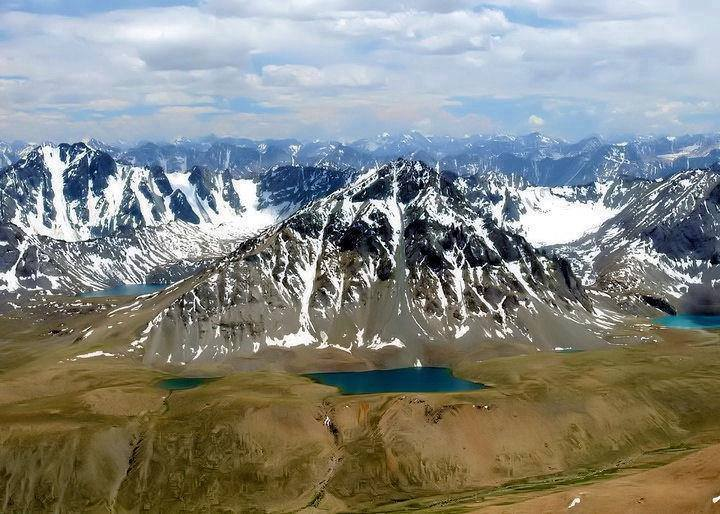 8 – Check out this amazing view of Nanga Parbat from Sheosar Lake in Deosai.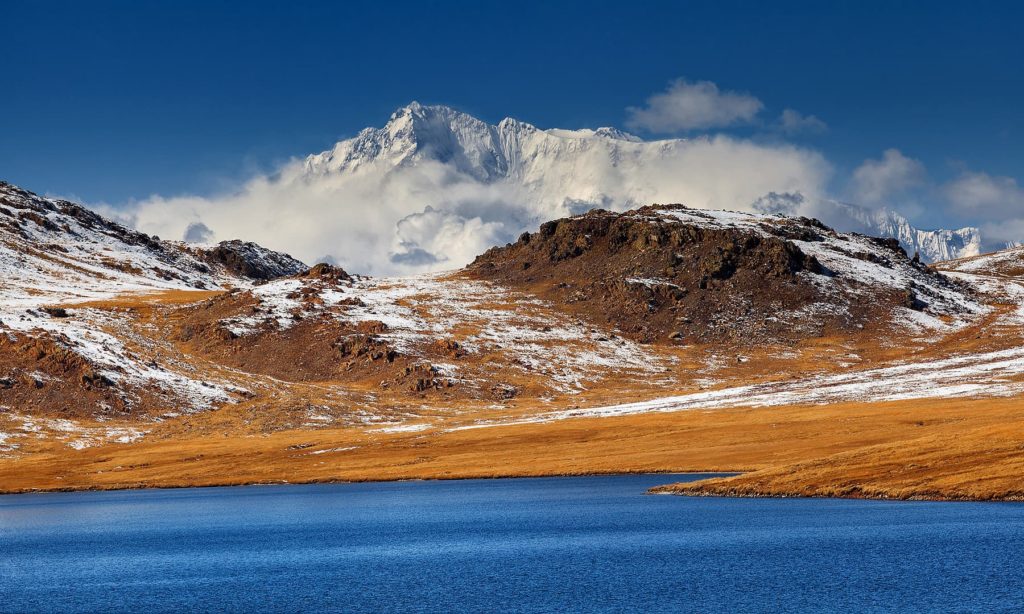 7 – Deosai plains are located about 30 kilometers from Skardu city.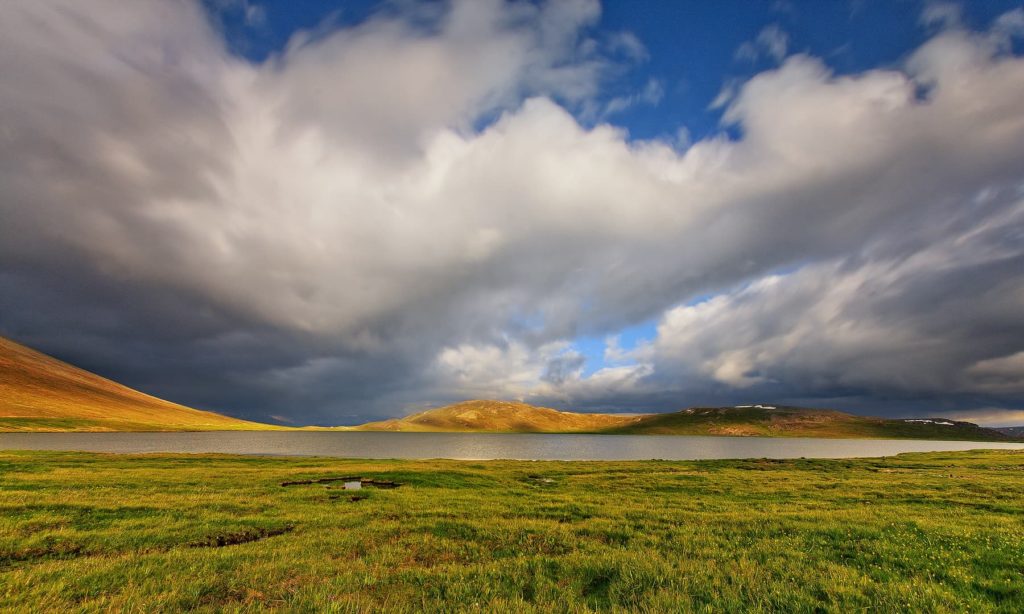 6 – You will get super clear skies in Deosai. It is one of the best places for stargazing.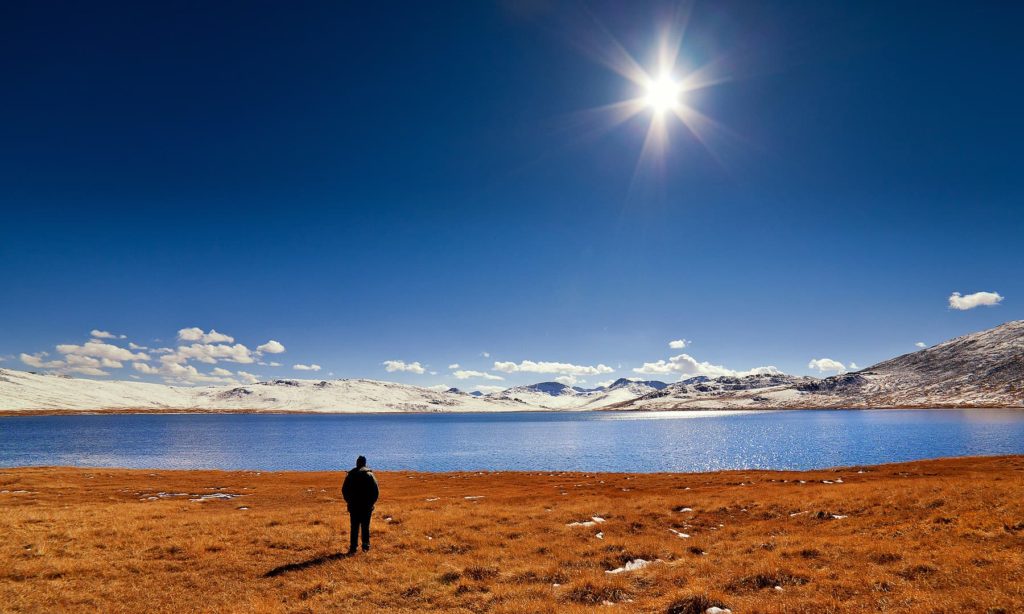 5 – A small village known as Chillam Village is situated near Deosai National Park.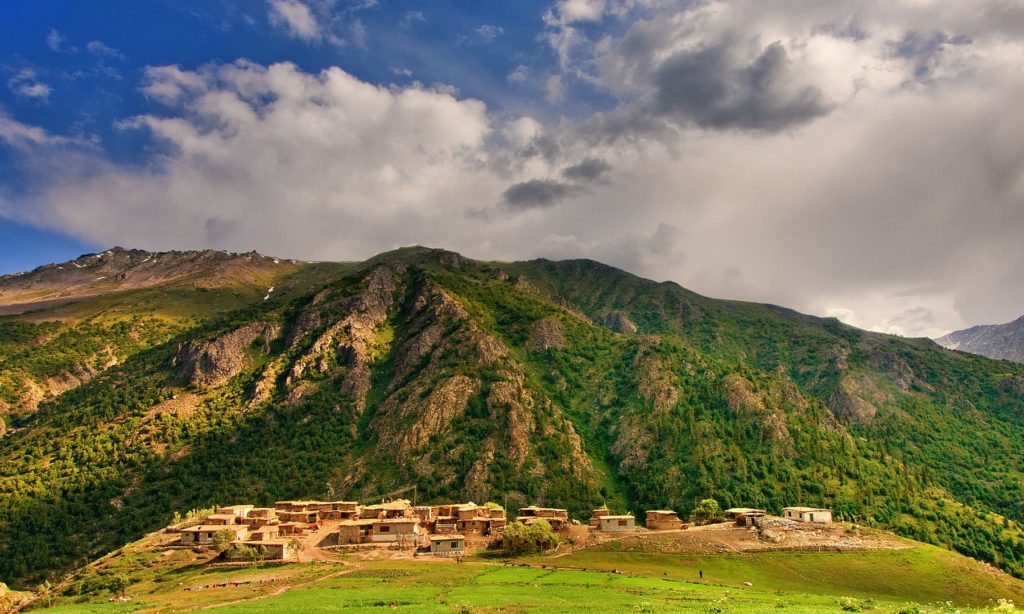 4 – The amazing sunsets and sunrises of the Deosai National Park will take your breath away.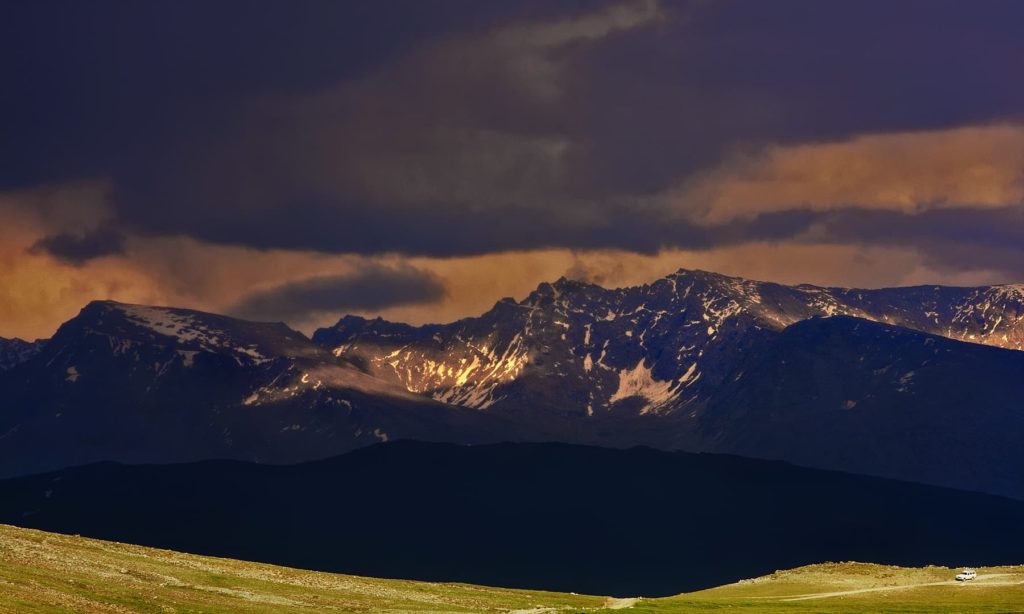 3 – The road to Deosai Plains is not easy, but surely it is worth it.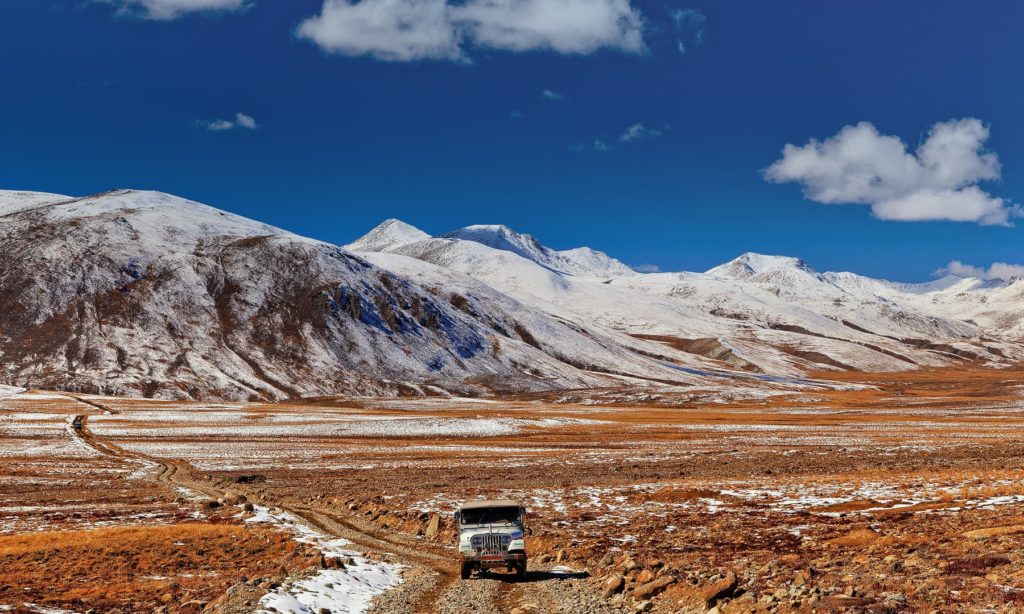 2 – Campers usually camp near this place known as Bara Pani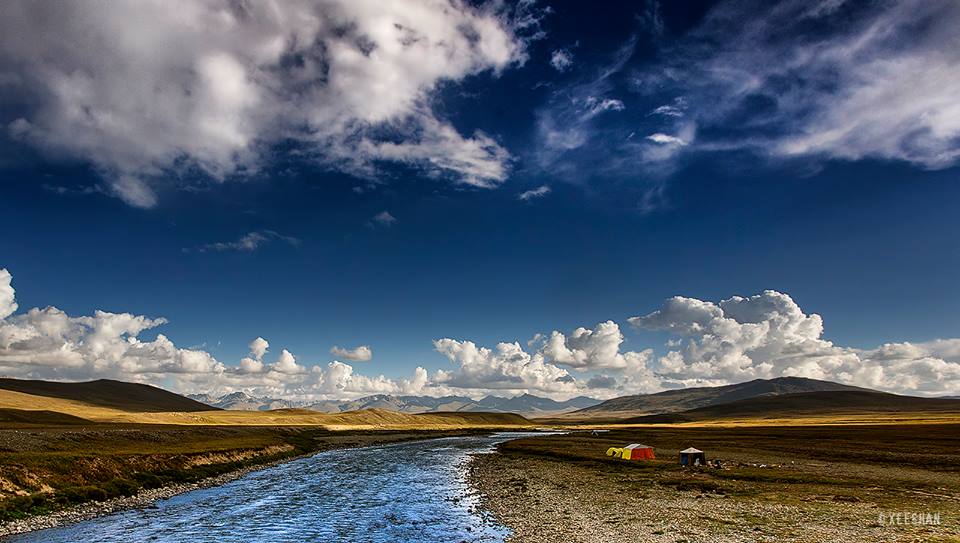 1 – If you love traveling, then Deosai is a must visit place for you.
The credits of these spectacular pictures go to S.M.Bukhari and other highly talented photographers who have taken these amazing pictures.
Have you ever been to Deosai? Or do you plan to visit it anytime soon? Let us know in the comments section below.
Comments
comments