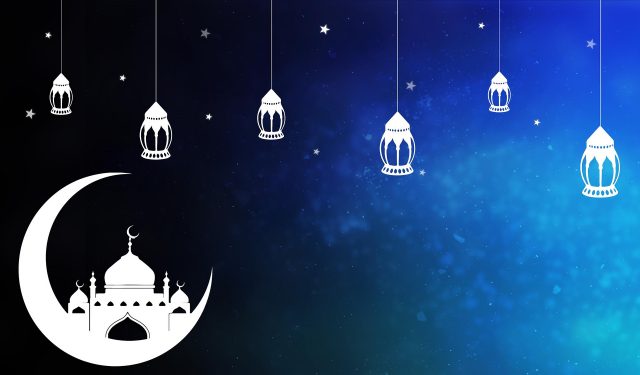 The Meteorological Department of Pakistan has claimed that the crescent of Ramadan this year is most likely to be sighted on Wednesday.
The Central Ruet-e-Hilal Committee's purpose is to declare the dates of Islamic months by monitoring the movement of the moon. As of now, there is evidence of moon sighting is collected from across the country through regional Ruet-e-Hial Committees all over Pakistan.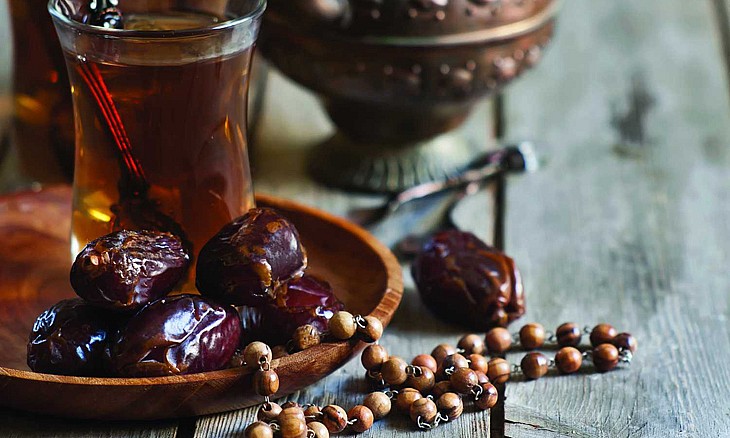 Muslims from all over the world fast during the days of this month and make special prayers after Maghrib and at night in this blessed month of Ramadan. In the Islamic tradition the month of Ramadan begins with a new moon sighting, marking the start of the ninth month in the Islamic calendar.
During this period, Muslims keep fast abstain from food, drink, and other certain activities during daylight hours. This is the month of abstinence. Ramadan brings along with it a lesson of patience, discipline, kindness and compassion. Muslim families come together twice a day to share a meal.
A very prominent aspect of this month is the act of giving charity (Zakat) and extending a hand of help to each other. Most Muslims around the world make it a point to share their food with less fortunate. It is an Islamic belief that Allah showers His countless blessings on the people who fast, abstain and act generously during this month. And rewards the Muslims with the Eid ul Fitar at the end of the month, which is a celebration observed through out the muslim communities all over the world.
Ramadan is divided into Thee Ashras comprising of 10 days each. The first Ashra is also known as the days of mercy when God is merciful. The second Ashra is also known as the days of forgiveness where God is most forgiving. The third and the last Ashfa of Ramadan is known as the days of seeking refuge and it is believed that the Holy Book Quran was sent down on Earth on one of the Odd nights of this Ashra. Worshiping during the odd nights of last Ashra are ever rewarding.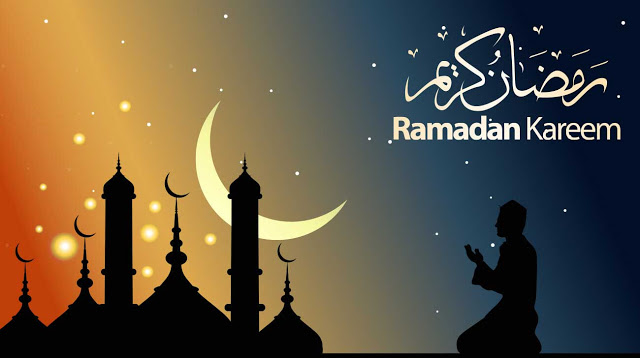 Thinking about staying healthy during this Ramadan?
Read More:
Comments
comments