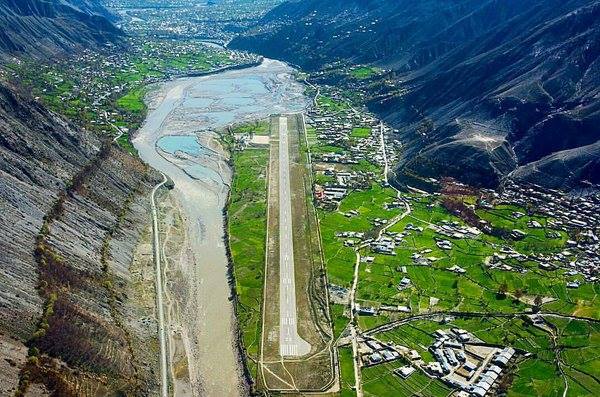 Pakistan has only a handful of International airports. However, there are many domestic airports in the country. And one of the most scenic domestic airports that are open for public flights is the Chitral airport. This amazing airport provides some of the most spectacular views to the passengers. In case you have not visited Chitral and have not seen this small but beautiful airport, it is highly recommended that you see it at least once in your life. In order to give you a better idea of what you can expect, here are 15 spectacular pictures and interesting facts about Chitral Airport.
15 – Chitral Airport is a small domestic airport.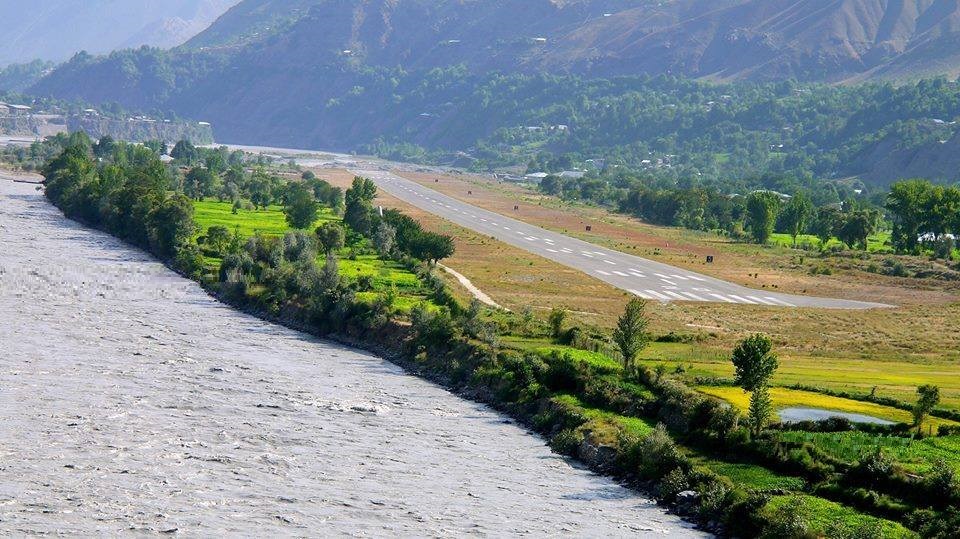 14 – It is situated about 3.7 kilometres north of Chitral city centre.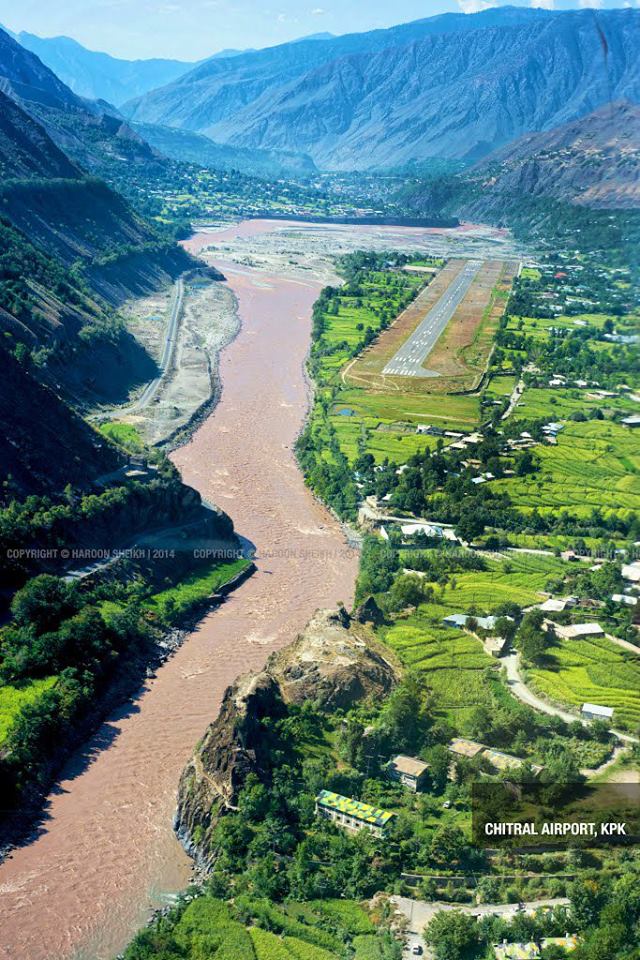 13 – The river flows on one side of the airport.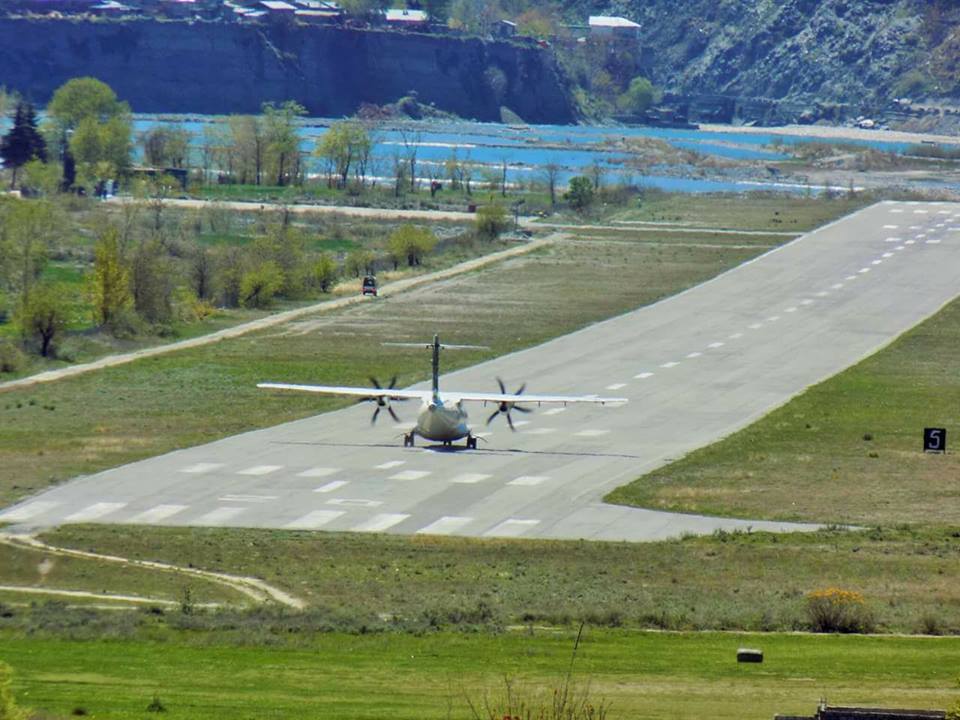 12 – The total length of the runway of Chitral Airport is 1,750 meters or 5,741 feet.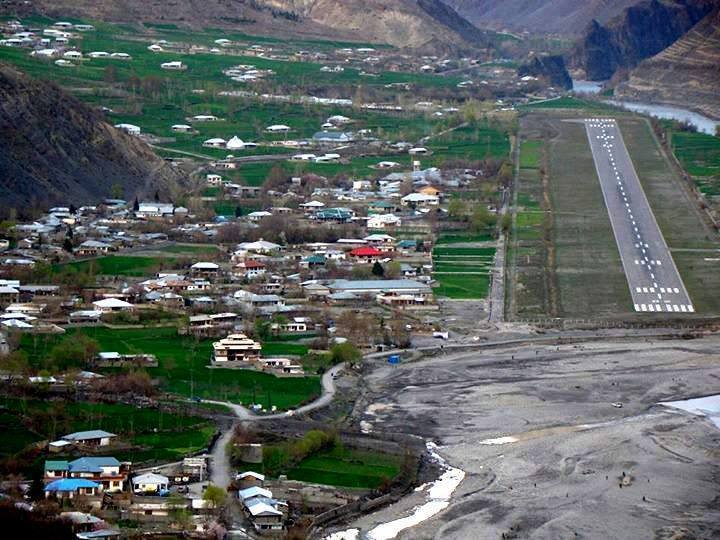 11 – During winters, the airport and the city of Chitral get covered by a snow.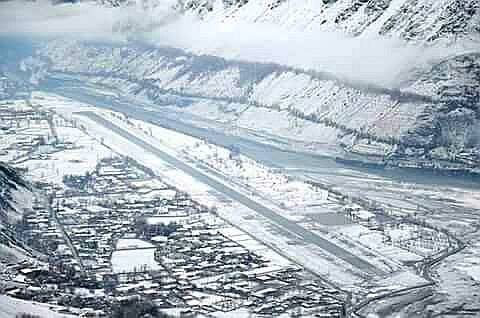 10 – Weather conditions often cause delays to flights. Here is a stunning aerial view of Chitral Airport during winters.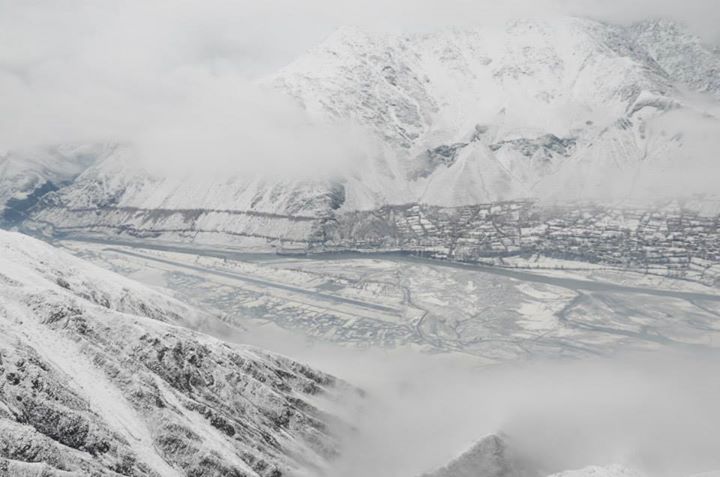 9 – The airport consists of a runway and some small buildings.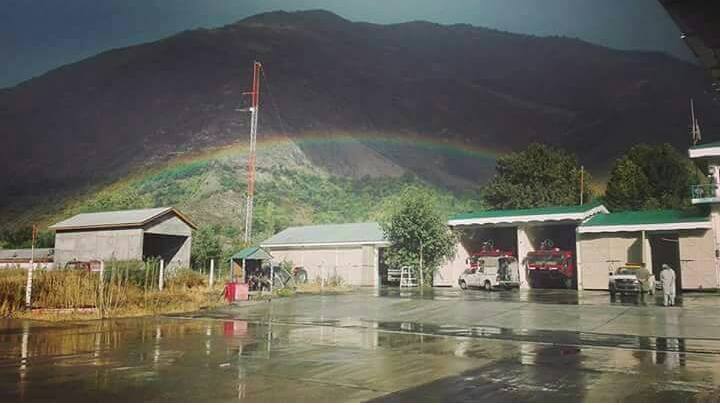 8 – Only Pakistan International Airline operates in Chitral Airport.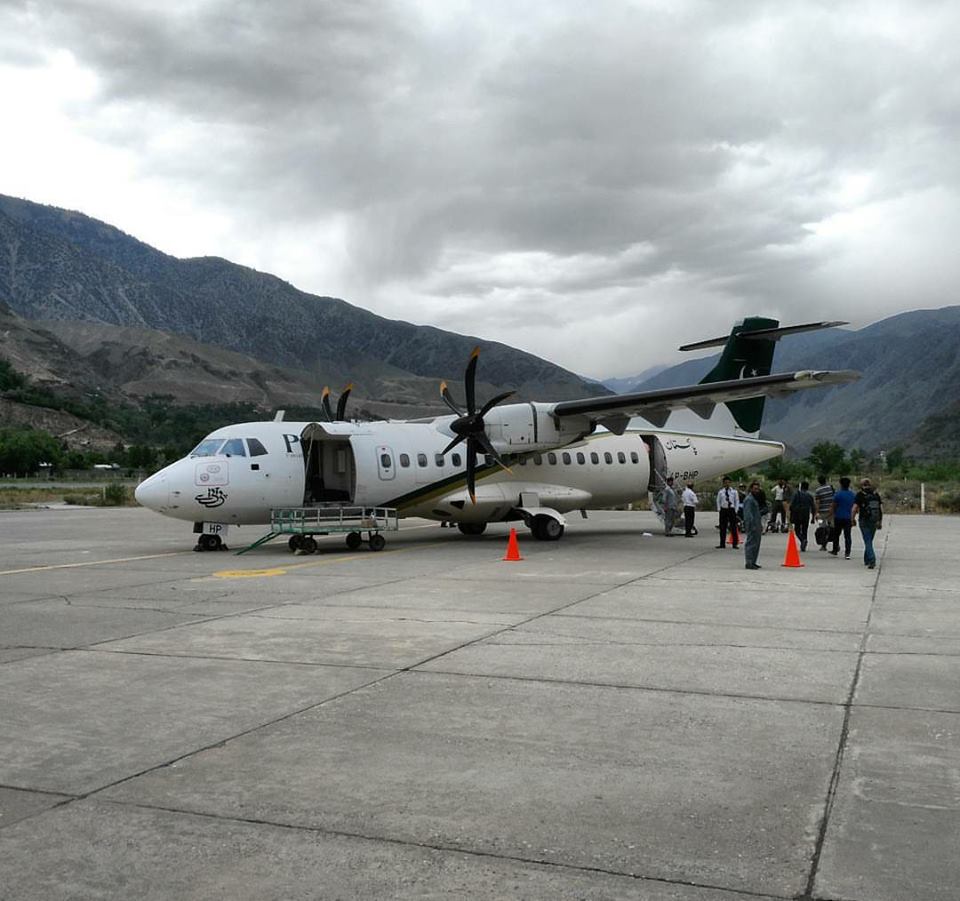 7 – The only flights that you can get to and from Chitral Airport are to and from Islamabad and Peshawar.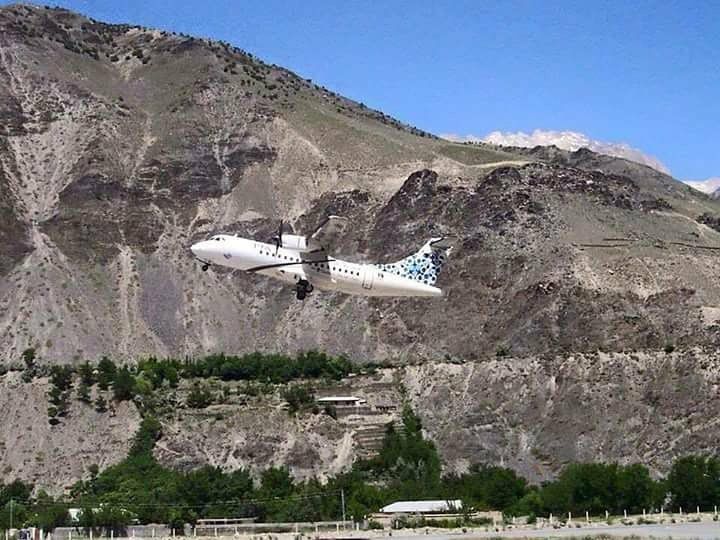 6 – ATR is the most commonly used aeroplane for this airport.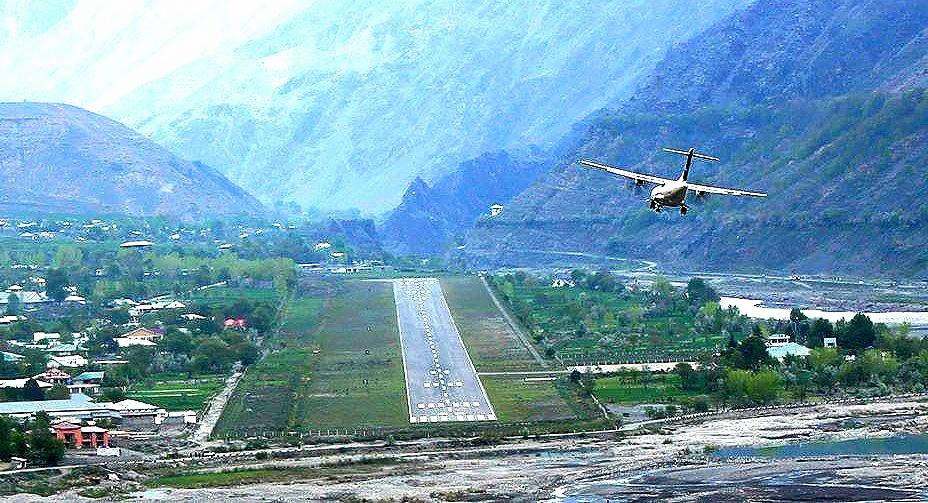 5 – Here is a stunning view of Chitral Airport. As the airport is located between the mountains, you can see the shade of a mountain on most part of the runway and sunlight on a little part.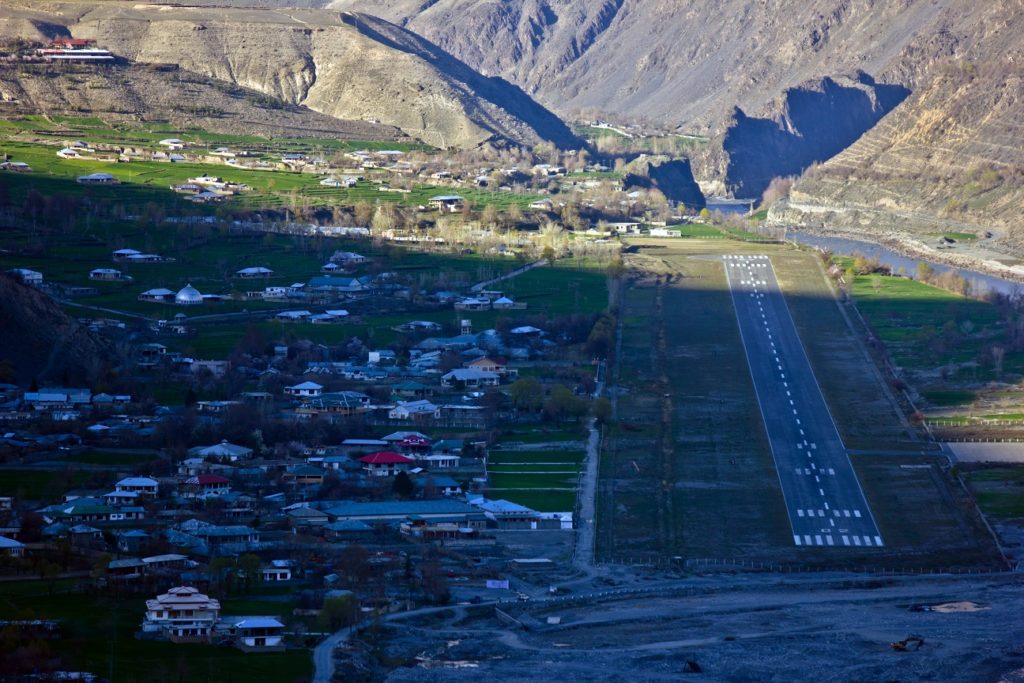 4 – Chitral river and the surrounding mountains provide excellent views to the travellers.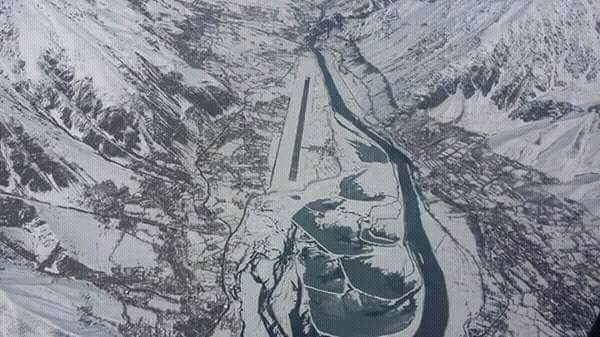 3 – Tourists who visit Chitral city can see landing and takeoff of aeroplanes at the Chitral Airport.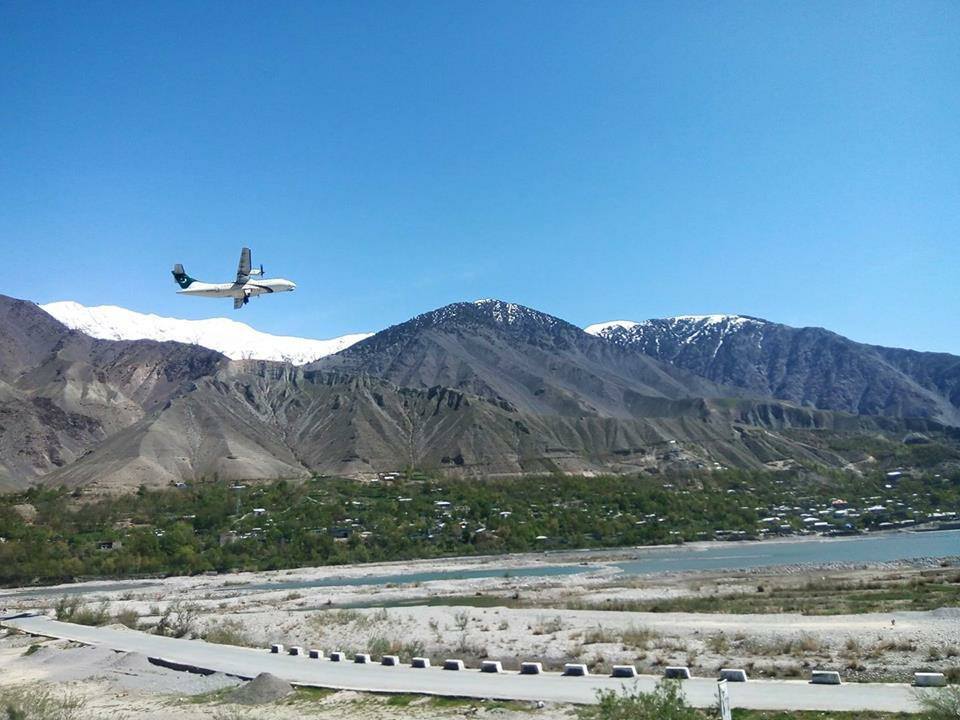 2 – It is indeed one of the most beautiful airfields in Pakistan.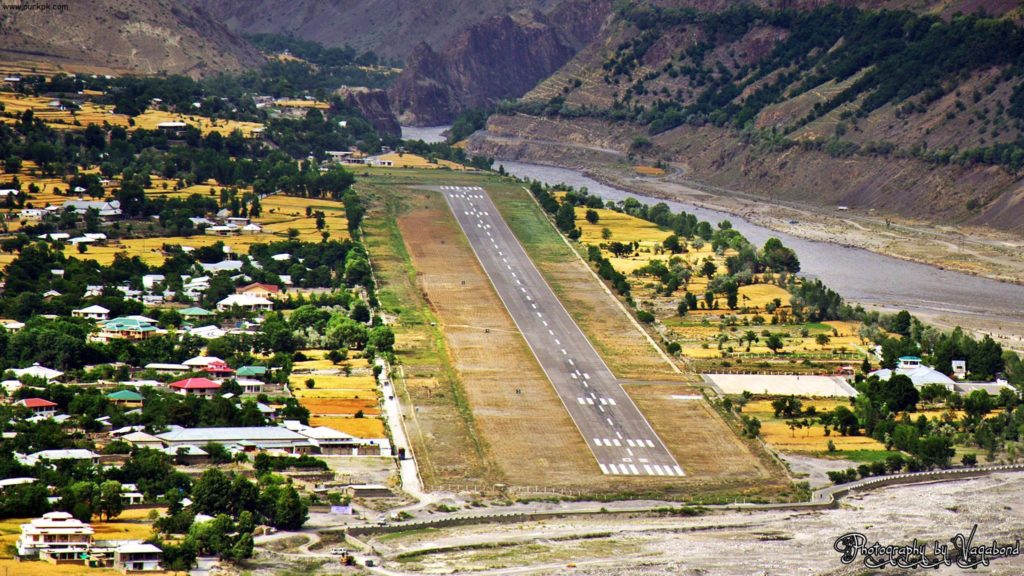 1 – Here is a stunning aerial view of the amazing Chitral Airport, the Chitral River, and the Chitral City.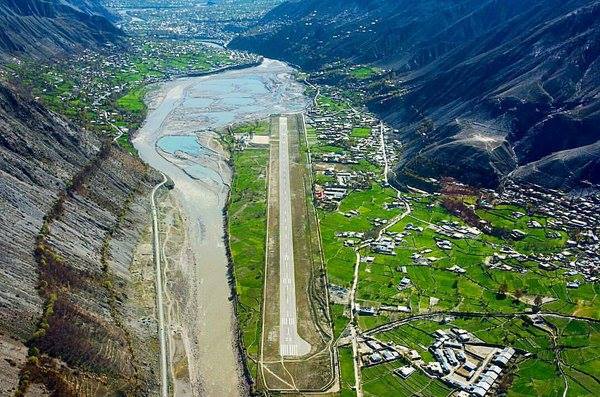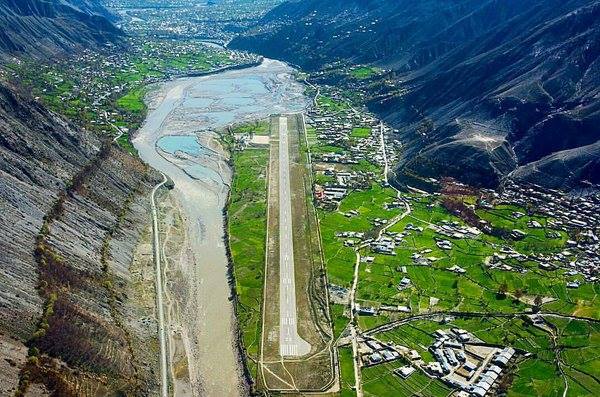 Have you been to Chitral Airport? How was your experience? Tell us in the comments section below?
Comments
comments