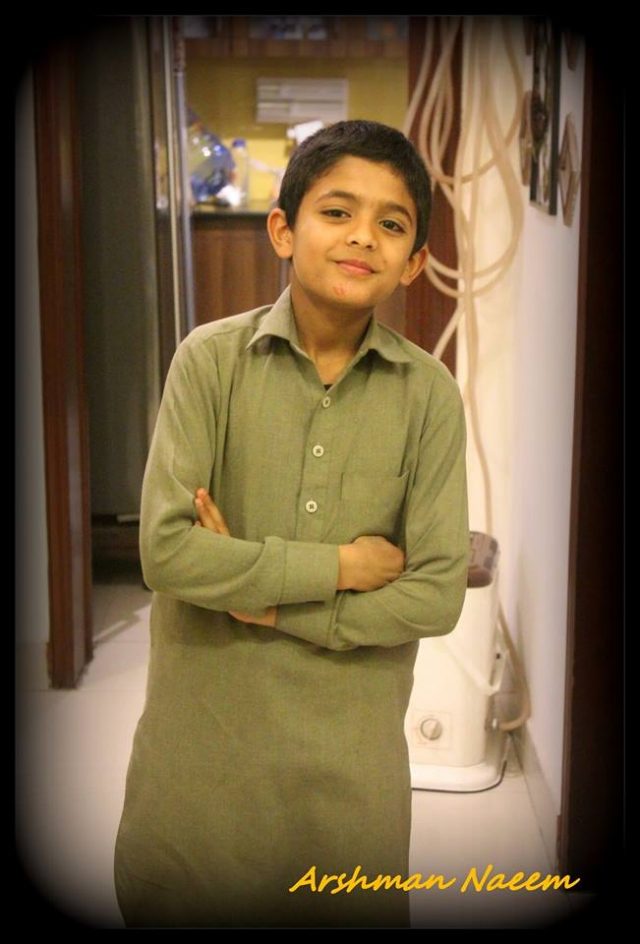 By Ali Tahir 
Little master Arshman Naeem's voice can be heard all over the social media after he started covering desi hits on his Youtube Channel. Residing in Okara, Punjab Arshman is a 12-year-old youngster with a potential of a superstar. His most famous cover is "Dil Diyan Gallan" by Atif Aslam which has taken the social media by storm. His views are multiplying every passing hour and for all the right reasons.
Sweet little voice gives hope for the music of future generations. It is still unknown if he was taught professionally because his pitch perfection is certainly what many aspire for. The humble smile holds honesty within and shows how happy he is with his talent.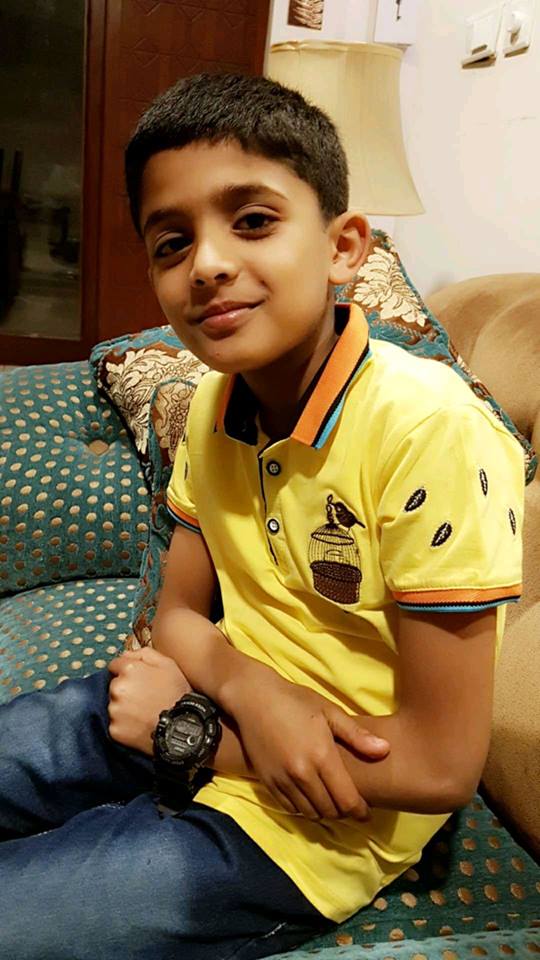 Pakistan has a heritage of arts and literature of all spheres, it is up to the people to let young individuals explore their talent, to help them grow in their fields of interest. Kudos to his parents for not shutting down Arshman's talent and supporting him for his brilliance.
His popularity reached national media in no time and was called onto GeoTV for a nationwide exposure. Several established singers aim to be part of national television for recognition, and this would multiply Arshman's popularity several folds over. Let's hope the talent management and PR agencies notice the potential in his young artistry and provide a platform for him to display his talent to a wider audience and endorsements from the corporate sector. Helping young individuals like Arshman is part of youth empowerment to secure prosperity and a brighter future for Pakistan. The honesty in Arshman's smile shows contentment with his talent.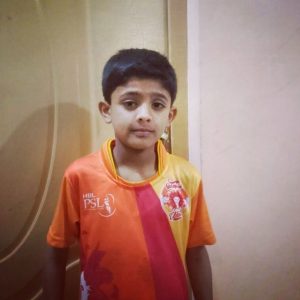 We at Pakiholic take pride in Pakistan's youth and are optimistic for them to do great things for this country. We are more than eager to learn more about talent Pakistan holds and encourage you to support the children of your community to bring out the art within. Not every child is made for straight A's in school, not every child is meant to be a Doctor or an Engineer. Celebrating our differences is what makes us a greater nation than we were yesterday, and be a part of a more tolerant and accepting society.
"Every youth is one caring adult away from becoming a success story" – Josh Shipp
Comments
comments