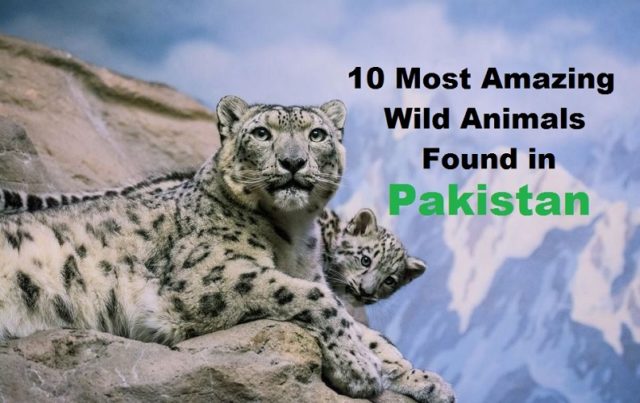 Ten amazing wild animals found in Pakistan
A number of different species of wild animals exist in Pakistan. Owing to the difference of geography and climate among the different regions of Pakistan, the diversity in the wildlife of Pakistan is huge. You will find poisonous snakes in deserts and wild bears in the mountains. The rivers, forests, mountains, deserts and plains of Pakistan are abundant with wild animals of different species. Some of the animals are found in large numbers while some are endangered species and steps should be taken for their protection and for increasing their population.
Following is a list of ten amazing wild animals found in Pakistan.
10 – Fishing Cat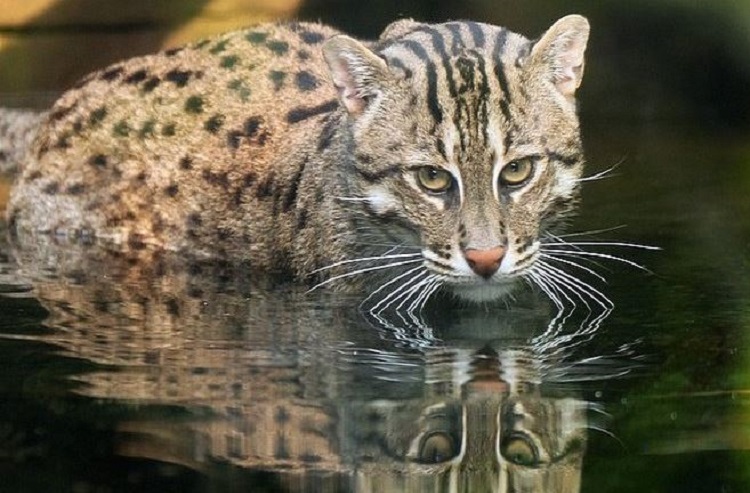 This medium sized wild cat is found in very limited numbers in Pakistan. Fishing cat resides close to rivers, lakes, and streams. The last sighting of this amazing cat was in 2012 in Sindh.
9 – Aisatic Black Bear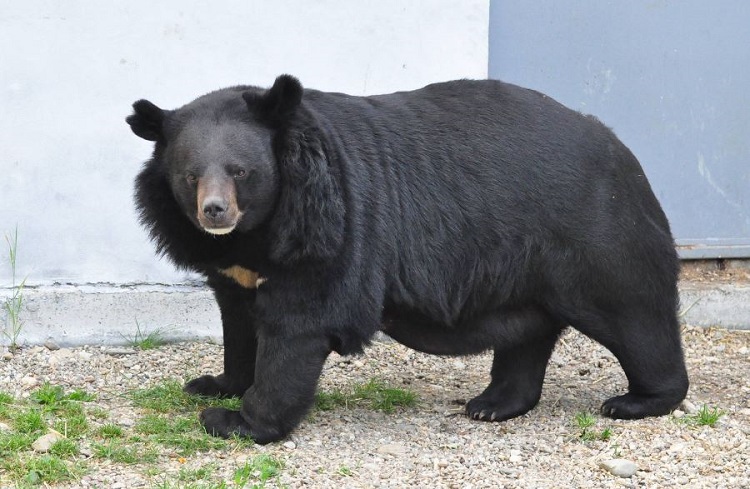 Asiatic black bear is found in some parts of Pakistan. According to estimates the population of this wild bear is somewhere around 1,000 animals in Pakistan.
8 – Grey Wolf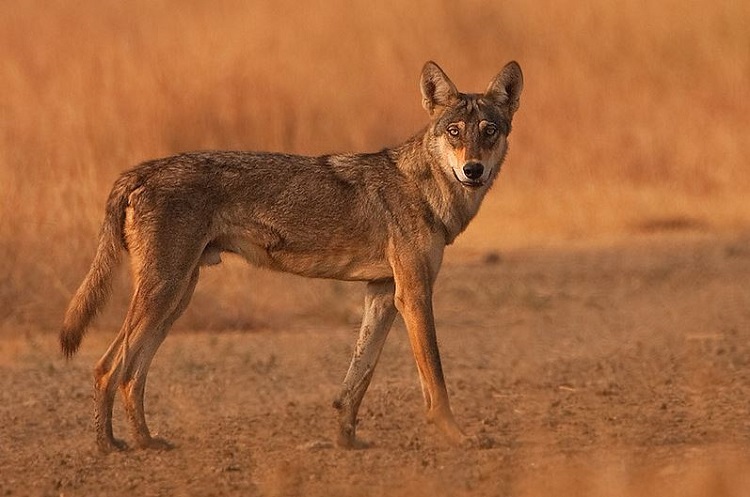 Grey wolf is found in the deserts of Tharparkar, Cholistan and in the lower hills of Baluchistan. The grey wolf population is largely dependent on livestock, primarily sheep and goats. They also eat small rodents like rats.
7 – Sind Krait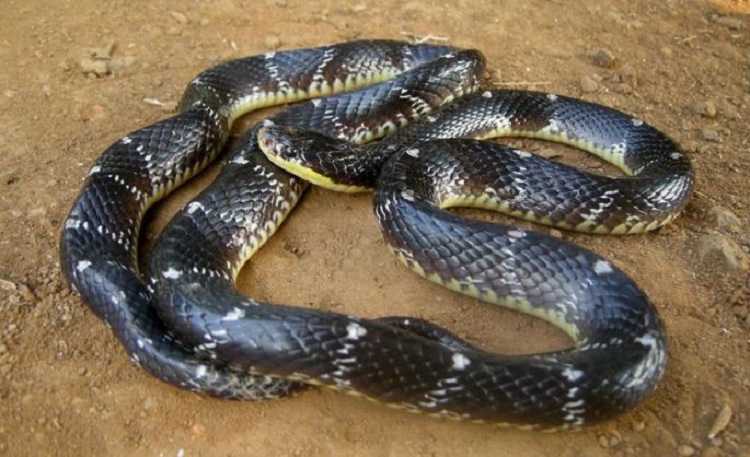 This is a highly venomous snake found in Pakistan. The snake is often confused with the common krait. Pakistan has a huge population Sind Krait. It is found in different areas of Sindh as well as in some northern areas of Pakistan.
6 – Indus River Dolphin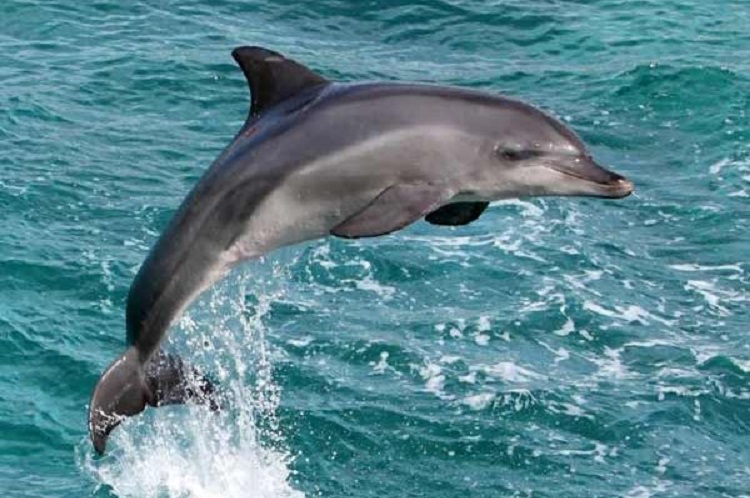 This fresh water dolphin is found in the Indus River in Pakistan. There are five different areas in the Indus river where this dolphin is found. These areas are separated by the irrigation barrages.
5 – Himalayan Brown Bear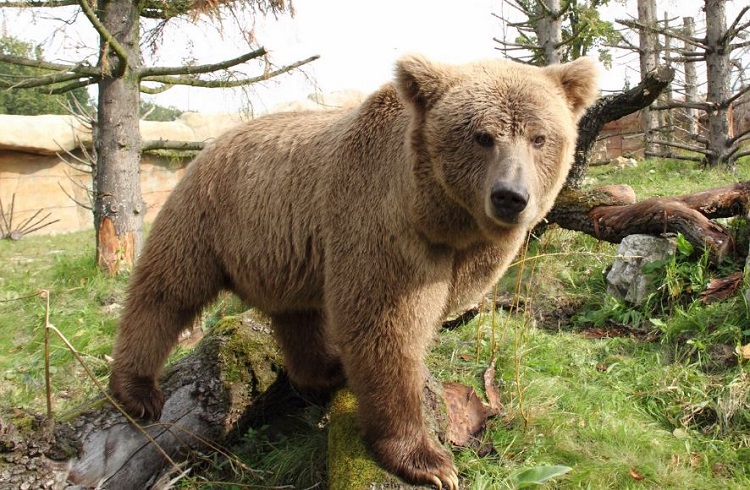 As the name of the animal suggests, it is found in and around the Himalaya Mountain Range. It is the largest animal found in the Himalayas. The color of the bear is reddish or sandy brown. The population of this beautiful animal is only 150 to 200 in Pakistan.
4 – Mugger Crocodile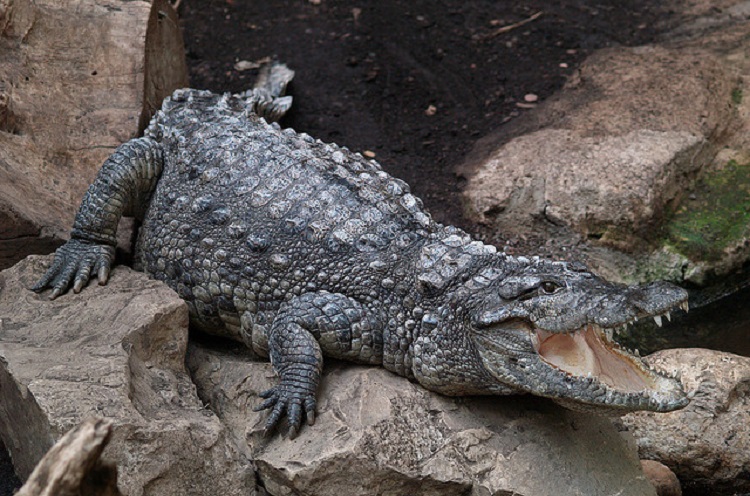 Mugger crocodile is also known as Indus crocodile and Indian crocodile. This crocodile has a medium size and it can reach lengths up to 16 feet. It is found in fresh water ponds, lakes, sluggish rivers, marshes and swamps. It is the only species of crocodile found in Pakistan. The estimated population of Mugger crocodile in Pakistan is between 400 and 450. It is found in the rivers in Sindh and Baluchistan.
3 – Asiatic Cobra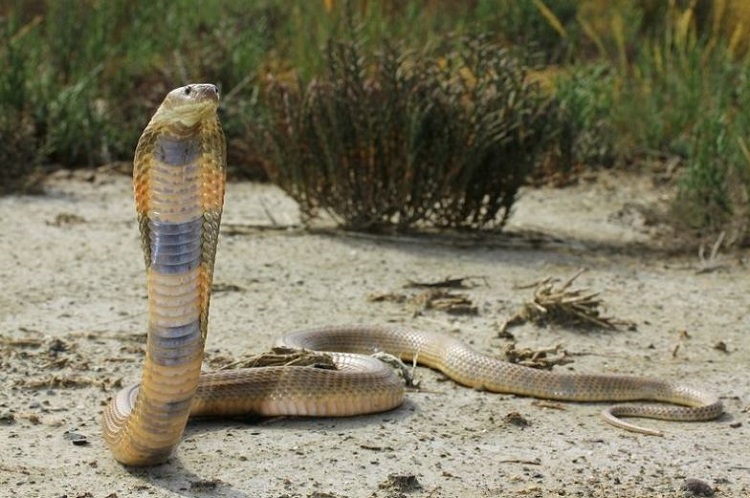 Asiatic Cobra is the most venomous species of cobra in the world. This dangerous snake is found in the northern half of Pakistan. In case you ever come across this dangerous snake, stay away from it. Once a woman was bitten by this snake in the northwestern Pakistan. She suffered from severe neurotoxicity. She was rushed to the nearest hospital, however she died on her way to the hospital. Immediate, appropriate medical treatment should be given in case of a bite by Asiatic cobra.
2 – Alpine Markhors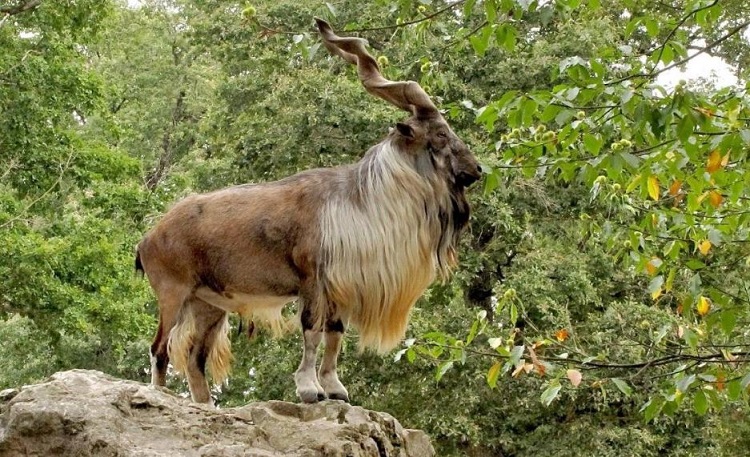 This beautiful wild goat is found in the northern mountain ranges of Pakistan. Markhor is also the national animal of Pakistan. The total global population of Markhors in estimated to be 2,500 and out of this about 1,500 Markhors are found in Pakistan.
1 -Snow Leopard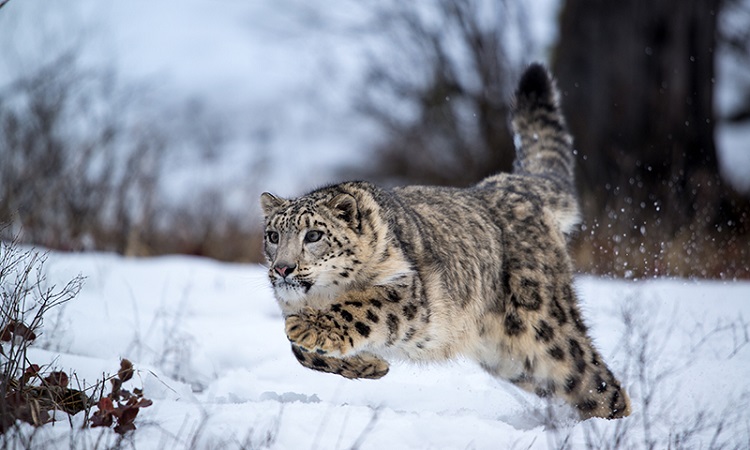 This is an extremely rare animal that is found in the mountain ranges of South and Central Asia. In Pakistan this beautiful wild animal is found in the northern mountains of Pakistan. According to reports there are only 200 Snow Leopards left in Pakistan. These are found in the Hindu Kush, Karakoram, Pamir, and Himalayan Mountains in KPK, Azad Kashmir and Gilgit Baltistan.
Have you ever seen any of these ten amazing wild animals found in Pakistan? Let us know in the comments section.
Comments
comments