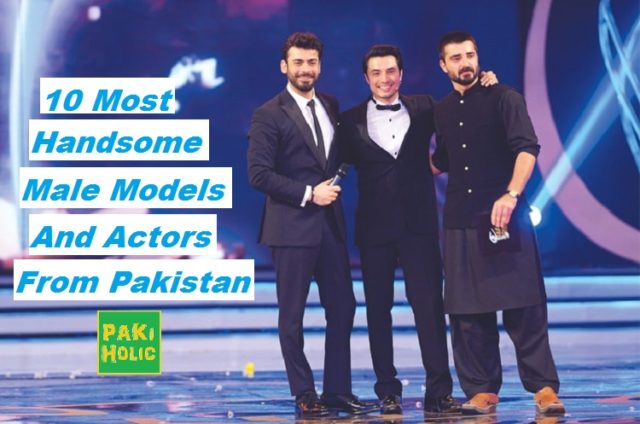 10 Most Handsome Male Models and Actors From Pakistan
Pakistan is beautiful country with some of the most beautiful people in the world. Not only Pakistan has beautiful women, it has beautiful men as well. This beauty is well represented in the modelling and film industry of Pakistan. Here are the 10 most handsome male models and actors from Pakistan:
1 – Asad Zaman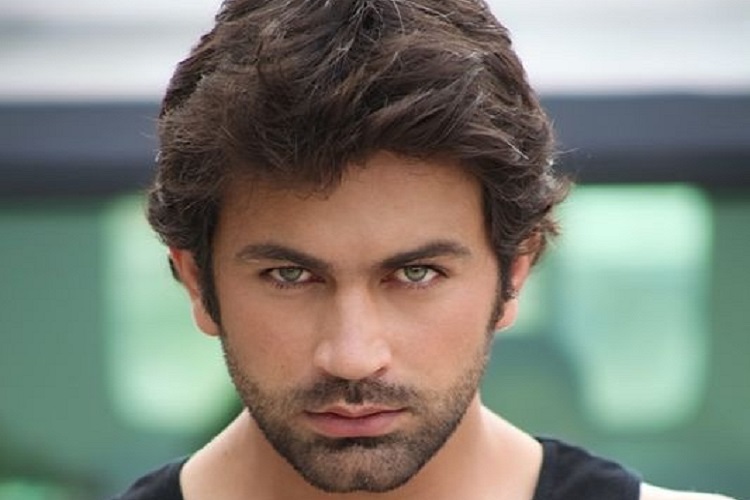 This stunningly beautiful model and actor entered the world of showbiz as an amateur model. He quickly won the hearts of ladies around Pakistan through his gorgeous looks. Asad Zaman was born in Karachi and today he is one of the top names in the modelling industry of Pakistan. He has also stepped into the drama industry and is a professional actor as well.
2 – Abdullah Ijaz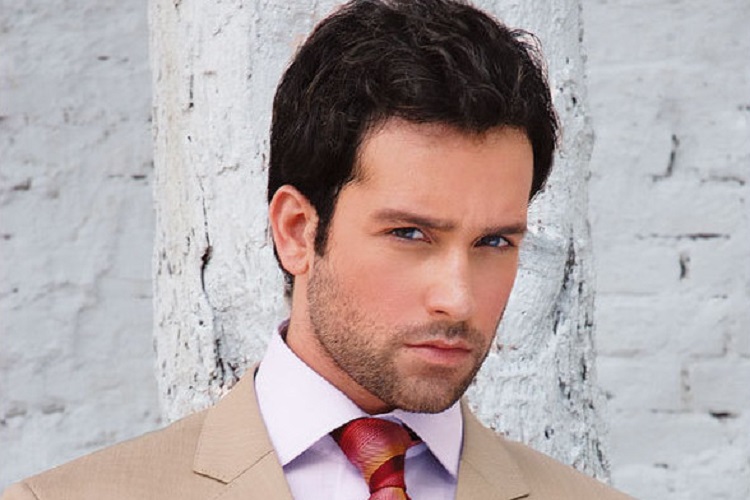 Abdullah Ijaz is in the field of modeling since quite a while now. He has won numerous awards for his amazing modeling and continues to remain one of the hottest and most wanted models of Pakistan.
3 – Fawad Khan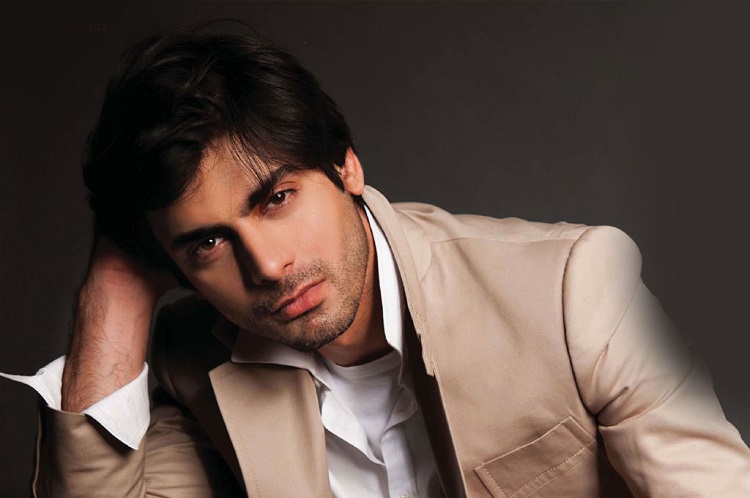 Well, no need to introduce Fawad Khan. This highly talented super model, actor, and singer has made quite a name for himself. He is probably the most popular male actor in Pakistan. He has also made quite an impact in Bollywood.
4 – Ali Zafar
Ali Zafar initially became popular because of his singing talent. The singer released couple of very successful music albums. Later on, Ali Zafar cashed his good looks by stepping in to the field of modelling and then in film industry. He is also one of the most renowned Pakistani actors who has acted in Bollywood movies.
5 – Adnan Malik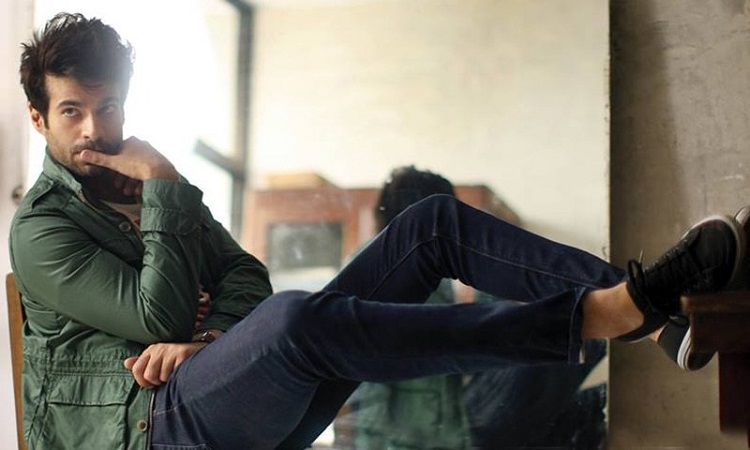 Adnan Malik resides in Lahore. He is a multitalented individual. He is one of the most wanted models in Pakistan. Adnan came to Pakistan in 2005, after completing his graduation from the United States.
6 – Azfar Rehman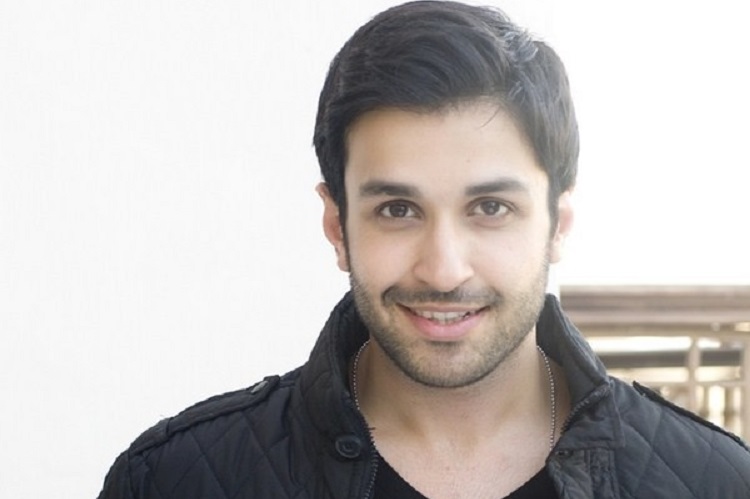 Azfar Rehman is one of the most recognized faces in the modeling and drama industry of Pakistan. He is a local of Karachi.
7 – Emmad Butt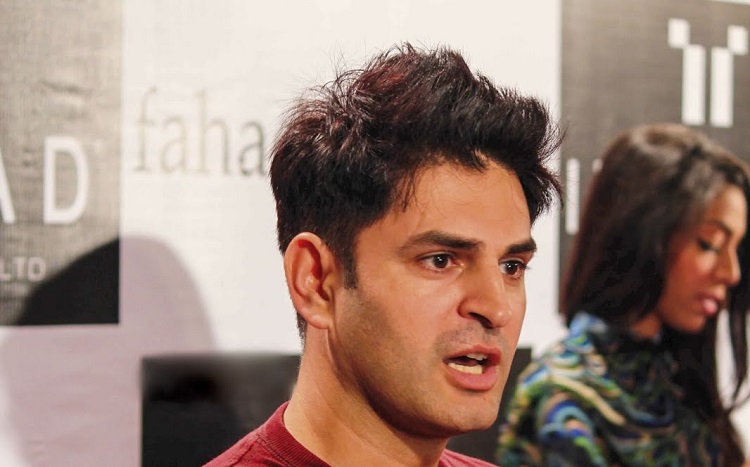 Emmad Butt belongs from Lahore. He started his modelling career couple of years ago. Now he is a renowned model and also an actor as well.
8 -Hamza Ali Abbasi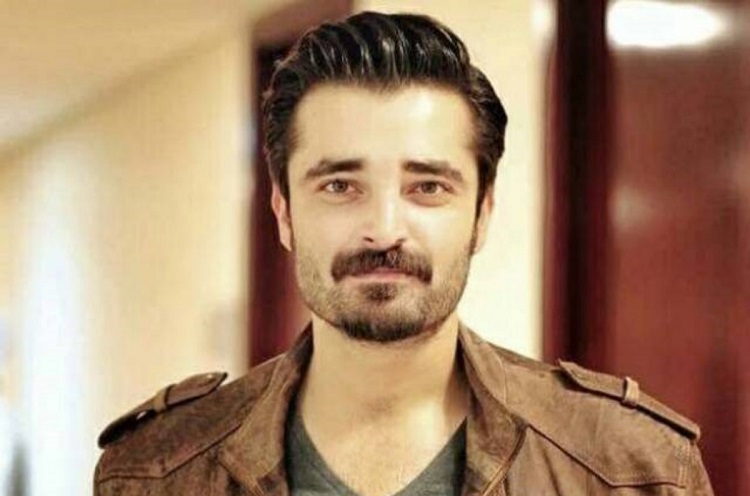 Hamza Ali Abbasi belongs from Karachi. He entered the modeling and drama industry of Pakistan after studying film in the US. Today he is the most popular drama actor of Pakistan. Having Hamza Ali Abbasi among the cast of a drama is almost enough to ensure the success of a drama.
9 -Mikaal Zulfiqar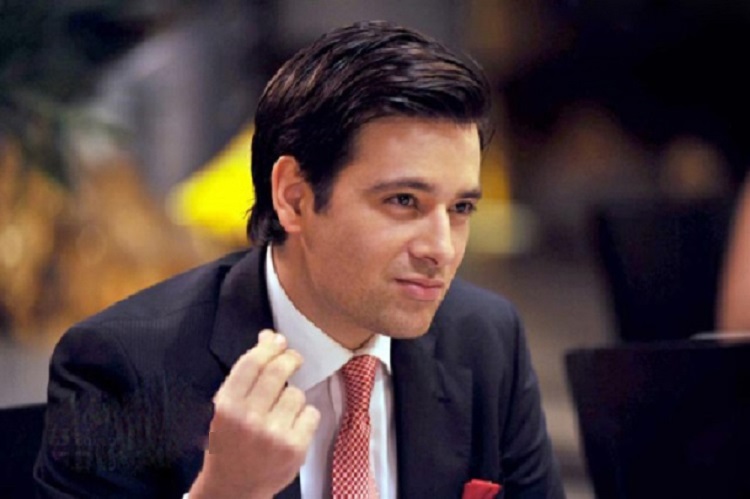 Mikaal Zulfiqar is the king of modeling in Pakistan. The renowned model and actor has appeared in numerous high profile television advertisements for various major brands in Pakistan.
10 – Naeem Haq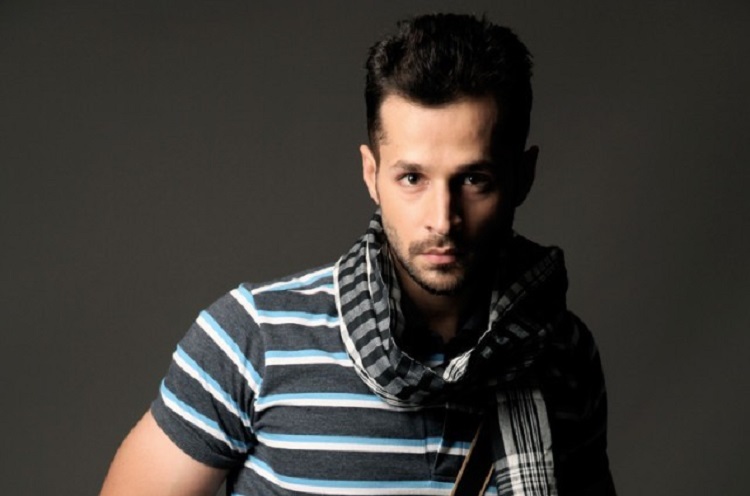 Naeem Haq has been in the field of modeling since the year 2000. He has appeared in a number of television commercials and has endorsed various major brands in Pakistan.
These are just 10 of the countless beautiful men in the modeling, drama, and film industry of Pakistan. There are many other renowned actors, models, and singers who are also known for their amazingly gorgeous looks. We will be covering more beautiful faces from Pakistan in the coming days. For now, do let us know what do you think about these stunningly beautiful men from Pakistan? And what names would you like to add in this list.
Comments
comments