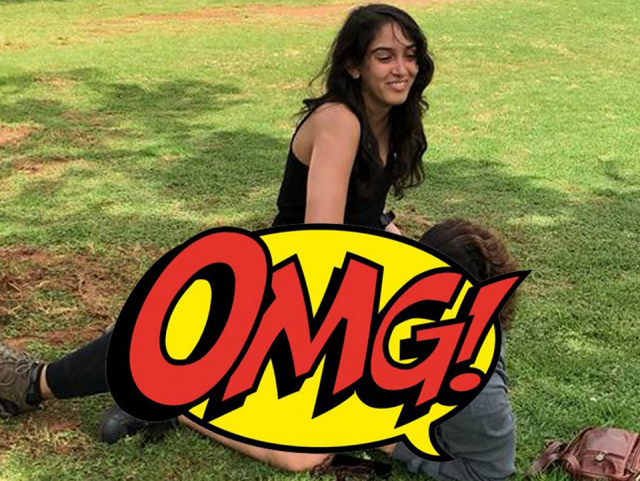 By M.R.
Aamir Khan, an Indian film actor, has always tried to stay away from controversies/scandals and paparazzi but he couldn't help and get tangled up in this one.
The Bollywood superstar has been working in the showbiz industry for over 30 years and has managed to establish himself as one of the most influential actors.
Being the family man that he is, despite being busy with the shooting of his upcoming film "Thugs of Hindostan", he took some time out of his busy schedule for a family outing.
He recently flew to Coonoor along with his wife Kiran Rao, son Junaid and daughter Ira to celebrate his cousin Mansoor Khan's 60th birthday.
Aamir gave us some glimpses of his family tour by posting a couple of pictures on his Facebook page.
There's one picture where Mansoor Khan, his cousin, is seen cutting the cake for his 60th birthday.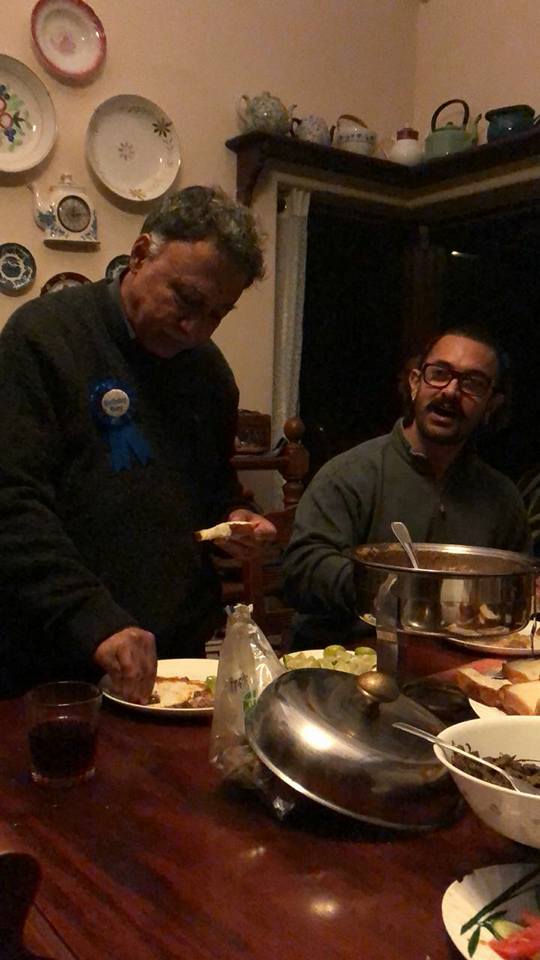 His family is seen enjoying a luncheon together – feasting on home-cooked food.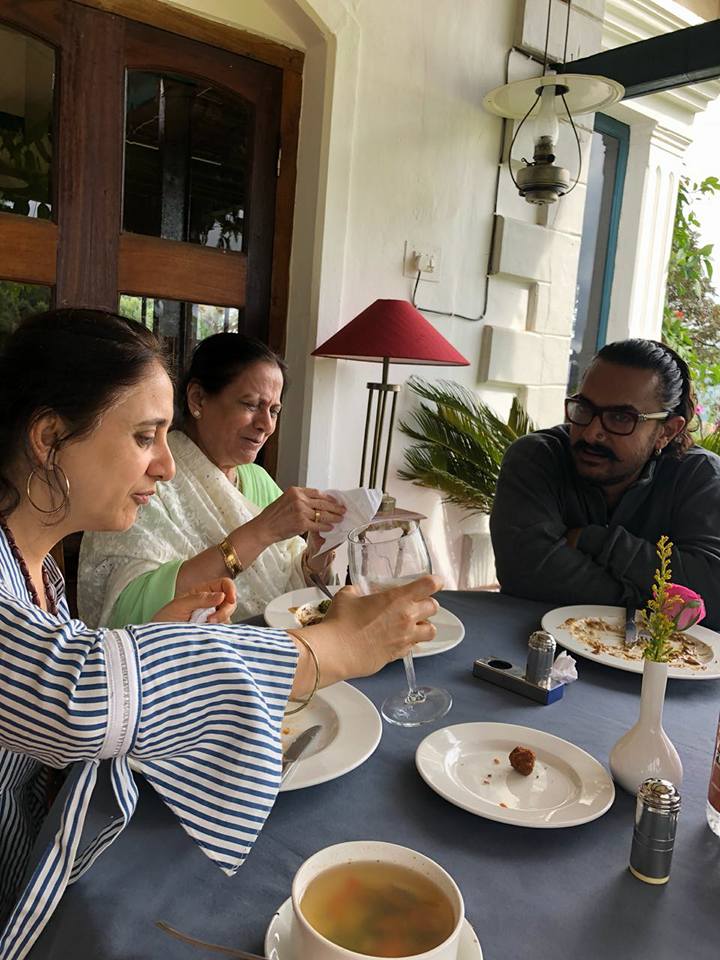 They seem to be having a great time away from home.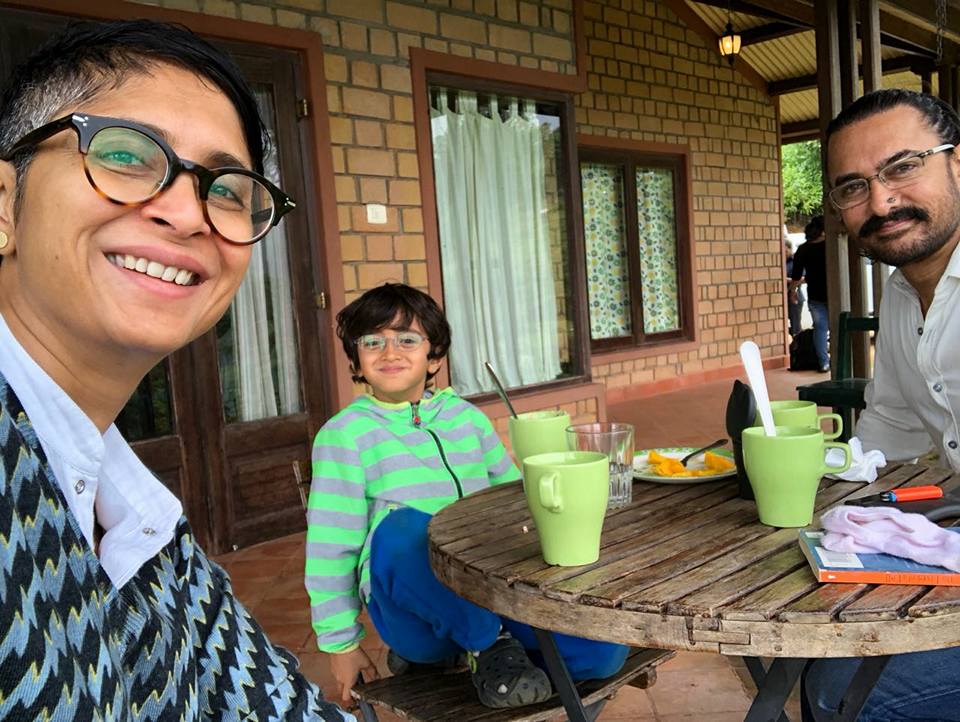 However, he posted one picture with his daughter Ira that SO didn't go down well with the internet trolls who started bashing him for taking such pictures with his daughter.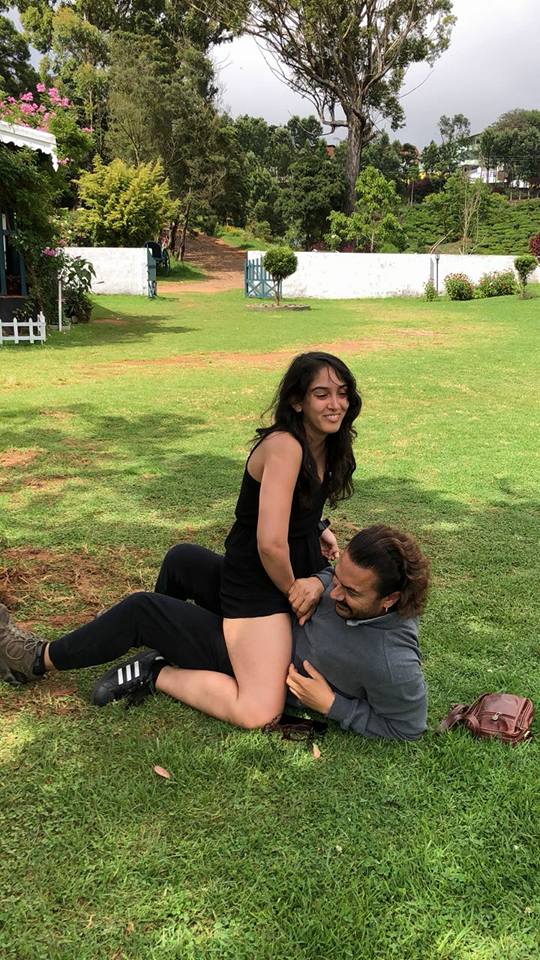 In the photo, Aamir is seen pinned to the ground as though Ira has just beaten him in a wrestling match. The two of them are seen having a hearty laugh that attracted the attention of a lot of trolls.
They commented that being a Muslim, he shouldn't be posting such pictures of his daughter.
Others said that a father and daughter should not behave like this. 
Some didn't like the clothes she was wearing. 
People didn't stop posting hateful comments under his photo.
While Aamir was being trolled, his fans came and supported him and said that there is nothing wrong with a father and daughter showing some love. 
Comments
comments