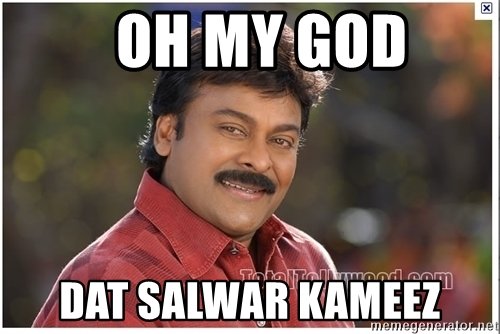 By: Maha Usman
Be it Karachi to Pindi or Kansas to Paris, Pakistanis can be spotted with a few staple/ standard informally qaumi(national) things that they do no matter where they go. It is an utter happiness to see another Pakistani when you're traveling abroad; you can relate to them more and realize that all of us are the same in one way or the other. Listed below are some trademarks of every Pakistani going abroad
1.Social Media Update aka #Trave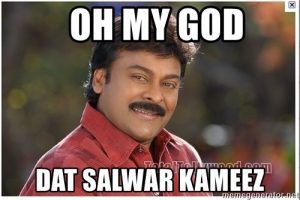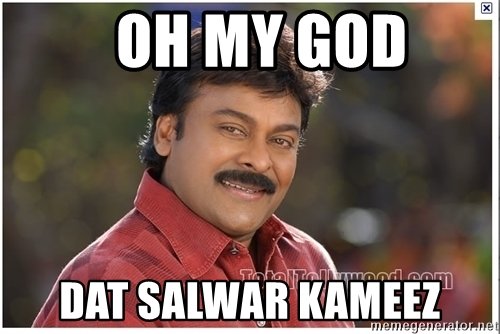 lDiaries Farz Hai: How many times in a month do you encounter falana falana falana traveling to falana from Benazir Bhutto International Airport, insert: emo quote about being passionate about travel and wanderlust.
Yep, you got it. Except going to the loo, we update almost everything that goes on the day, hence, travel update is mandatory. That also reminds me how one of my colleagues gets sad every time his/her friend travels, it just ticks the wanderer inside him/her (despite traveling the whole world already! Pfft.)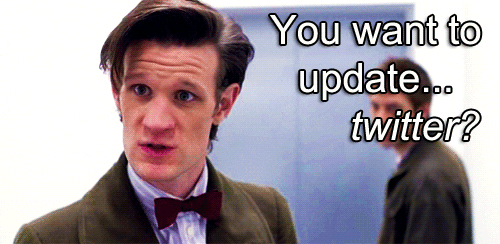 Source: Giphy.com
2. Mandatory Phone Call: ID? Check. Passport? Check. Charger? Check. A phone call to Ammi, Abu, Taya, Chachi, Mami, Mamoo, Khaansama, Mali, Boss, Neighbors? Phew! It isn't necessarily an attempt to imply that you're showing-off your ecstatic travel but our Pakistani life revolves around so many people that it is sometimes important to keep everyone in the loop. One wonders who's going to look after dad/ If the Khaansama has the extra key/ If the boss still remembers the email you sent him/her, also to double-check their reaction. (oops, I hope mine isn't reading!)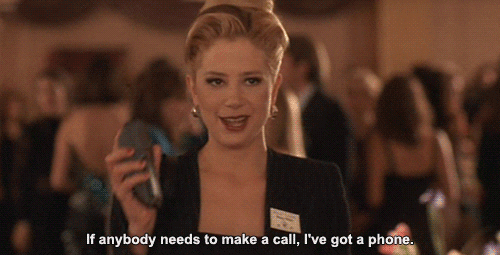 Source: Giphy.com
3. Selfies With Fellow Passengers: Confession: I have done this. Only once!
Well, it's kind of fair when you're doing 16 hour long flights with boring layovers and chapters of sleep deprivation!( Oh god, don't even get me started). Anyway, Pakistanis are known for their hospitality, perhaps that's what brings them at ease while conversing with people of all ethnicities and regions.
But first, let me take a selfie.
Source: Letras.com
4. Rishta Aunty's Paradise: What's our mom's and aunty's favorite hobby: Matchmaking! Yes, you got it right. Be it a wedding, birthday party, or a long journey, an efficient Rishta aunty never leaves a chance to let her skills go unnoticed. They're the living example of cctv cameras. How to spot on? As soon as they ask you, "aur bete aap kya karte ho? Ammi Abu kya karte hain?" That's a smart trick that aunties do because the poor victim can't even escape while on a plane/ train/ bus. Tadaa!
Qabool hai.
Source: Gfycat.com
5. Take Homemade Food Along: Many coolios consider it a cheap stunt but I feel it's a good and healthy practice to take along a home cooked snack when you travel. A lot of Pakistanis are looked down upon for doing that. Remember the 90s when we used to go to picnics and would take along ghar ka khana, it was so much fun, right? *expects you to nod*. Why not though? A. It's healthy
B. It's clean, you know nothing fishy is going on
C. It suits your taste buds and the chances of it going wasted are less.
*Takes a bite of her homemade chicken while typing this blog*
Source: theodysseyonline.com
6. Fill-in Cash in Every Pocket( Zaroori Hai, Bhai): Something I've seen only my Pakistani friends and family do. We live in a country full of muggers and pocket-pickers, however, we have sought the way around to make ourselves go less-broke. It's a brilliant hack to keep some cash in breast-pocket, some in the wallet, some in the jacket pocket, whatever pocket you know. Also keep a tab of it somewhere in a small diary/ the notepad on your smartphone. You won't get completely mugged, trust me on this.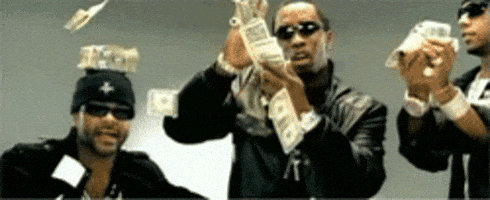 Source: giphy.com
7. Lota FTW: Definition of lota: "a round water pot, typically of polished brass" – Oxford Dictionary
As a Pakistani, you miss your country the most when you're at a high-end cafe in the West and there's no jet-spray(a.k.a Muslim shower) or Lota in the loo. Oops, daisy! No paper-towel, no toilet paper, nothing satisfies us more than water while in the loo. Hence, if you see someone carrying water bottles or lota(which is a bliss), you know they're from the subcontinent origin. No shame in our game, bruh!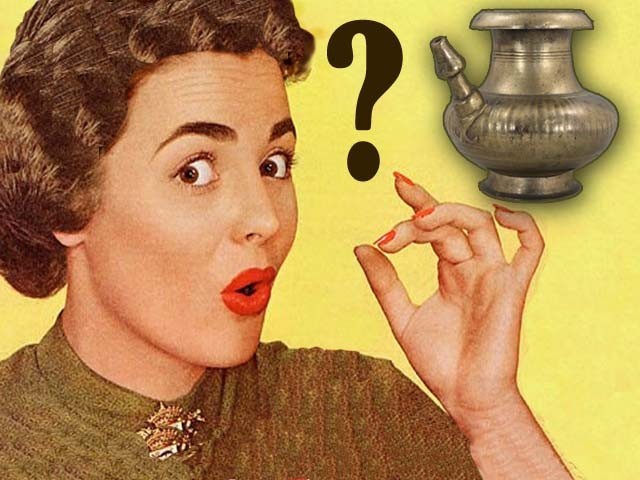 Source: blogs.tribune.com.pk
8. Cigarettes in bulk?: Every time I ask a friend if they want something from Pakistan, their first reply is, "Marlboro ki dandee" (one big stick of Marlboro cigarettes). Reason being,
Pakistan has cheaper cigarettes than most places.
Pakistani brands are unmatchable to international ones.
Source: popkey.co
9. Shalwar Kameez Because Qaumi, Comfy, and Cool: Alright, let's get this straight. There's no other comfortable attire than shalwar kameez. We dig the comfy and homely feel it gives us. It's also suitable for all kinds of weathers unless of course, it's freezing! Qaumi, comfy, aur cool hai jee.
Source: memegenerator.net
10. Caffeine Please?!: Chai chahaiye! Anytime, anywhere, any kind. Us Pakistanis live on chai and coffee. It's really simple to spot a Pakistani while traveling abroad: the teabag says it all. Just like cigarette packs, we love taking along our own brand of tea wherever we go in the world.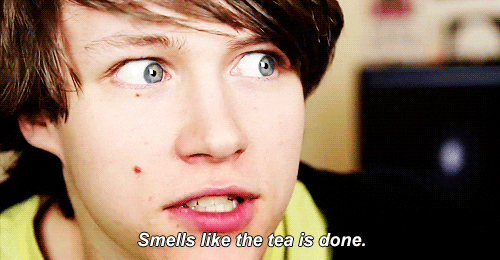 Source: Gify.com
Yours sincerely,
A Dil Say Pakistani
Comments
comments