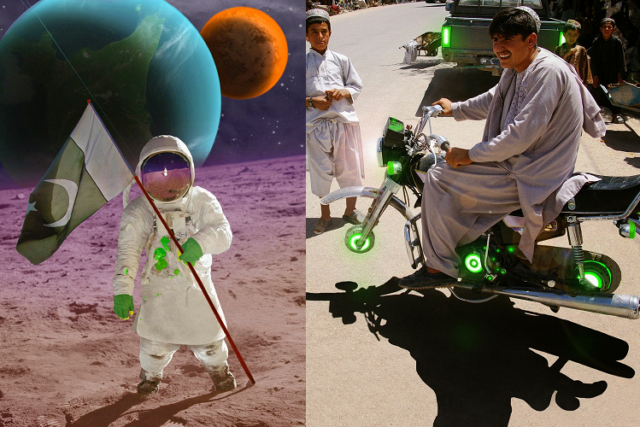 The world seems to be progressing at a rapid pace. Every now and then we hear about some new invention and some new revolutionary technology. Pakistan also seems to be making a lot of progress in tech. However, it would be really difficult to predict how Pakistan and its citizens would look like after 500 years. A Pakistan artist, Kenny Hassan has tried to predict the future and he has showcased his projection of future through some amazing photoshop work. In case you are wondering how Pakistan would look like in future, here are the 11 pictures that tell how Pakistan and Pakistanis would be like after 500 years.
11 – An ordinary Pakistani bike rider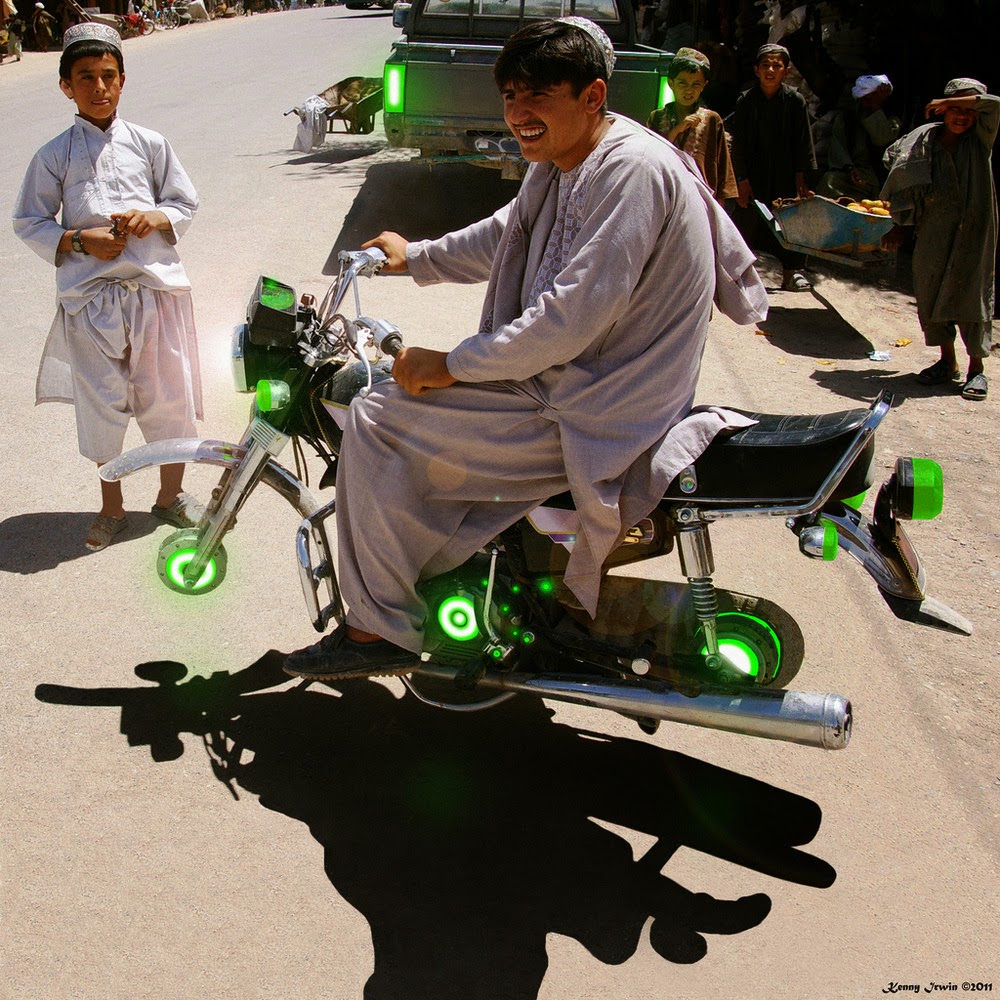 10 – Tradition Pakistani Trucks in Future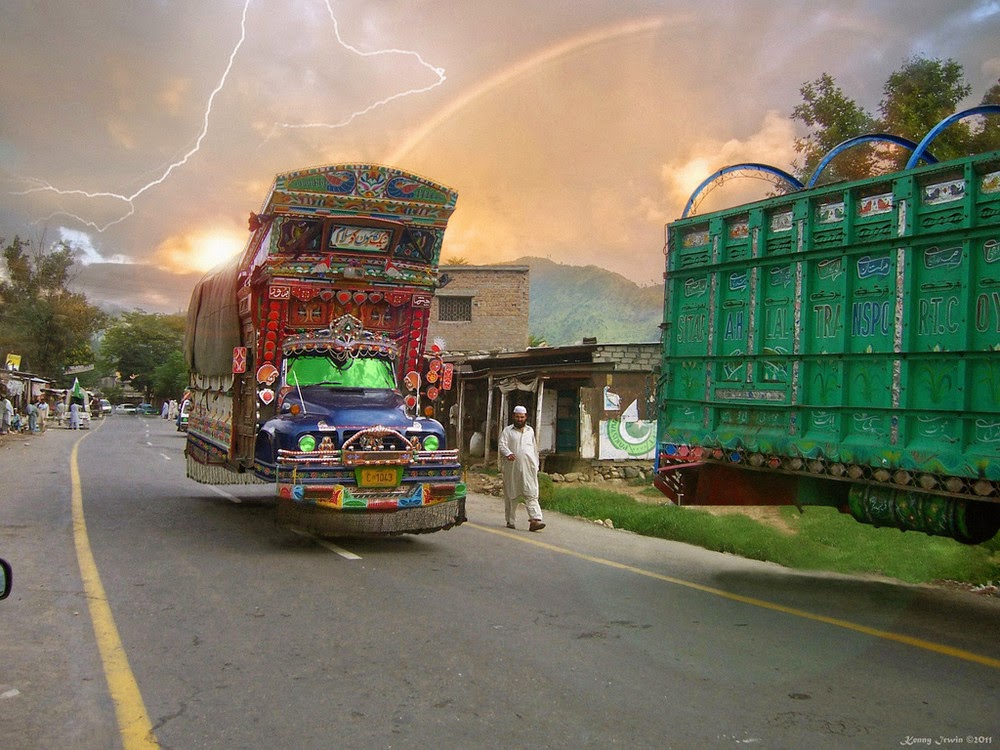 9 – Cronosphere Rocket Horse Racers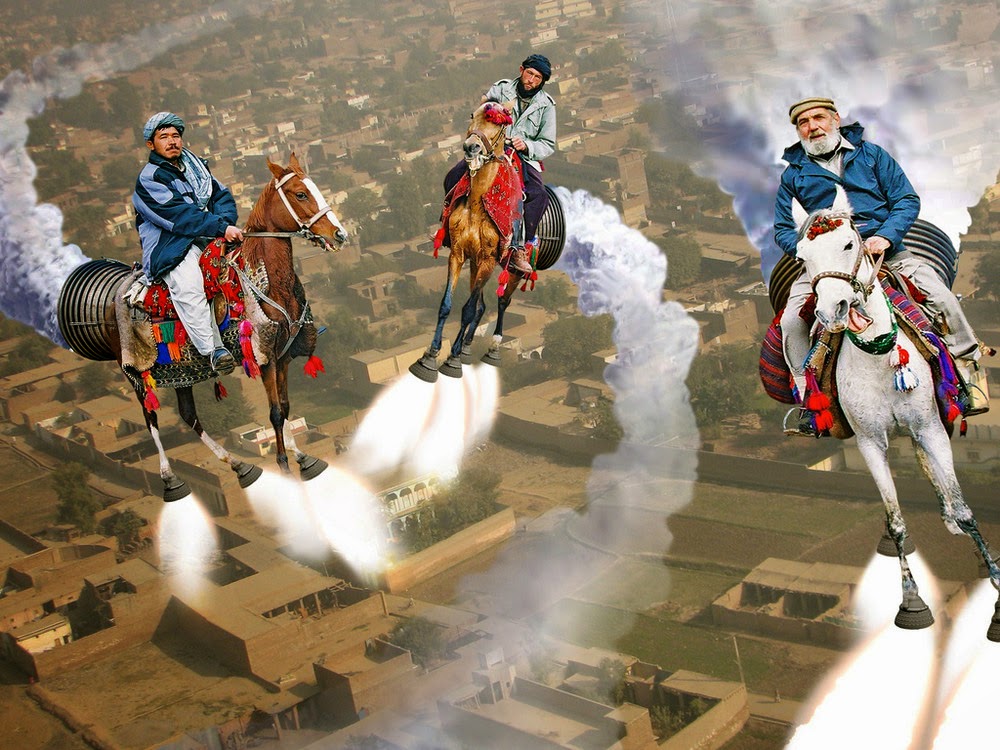 8 – Early Morning Sky-Traffic Above Peshawar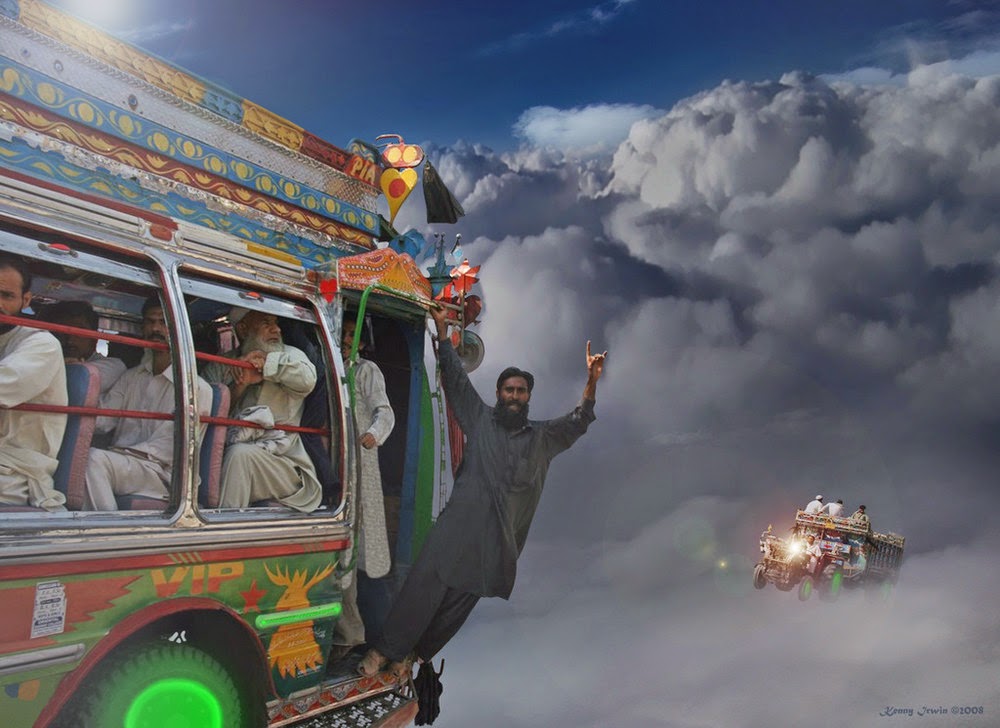 7 – Massive Dragonfly From Some Other Planet Lands in Pakistan.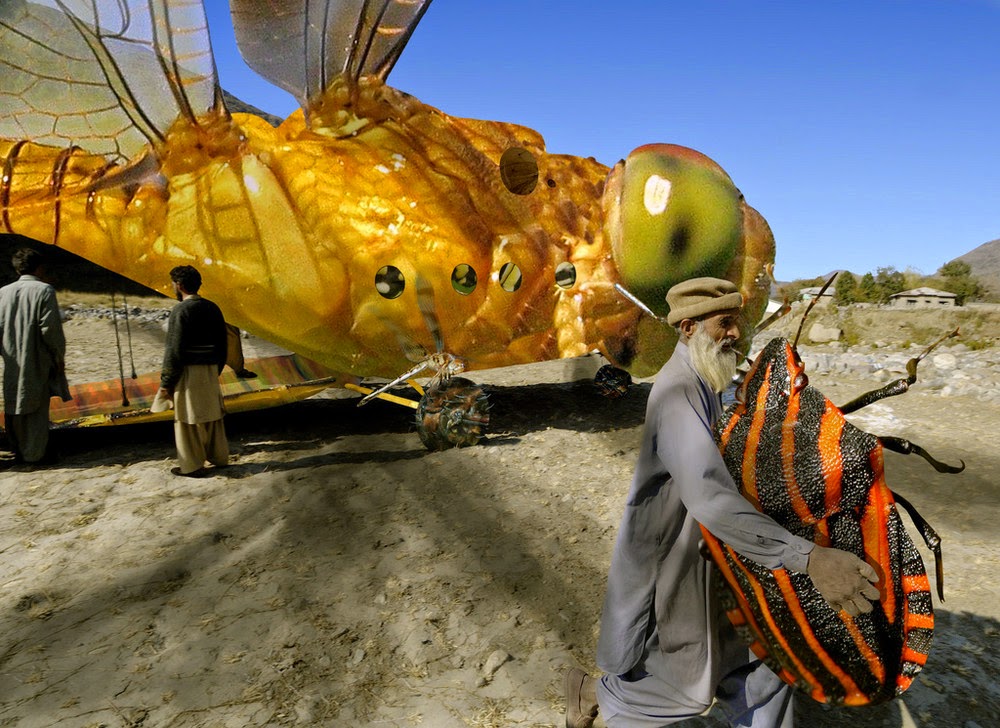 6 – Aliens Land in Pakistan and Start Living in Tharr Desert.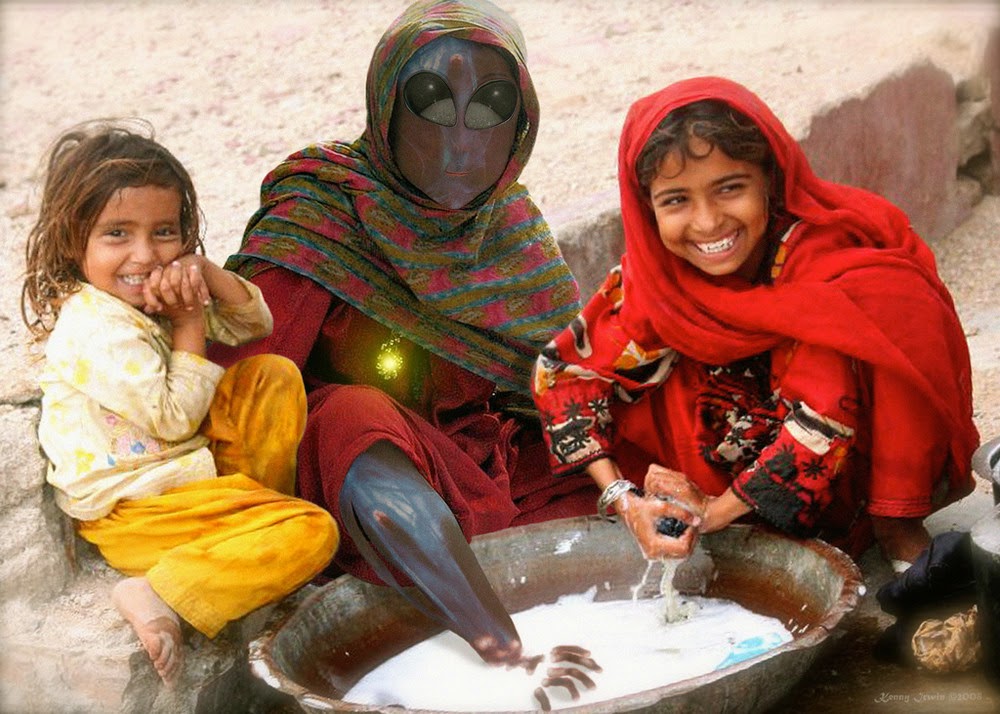 5 – Breaking News: A Pakistani Truck Goes Out of Control in Zero Gravity.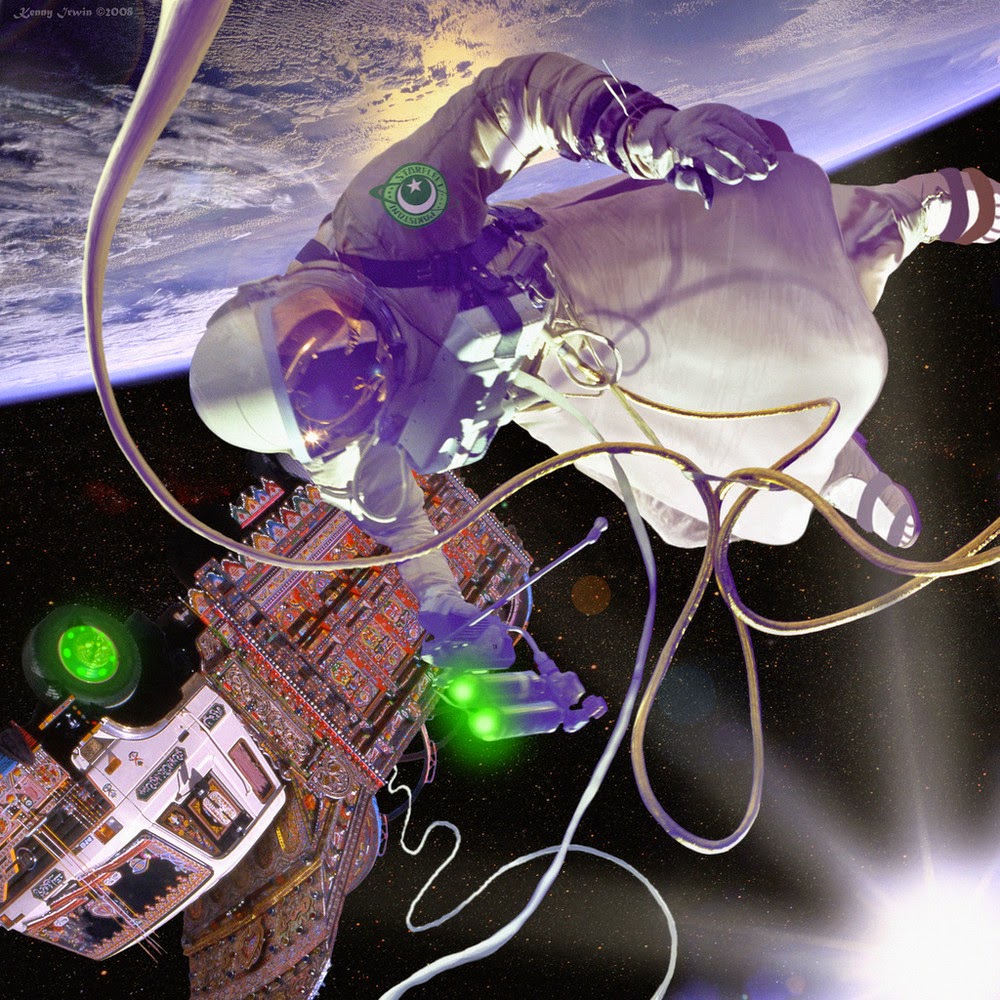 4 – Pakistan Makes a Colony on Moon.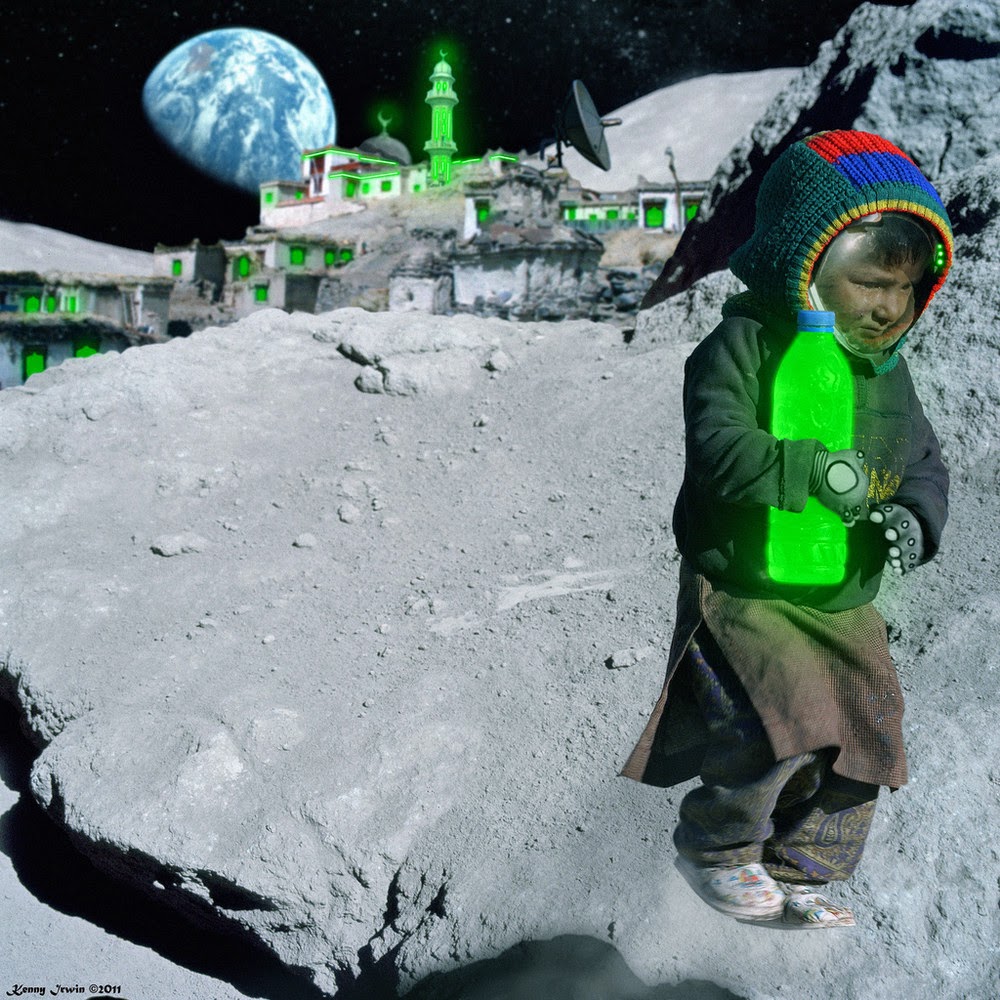 3 – Pakistan Makes Landing on the Moon of Some Distant Planet.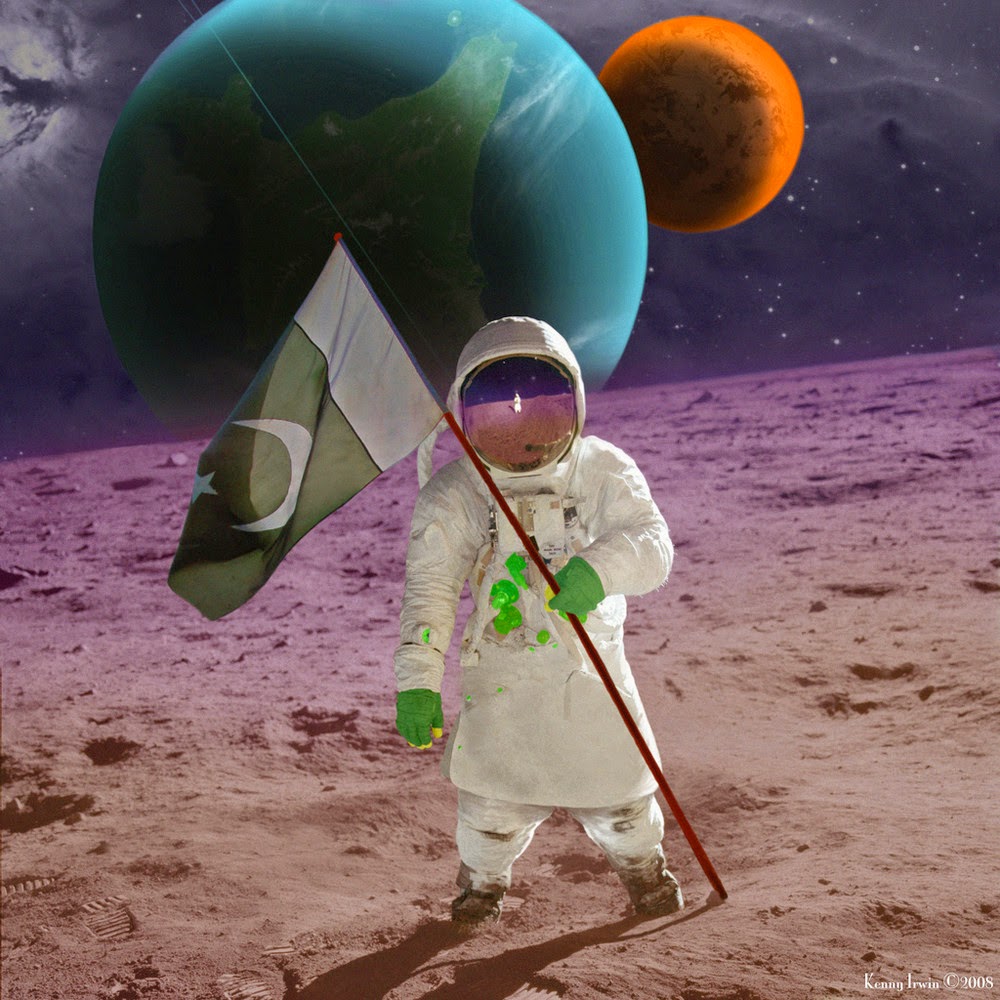 2 – A Pakistani Taxi Driver Going From One Planet to Another.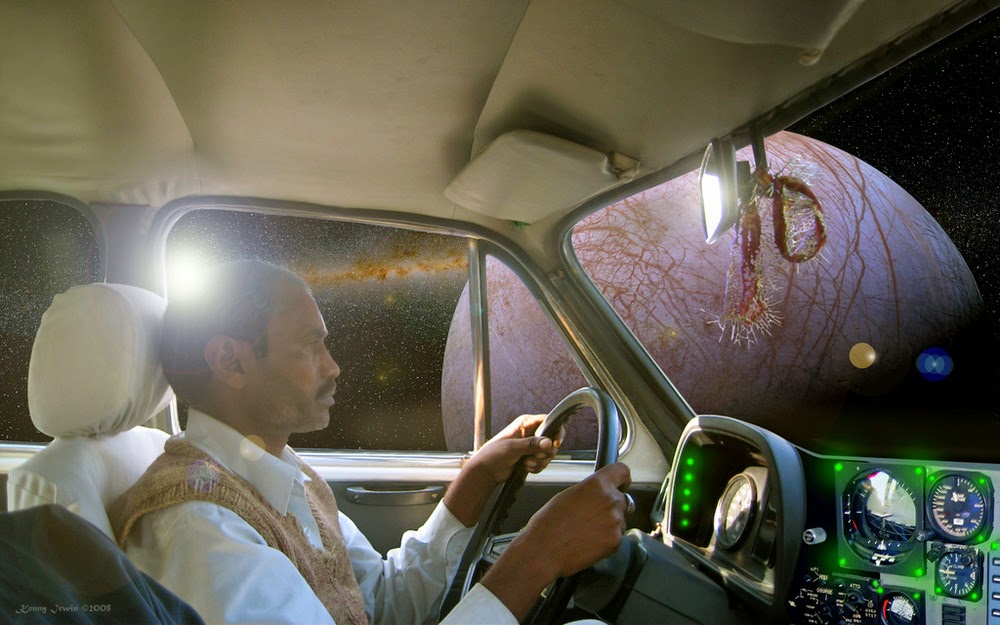 1 – Pakistanis Traveling From One Planet to Another.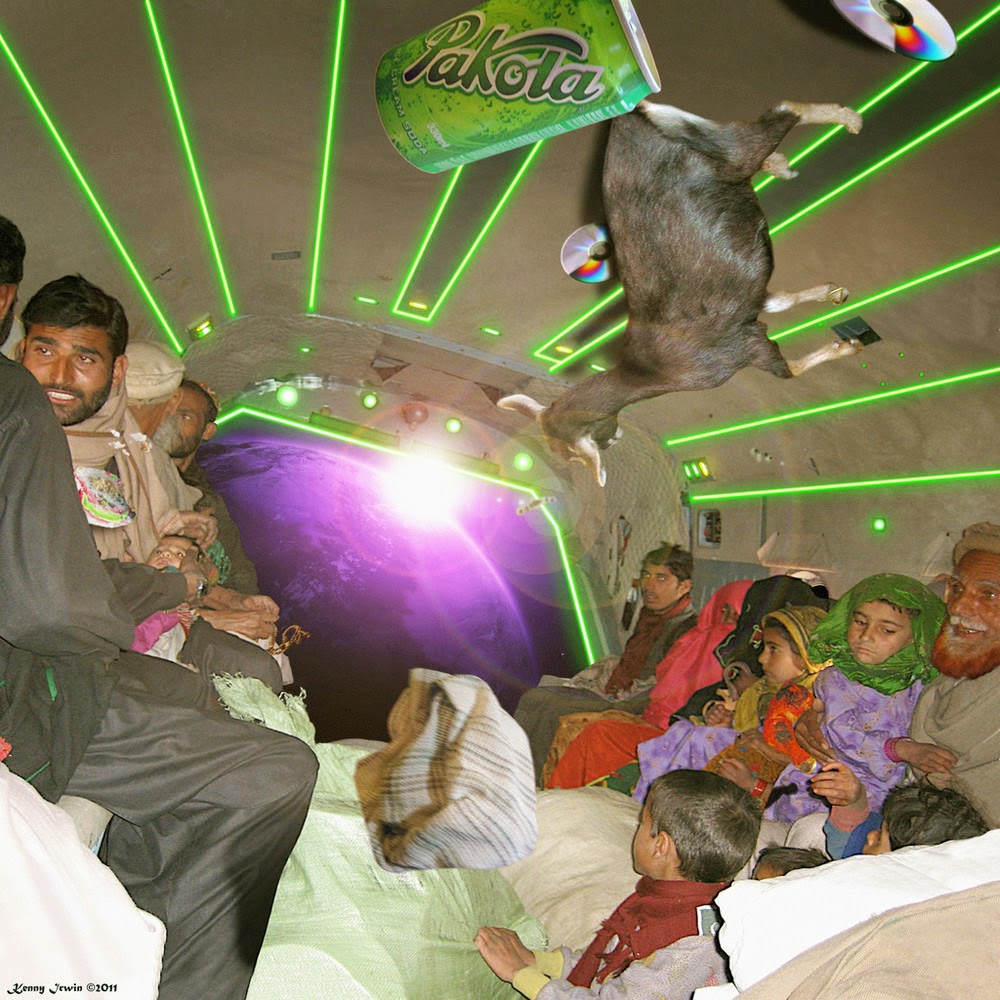 Liked this article? Don't forget to share these stunning pictures of Pakistan after 500 years, with your friends.
Comments
comments