Pakiholic has brought you twelve timeless gems in form of beautiful photos of Ratti Gali by the talented and young Pakistani photographers, after seeing these pictures, we are sure Ratti Gali will be your next destination for the upcoming holidays.  If you're looking to explore the beauty of Pakistan, you must not overlook one of the most beautiful lakes of the country, the Ratti Gali Lake. This awe inspiring lake belongs to a special category of lakes which are called alpine glacial lakes. This means that the lake has been formed with the water which flows out of a melting glacier. This also means that the lake is visible only in certain months of the year and may be covered by ice for up-to three months every year. The lake itself is one of the most incredible examples of natural beauty in Pakistan with its wide vista of the snow covered mountains and its location at the base of those mountains.
The lake is located in Neelum Valley which is in Azad Kashmir, Pakistan. Even though the mountains surrounding the lake go quite high, the altitude of the lake itself is 12,130 feet or 3,700 meters. As the lake is fed by glaciers, it does not have any designated inlets for springs and rivers and the route to the lake is easily accessible in the summer months. The nearest village settlement which serves as a base camp for the tourists who wish to visit the lake is that of Dowarian and it is located only 19 kilometers from the valley. A metaled road has been built for easier access to the valley. Other larger towns are also quite near with Muzaffarabad only 120 kilometers away and the smaller town of Athmuqam located only 35 kilometers from the lake.
The Ratti Gali Lake is a seasonal lake, which means that the hiking trails which lead to the lake will only become accessible once the snow has melted from them. Even though it is not required that traveling should be done only when all of the snow has melted, but it is advisable to choose a date when, at least, the walking trails are with only a small amount of snow.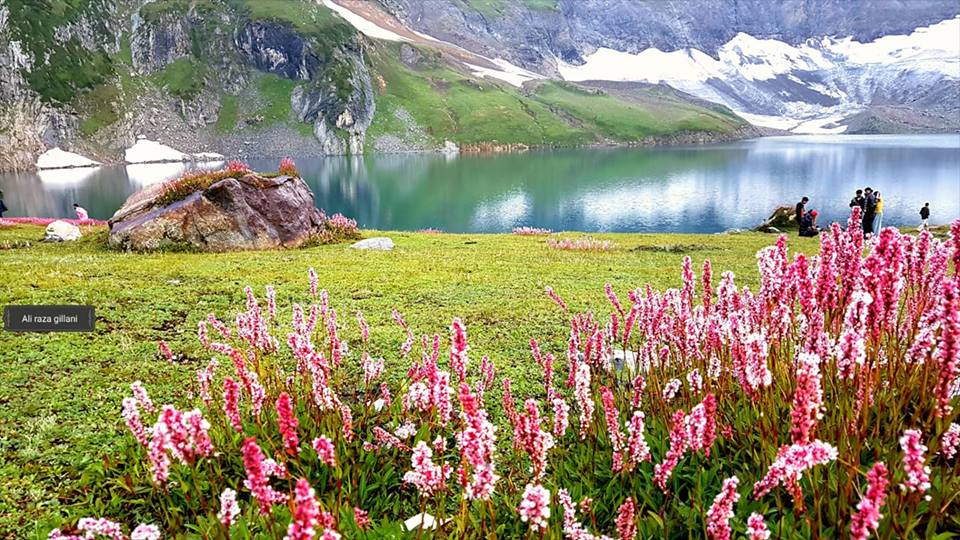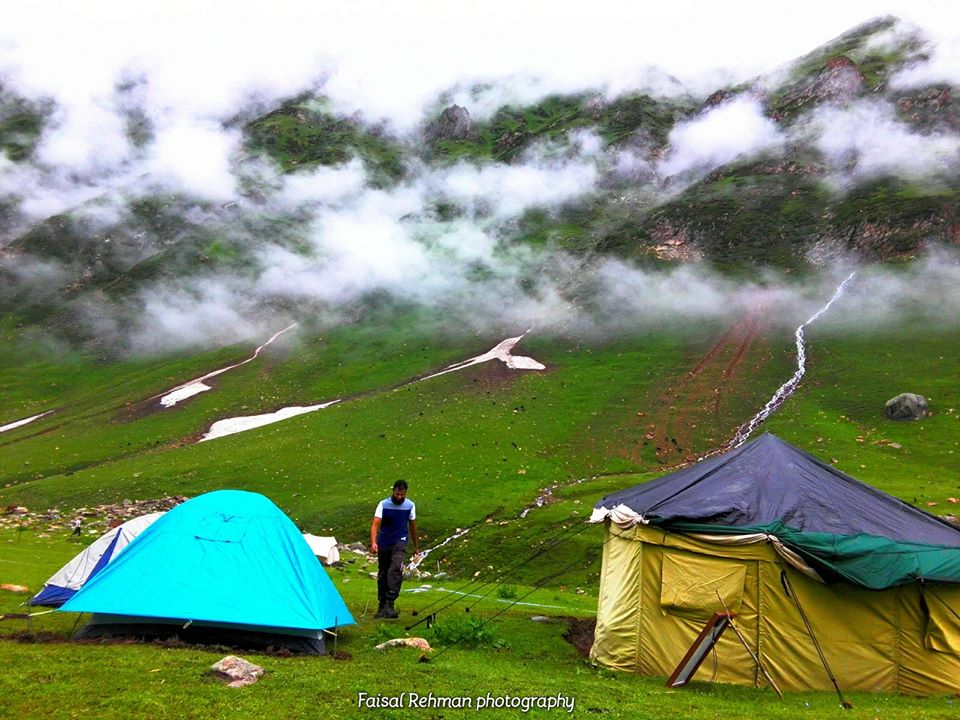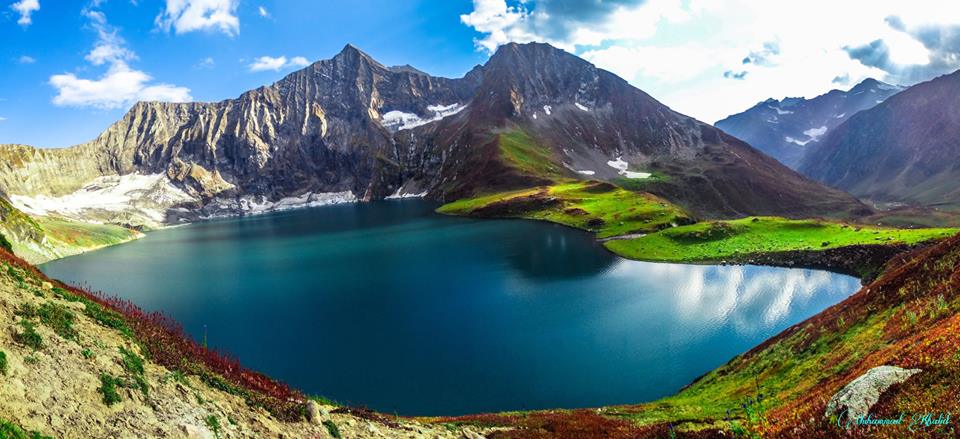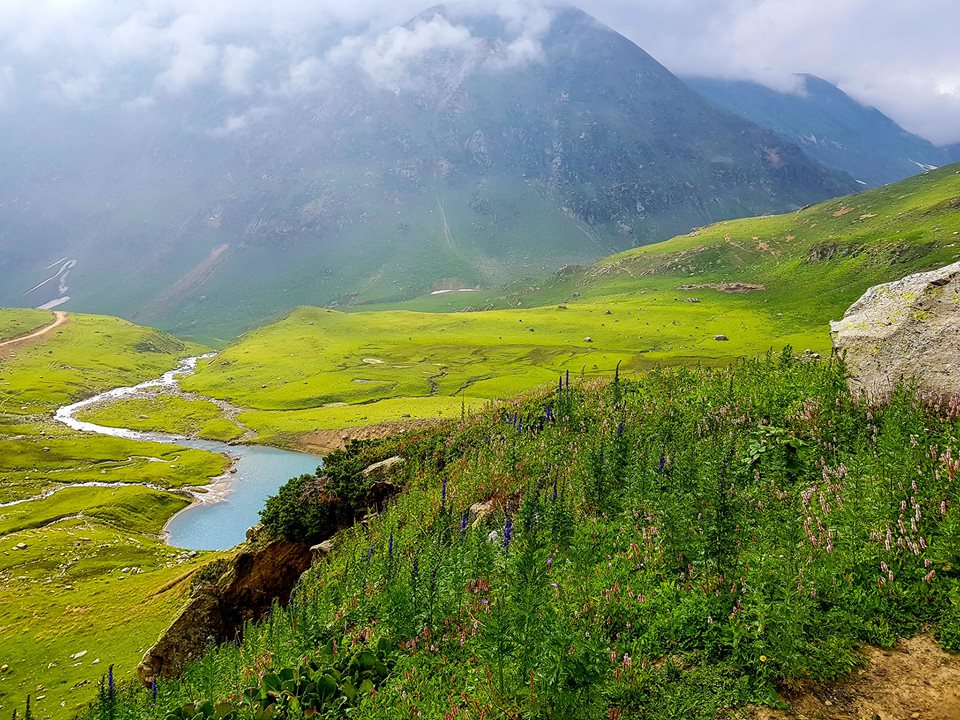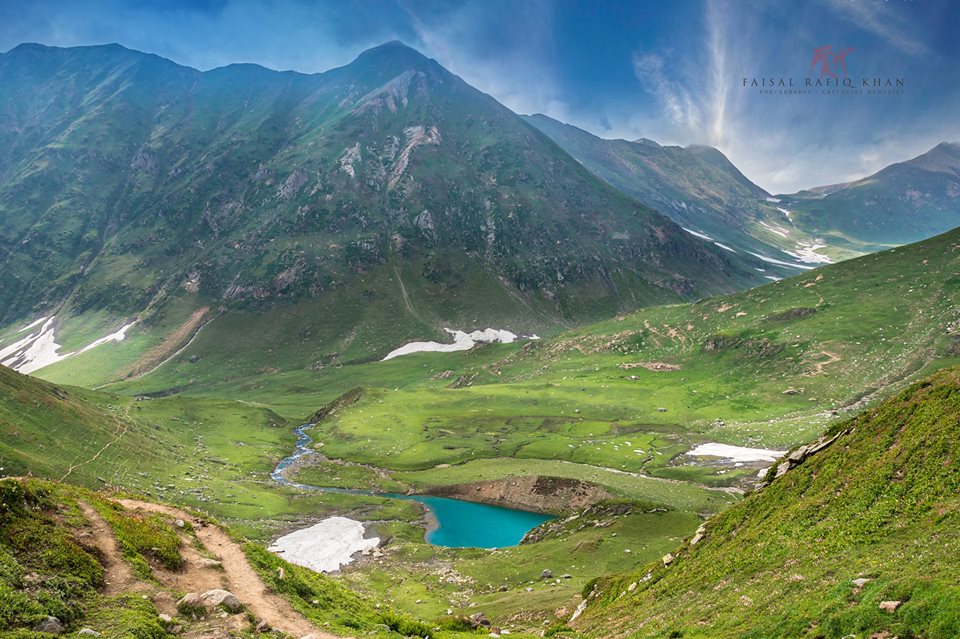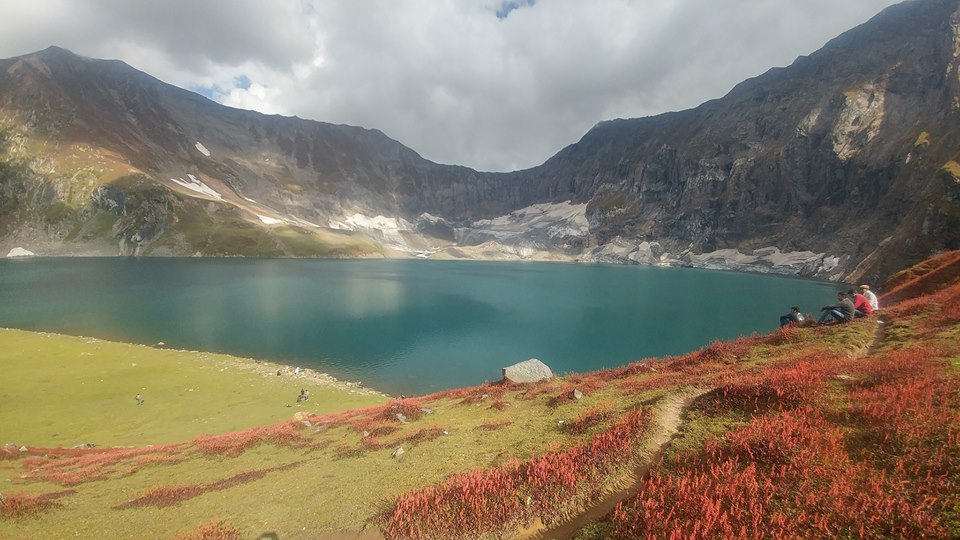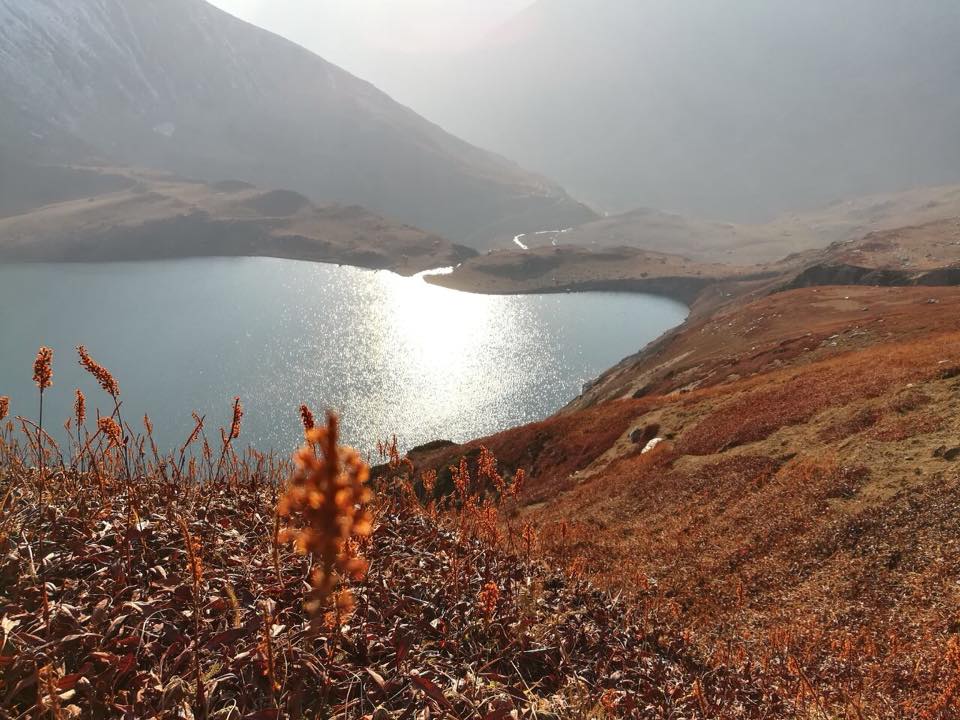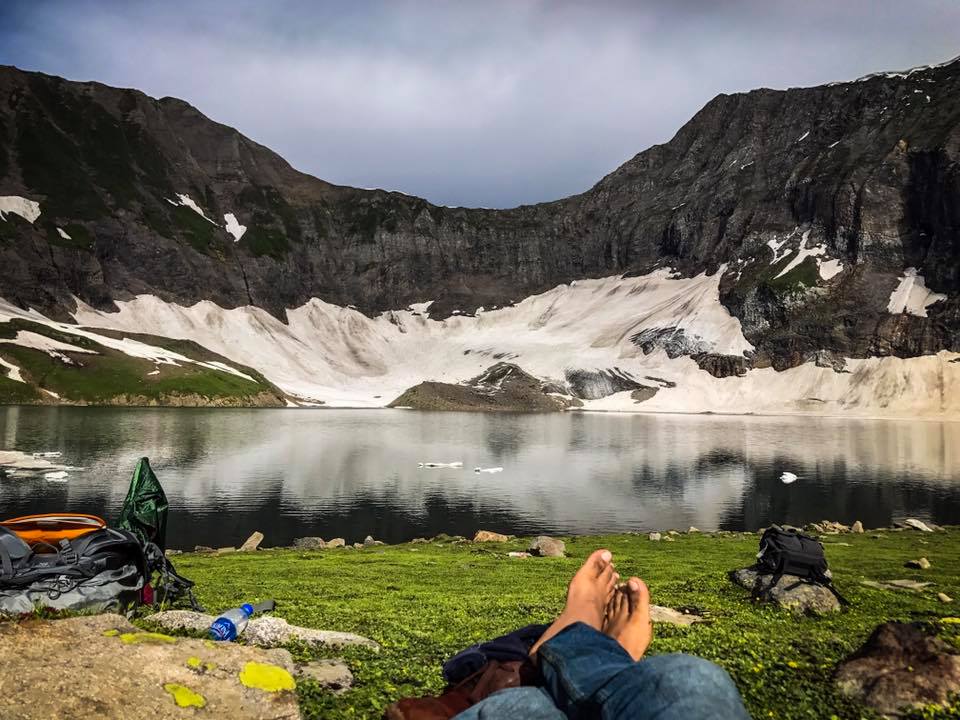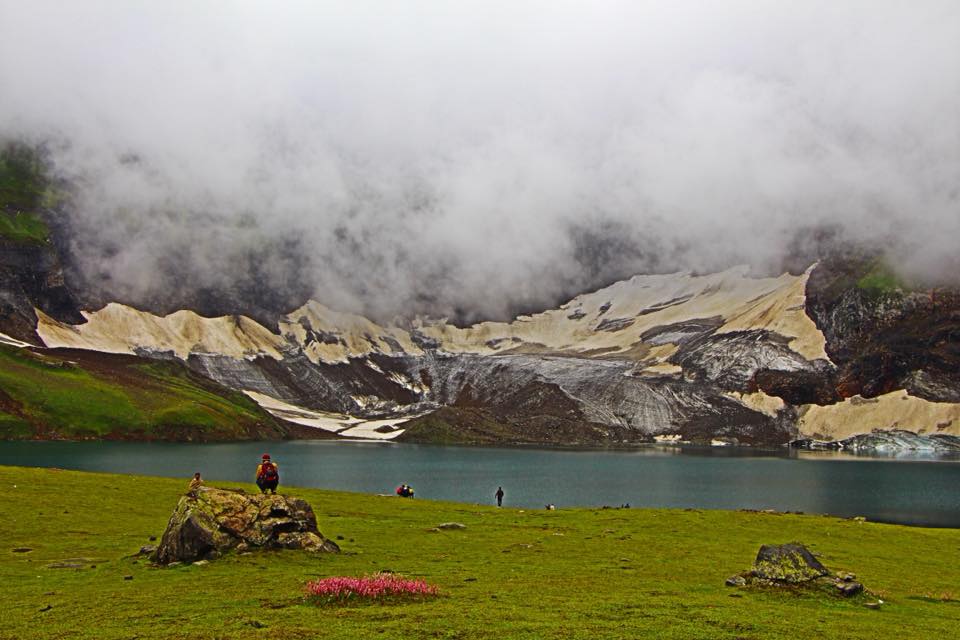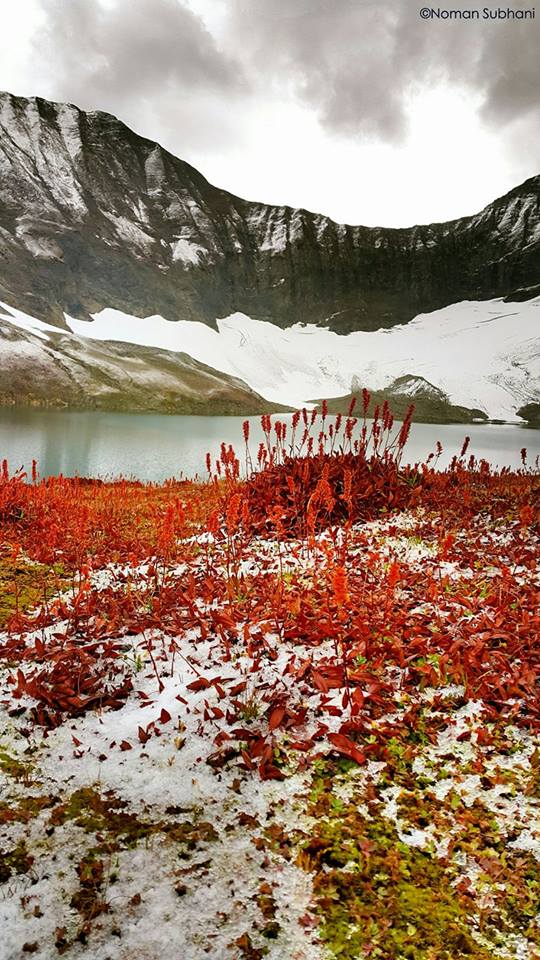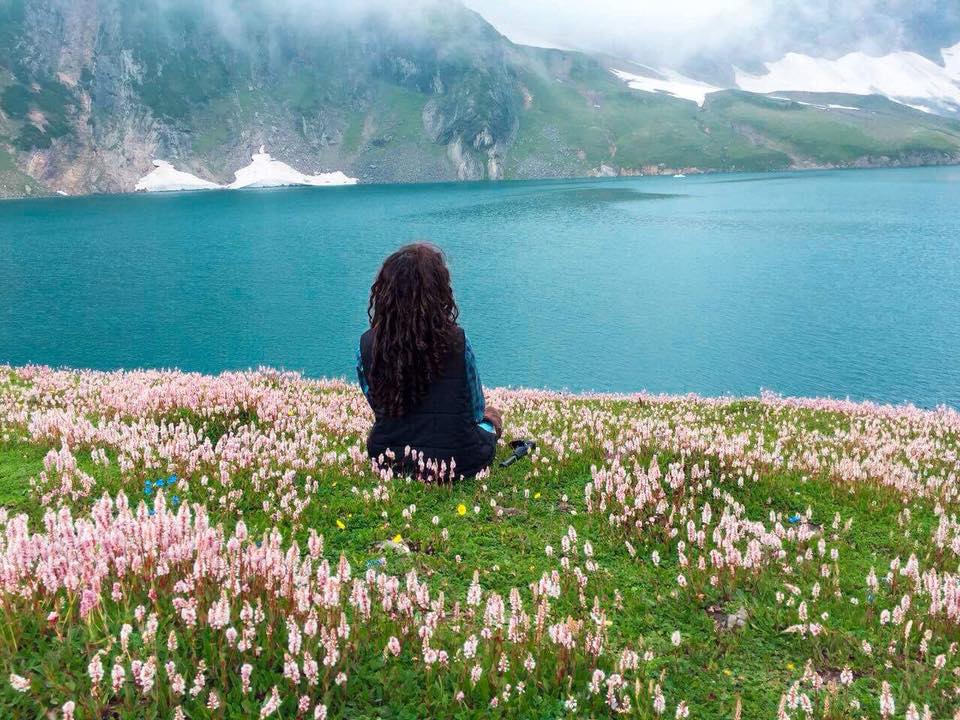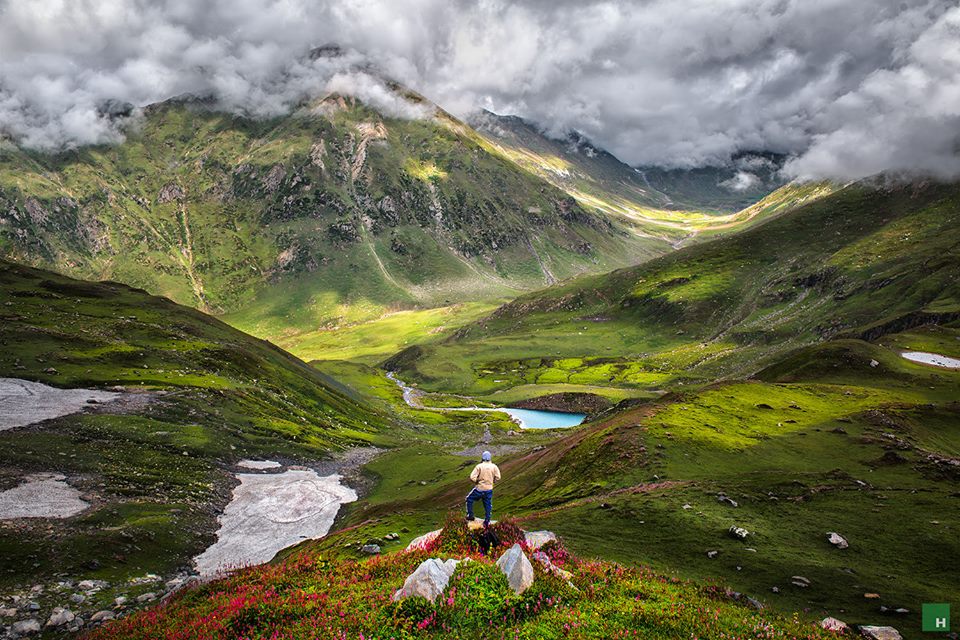 Comments
comments