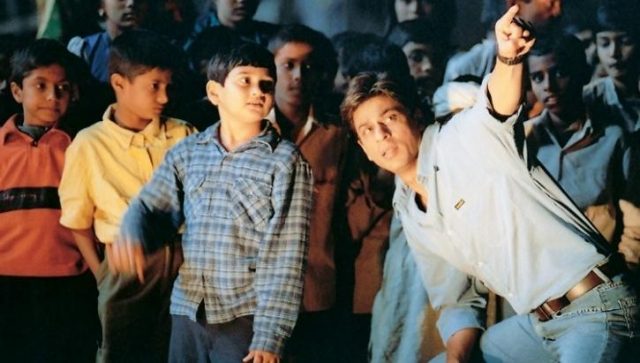 By Maha Usman
Known to be the 'King of Romance' in Bollywood, Shah Rukh Khan has been criticized as well for working in lovey-dovey movies only. Nevertheless, Khan has had a huge fan following all over the world. In fact, he's said to be 'World's Biggest Movie Star' by BBC and Forbes.
Shahrukh Khan is a versatile actor who has played a variety of challenging roles. Belonging to a theatrical background, he pursued serials and later on joined the Bollywood Film Industry. It is fair to say that he has thoroughly experimented in the field of acting.
Here are some movies of King Khan that you should watch over the weekend:
Swades
 It's a story of a successful, well-to-do types scientist based in America, who visits India to take his nanny back home with him. In the process, he discovers his roots realizes that his country needs people like him to step ahead to bring about change.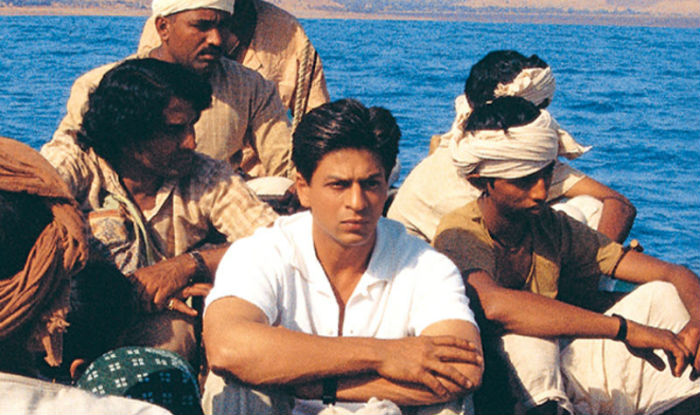 Reasons to watch:
A. It's a true story!
B. It's not a typical story about two people falling in love and all that crap
Dil Se
A journalist( Shah Rukh Khan) falls in love with a strange and mysterious woman on an assignment. The woman does not reciprocate feelings for him. However, when he is about to get married, she shows up at his house asking for help. The setting of the film is in Kashmir and showcases the time of insurgency. No spoilers here!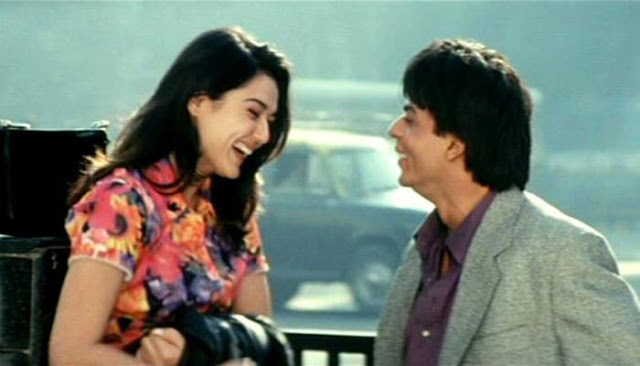 Reasons to watch:
A) Suspense, hai yaar!
B) Amazing script <3
Dear Zindagi
 Before you get to the synopsis, here's what Shah Rukh Khan has to say about Dear Zindagi, "I am a support in the film, more like an extended cameo. I am very glad to be in this film. I have never played such a role in my entire career."
The story revolves around an aspiring film-maker(Alia Bhatt) who faces multiple issues in life, and SRK helps her as he is her therapist.
Reasons to watch:
A) Not a conventional story
B) Has a very realistic and flowy script
C) You'll love Shah Rukh Khan as a therapist!
Josh
Definitely, a very different role played by Shah Rukh Khan; the leader of 'Eagle Gang', Max. It is a movie about two rival gangs based in Goa.
The story gets intriguing and interesting even more when Rahul (Chandarchur) learn a secret about Max's past; a secret that could change their lives forever and that, which leads to a death.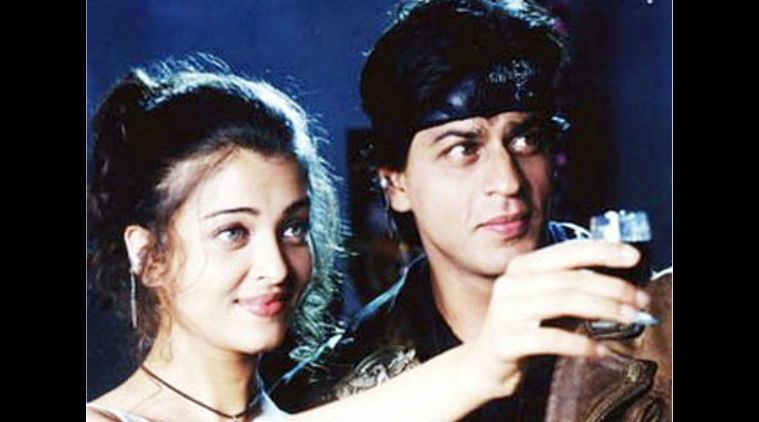 Reasons to watch:
A) Not a love story
B) A different plot along with great acting by everyone
Asoka: 
The story of King Asoka's life that you MUST watch!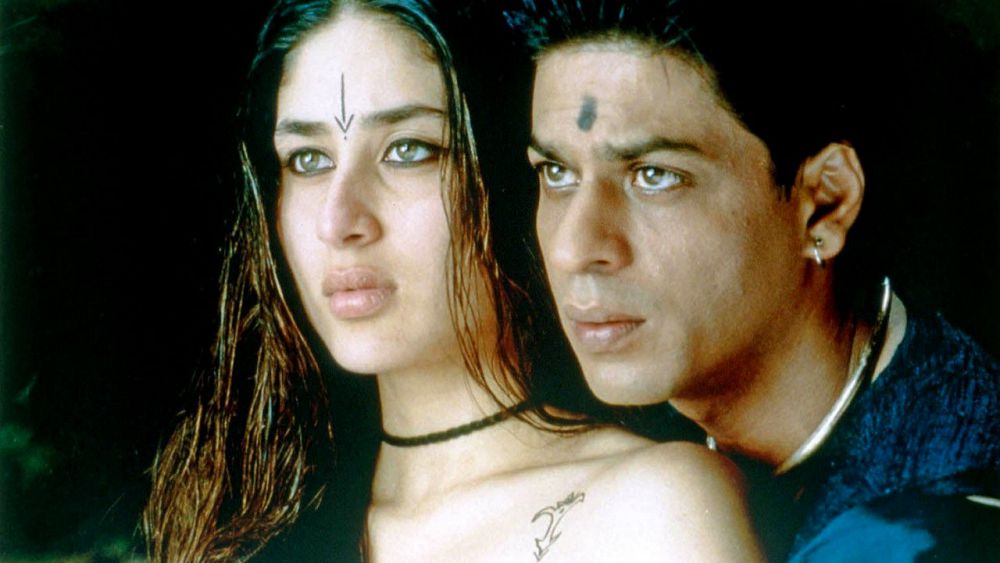 Comments
comments