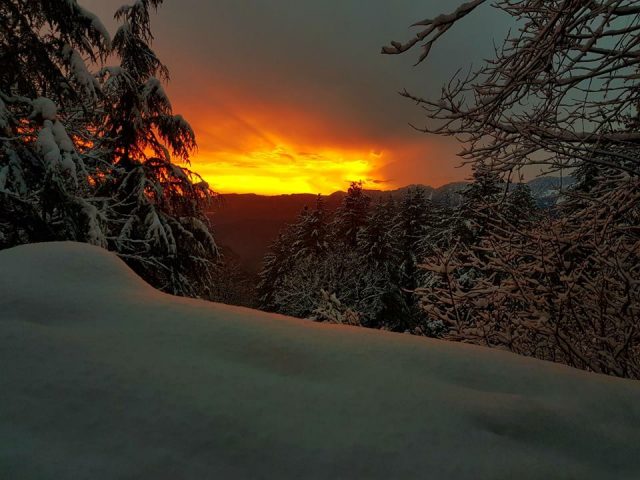 By Yasin Nadir
To witness the existing beauty of nature, everyone would want a new angle to the beauties of nature that Pakistan has to offer. Pakiholic brings you twelve photos of the week captured by different amateur photographers. These photos contain bits of beauty from the northern areas of Pakistan, which surely will wake in you the traveler which was slumbering for months.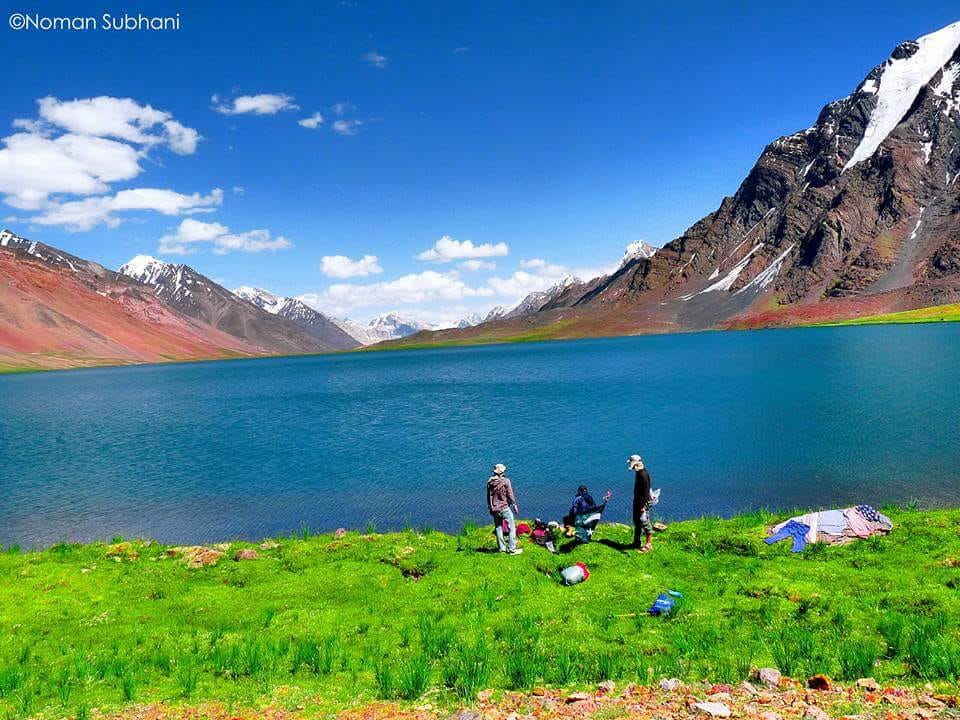 Karomber lake trek is one of the most diverse treks in northern areas of Pakistan and has many entry and exit points to the lake. It is also one of the most beautiful treks. Karomber lake lies on the boundary of Broghil valley in Chitral and Ishkoman valley in Gilgit Baltistan. The easy and shortest route to Karomber lake is from Chitral side (via Mastuj, Broghil valley).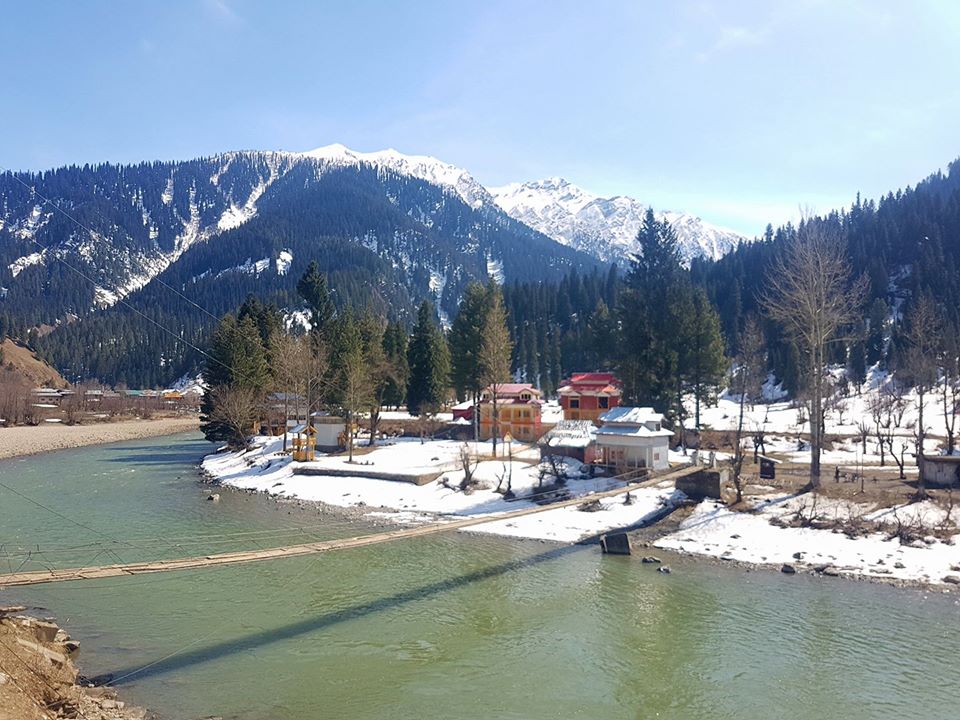 Taobat is a village in Athmuqam Tehsil in Neelam valley, Azad Kashmir, Pakistan. It is located on a distance of 200 kilometers from Muzaffarabad and 39 Kilometers from Kel Village. Taobat is the last station in Neelam Valley.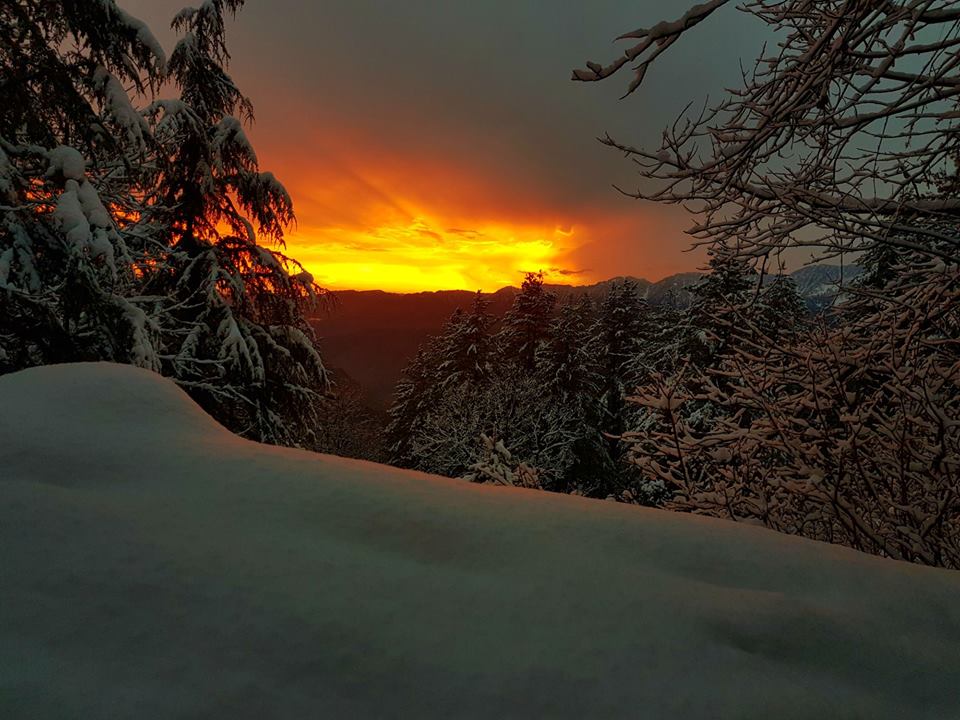 Siri Paye Meadows is one of the most beautiful and picturesque places in Northern Pakistan where nature can be found blushing everywhere. In the spring season, the flowers bloom and these colorful creatures look awe-inspiring with the white backdrop of the Makra Peak. This place is simply the best for a weekend adventure or even a full-fledged tour away from your stressful routine.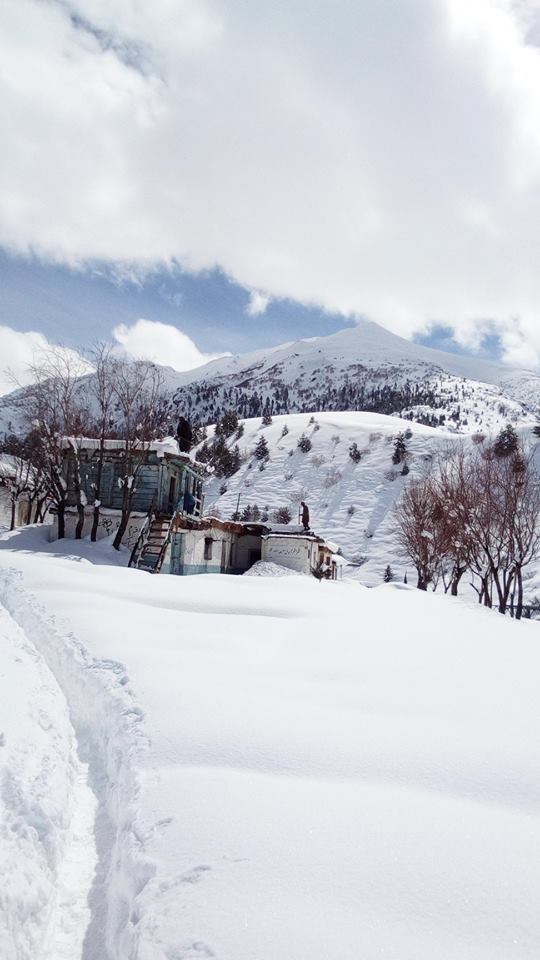 Chillum is the last village in Astore District and is the starting point to start the next journey toward the world highest plain, Deosai. It is a lush green area with grazing fields and crops, and number of running streams. The road is not in good condition, but still suitable to continue the journey, there are sharp ascends and descends on the road, which needs the extra power of the vehicle to travel. There are small size hotels and accommodation available in Chillum, you can also enjoy camping here. Weather conditions in Chillum are mostly cool and cold in the night.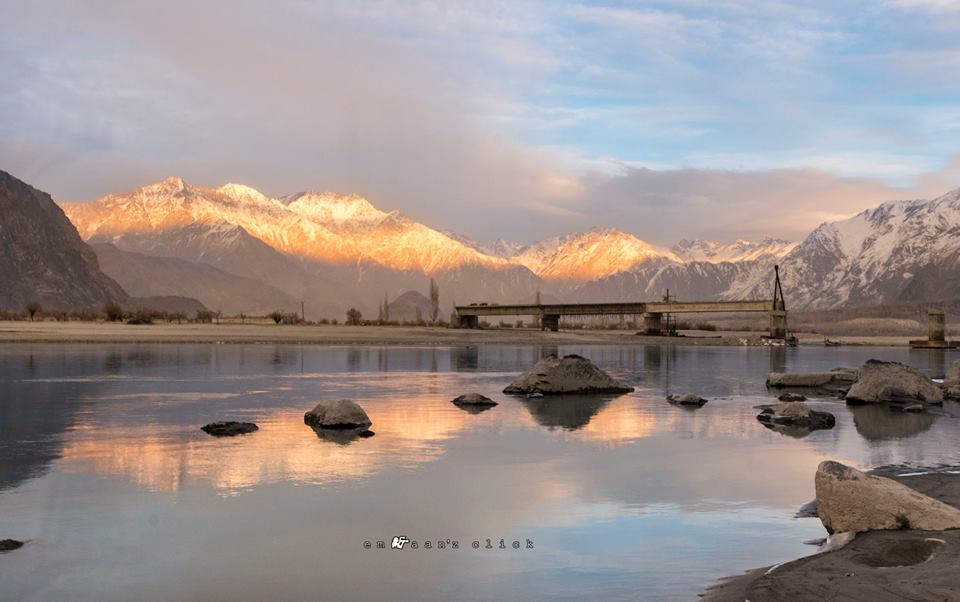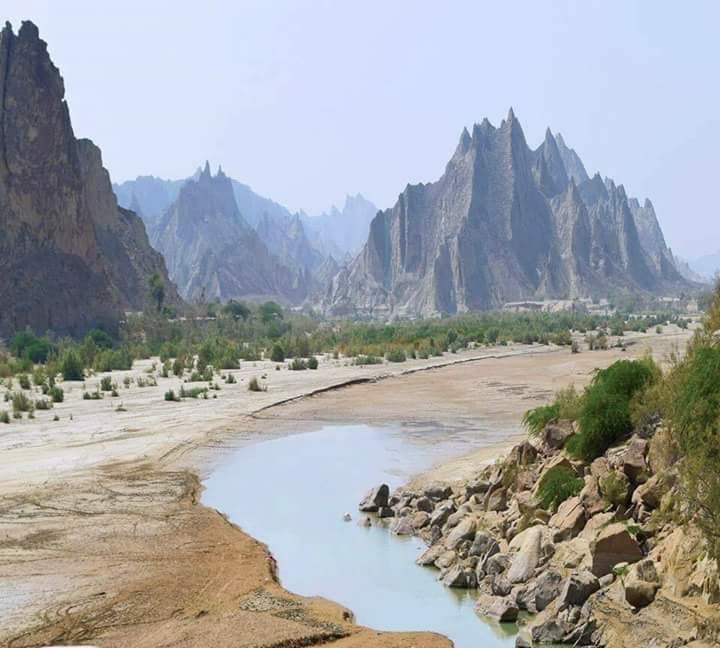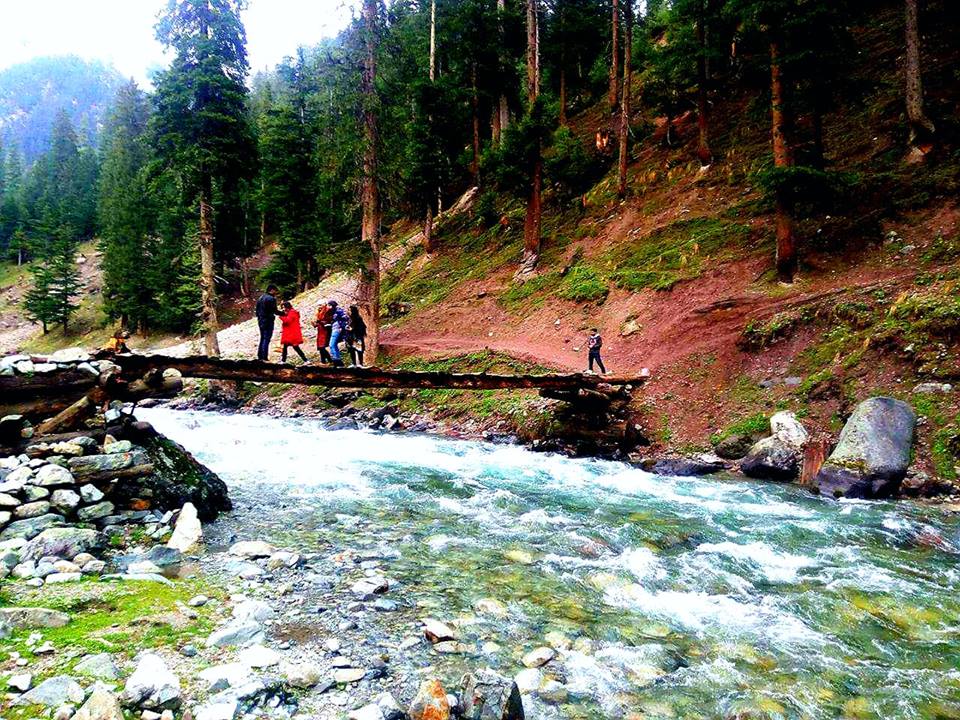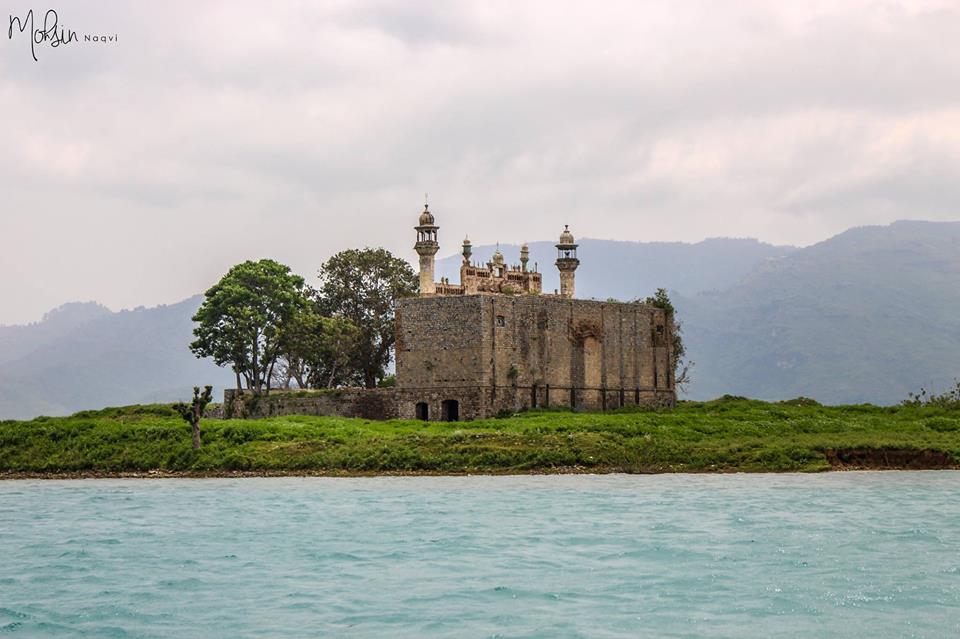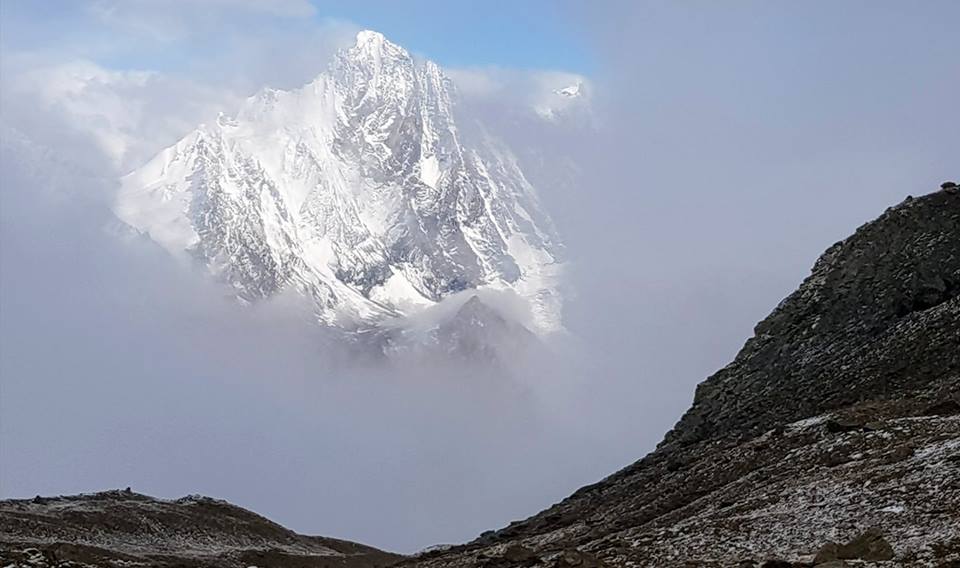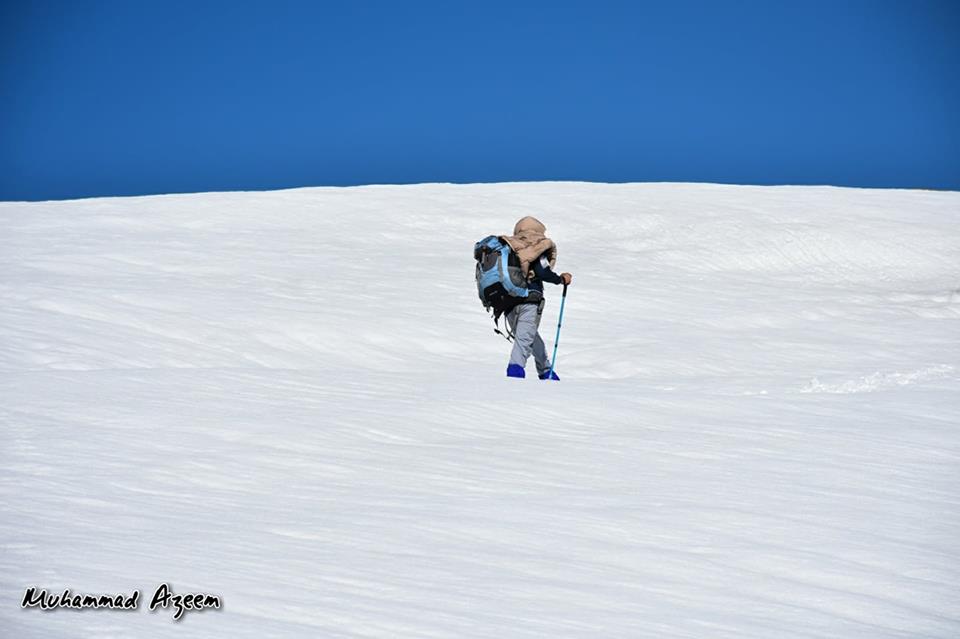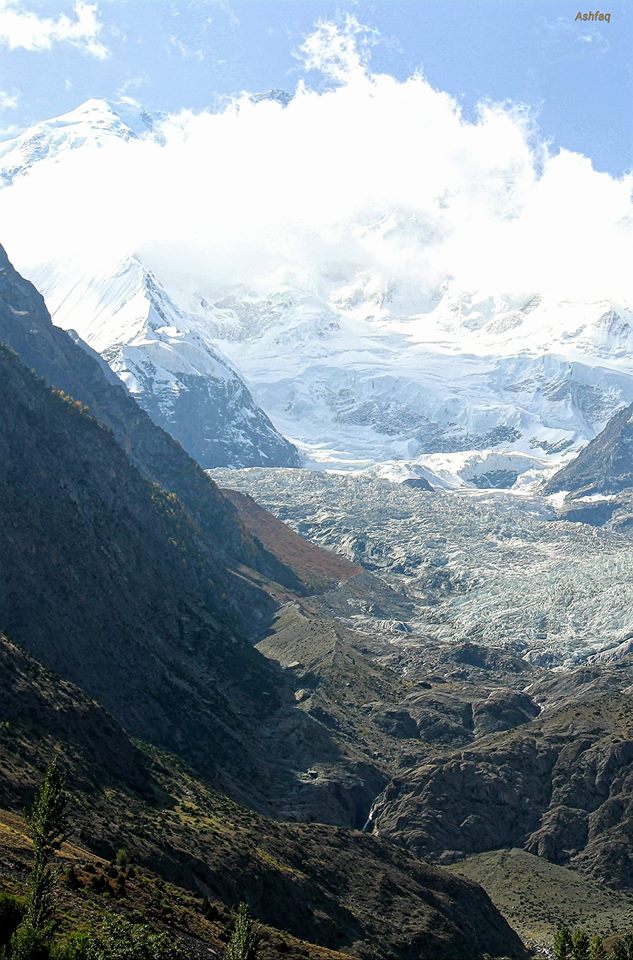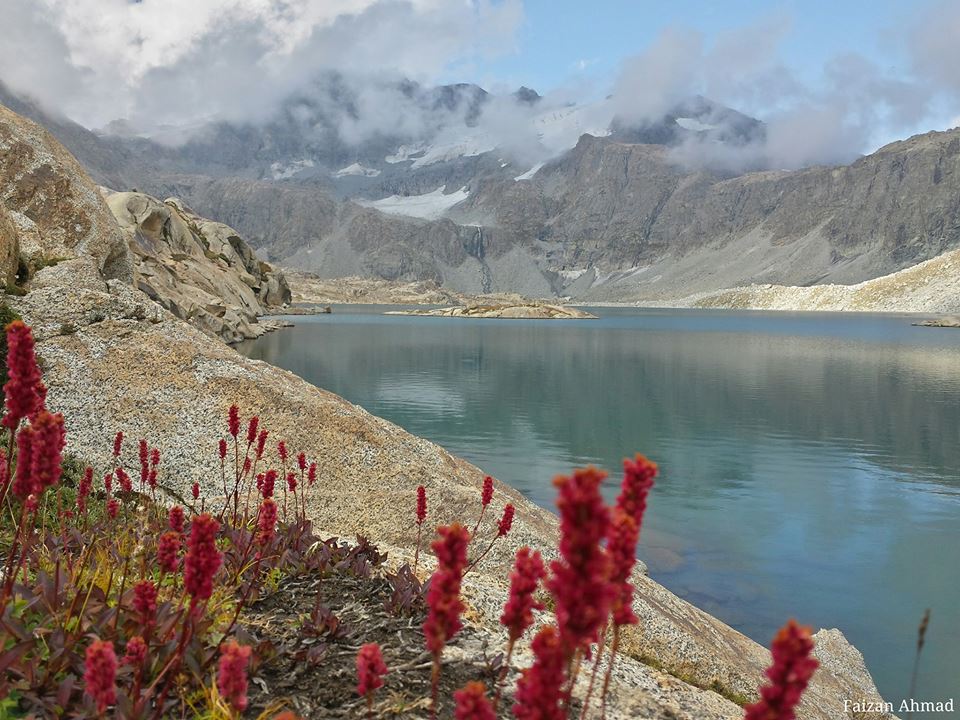 Comments
comments