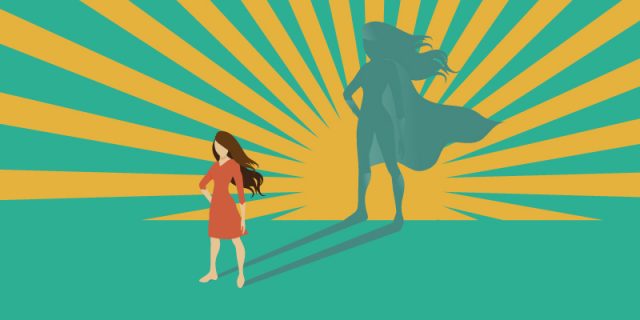 The amount of Google searches of "Gender Equality" has grown drastically over the past years. As the society is progressing into becoming a tolerant and a pluralistic Global Community, Pakistan too is seeing its fare share of Women Empowerment. Still Pakistan has miles to go to break out of its conservativeness, especially in some rural areas where women are considered to be an insignificant part of the socio-economic structure of society.
With all the hardships there are women in Pakistan that have broken the barrier and played a formidable part in shaping the fate of Pakistan. Here are top 12 of these brave women.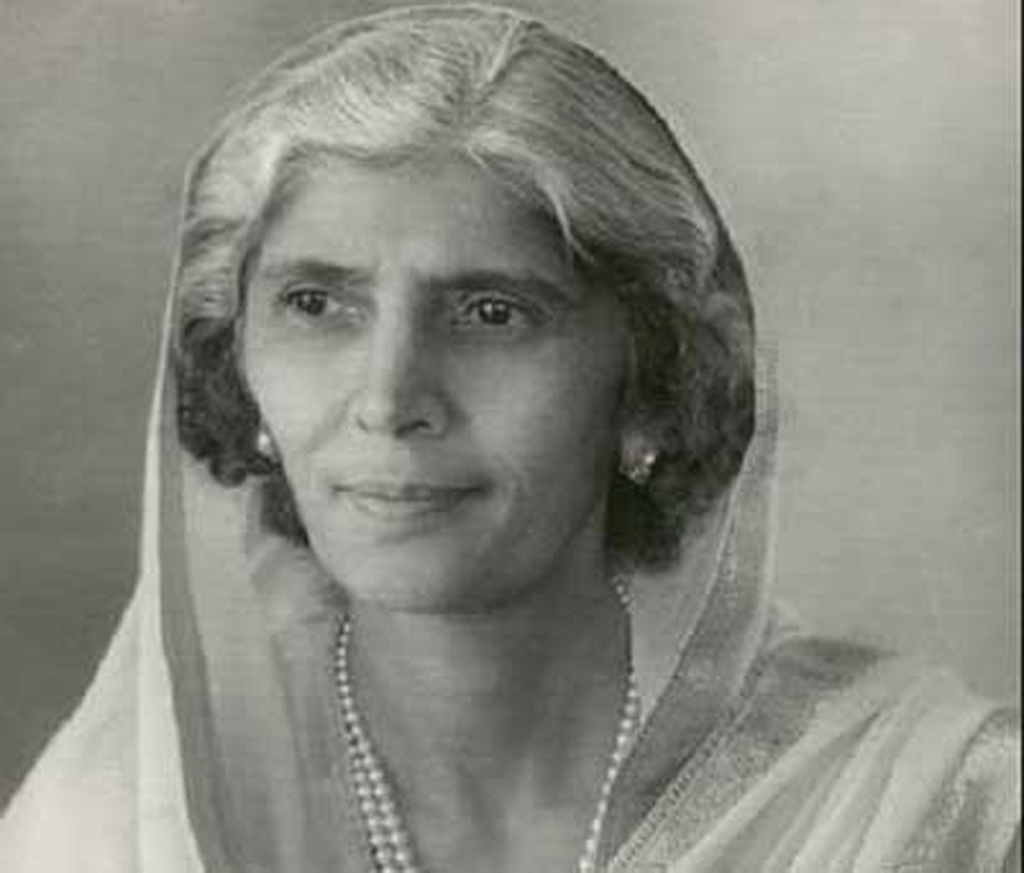 1) Fatima Jinnah
Post-Independence of Pakistan, Jinnah co-founded the Pakistan Women's Association which played an integral role in the settlement of the women migrants in the newly formed state. She remained the closest confidant of her brother, Quaid e Azam Muhammad Ali Jinnah until his death, and would forever remain in the heart of every Pakistani.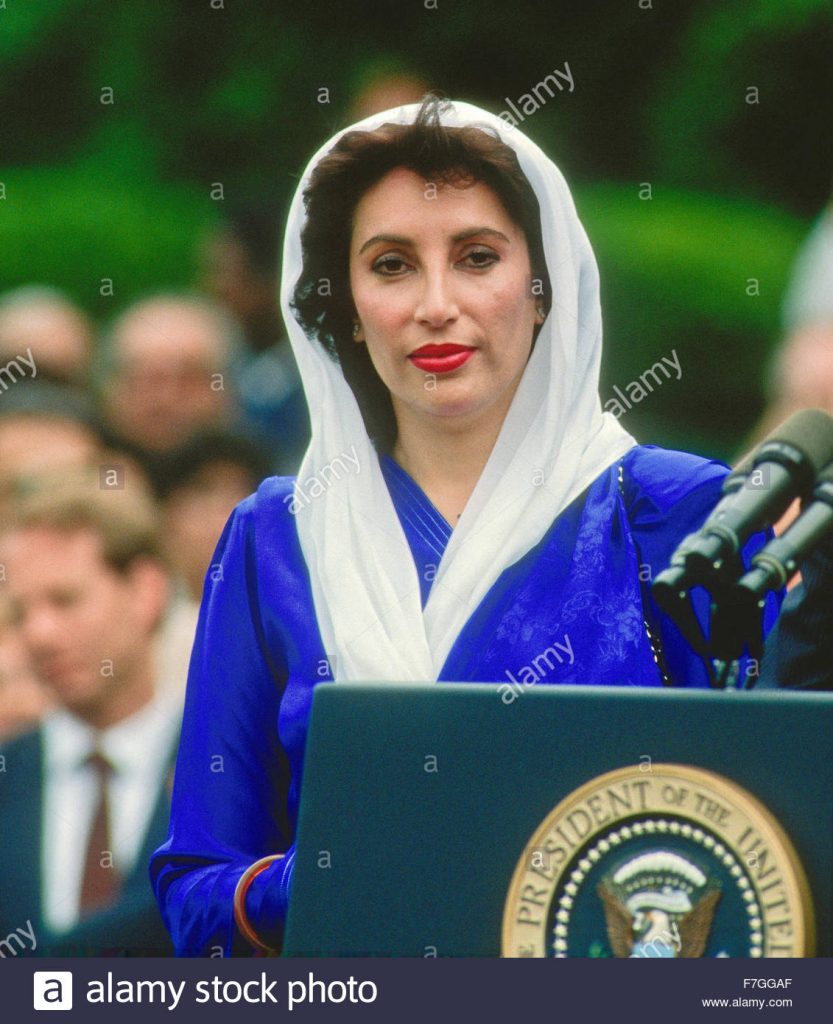 2) President Benazir Bhutto
First democratically elected female leader of a Muslim country. The daughter of Pakistan People's Party (PPP) Founder and Prime Minister Zulfikar Ali Bhutto, Bhutto took over as chairperson of the PPP in 1982. The formidable advocate of Democracy was martyred in 2007 fighting for democracy.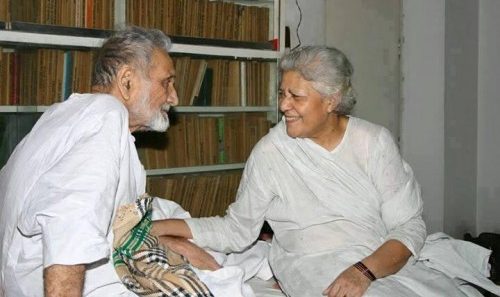 3) Bano Qudsia
Also famously known Bano Aapa, Bano Qudsai was a famous Urdu and Punjabi play writer and novelist. She was highly influential in shaping perceptions. Her well-known work of art includes Amar Bail (tale) Raja Gidh (Novel) and Several TV dramas watched all over Pakistan. Bano Aapa left us on 4th February, 2017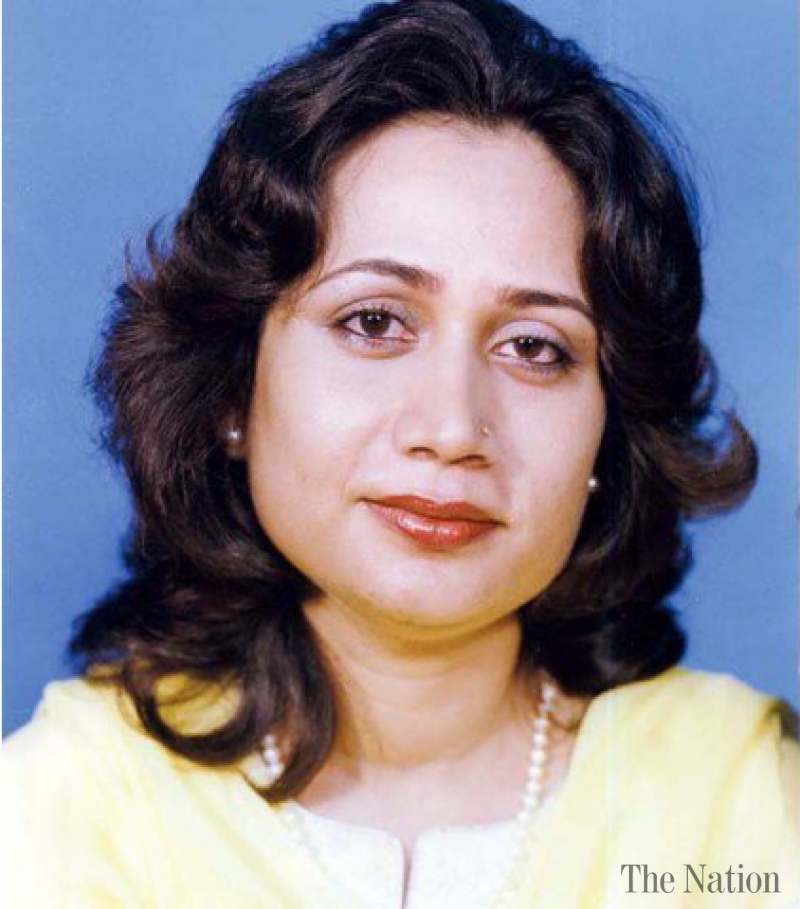 4) Parveen Shakir
Parveen Shakir was a famous Urdu Poet, Professor and a Bureaucrat for Government of Pakistan. Some of her famous works are Sad-barg, Khud Kalami, Inkaar and Kaf-e-Aina. Parveen passed away in a car accident in 1994 and left thousands of her followers in tears.
5) Sharmeen Obaid
Sharmeen Obaid Chinoy is a Pakistani filmmaker and activist, and is the recipient of two Academy Awards, six Emmy Awards and a Lux Style Award. She was faced with several controversies but she fought like a tigress and stood strong against criticism. Sharmeen is Pakistan's first Oscar winner.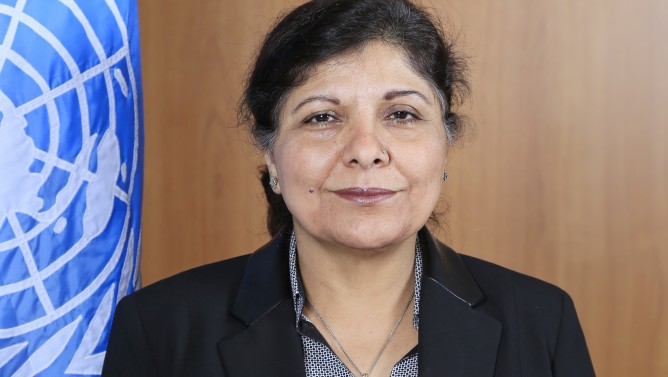 6) Dr.Shamshad Akhtar
A well-known PhD, Pakistani development economist, diplomat and intellectual who serves as the Under-Secretary General of the United Nations as the head of UNESCAP. Dr. Akhtar has previously served as Governor of the State Bank of Pakistan. In her capacity as Governor, She was also the Chairperson of the Central Bank Board and its affiliates, as well as a Governor of the IMF.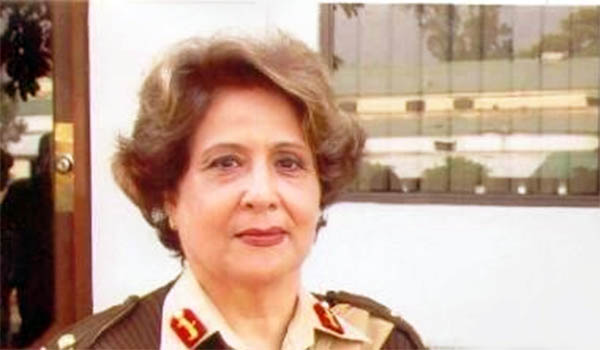 7) Major-General Shahida Malik
Retired high-ranking 3star Major General was the first woman Major General in Pakistan. This shows the strong role women have played in Pakistan's National Defense.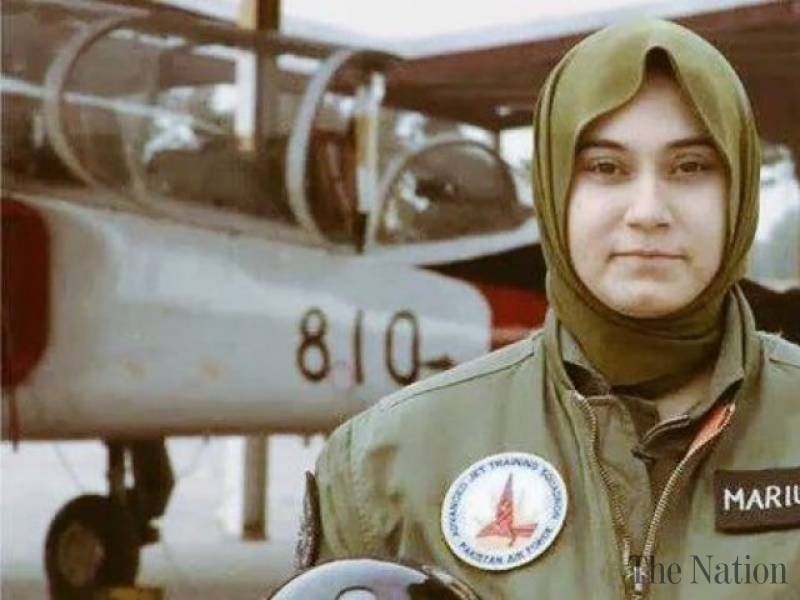 8) Mariam Mukhtar
Flying Officer Mariam Mukhtar, 22, during her flight malfunction could have saved her life by ejecting herself out of the plane but both, her and the co-pilot, risked their lives by flying the plane away from the populous area which had a school as well, saving lives of several people. The plane crashed near Mian Wali taking the lives of both the pilots. Mariam Mukhtar a brave woman, chose other's life over her own and would be forever remembered for her selfless act.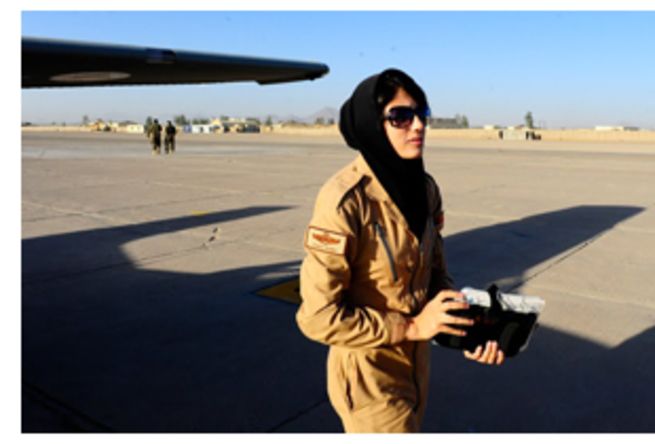 9) Hina Tahir
Hina Tahir was the first fighter pilot for Pakistan Air Force. A military training graduate of November 2009 took an unprecedented step, setting a standard for women of Pakistan and inspiring hundreds others.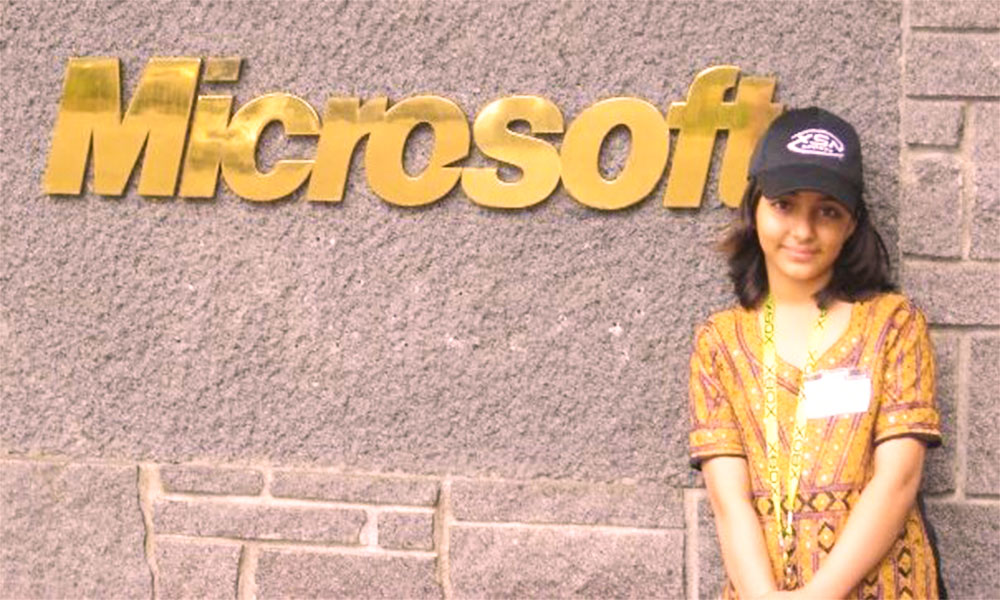 10) Arfa Karim
Arfa Abdul Karim Randhawa was a Pakistani student and computer prodigy who, in 2004 at the age of nine, became the youngest Microsoft Certified Professional (MCP). The brilliant mind left us in 2012 due to a Cardiac Arrest. The little angel would forever be present in the hearts of every Pakistani.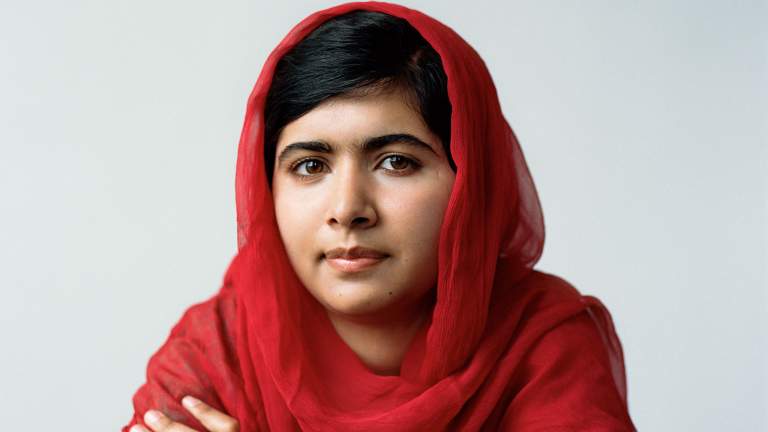 11) Malala yousafzai
Malala Yousafzai was only 11 when she blogged for the BBC about living in Pakistan. First Woman Nobel Prize from Pakistan. Fought for Human rights, Education, and Women rights. Today she's admired all over the world for her battle against extremism.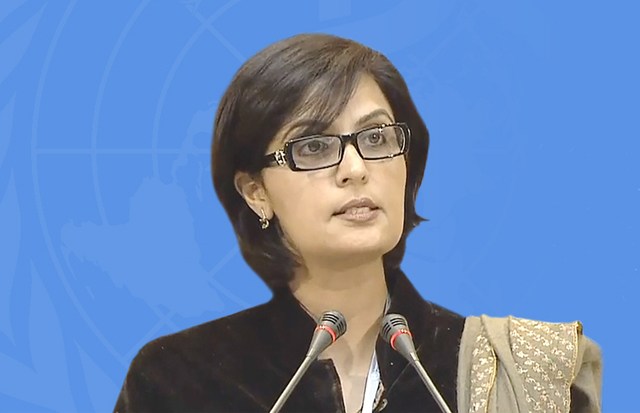 12) Dr.Sania Nishtar
Nominated for Director General World Health Organization. Co-Chair of the High-Level Commission on Non-communicable diseases. Pakistani cardiologist, author and activist who served in the interim federal cabinet in 2013 overseeing Public Health, Education and Science. Has set an example for many other women to fight for their right and place in society.
Pakistan is still far from achieving an optimum level of gender parity, however women from this society are breaking the barriers and becoming the true examples of what Pakistani women are capable of doing.
Thank you, from our team at Pakiholic, God Bless.
Comments
comments