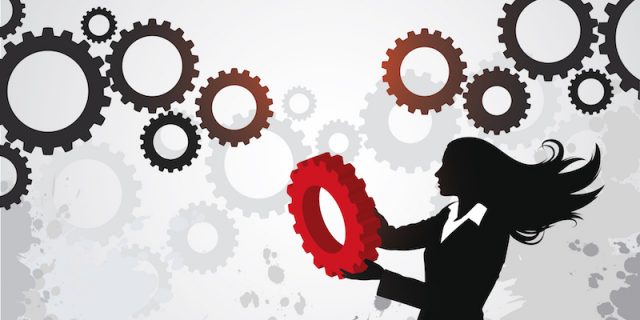 The women of today hold their own candle. Gone are the days when they had to tread behind in the shadow of patriarchy and be called the "woman" behind every "mans" success. These women prove by stepping out in the world, there is nothing they can't do.
Fiza Farhan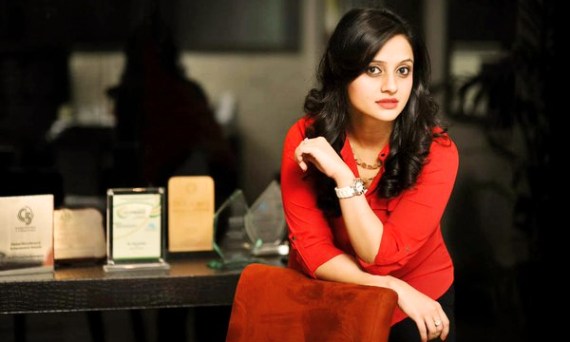 Fiza Farhan, is a 28-year old entrepreneur and co-founder of the Buksh Foundation which has been operating in Pakistan since 2009. It is a microfinance institution that takes clean energy projects to the underprivileged and rural areas of Pakistan. The organization has brought solar-powered lights to around 6750 households all across Pakistan. It has also trained 135 women as energy entrepreneurs. The distinguished business magazine Forbes has included her name in its list of 30 under 30 social entrepreneurs for the year 2015.
Jehan Ara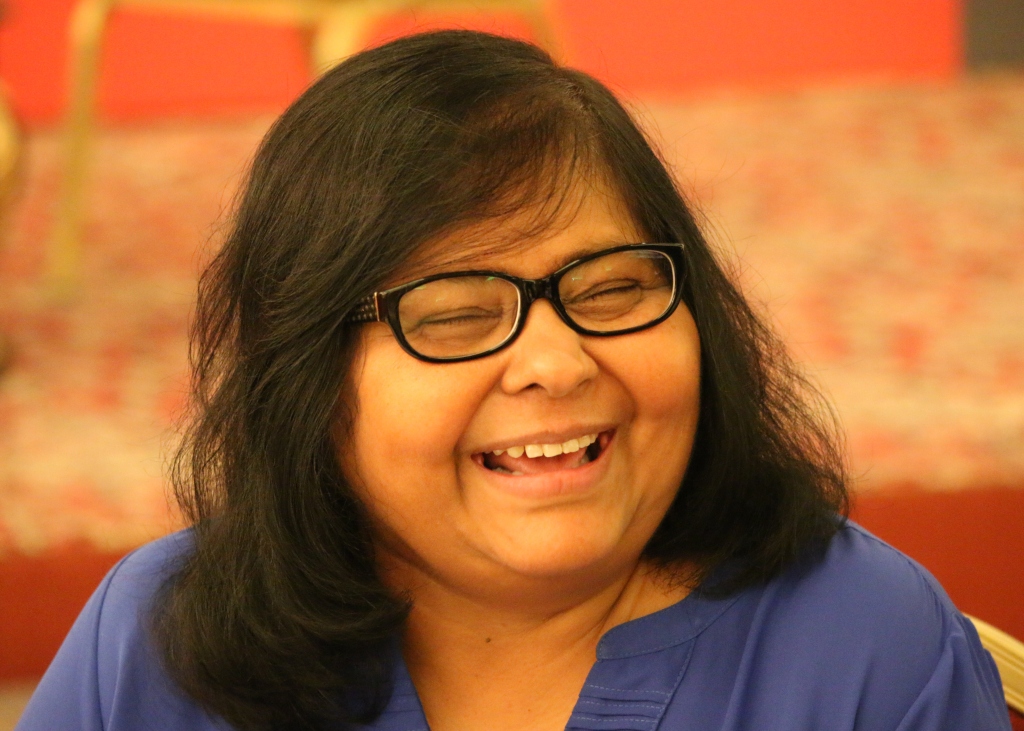 Jehan Ara is the woman behind Pakistan Software Houses Associations (PASHA). The organization collaborates with other national and international institutions to provide its clients the best of software products. Jehan Ara also excels in the field of marketing, communications, and media. With an experience of over 30 years, she has worked in UAE, Hong Kong, and the Far East. Jehan Ara is an entrepreneur par excellence. She is also an excellent speaker, motivator, and writer.
Nabila Maqsood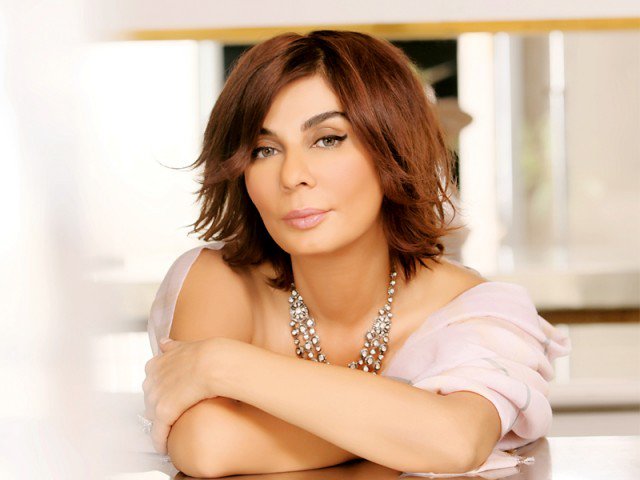 Nabila Maqsood, opened her first salon in May 1986 in Karachi and through hard work, she is the gigantic name we all know today and is an integral part of the fashion industry of Pakistan. She has been associated with the fashion world for the past 20 years but does not let that get in the way of her business. Expanding her business, she has salons all over Pakistan and has recently opened a men's saloon "N-Gents" as well as a Nail Salon. She has also launched a makeup line.
Sana Safinaz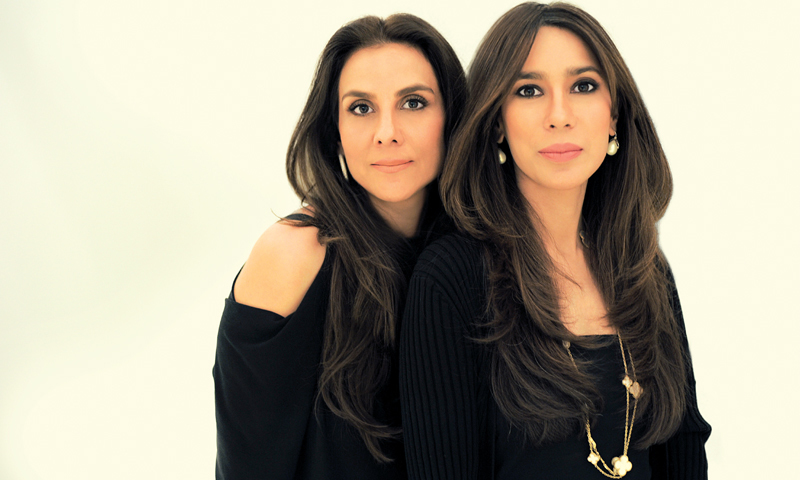 Sana Safinaz is the brainchild of Sana Hashwani and Safinaz Muneer, two close friends of Karachi. From an initial investment of a few thousand rupees, it has blossomed into a successful Pakistani clothing and accessories retailer. From just bridal and light evening wear, it now sells ready-to-wear, unstitched and haute couture.
Seema Tahir Khan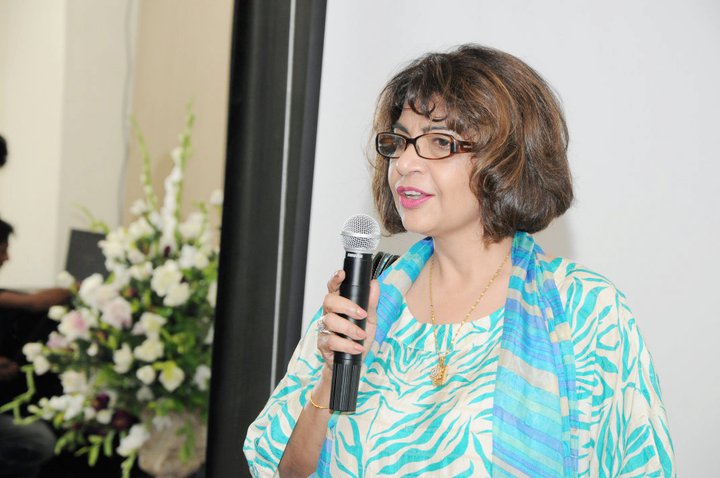 Seema, co-founded one of Pakistan's biggest advertising agencies "Interflow Communications". She is currently heading the Interflow Group's electronic television channels; TVONE, NewsOne, and WasebTV as the CEO, and is also the Group's Public Services Division head.
Comments
comments