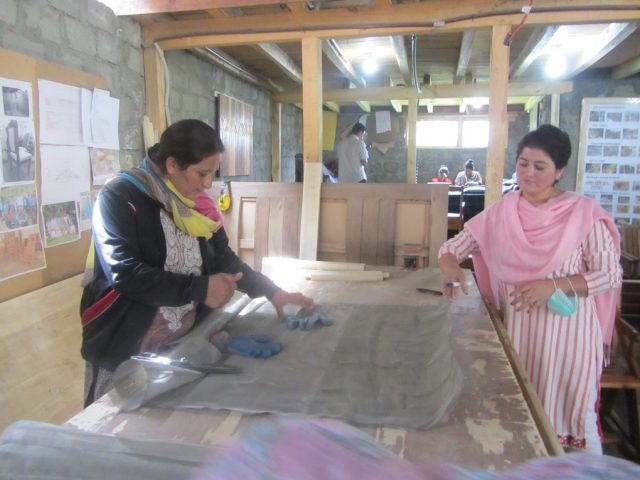 Our newsfeed is flooded with campaigns about women's day; about inspirational women, unsung heroes, and women who are dear to us in our lives.  The importance of women has been acknowledged all over the world with the movement, 'International Women's Day' (8th March). A global day of celebration has been dedicated to women from all social, cultural, economic, and political background, it is beyond any government or corporation but just a day to celebrate women and a call for gender parity.
Pakistan has also stepped ahead to safeguard its women in all spheres of life. Other than the policymakers, several interest groups and non-governmental organizations have been working tirelessly working
Women Complaint Centers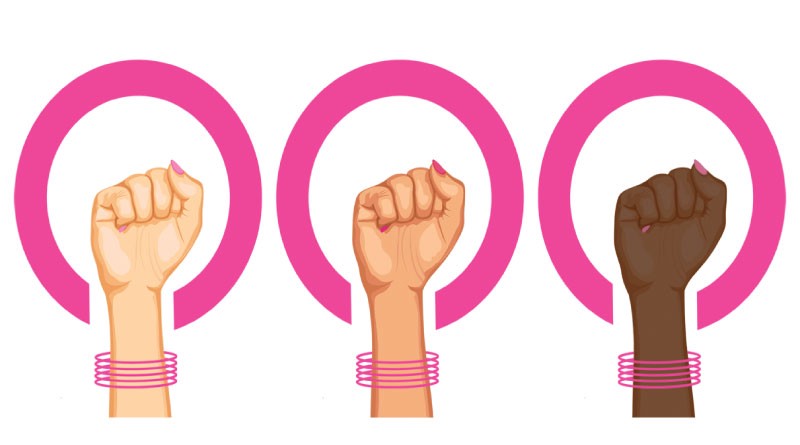 To give special emphasis to women rights, "Women Complaint Centres" have been established in major cities of Punjab including Lahore, Rawalpindi, Faisalabad, and Multan. These centers are staffed by Women Police Officers and are functioning as focal points for the women complainants and minor male & female children. They take care of the complaints of house-hold disputes, crimes in which the women are a victim or accused, lost children, escorting of females to courts/hospitals, etc. and custody and interrogation of women.
Source: Punjab Portal
Careem's Women Bikers: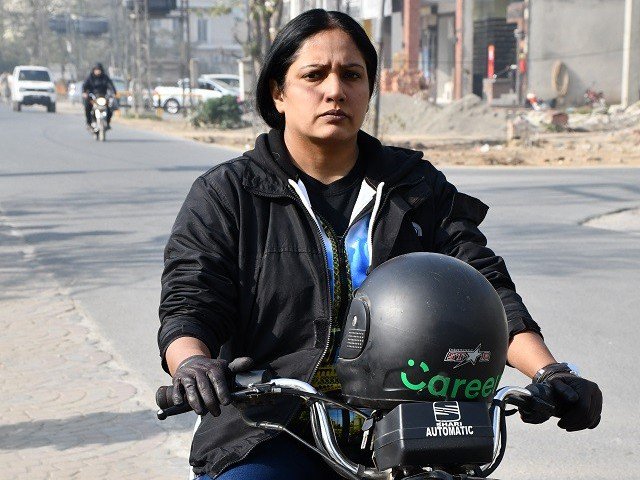 When it comes to women empowerment, Careem is nowhere behind. After having the first female driver in the corporation, there is now a new bike captain as a part of their women empowerment schemes.
Riffat Shehraz is one of the first few women have taken on this task in Lahore.
These women stand as symbols to the world that women are capable of doing anything they put their mind to.
In an exclusive interview with The Express Tribune, Riffat said that she is glad to have gotten a platform to bring out the best of her passion.
(Source: Tribune.com.pk)
Krishna Kumari: First Female Dalit Senator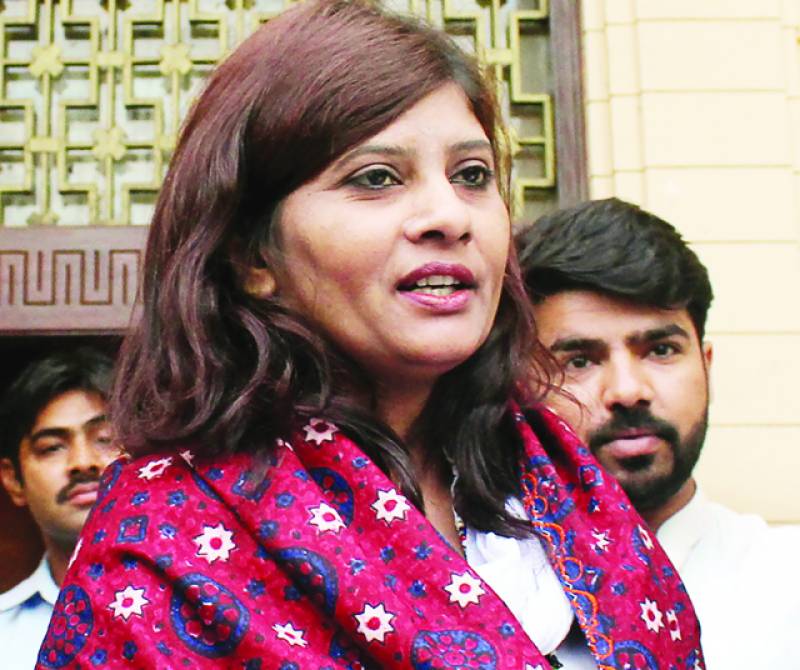 Hindus form the largest population of Pakistan, after Muslims; they make up around two percent of the country's 200 million people. The Hindu community has been marginalized in terms of economic and social power for years now. It's a great achievement for a woman of the lowest caste(Dalit which is the lowest in terms of hierarchy) to have the seat of the senator in the parliament.
KP's Anti-Dowry Law: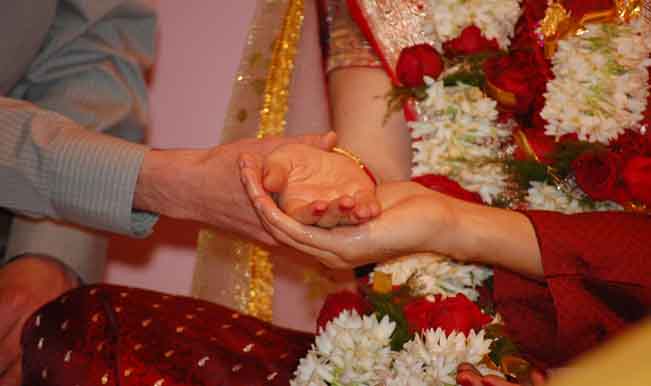 The Khyber-Pakhtunkhwa Assembly adopted a landmark piece of legislation on Thursday, barring a bride's family members, relatives, and outsiders from making dowry payments to the groom and his family.
The law also restricts the maximum value of gifts given to the bride by her parents, family members or any other person to Rs10,000. It is now illegal for anyone from the groom's family or anyone on their behalf to ask or force the bride's family for dowry. If they still do, they shall be liable to a two-month prison term and a fine of Rs300,000 or both.
The law titled, 'the Khyber Pakhtunkhwa Dowry, Bridal Gift and Marriage Functions Restriction Act, 2017,' states that the total expenditures on marriages, including on baarats or valimas shall not exceed Rs75,000 and other ceremonies, including nikah, baraat or valima shall be concluded before 10 pm.
Also read:http://pakiholic.com/5-times-pakistan-made-us-proud-in-a-weeks-time/
The Female Carpenters of Altit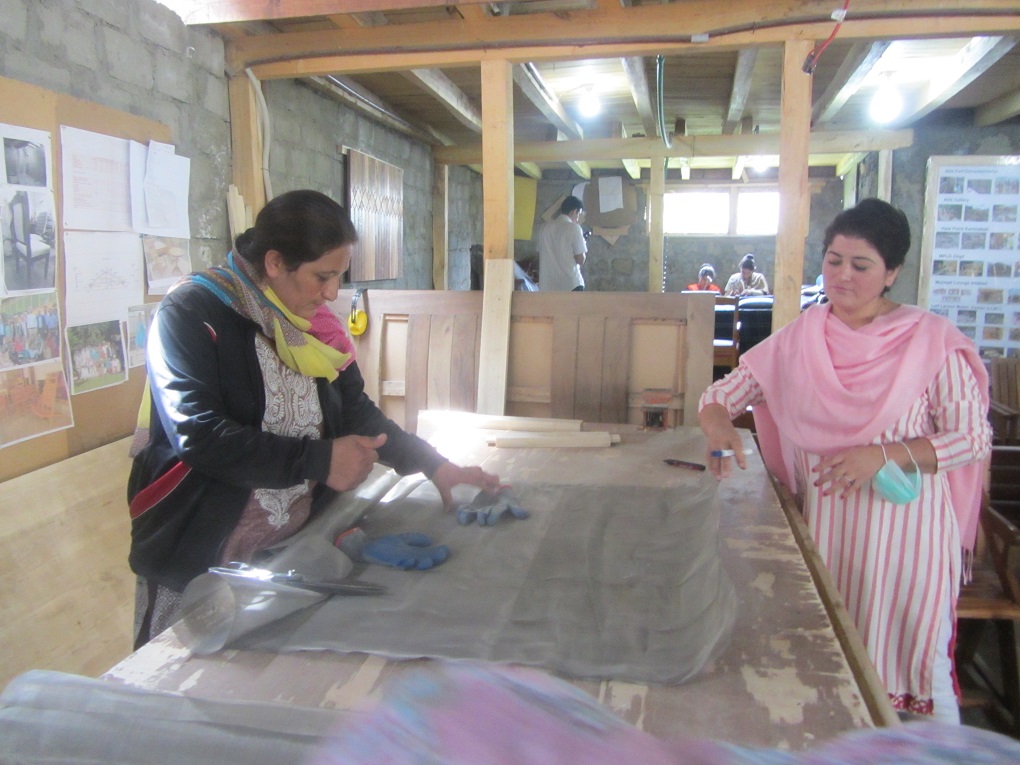 The local women of Altit empowered themselves when they realized that education wasn't an option. The low-income families could not afford to educate their children to become doctors and scientists, so they decided to start carpentry as a part of Altit Fort's documentation. A group of women formed a carpentry house, 'Ciqam'. It is an all women group that empowers women from the lower economic background.
This project was criticized in the region for it required women to use heavy machinery and dangerous tools such as the chainsaw. However, these women have been breaking barriers and been carrying out great work since the beginning.
"Without love and affection, there cannot be any peace and without peace, we cannot excel in any field," says a resident of Gilgit.
Aurat March: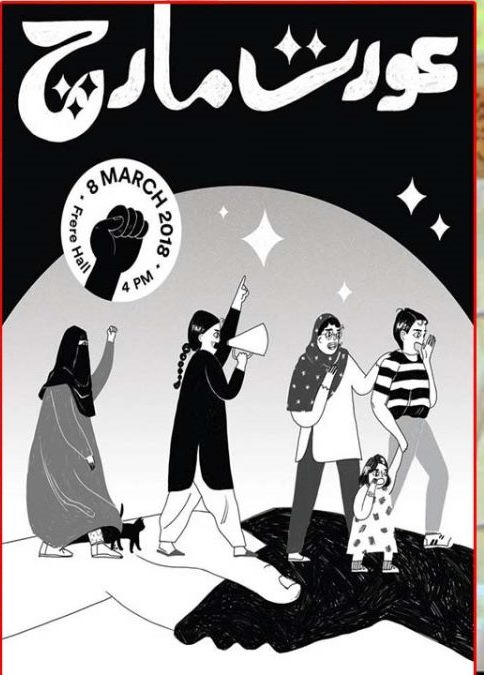 A group of women from multiple affiliations and backgrounds gathered together at the Karachi Press Club, this week and referred to themselves as 'Hum Aurtein'. The purpose was to introduce the media about Aurat March for International Women's Day.
Aurat March is not led by a single entity or organization but is a collective effort of women from various backgrounds.
"As a result the march has been organized by 'Hum Aurtein' made up of women belonging to diverse classes, ethnicities and sections of society that not only comprises those planning the event but also includes participants," said classical dancer and peace activist Sheema Kermani.
"We will gather at Frere Hall at 4 pm on March 8. Besides marching to bring attention to the issues faced by women in our country there would also be skits, talks and other activities," she said.
It is an effort to address the issues of women, such as child abuse, domestic violence, sexual harassment, unequal pay scale, and unjust practices that are women face every day.
There are women from marginalized groups as well that are contributing to this cause. They have been all over the social media under the hashtag #AuratMarch
Comments
comments