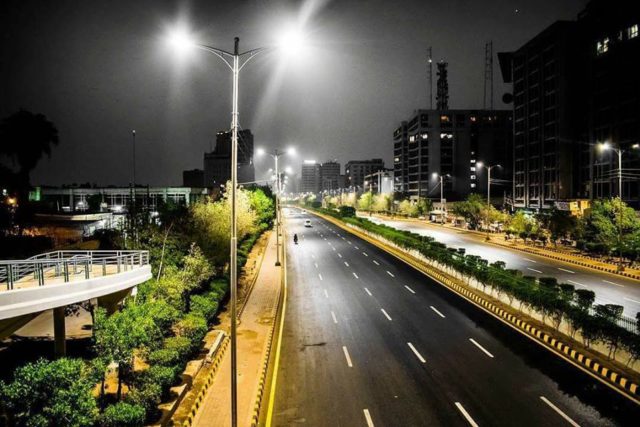 It is a known fact that Karachi is the financial and business capital of Pakistan. This amazing city has a population of more than 20 million. The city has head offices of many multinational companies, banks and other business establishments. Although, big businesses are located in different areas of Karachi, there is one particular road that can be called the lifeline of Karachi. Yes! we are talking about the iconic Shahrah-e-Faisal. It is one of the busiest roads in Pakistan. It has many high rise buildings located on its sides and is a crucial to the economy of Karachi. Here are 13 incredible pictures and interesting facts about Shahrah-e-Faisal, Karachi.
13 – Shahrah-e-Faisal is 18 Kilometers Long. It starts from the Hotel Metropole and ends at the Star Gate.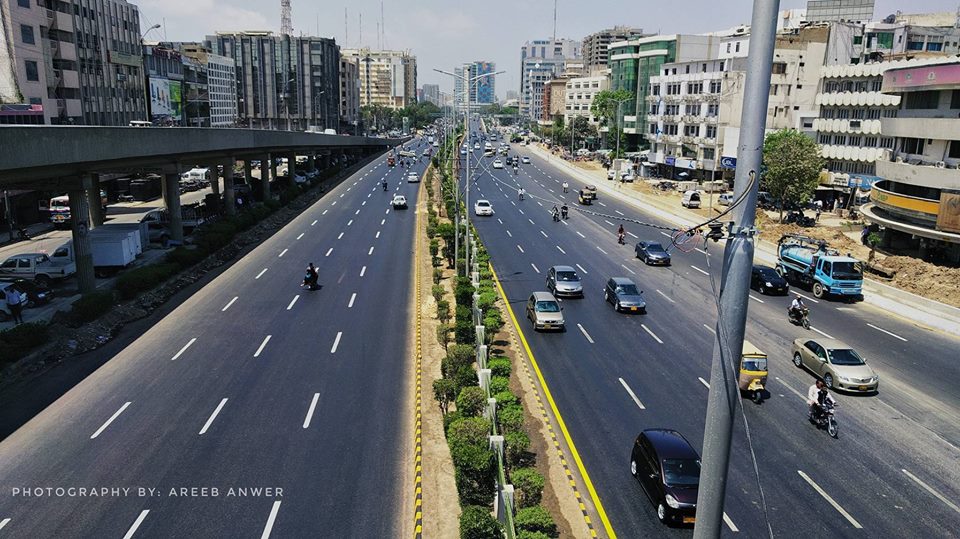 12 – The road has been a part of Karachi since before Pakistan got independence.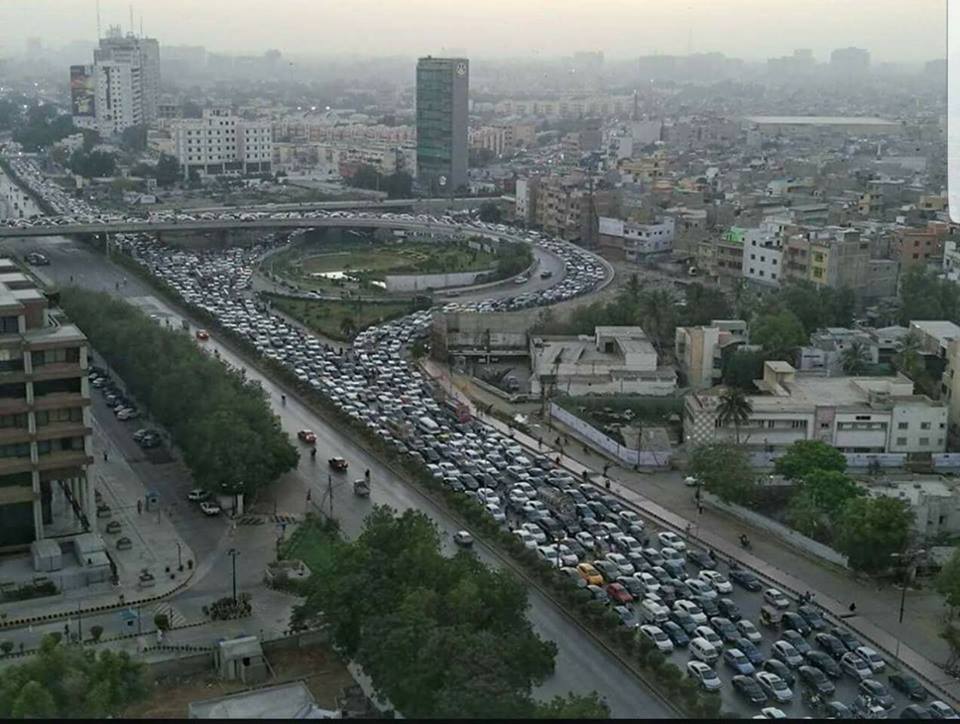 11 – The name Shahrah-e-Faisal was given in 1974, when the Islamic Summit was held in Pakistan.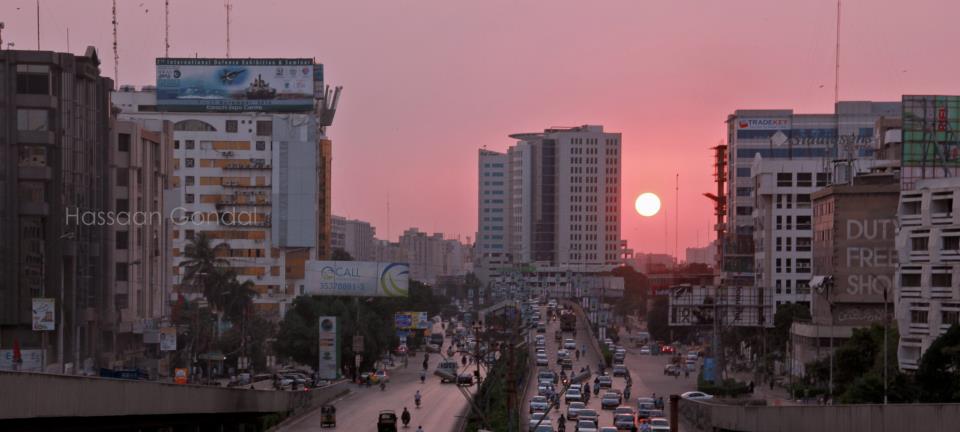 10 – According to estimates, 2.5 lac vehicles move through Shahrae Faisal daily.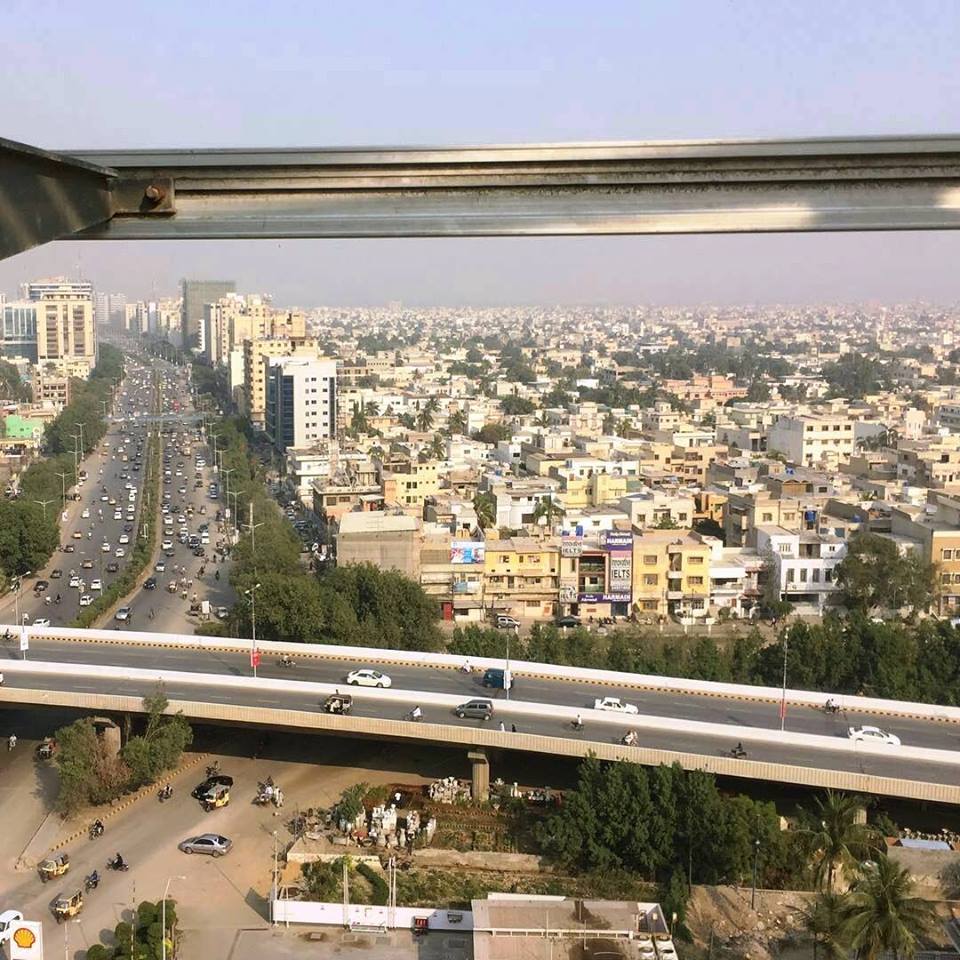 9 – Check out this amazing night view of Shahrah-e-Faisal.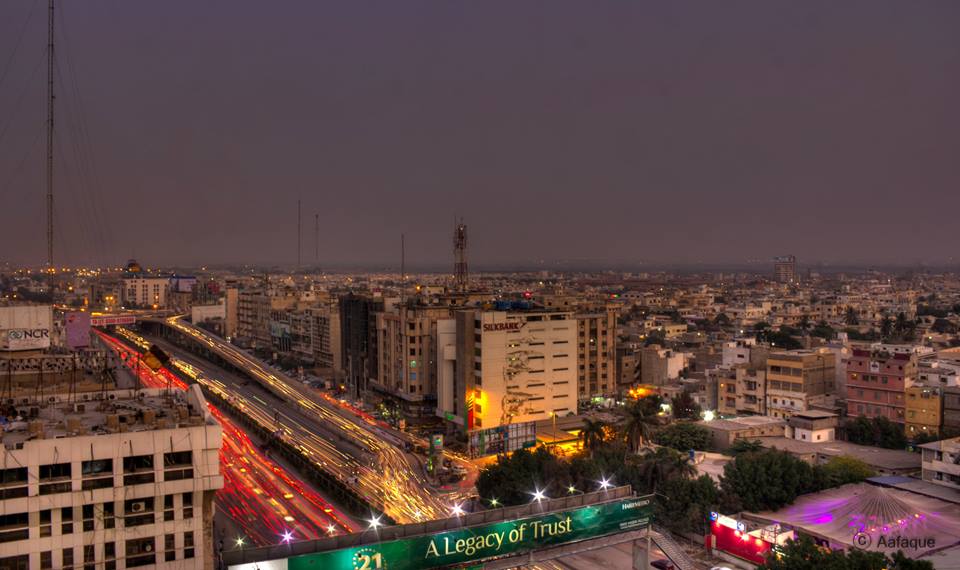 8 – The road passes through major business hubs of Karachi and is crucial to the economy of the city.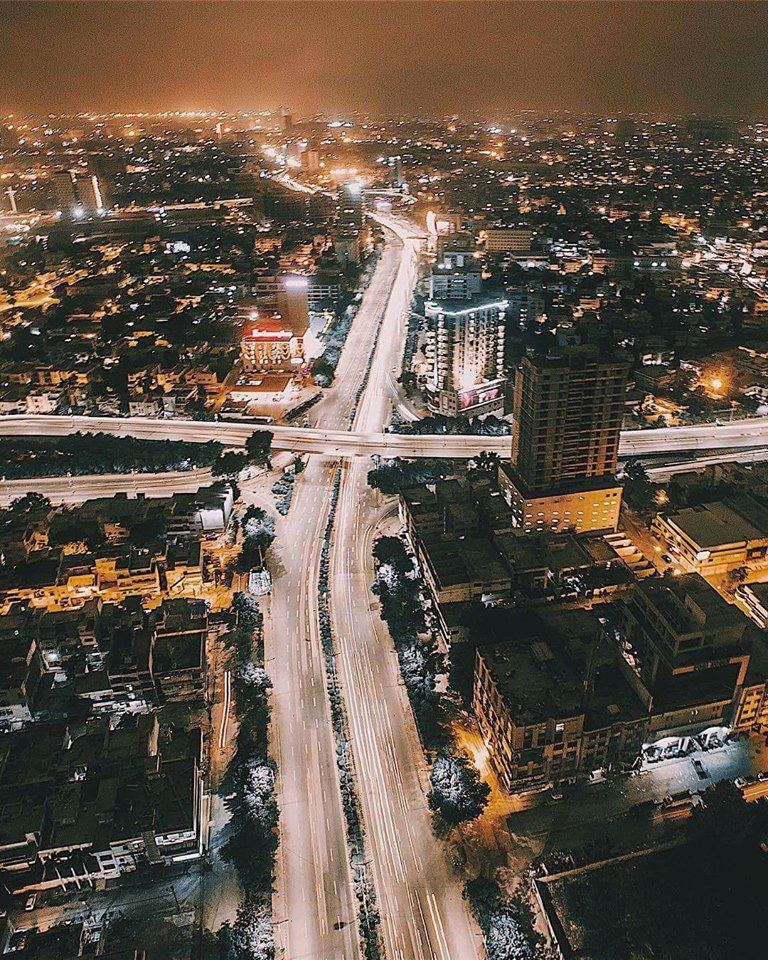 7 – The road is undergoing expansion and much of the expansion work has already been completed. Here's a newly constructed underpass on the Shahrae-Faisal.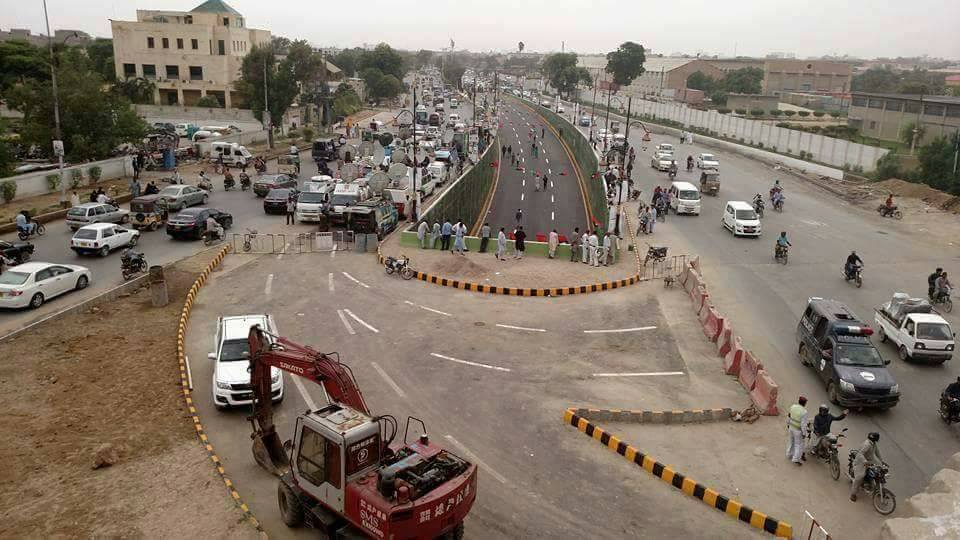 6 – This is the view of Shahrah-e-Faisal from a building alongside it, on a cloudy afternoon.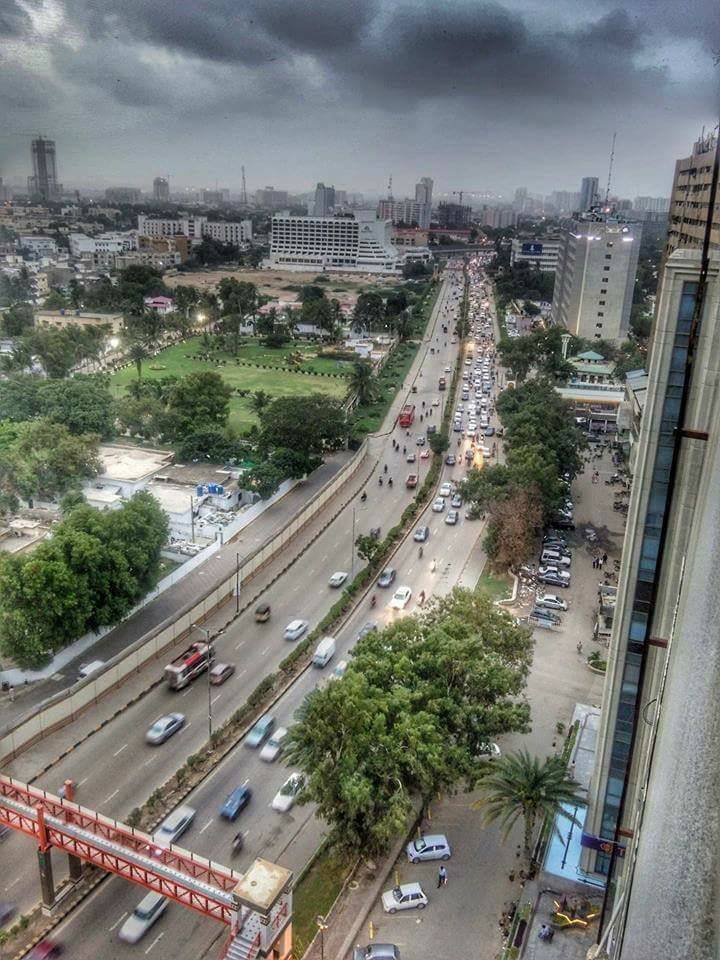 5 – There are about 140 different billboards on this road, and they ear more than 250 million every year to the Metropolitan Corporation of Karachi.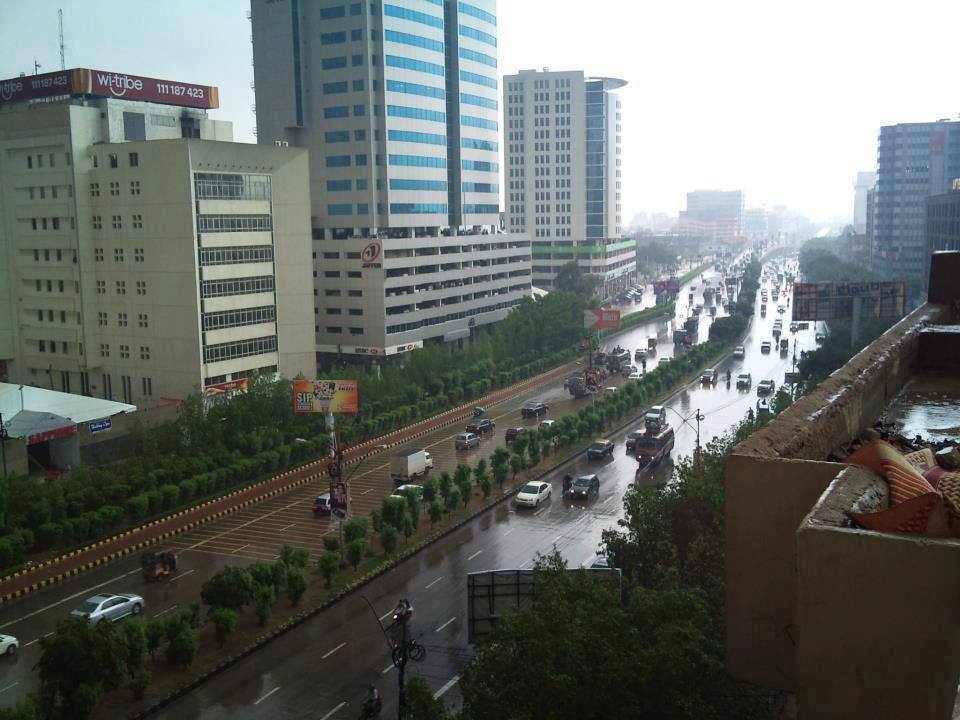 4 – Here is a stunning view of Shahrah-e-Faisal in 1980s.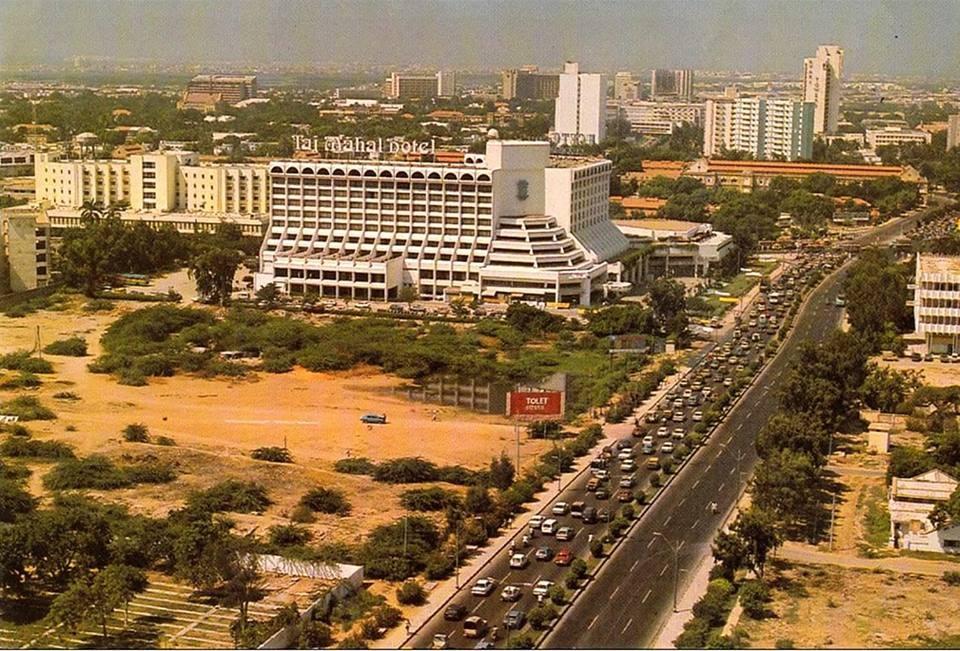 3 – The road is well lit at night and looks pretty amazing.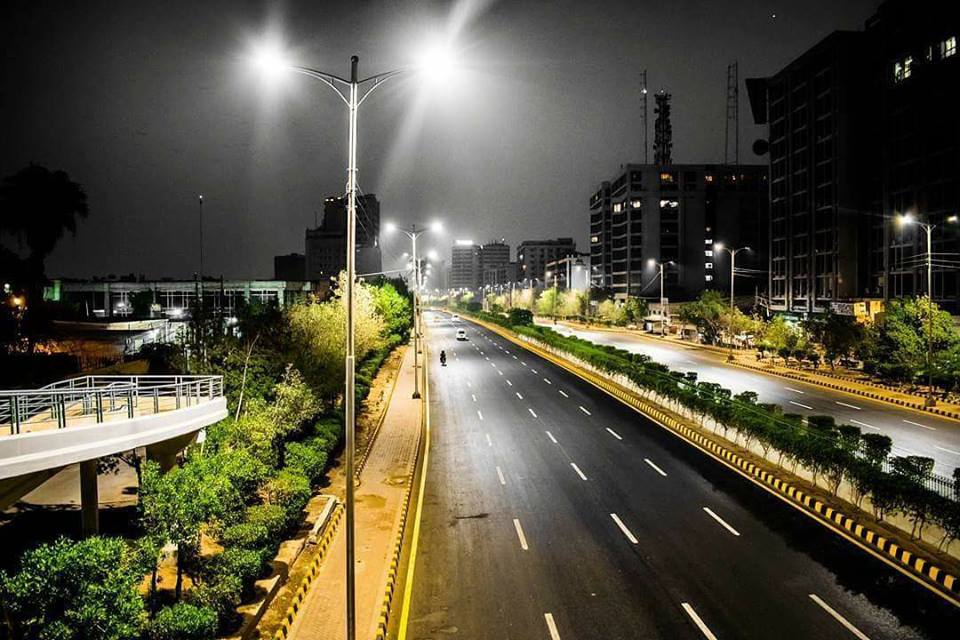 2 – Check out this spectacular view of Shahrah-e-Faisal and the City of Lights.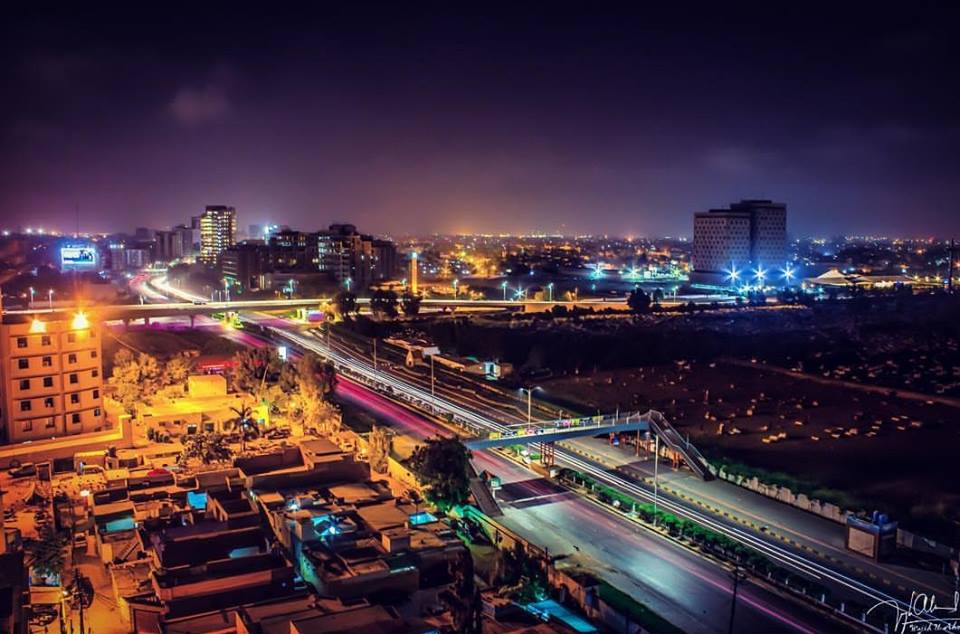 1 – Last but not the least, here's an absolutely brilliant picture of the Shahrah-e-Faisal on a full moon night.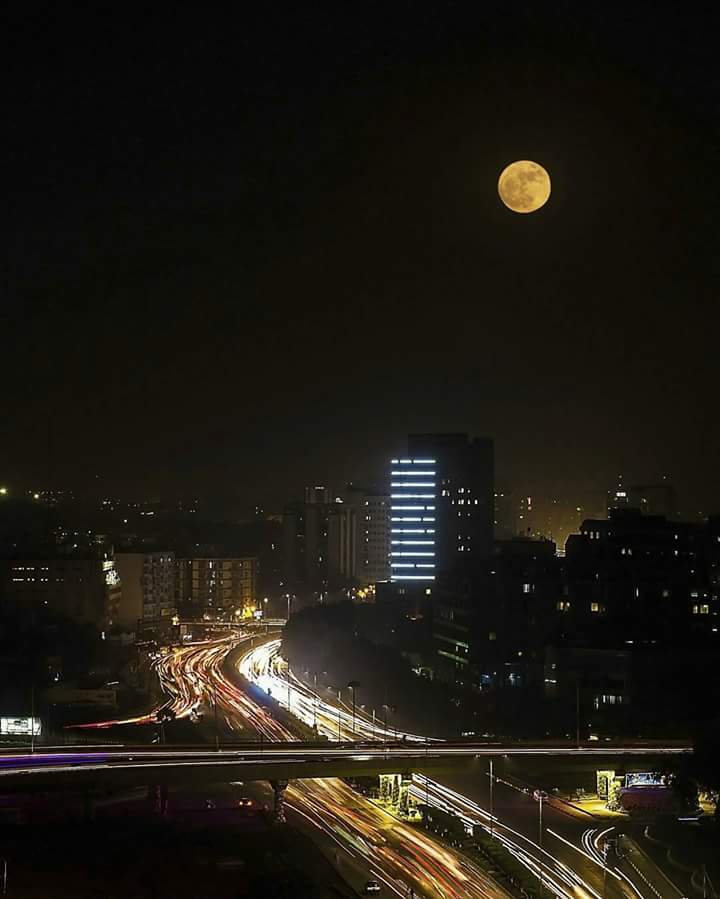 What are your memories of Shahrah-e-Faisal? Tell us in the comments section below.
Comments
comments