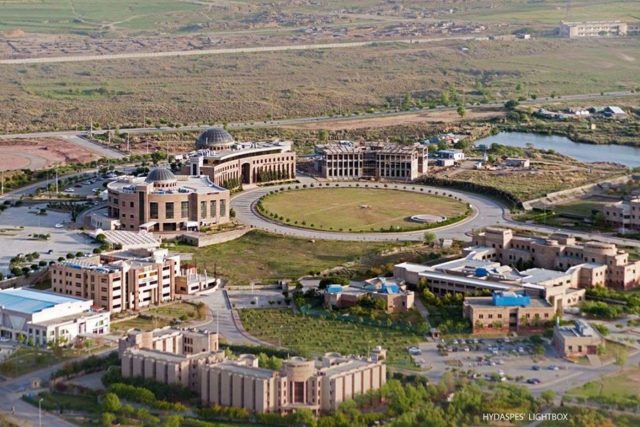 When we talk about the best universities in Pakistan, one university that outshines all others is the National University of Science and Technology. It is ranked among the top 500 universities in the world and it offers a number of different graduation, and post graduation programs. The main campus of the University is located in Islamabad and it is probably the best university campus in the country. This campus was constructed just a few years ago and some buildings in the campus are still under construction. In case, you have not seen this beautiful campus, then here are 13 spectacular pictures that show its true beauty.
13 – NUST University has its main campus in Sector H-12 of Islamabad. Other than this main campus, the university has subsidiary campuses in different cities of Pakistan.
12 – Check out this spectacular aerial view of the NUST Campus in Islamabad.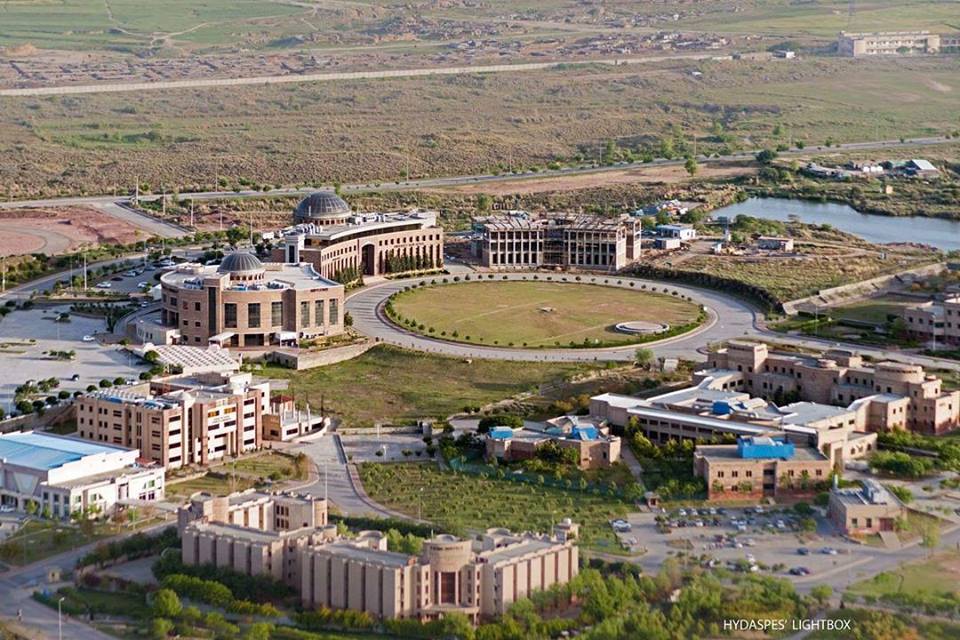 11 – The campus is filled with plenty of greenery. And you will get to see such awesome scenes at this beautiful campus.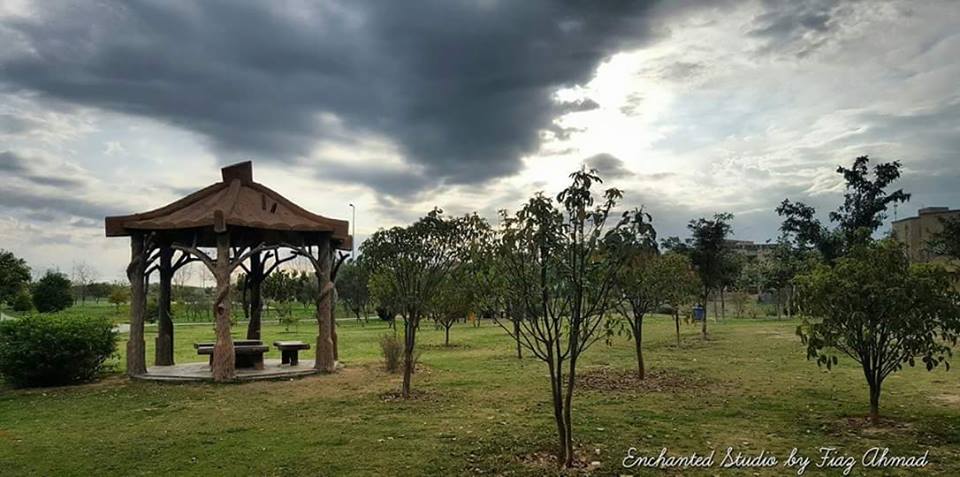 10 – NUST has an academic staff of 817 people and it has 7,196 students.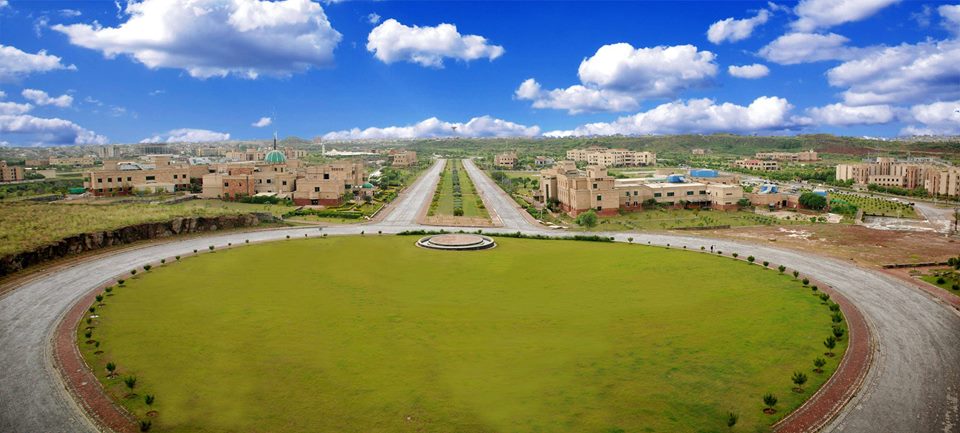 9 – The campus features wide roads, beautiful buildings, and plenty of greenery.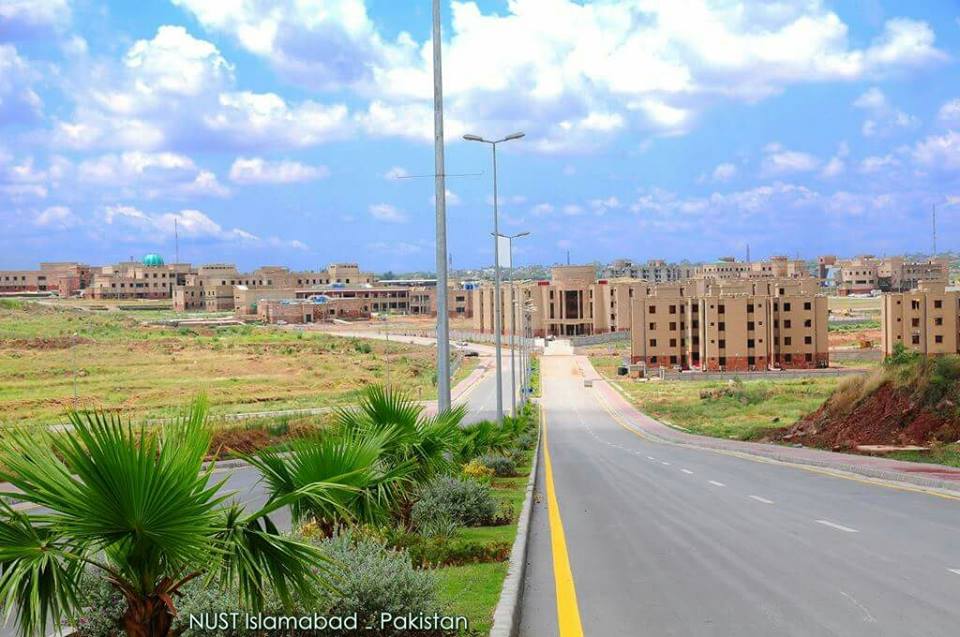 8 – There are more than 6,000 undergraduate students, and more than 900 postgraduate students enrolled in NUST.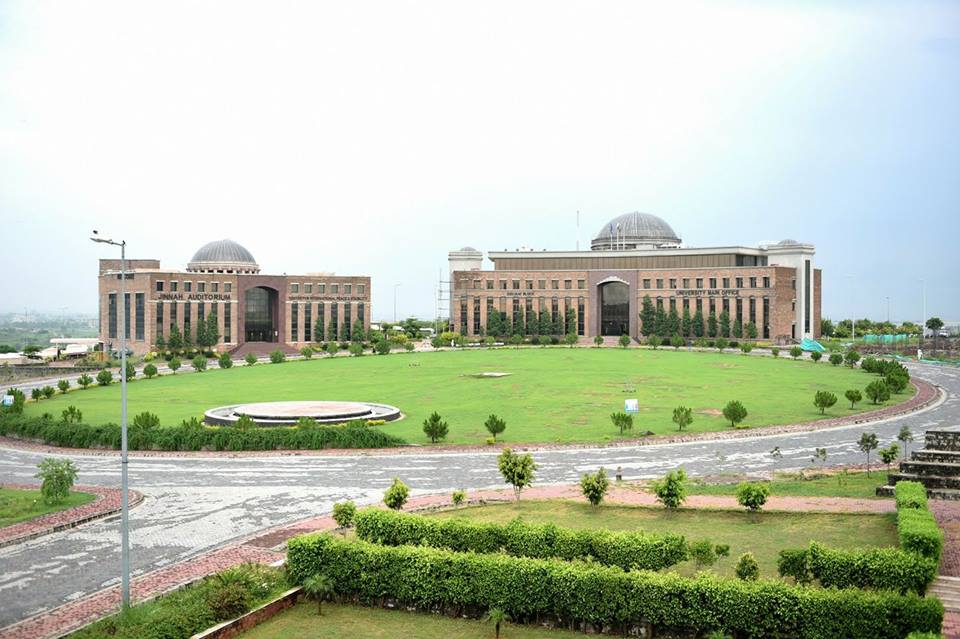 7 – Check out this breathtaking aerial view of NUST Campus on a cloudy day.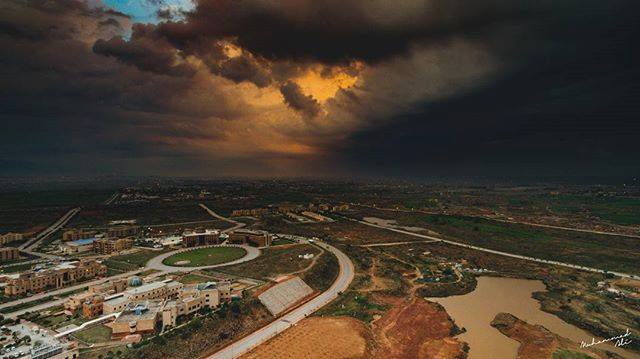 6 – Recently bicycle's were introduced for students to travel to the campus.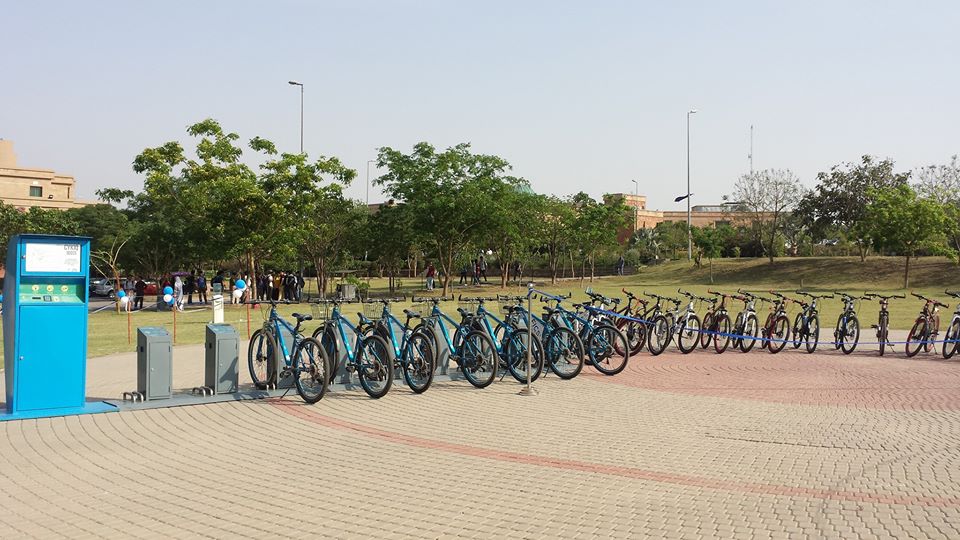 5 – At night, the entire university is well lit with the street lights and presents a beautiful sight to the onlookers.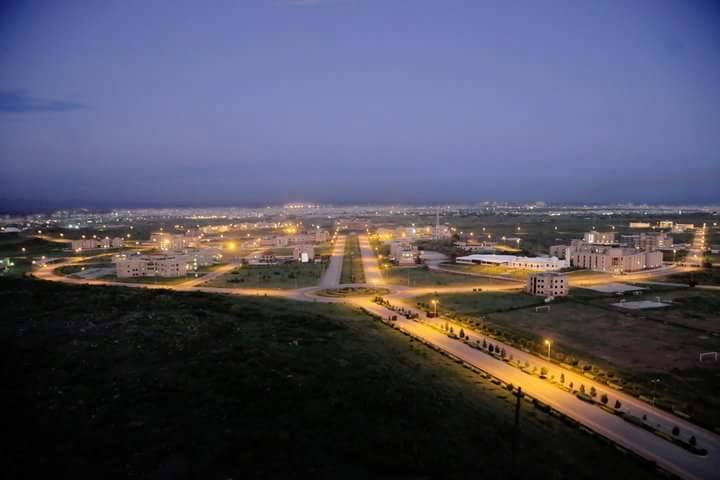 4 – Here is another beautiful night view of the NUST Campus in Islamabad.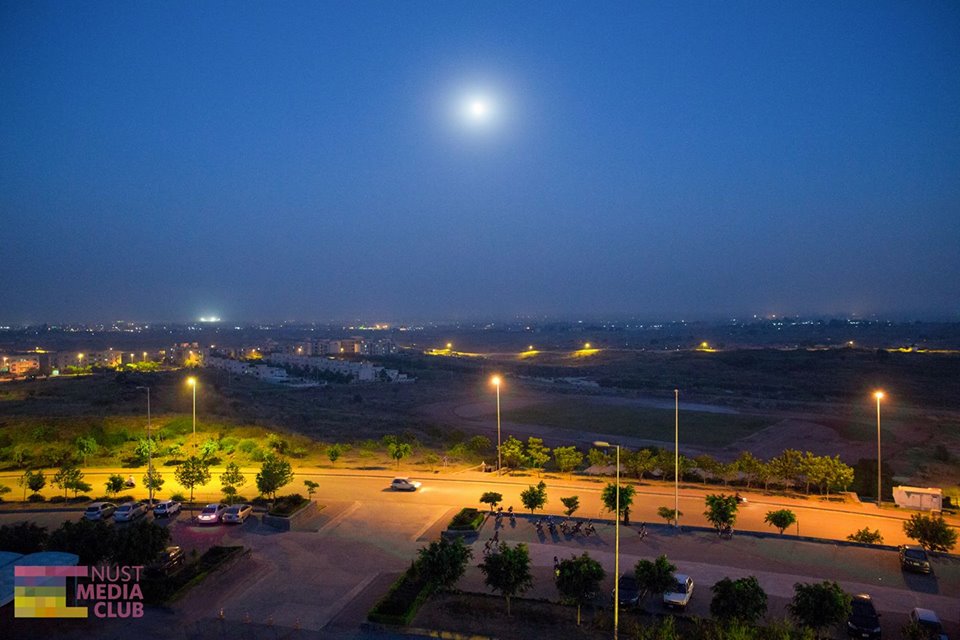 3 – This H-12 campus in Islamabad was initiated in 2008 and today it has become the best university campus in Pakistan.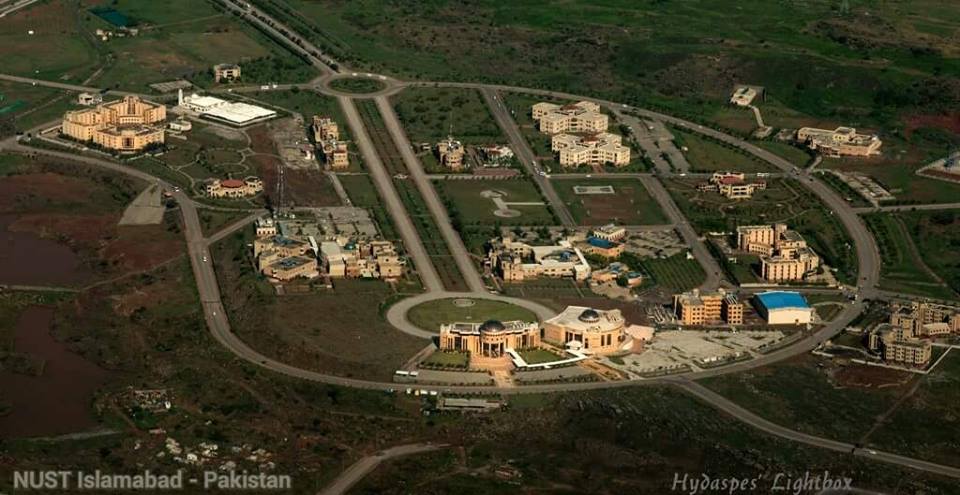 2 – Other than academic facilities, the campus also has pretty good sports facilities.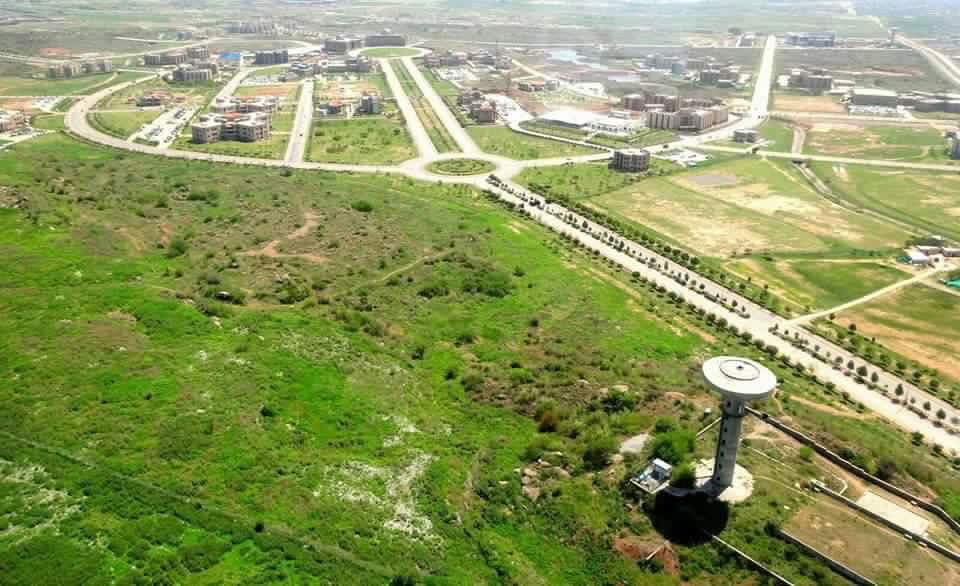 1 – NUST H-12 Campus in Islamabad surely promises one of the best experiences to the students.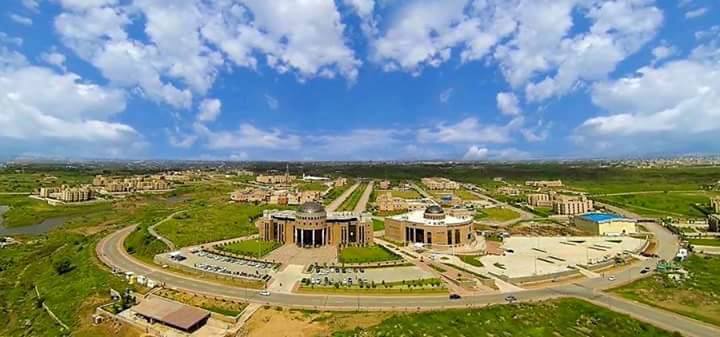 Don't forget to share this article with people in your friends and family who are looking to join a university sometime soon.
Comments
comments