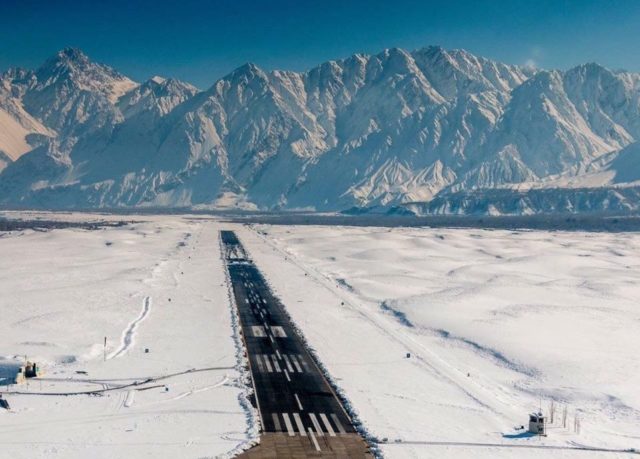 Skardu is one of the most scenic places in Pakistan. It is the base camp for many of the mountain climbers and tourists who want to explore the northern areas of Pakistan and see the incredible beauty of the Karakoram Mountains and other mountains. Perhaps, the best way to go to Skardu is via an airplane. When you travel to Skardu by air, you will get to see some amazing views. And you will land at one of the most scenic airports in Pakistan, The Skardu Airport. Here are 17 spectacular pictures and some interesting facts about the Skardu airport.
17 – Skardu Airport is a domestic airport as well as a military airbase located in Skardu in Glight-Baltistan region of Pakistan.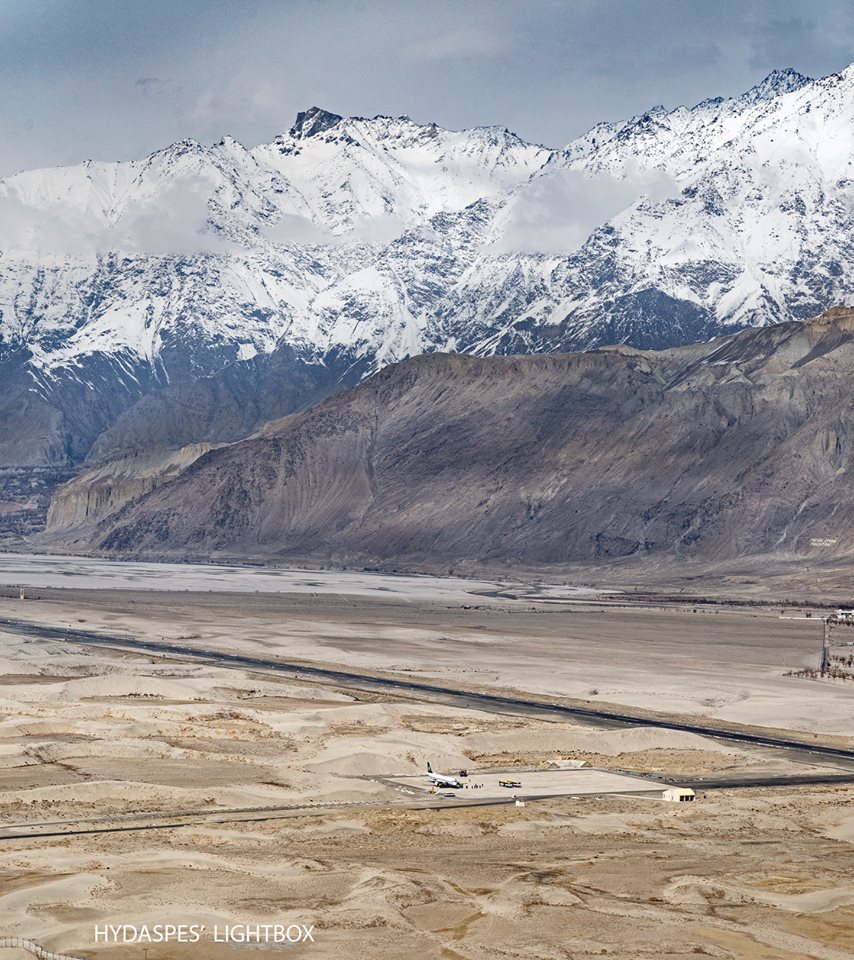 16 – Pakistan International Airlines has regular flights to the Skardu Airport.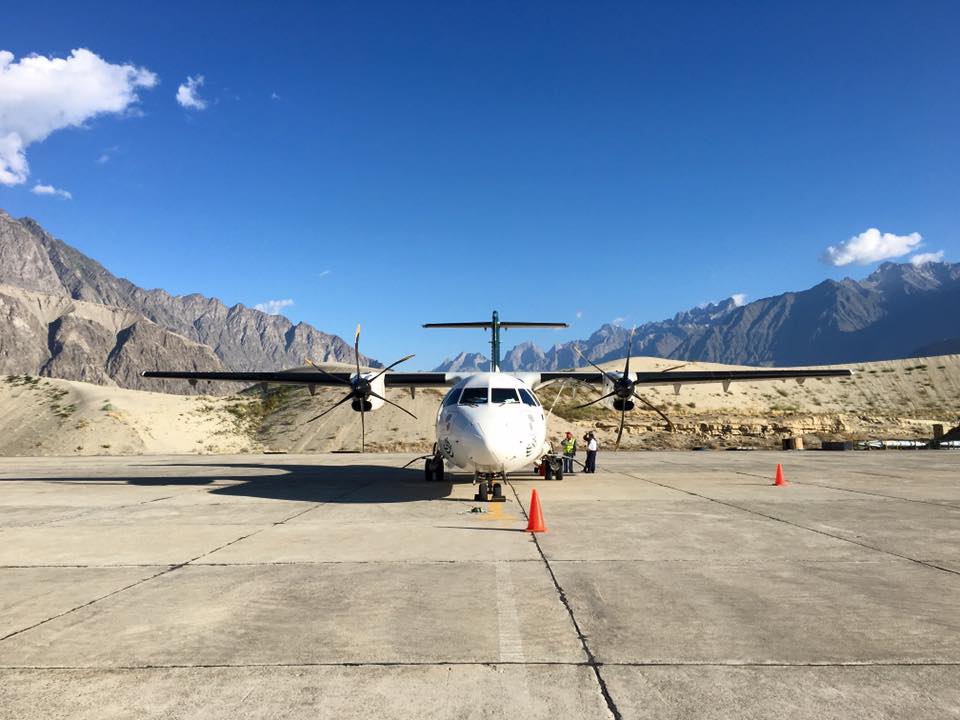 15 – It is a small airport, but a very beautiful one. Here is the control tower of the Skardu Airport.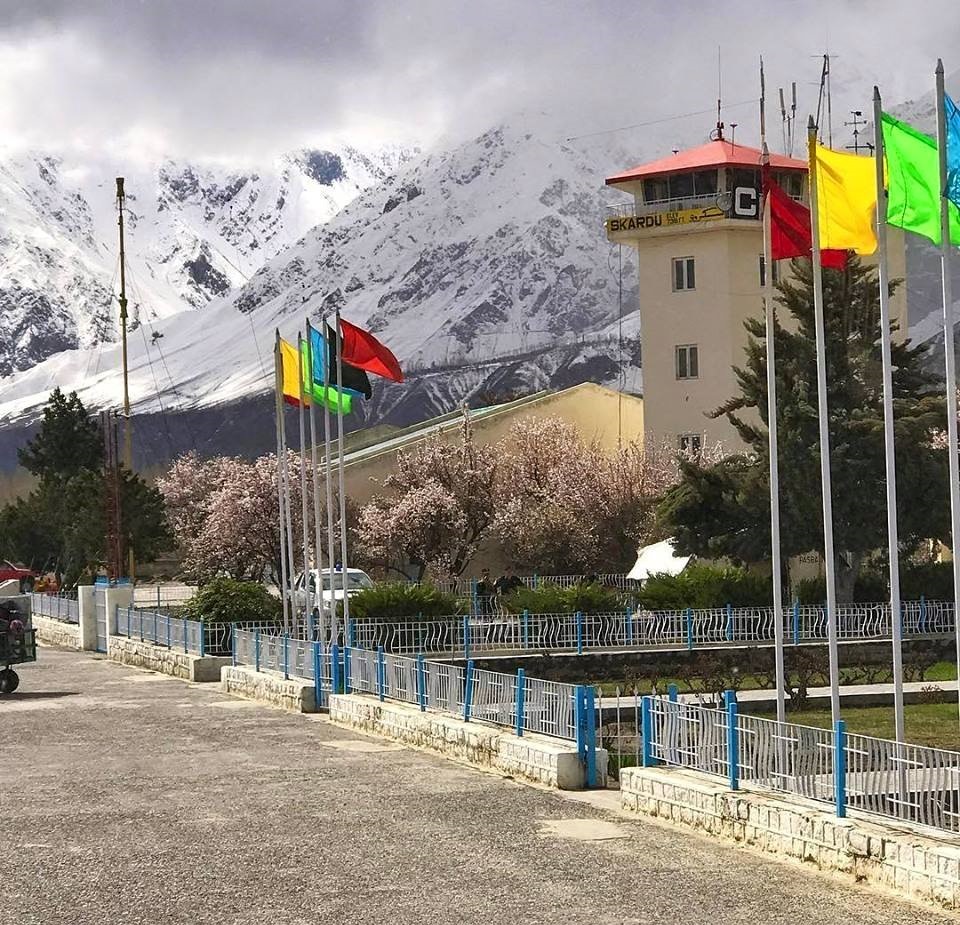 14 – Check out this amazing view of a PIA Airplane at the Skardu Airport and the mountains in the background.
13 – Here is a PIA aircraft landing at the Skardu Airport.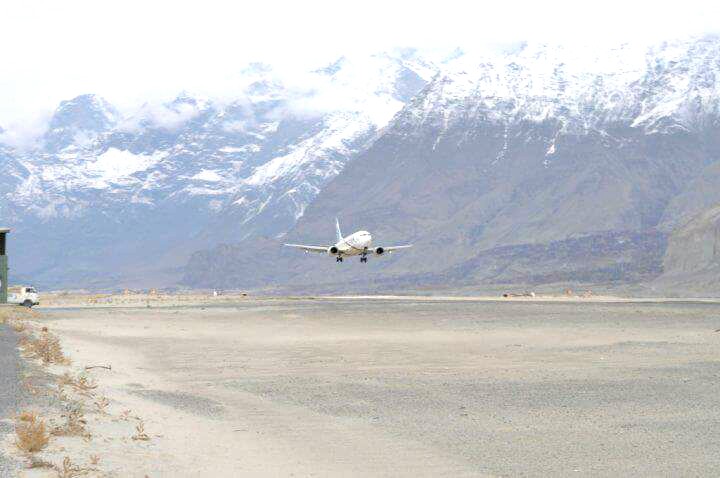 12 – The elevation of the Skardu Airport is 2,230 meters or 7,316 feet.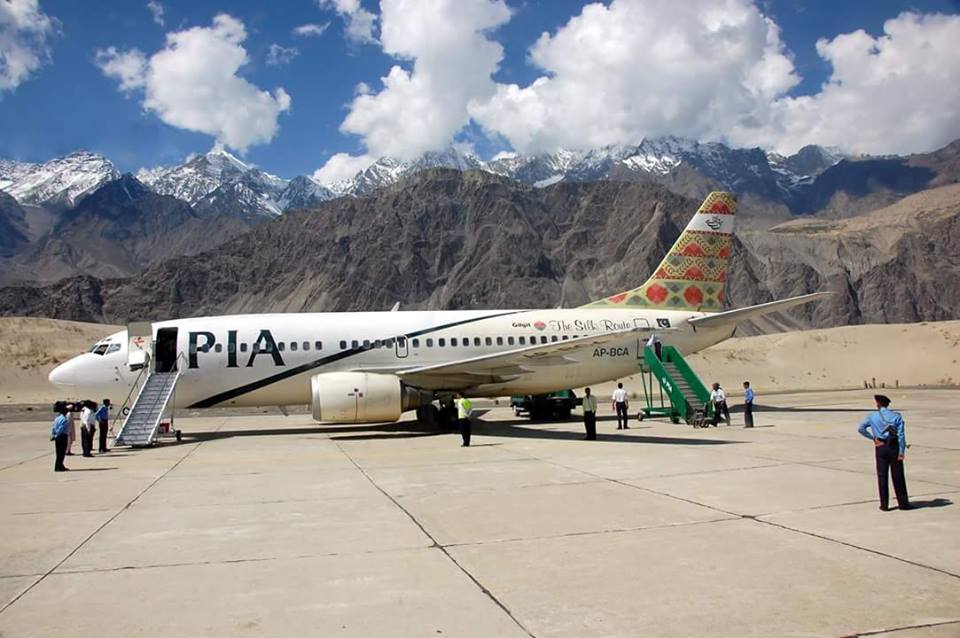 11 – The airport offers some of the most spectacular views and amazing weather to the visitors.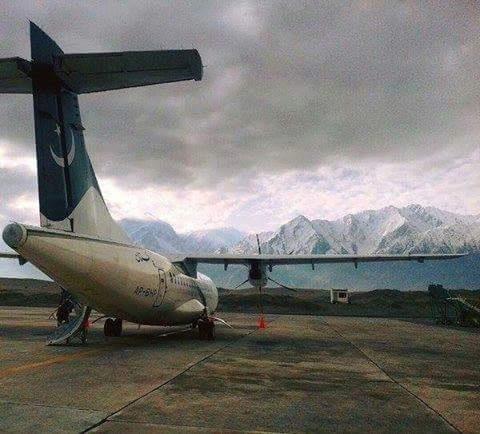 10 – The airport serves as a Forward Operating Base of Pakistan Airforce.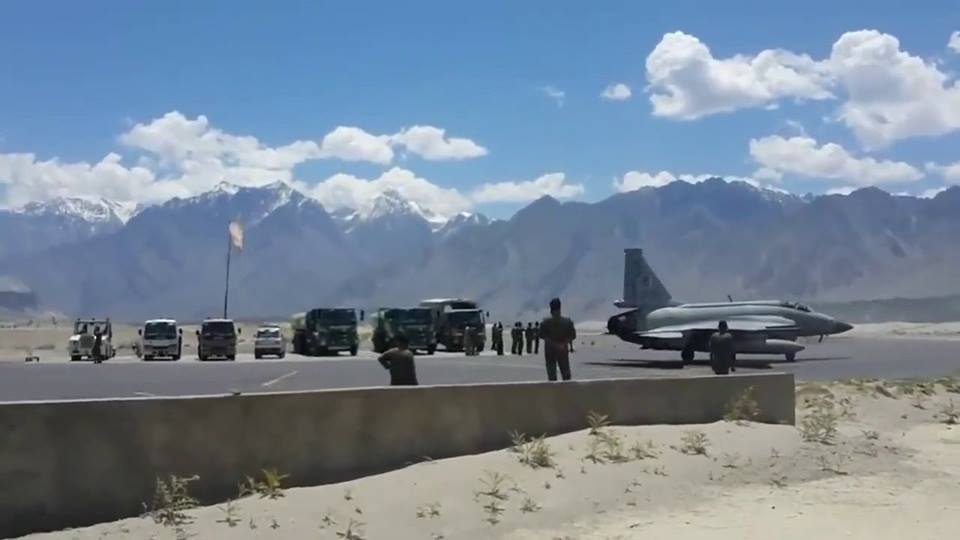 9 – Here are Pakistan Airforce Personel posing with a fighter jet at the scenic Skardu Airport.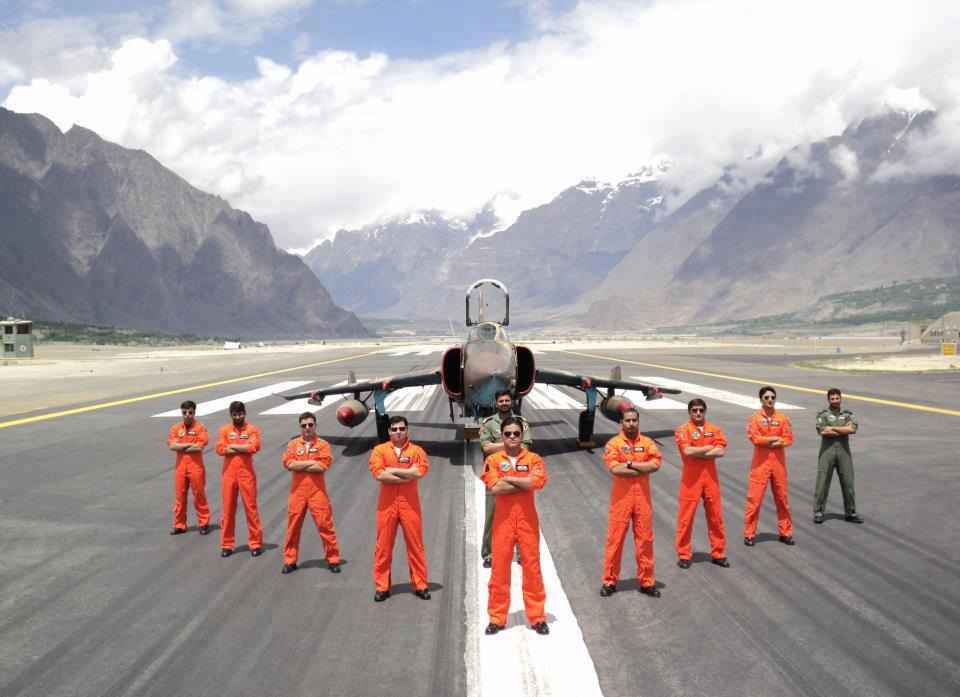 8 – The airport sees thousands of tourists every year. Here is Australian Tourist Sophee Southall at the runway of Skardu Airport.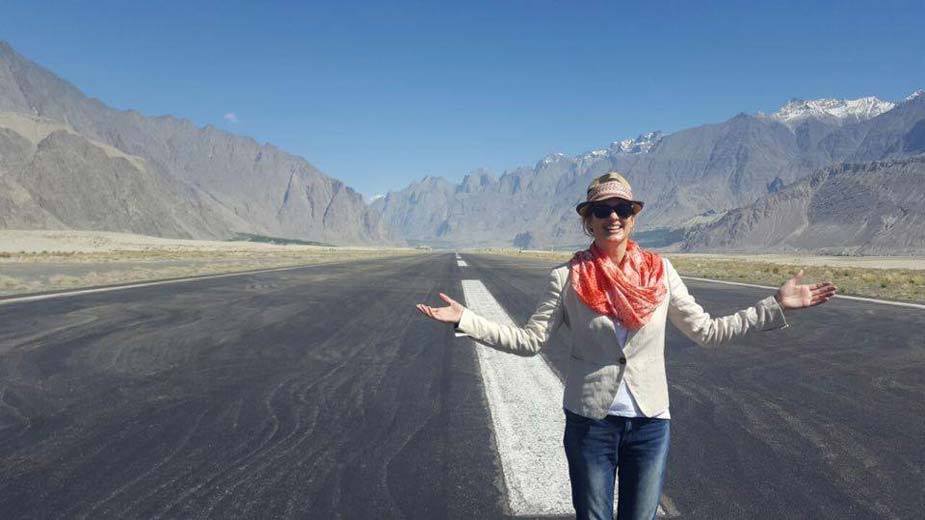 7 – Check out this amazing picture of a C-17 Globemaster III aircraft at the Skardu Airport.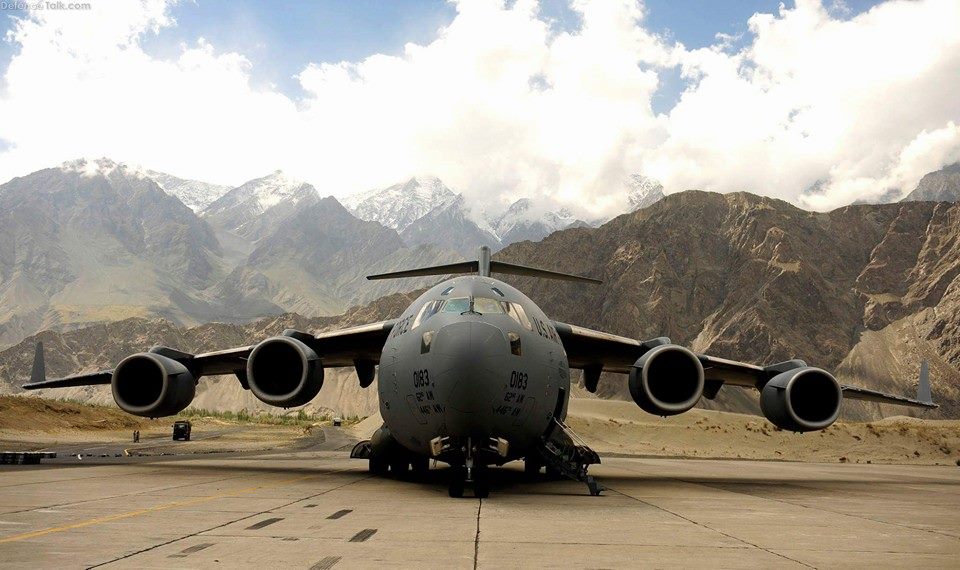 6 – Skardu airport has two runways. One runway is 8,740 feet long and the other one is 11,944 feet long.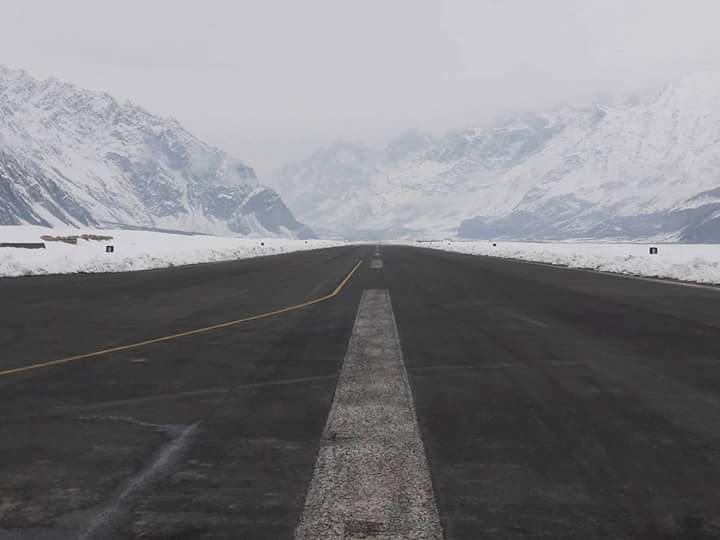 5 – The view of the mountains while traveling to the Skardu airport is just amazing.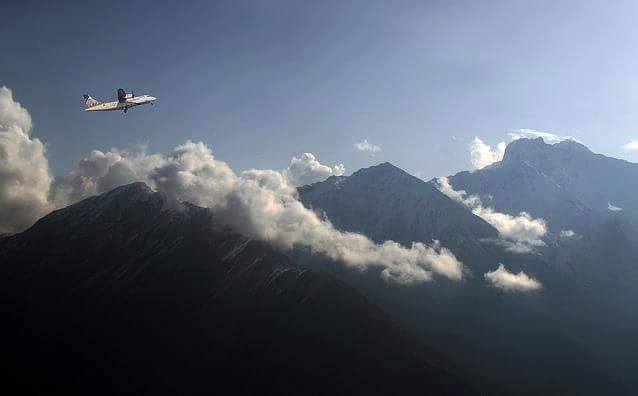 4 – During winters, the weather gets really cold and it snows heavily in Skardu. Snow is being removed from the runway of the airport in this picture.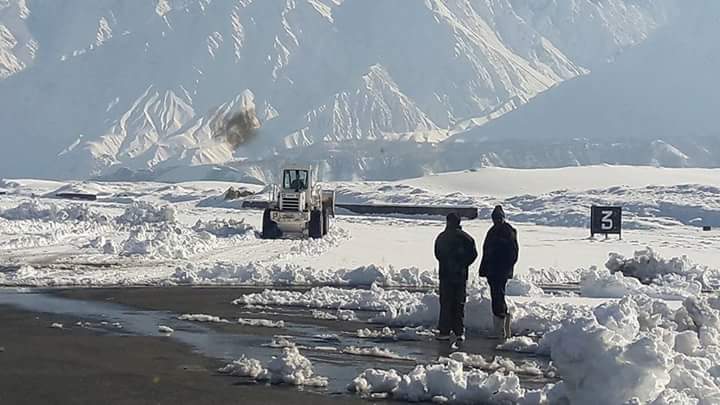 3 – Here is a view of the airport during summers.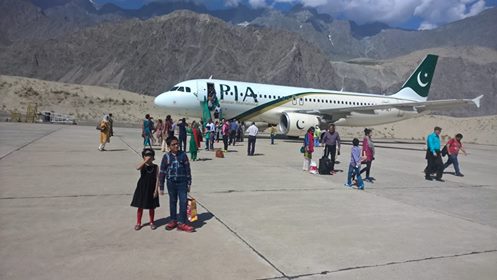 2 – Check out this stunning view of the Skardu Airport runway during the extreme winter season.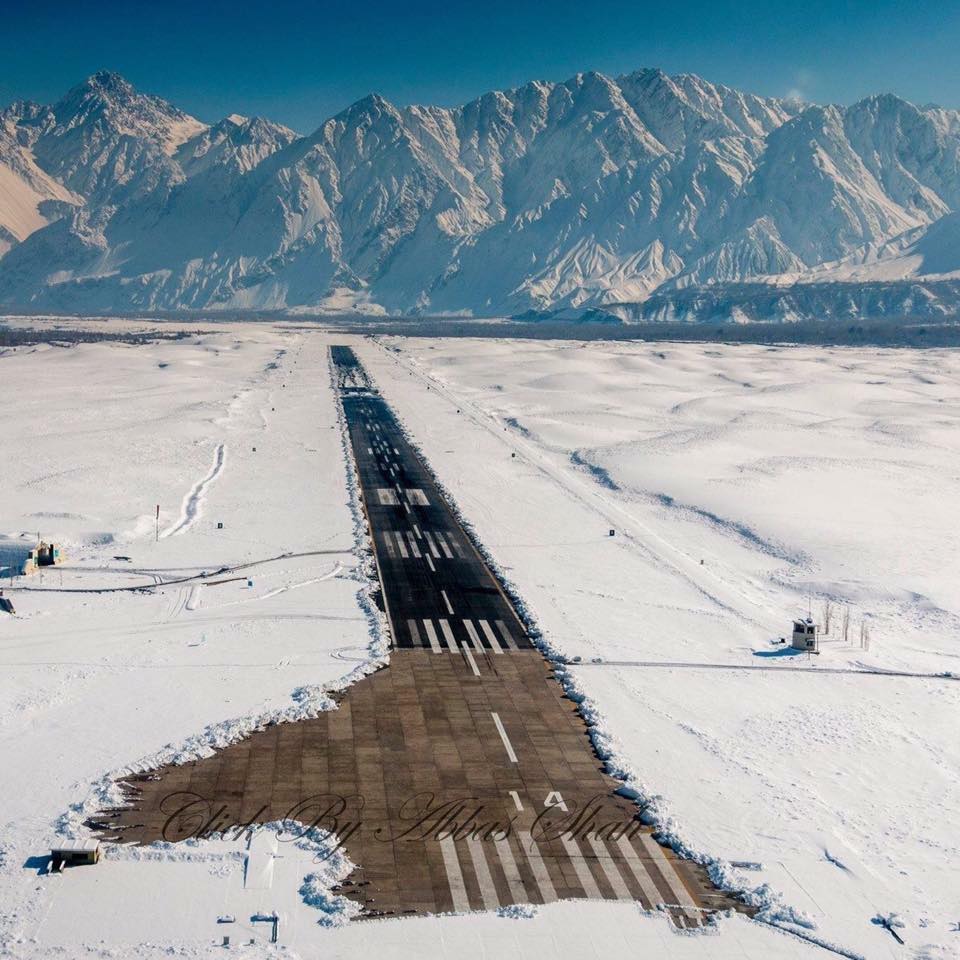 1 – If you have not visited this amazing airport and the scenic city of Skardu, it is highly recommended that you visit it at least once in your life.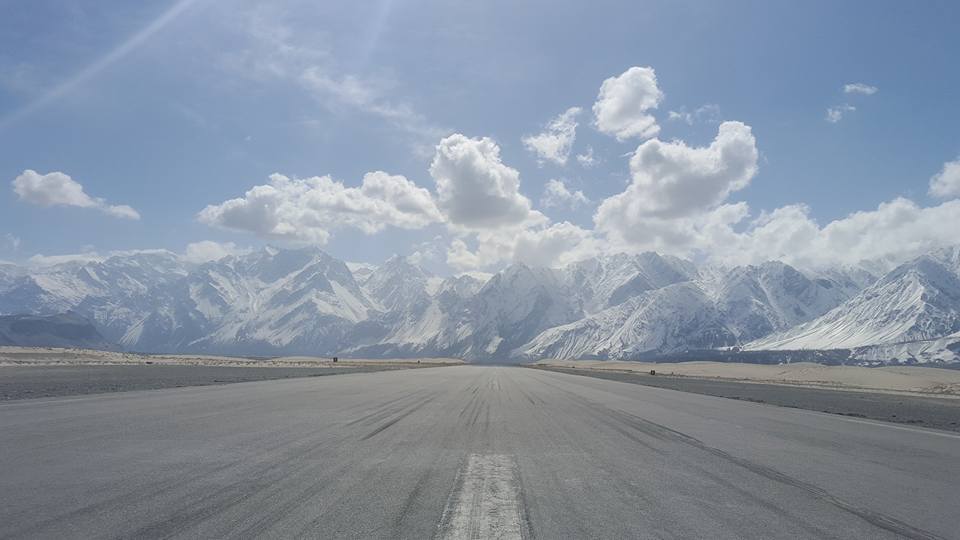 Share this article on your wall to let your friends and family know about this amazing airport in Pakistan.
Comments
comments