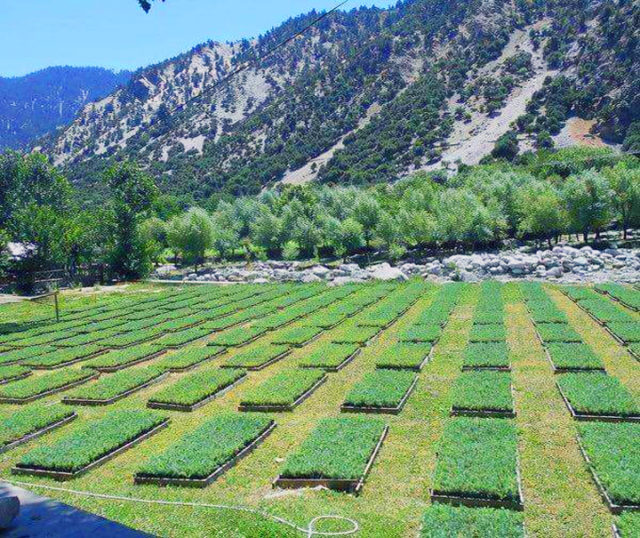 We often hear about the global climate change and its negative impacts on our planet. New initiatives are being taken all over the world in an effort to reverse this climate change. One such initiative is taken by the Khyber Pakhtunkhwa province of Pakistan. This mega initiative is given the name of Billion Tree Tsunami. According to the details of this initiative, the government of Khyber Pakhtunkhwa province in Pakistan is planting 1 billion trees. The best thing about this project is that more than 75% trees have already been planted and are growing rapidly. We have compiled 17 amazing pictures of this project. Here they are, along with some interesting facts.
17 – The initiative was launched in 2013 and since then more than 75% of the 1 billion trees have been planted in the province.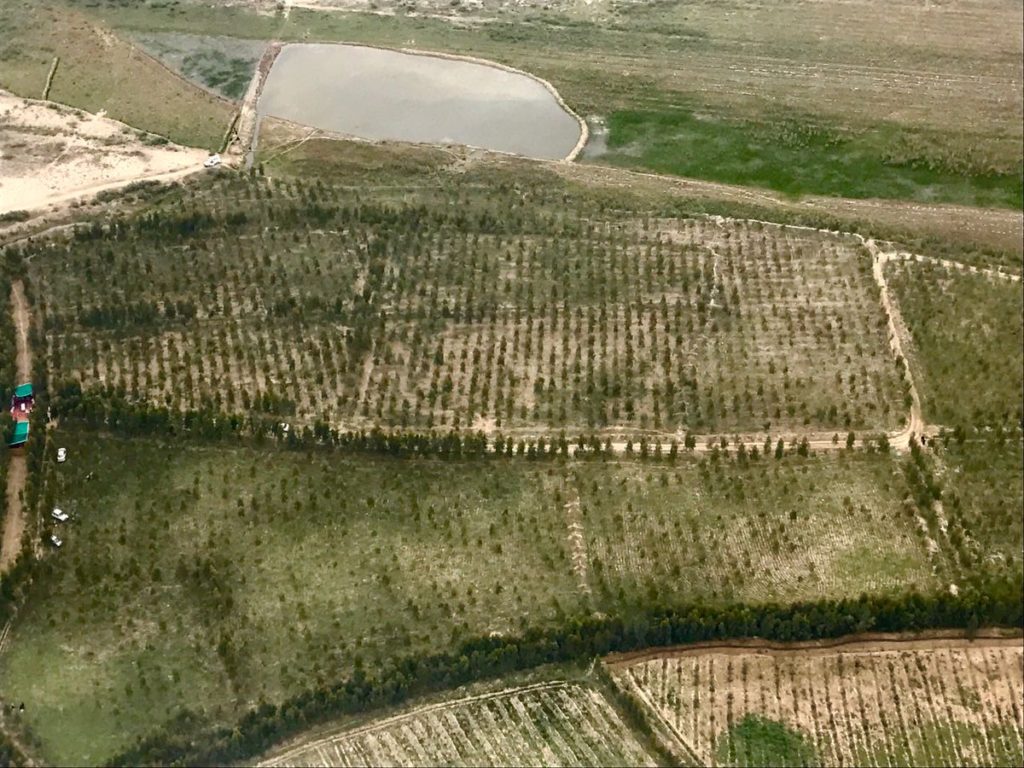 16 – It is expected that the plantation of 1 billion trees will be completed in the first quarter of 2018.
15 – Not only the trees are being planted, but necessary steps are also being taken to protect the newly planted trees.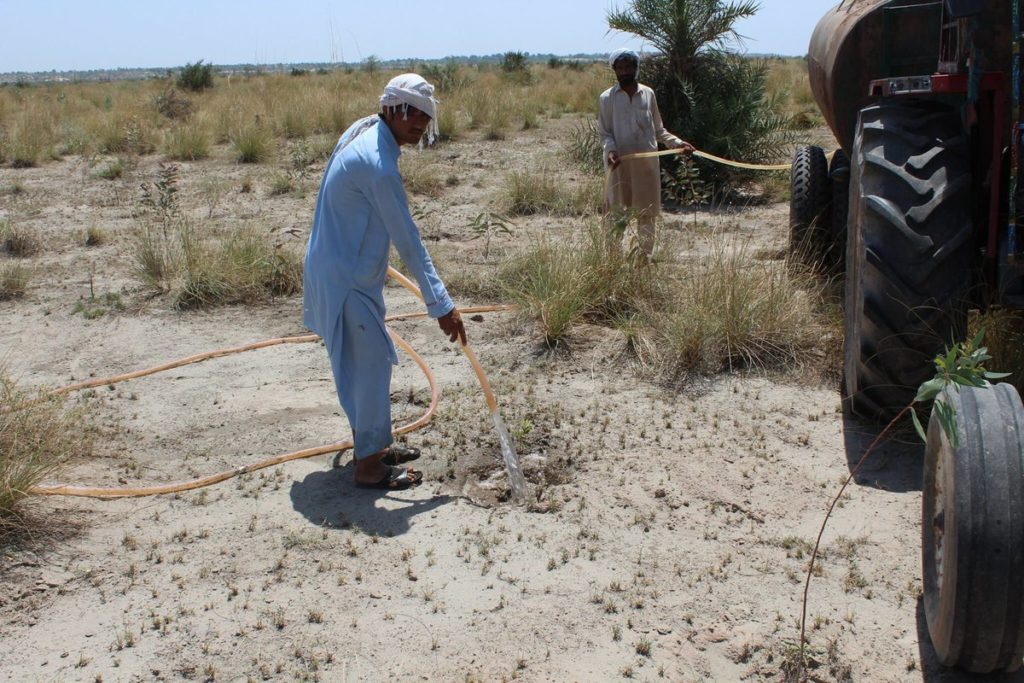 14 – Under the mega initiative of Billion Tree Tsunami, tree plantation drives are being carried out systematically in almost all the districts of Khyber Pakhtunkhwa.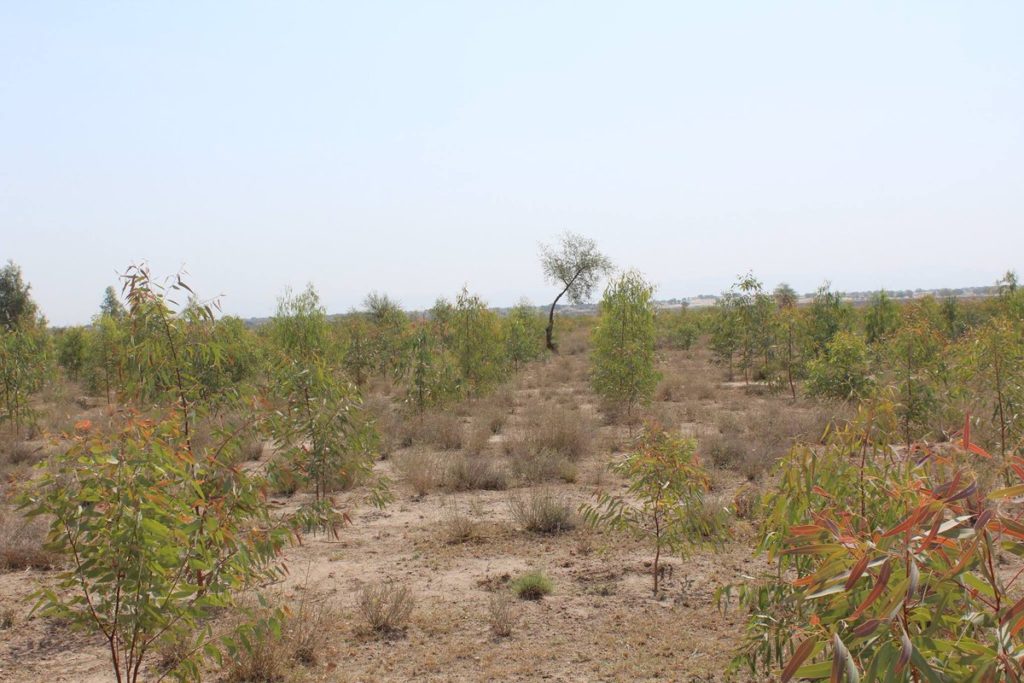 13 – The total forest area in Pakistan is only 3% of the total area of the country.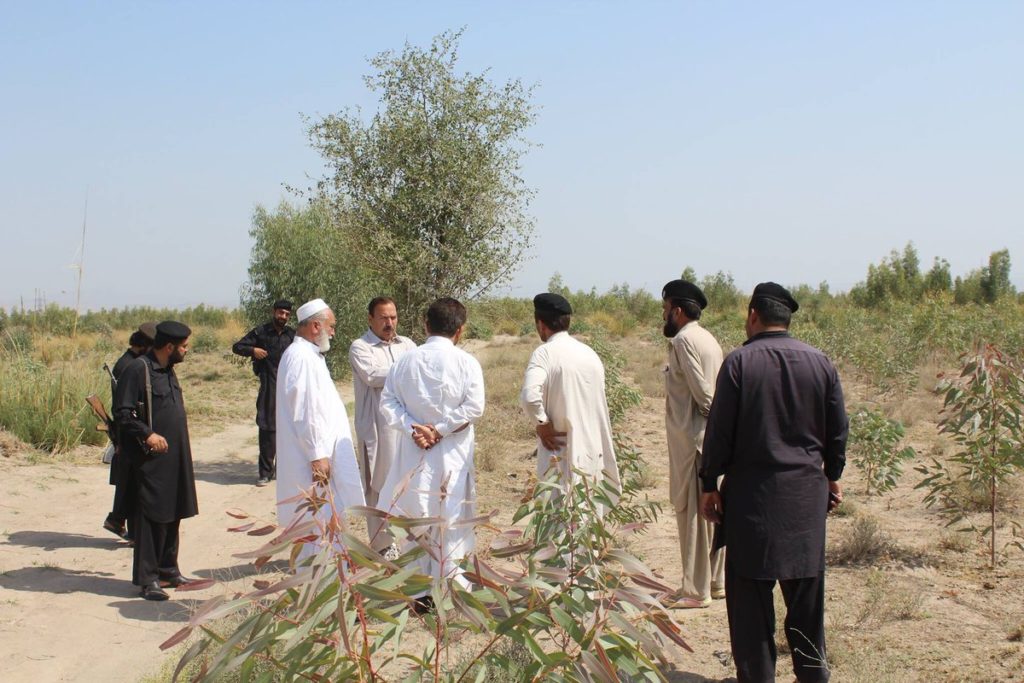 12 – This new plantation campaign will not only increase the forest area of Pakistan but it will also bring massive awareness.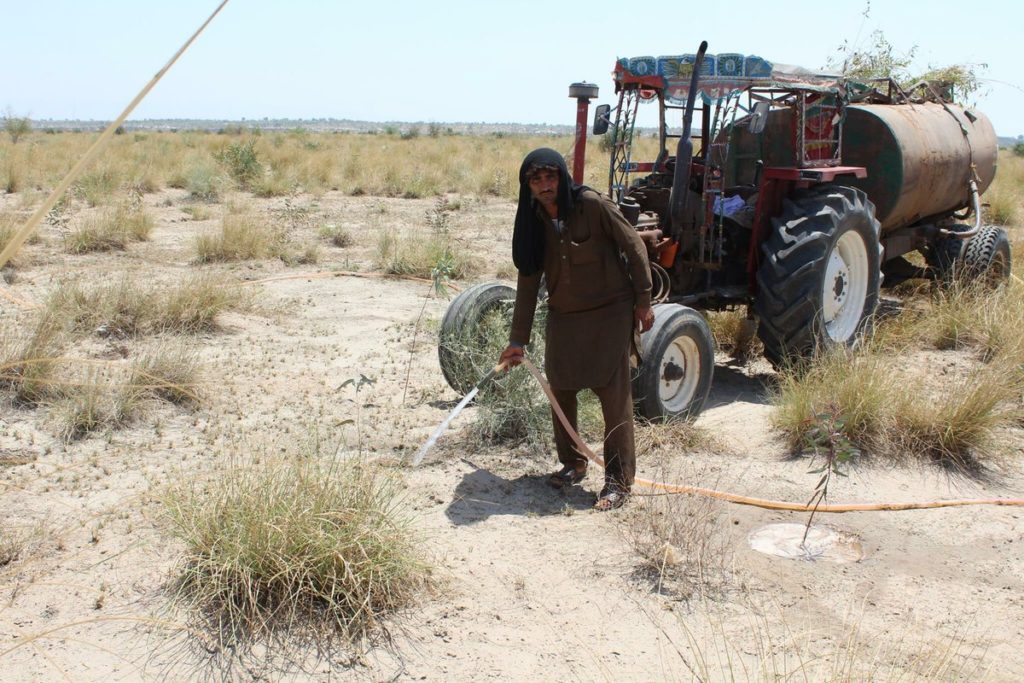 11 – This is a billion Tree Tsunami site in Dargai area in Malakand District.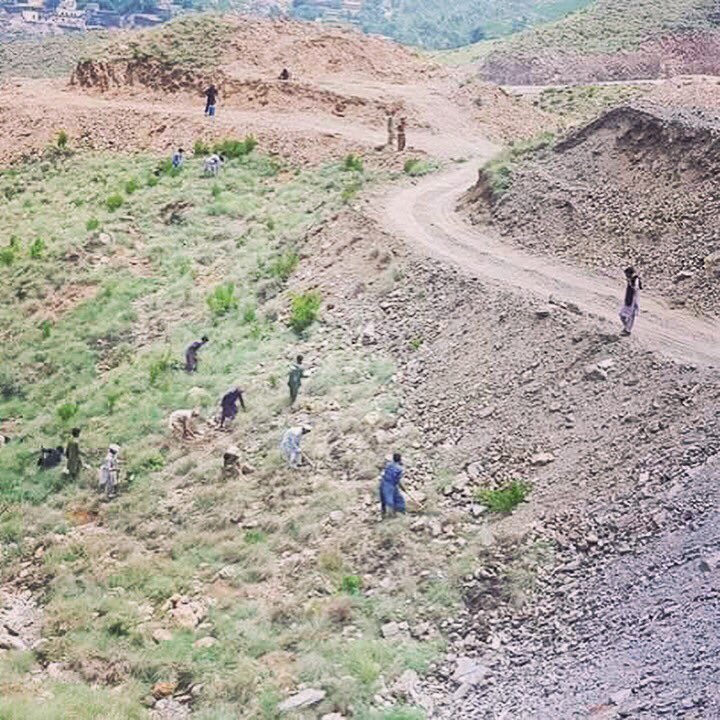 10 – The local communities are helping the government in this plantation drive.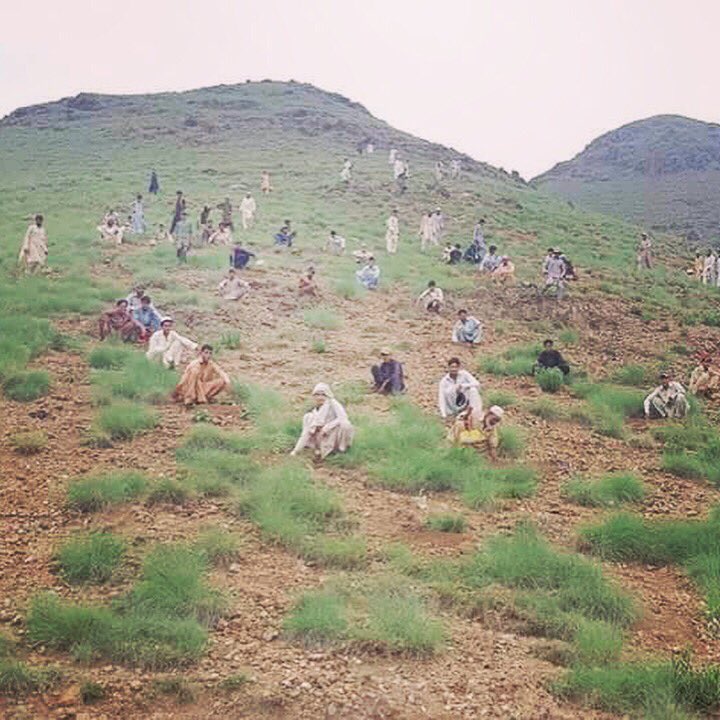 9 – The KPK government has spent about 11 billion rupees on this project.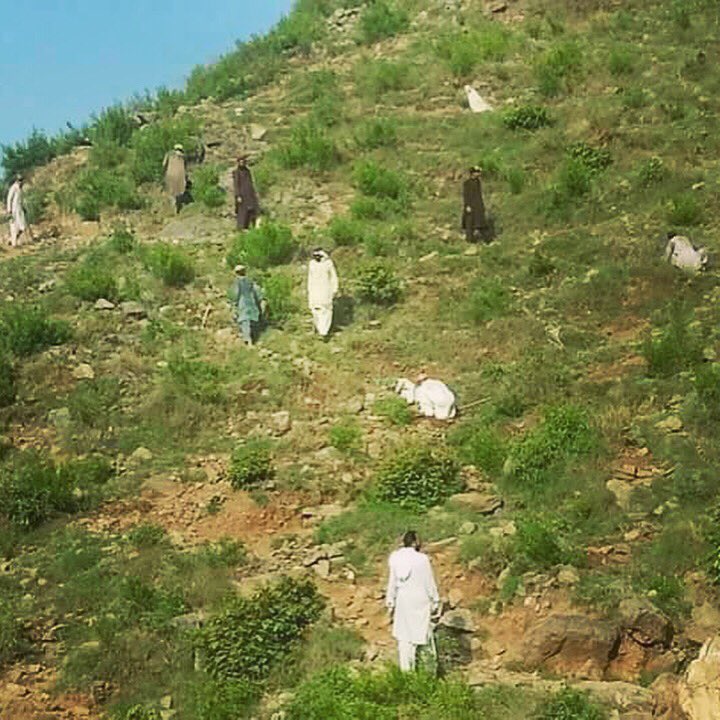 8 – Here is a stunning aerial view of a plantation site.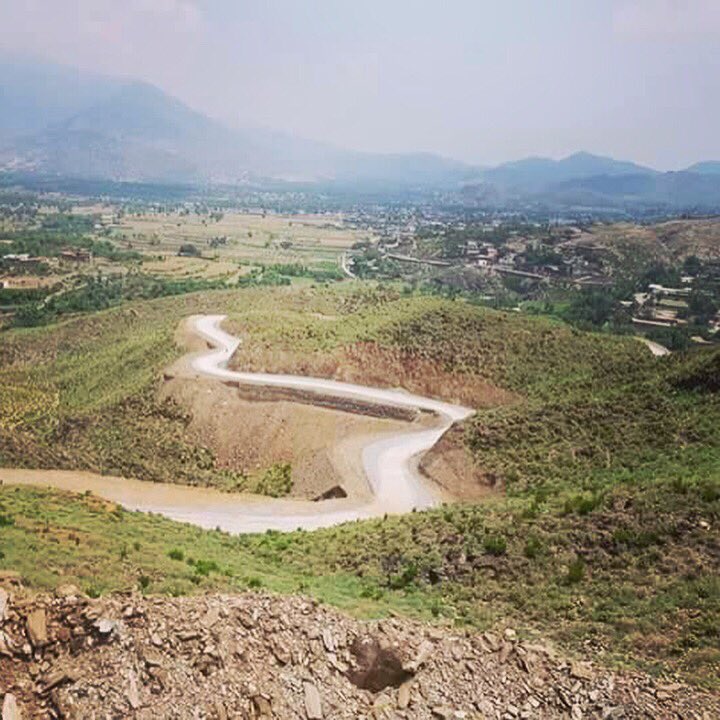 7 – In order to support the Billion Tree Tsunami initiative, thousands of nurseries have been established in different parts of the province.
6 – These nurseries are run by the local people and they are paid by the government.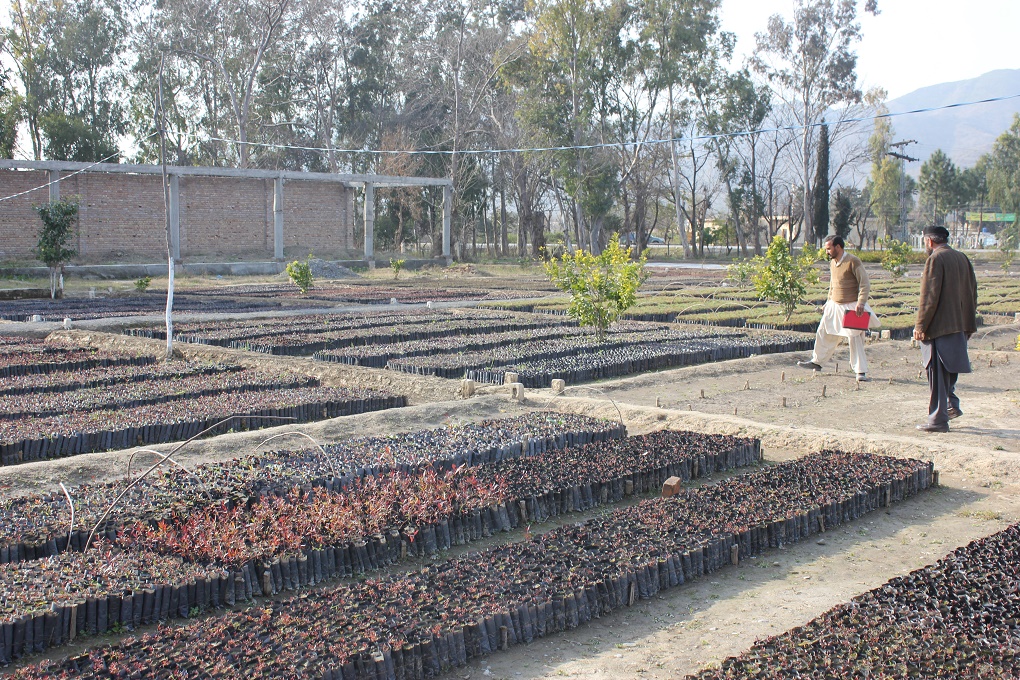 5 – A major challenge in planting these trees is the hilly landscape of the province.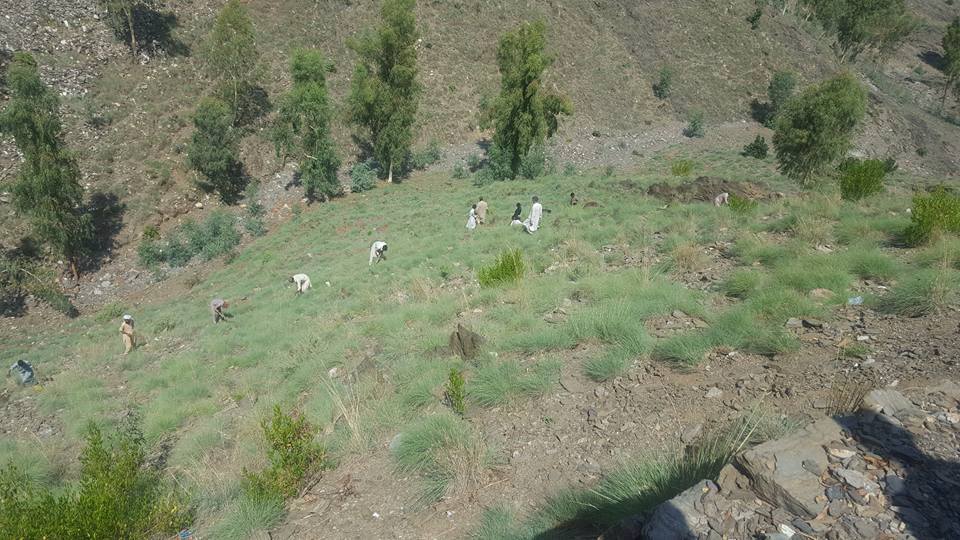 4 – Check out this beautiful nursery.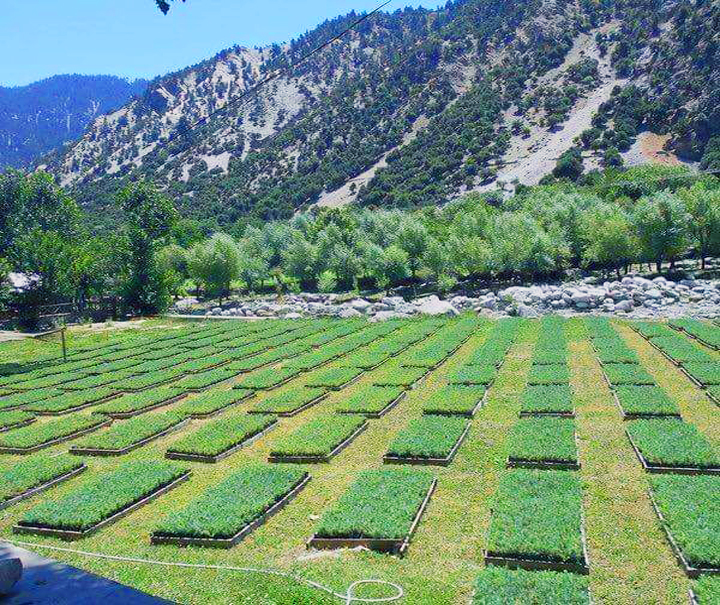 3 – This is a river bed plantation at the Kohistan River in Barikot area.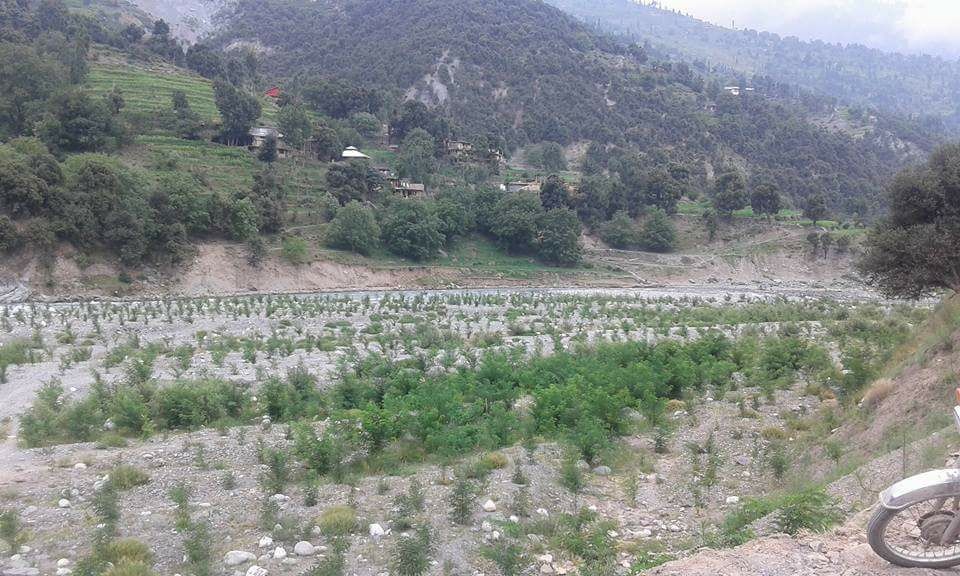 2 – The local population and the media have widely appreciated this project.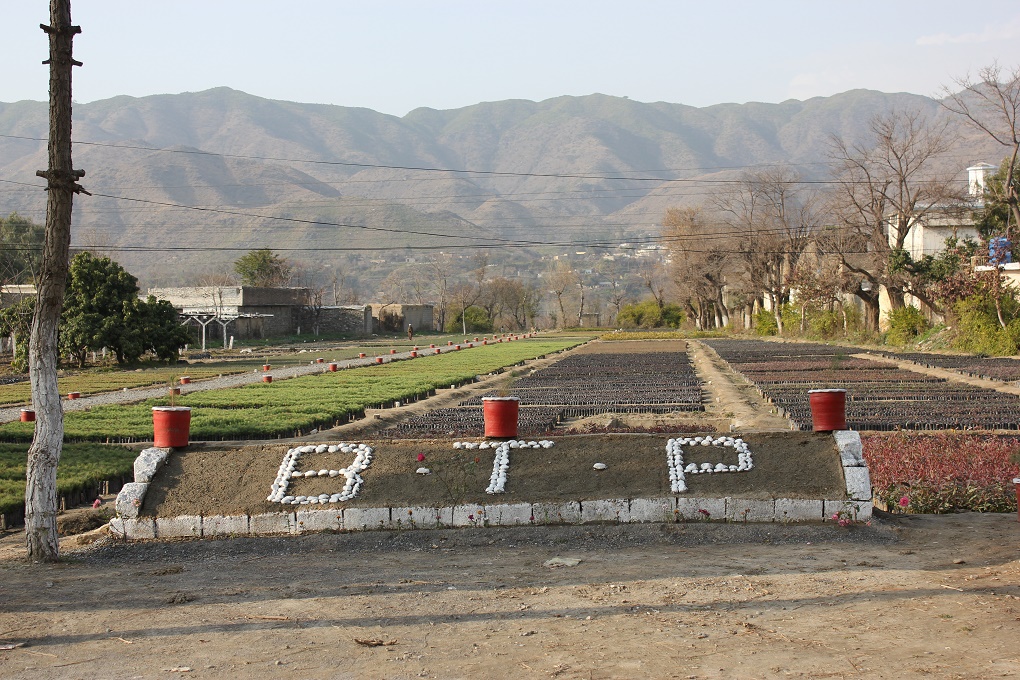 1 – This project will start reaping benefits in the coming few years, and it will have long lasting effects on the climate and environment of Pakistan in future.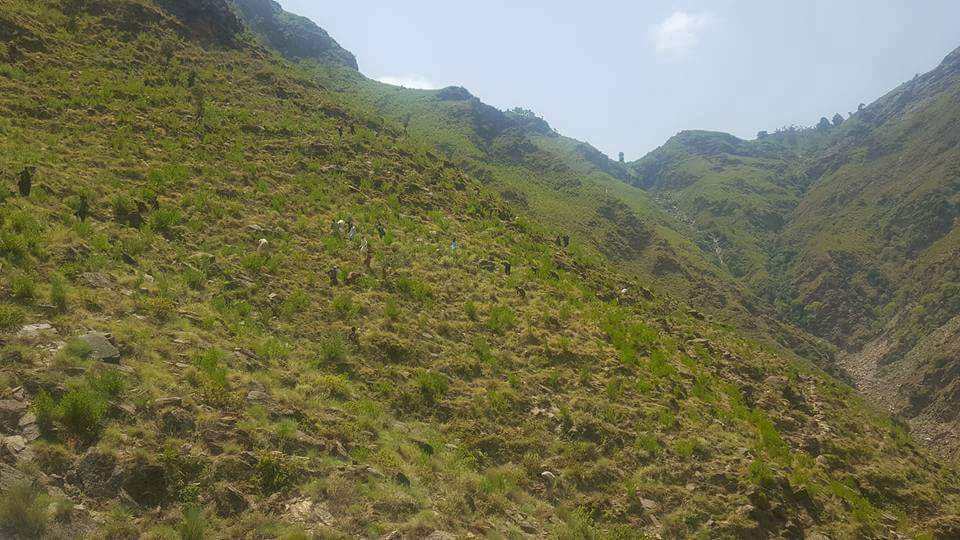 Share this article to let the world know about this amazing environment initiative by Pakistan.
Comments
comments