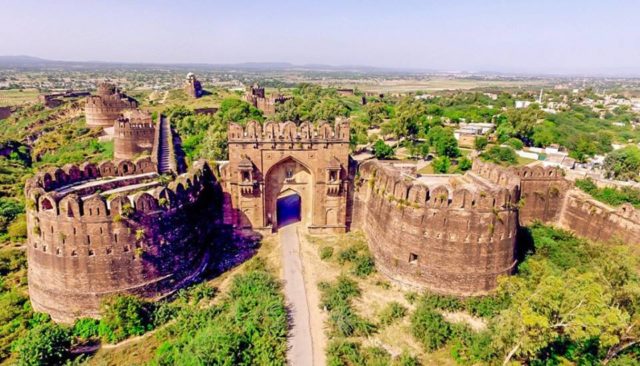 Pakistan has many amazing forts that are now a part of the rich heritage that the country has. One such fort is the Rohtas Fort located in the Jhelum district of Pakistan. This fort was built in the 15th century and although not much has been done for the preservation of this fort, its vast outer walls and many of the inner structures are still intact and are enough to leave the visitors astonished. In this article we are going to give 17 interesting facts about this mesmerizing Rohtas Fort. Also, we have compiled 17 amazing photos of the Qila Rohtas to go with these interesting facts. Here they are:
17 – Rohtas Fort was built during the time of Sher Shah Suri between the years 1541 and 1548.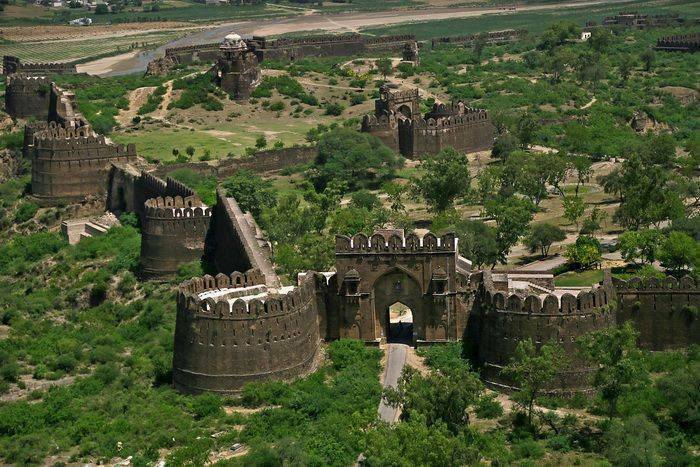 16 – It is one of largest forts in the subcontinent. And it was one of the most formidable forts of its time.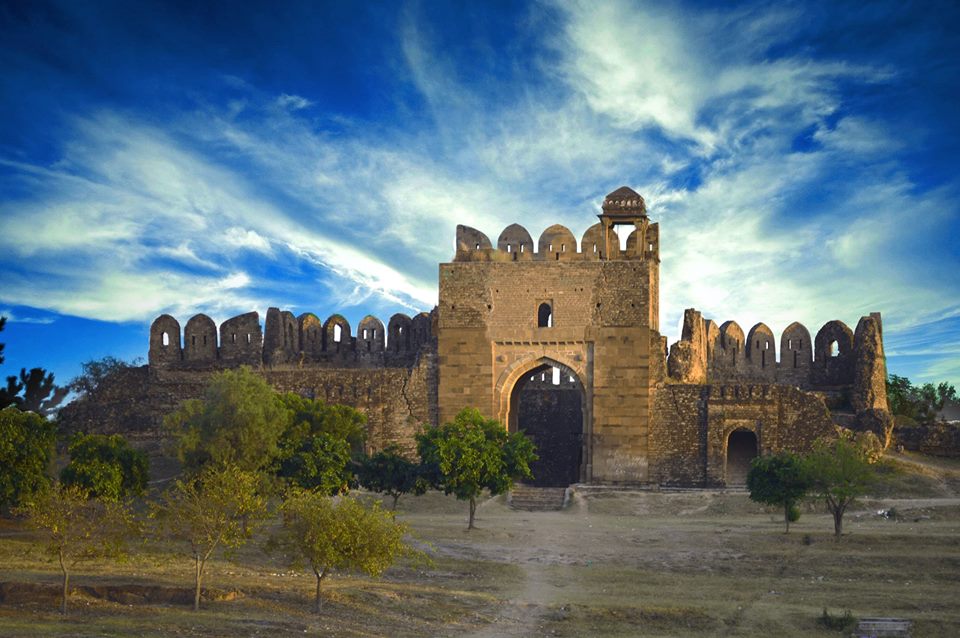 15 – This fort was never stormed by an army and it is remarkably intact.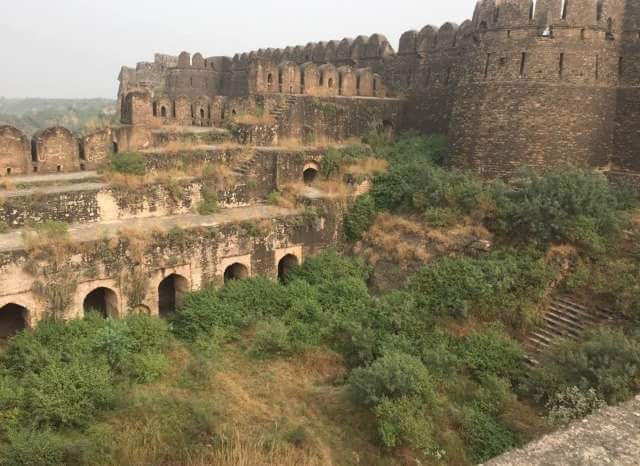 14 – Rohtas Fort is known for its massive defensive walls and monumental gateways.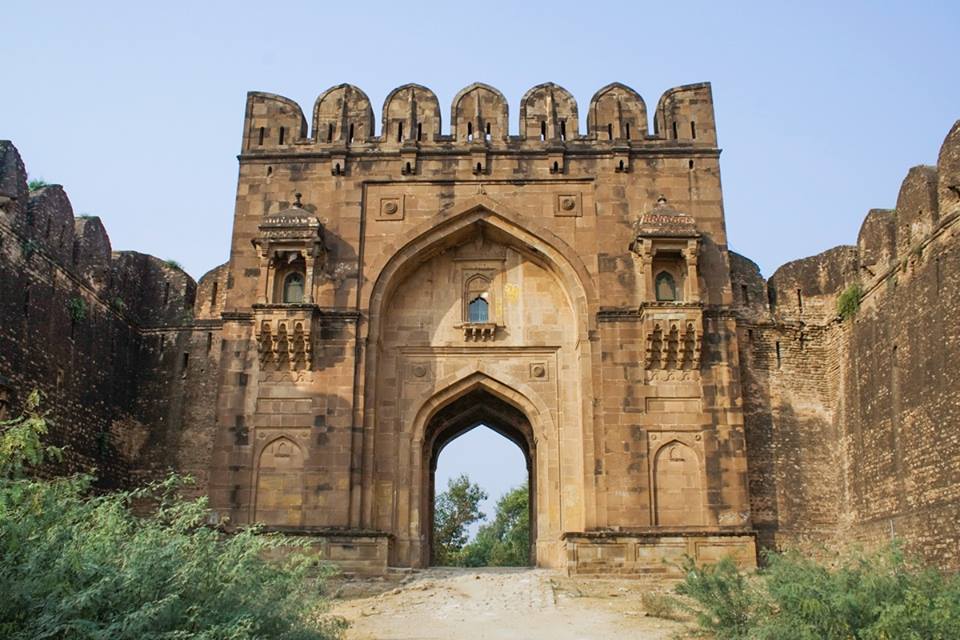 13 – See this giant staircase entrance? About a few centuries ago it was used for a whole army to enter and leave including horses and elephants.
12 – Rohtas Fort is surrounded by the lush green landscape.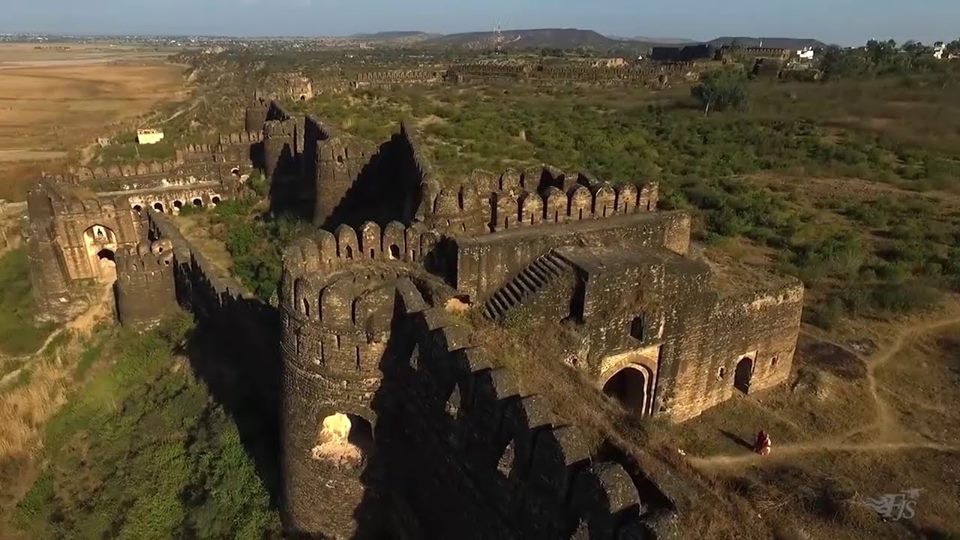 11 – Qilal Rohtas was included in the World Heritage Sites by the UNESCO. It was included in the list of World Heritage Sites in the year 1997.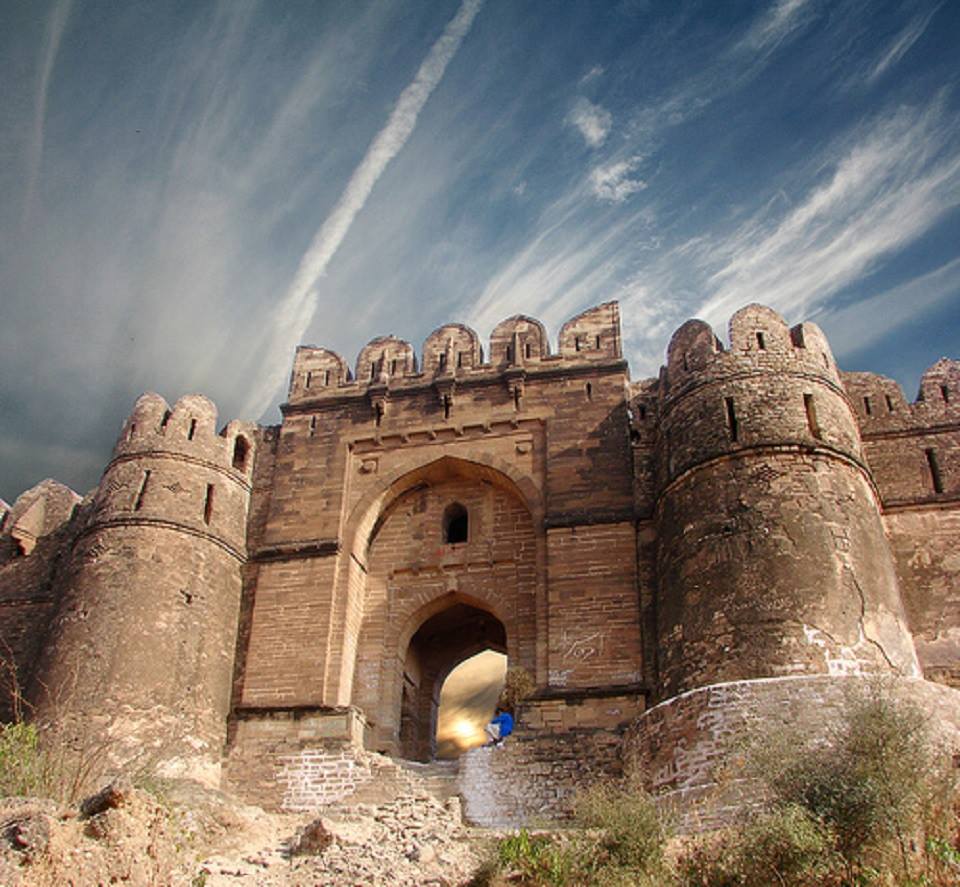 10 – UNESCO described the Rohtas Fort as an "exceptional example of Muslim military architecture of South and Central Asia."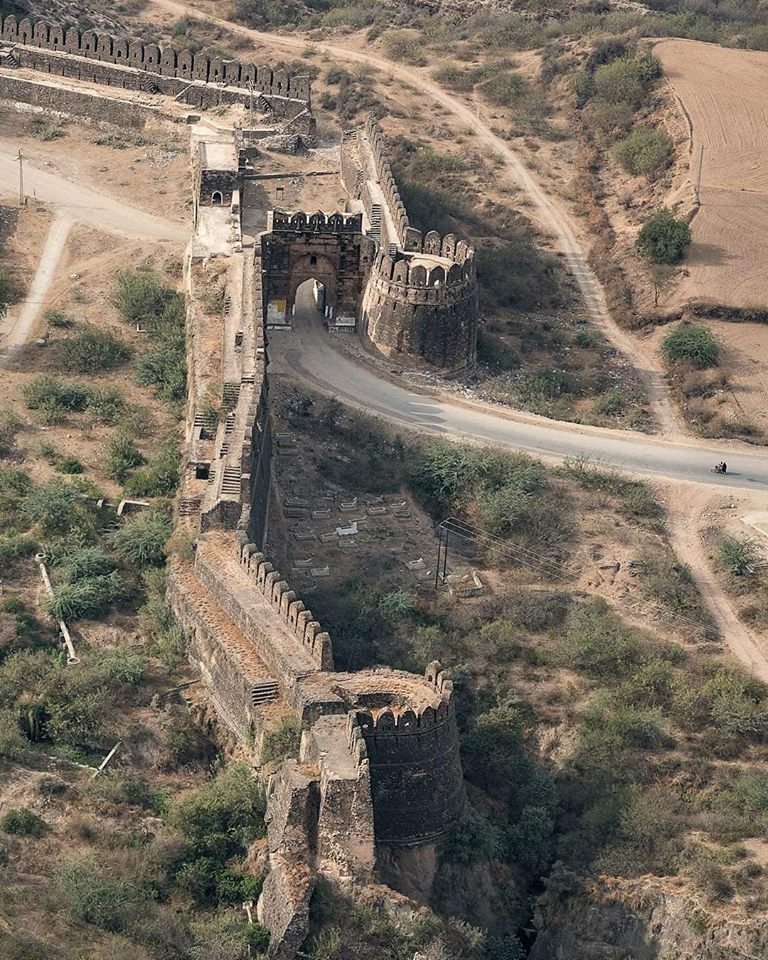 9 – Check out these huge walls of the fort.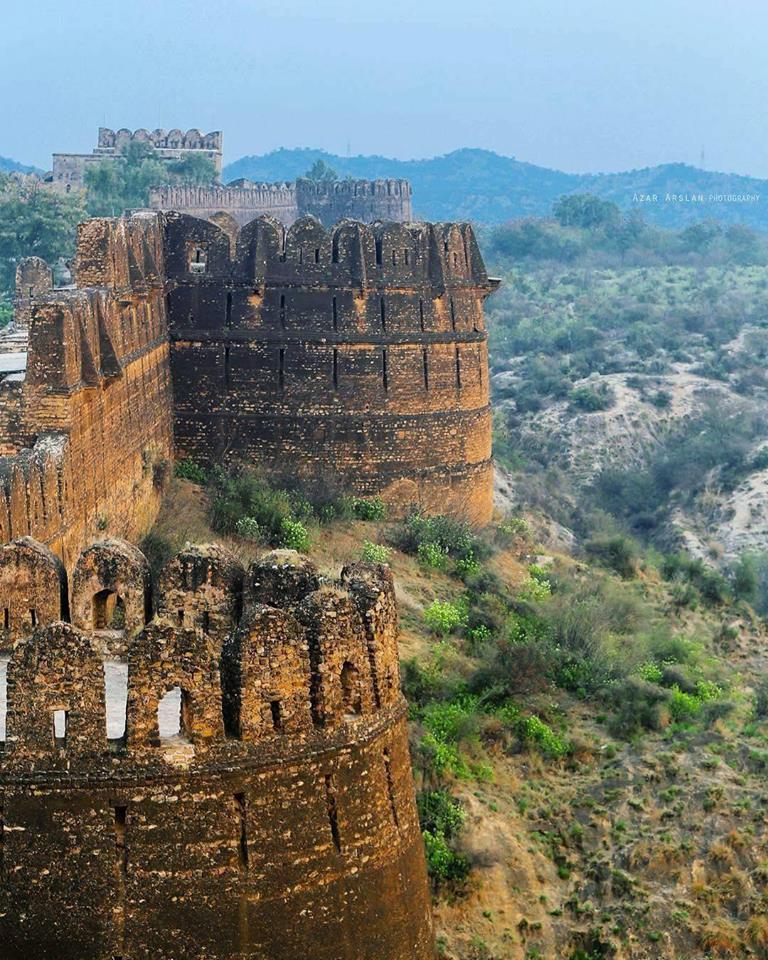 8 – The exact location of Rohtas Fort is eight kilometers south of Grand Trunk Road near Dina city.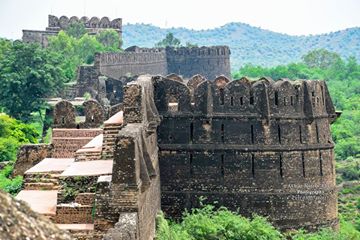 7 – Check out this beautiful sunset captured at the Rohtas Fort.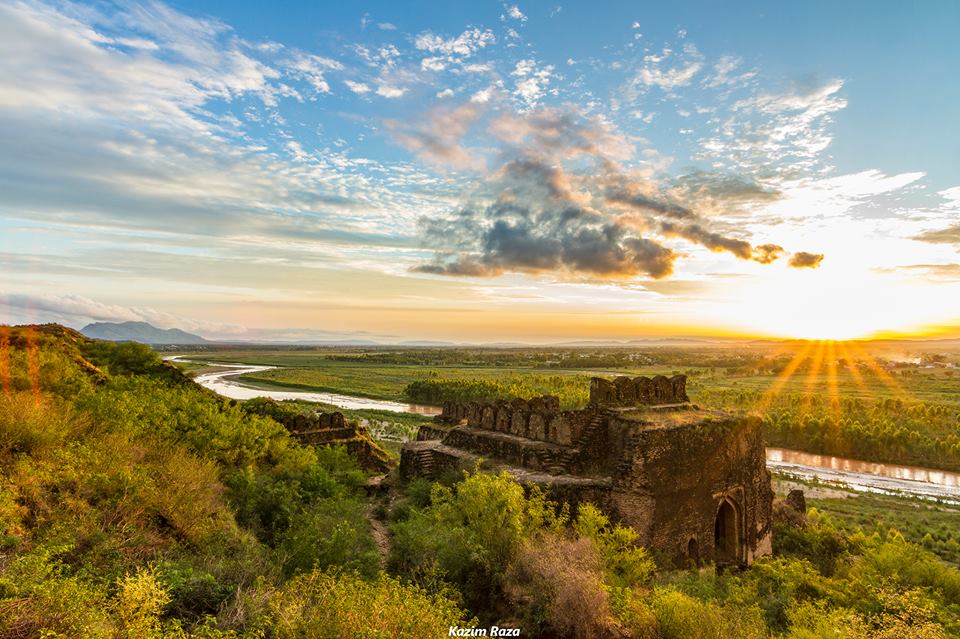 6 – This fort is a fantastic place to explore history and to study the architecture and heritage of the area.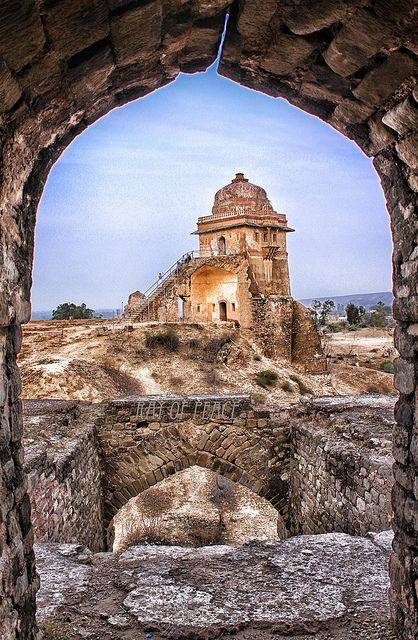 5 – Every year, thousands of tourists visit Rohtas Fort. However, more tourism can be boosted by developing the area and by renovating the fort.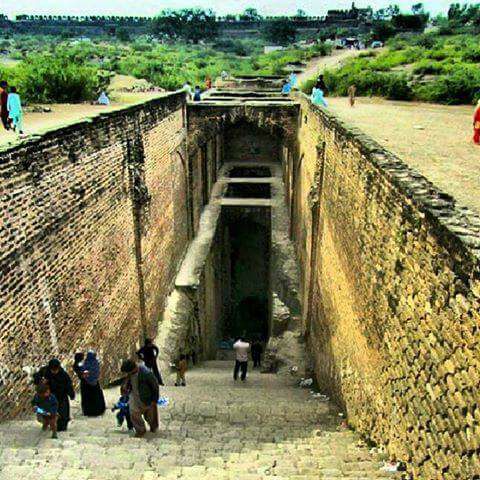 4 – Rohtas Fort is situated on a hill that overlooks a gorge where Kahan river meets a water stream known as Parnal Khas.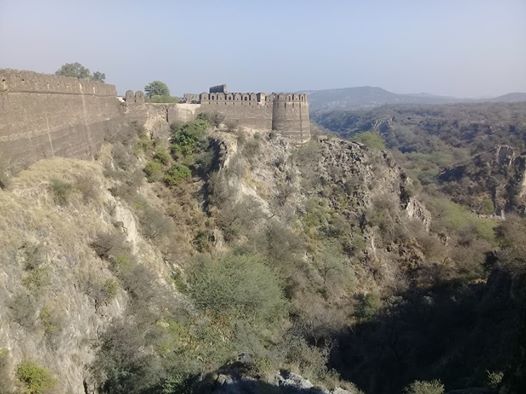 3 – This is a wonderful place to have some great photo-shoots.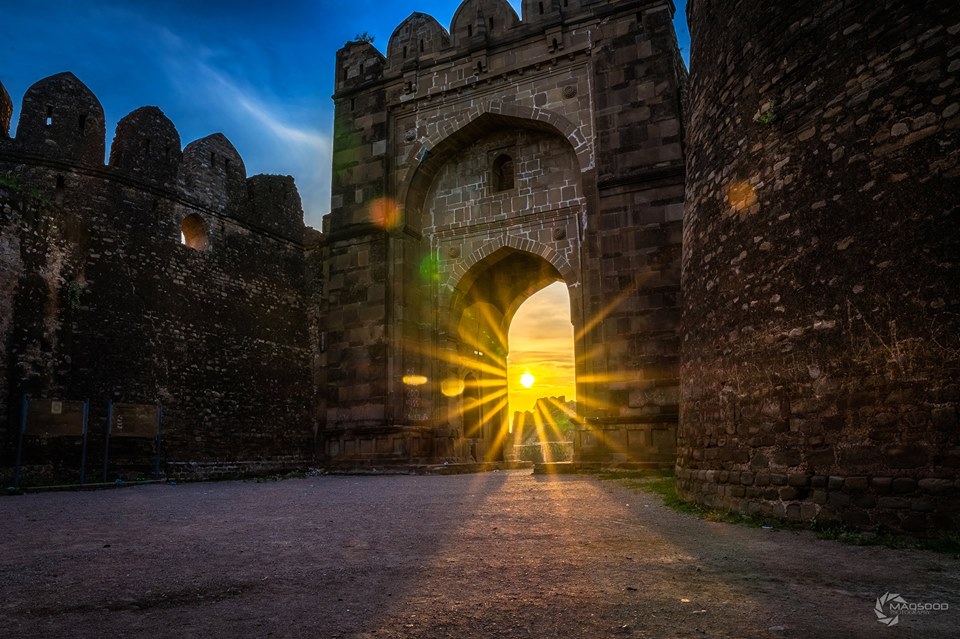 2 – Rohtas Fort is about 300 feet above the surroundings and it covers total area of 12.63 acres.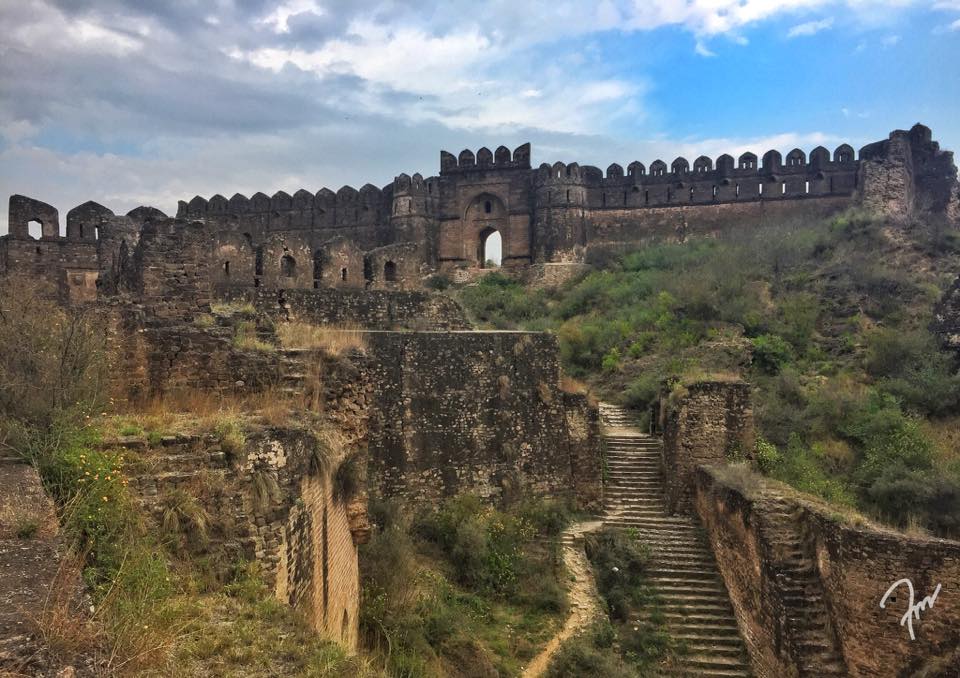 1 – Here is a stunning picture of Rohtas Fort in its full glory on a bright sunny day.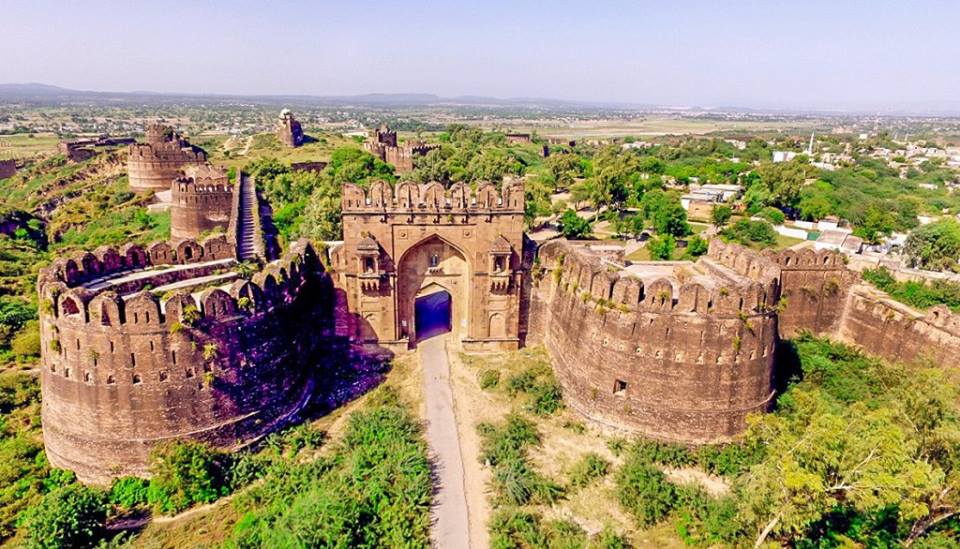 Don't forget to share this article with your friends and family to let them know about this incredible fort in Pakistan.
Comments
comments