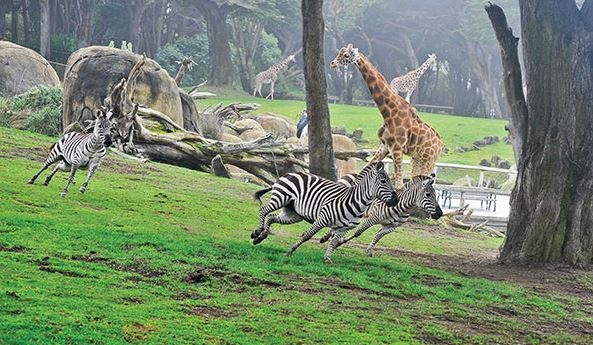 Finally, there is some good news for the residents of Islamabad who were much concerned about the environment of the twin cities since last few years. The government has started work on a 15 kilometers long zoo & botanical garden. The construction was started after the inauguration by Mr. Mushahidullah Khan, the federal minister for Climate Change. This zoo cum botanical garden is being constructed in the Bhara Kahu area of Islamabad. The purpose of this construction is not only to beautify the city of Islamabad but also to enhance the environment of the city and make it greener. Here are the details of this project.
Location – Bhara Kahu, Islamabad.
Total Area – 725 acres.
Total length – 15 kilometers.
Plan – To develop a zoo cum botanical garden in Islamabad.
Total cost – 10 crore rupees.
Completion time – 2 years.
Current status – The construction was started in January 2018 and the boundry wall is under construction.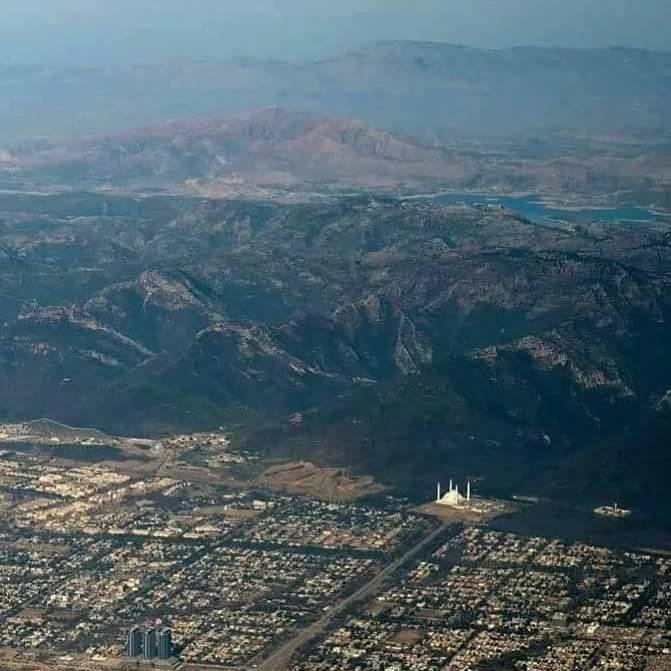 All kinds of plant and animal species will be a part of this botanical garden. The project will also have several zoos, lakes, wetlands, and amusement parks.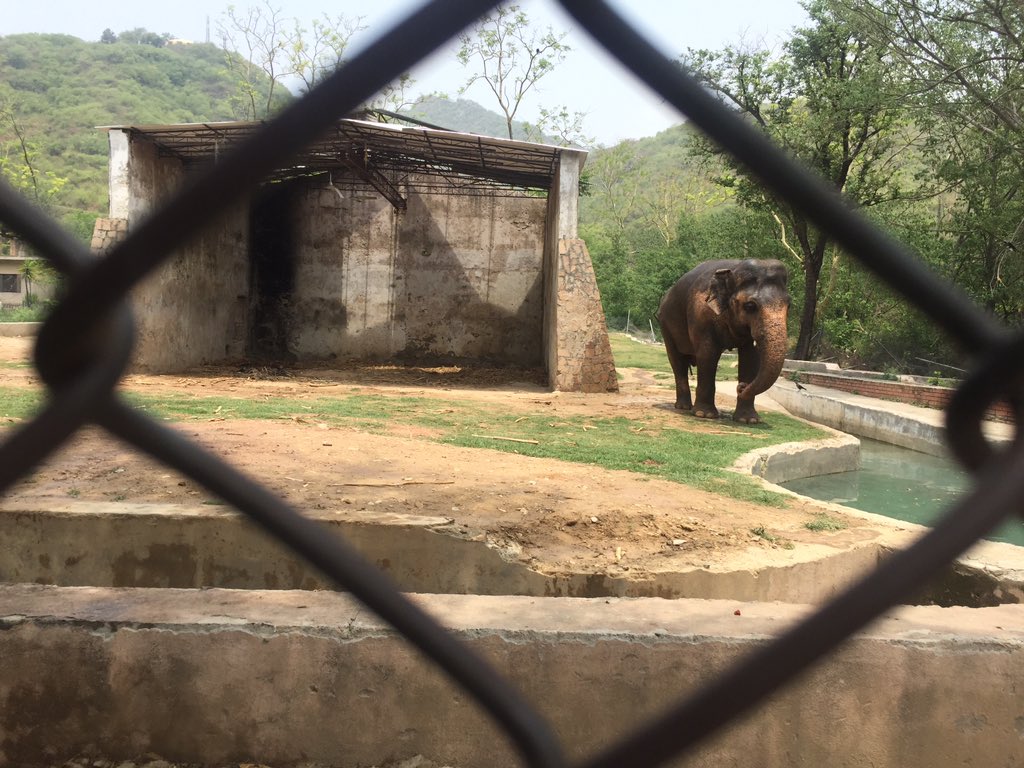 Islamabad is one of the greenest cities in Pakistan. However, during the recent years, different construction projects have ruined the beauty of the city and has caused loss many trees. There is no doubt that such projects are a need of the time. However, one thing which must be emphasized is that constructing such projects is one thing and maintaining them is another. We can see the example of the Islamabad Zoo which despite being the zoo of the capital of Pakistan, is no where close to international standards. Moreover, the condition of the animals present in that zoo is also questionable to say the least. So it is necessary to take appropriate steps to maintain the quality of the proejcts after they are completed. Let's wait and see how this 15 kilometers long zoo and botanical garden project in Islamabad turns out.
Comments
comments