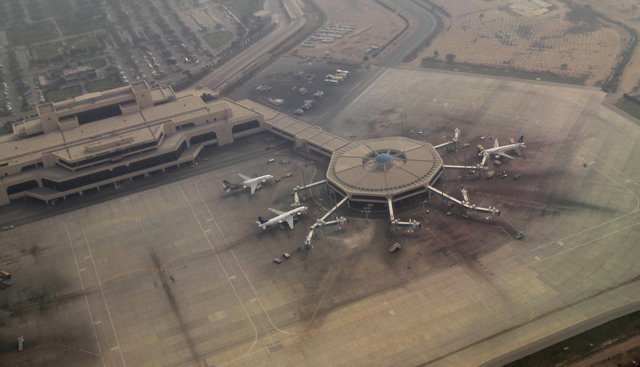 Karachi is one of the most amazing cities of the world. It is among the biggest cities of the world, both in terms of population and in terms of land area. Although, there are many great things about this amazing city, two things that stand out are the beautiful views of  the Arabian Sea, and the quickly rising skyline of the city. The city looks incredible from the ground, but when one looks at it from the sky, it looks absolutely stunning. We have compiled a list of 17 incredible aerial pictures of Karachi that show its true beauty. Here they are.
17 – Karachi is a densely populated city. This pictures shows the population density perfectly!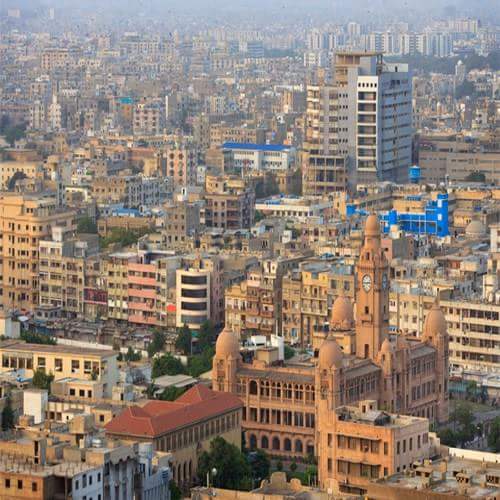 16 – Karachi Port Trust Round About as seen from Above.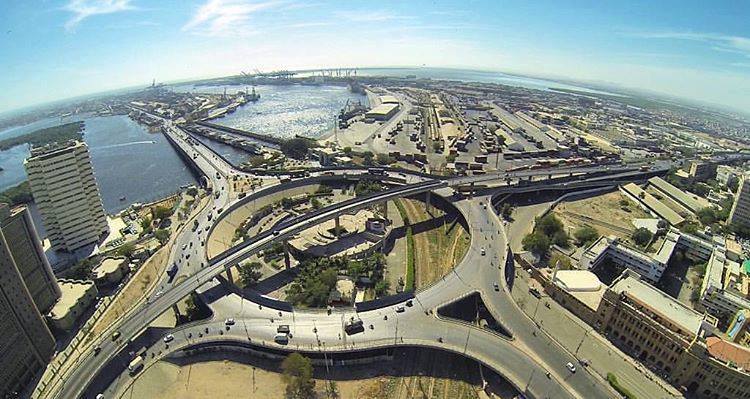 15 – This is what the skyline of Karachi looks like.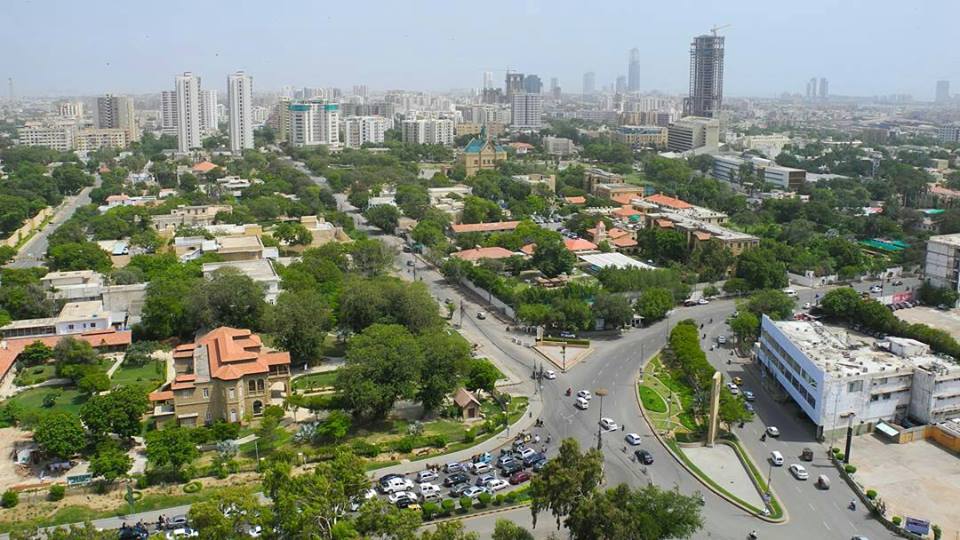 14 – Checkout this beautiful aerial view of Port Qasim.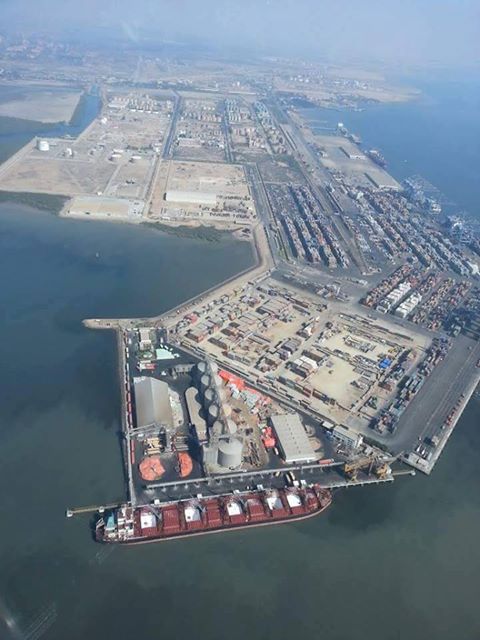 13 – Aerial view of the newly constructed Clifton Underpass.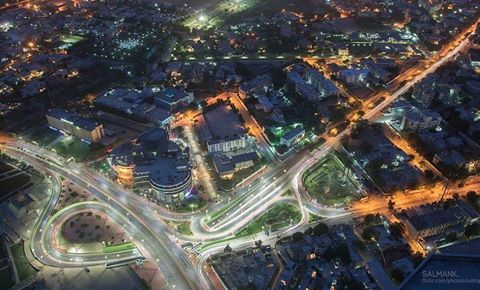 12 – Here's a wonderful aerial view of the newly constructed Bahria Town, Karachi.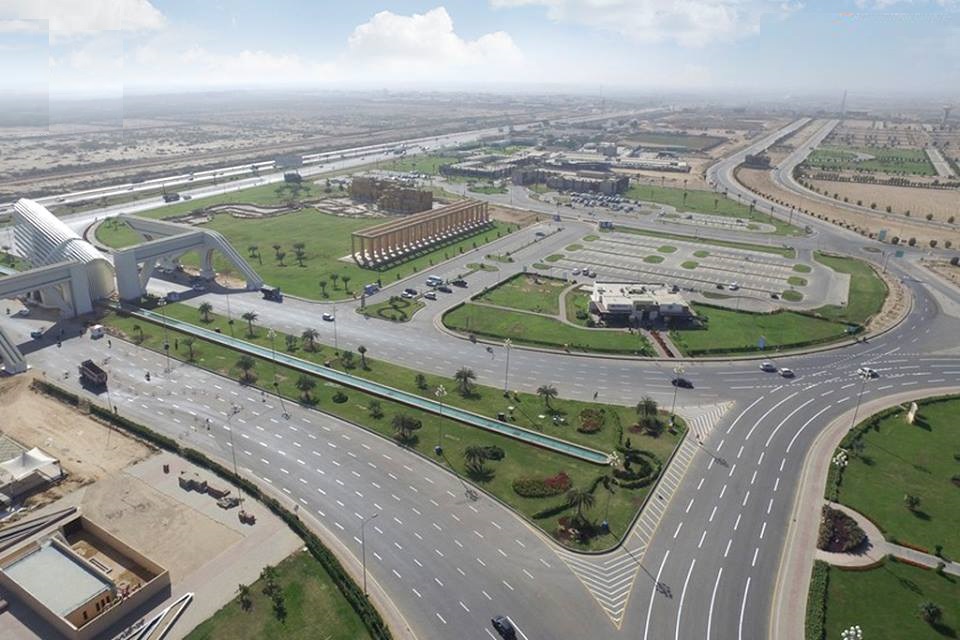 11 – Downtown Karachi looks incredible on sunny days.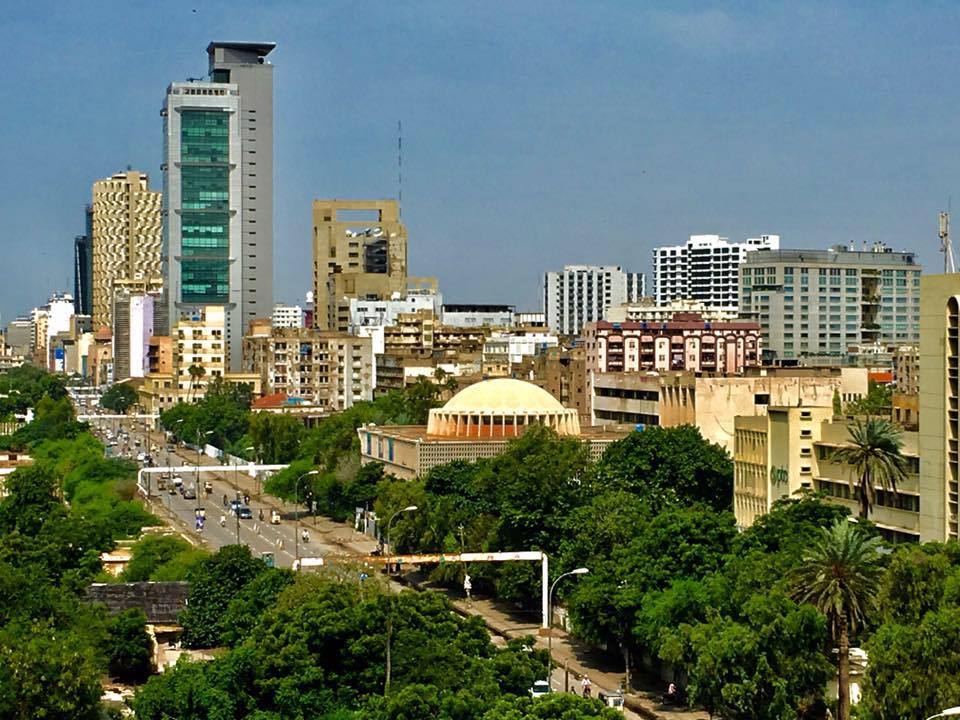 10 – Check out this incredible view of Habib Bank Plaza and Karachi Downtown.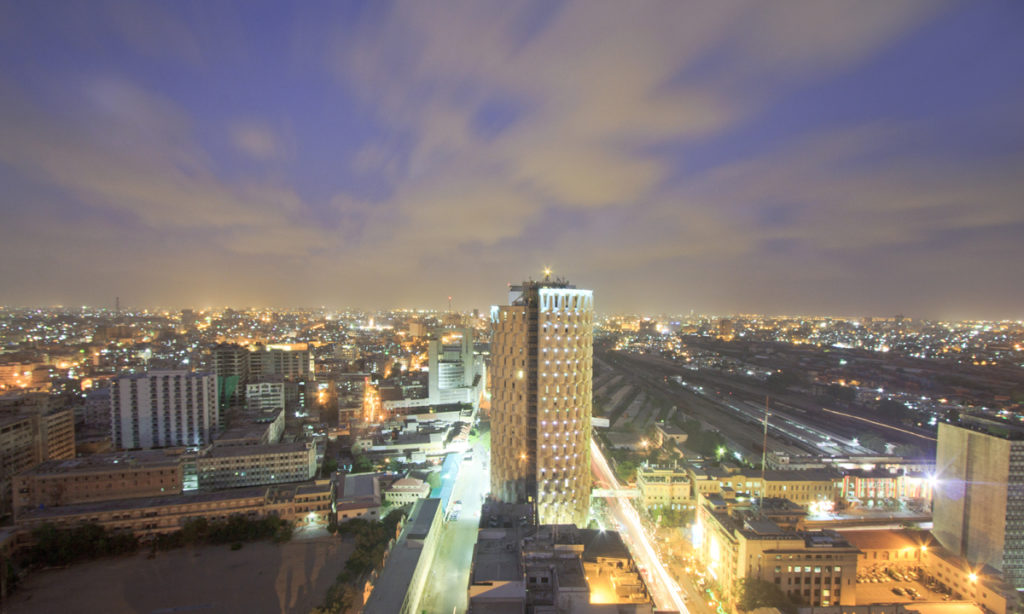 9 – The under construction Crescent Bay towers in Karachi.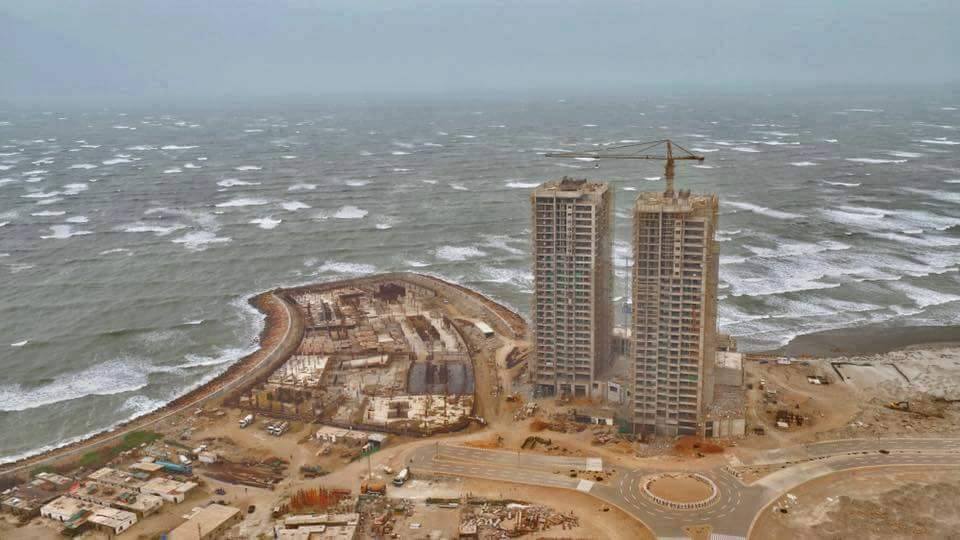 8 – This is what Teen Talwar Karachi looks like from above.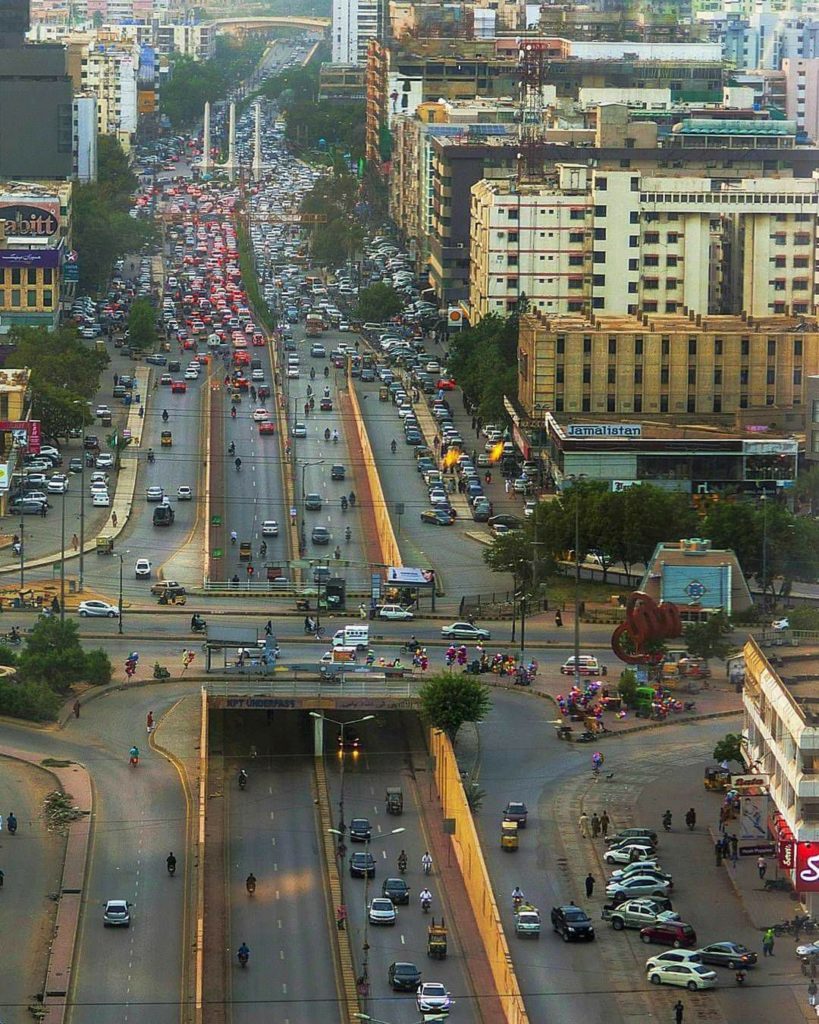 7 – The skyline of Karachi looks absolutely stunning at sunset time.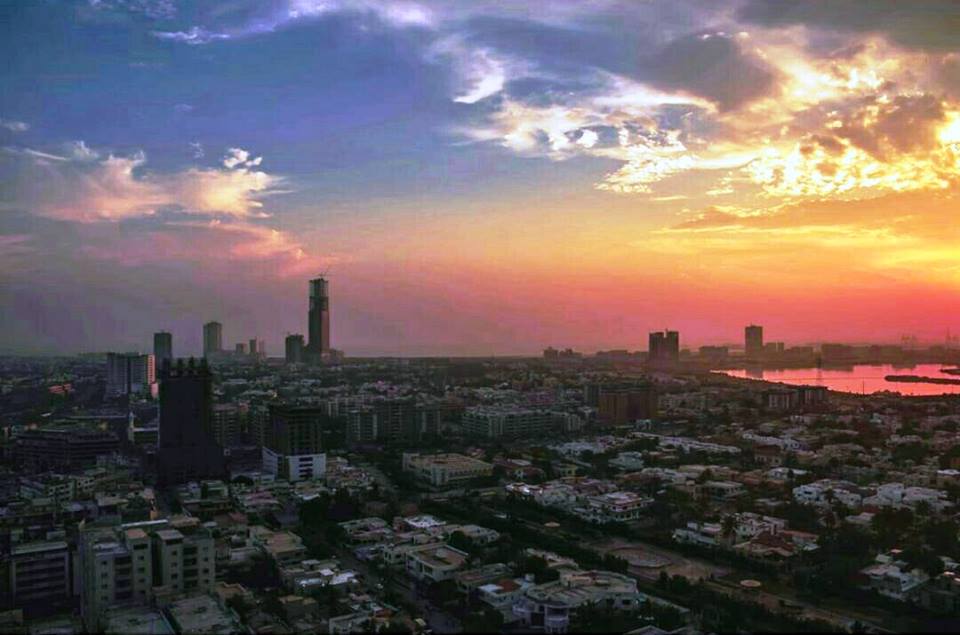 6 – Night views like these make Karachi one of the most amazing cities in the world.
5 – This is the view of the Airplane Hub at the Jinnah International Airport, Karachi.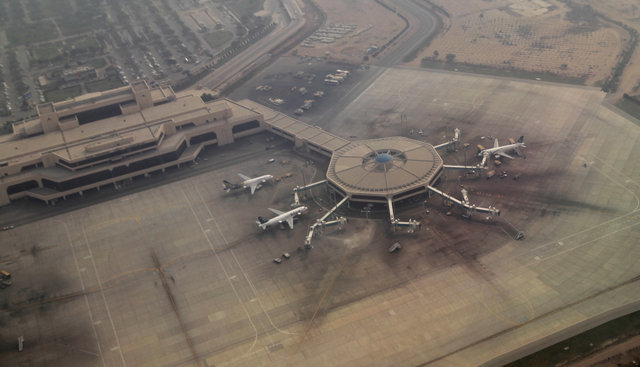 4 – Clifton, one of the most upscale areas of Karachi. Dolmen Mall can be seen in the picture.
3 – It truly is the city of lights!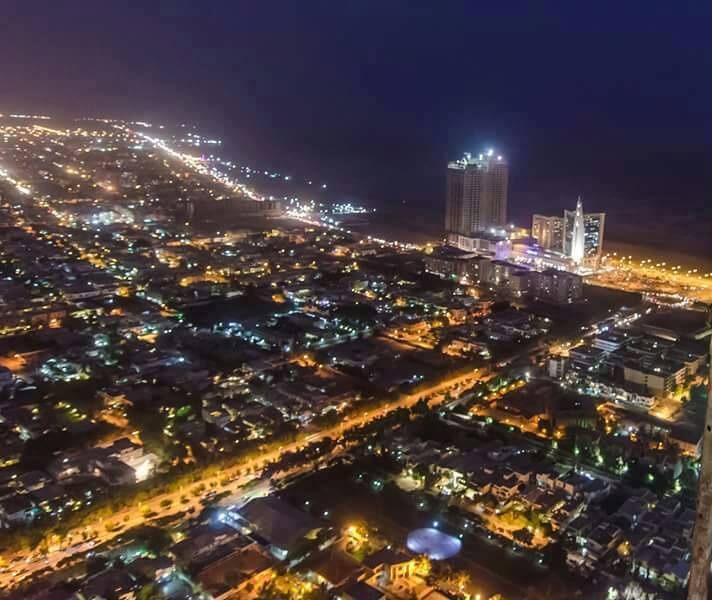 2 – A wonderful aerial view of Bahria Icon Tower, the tallest building in Pakistan.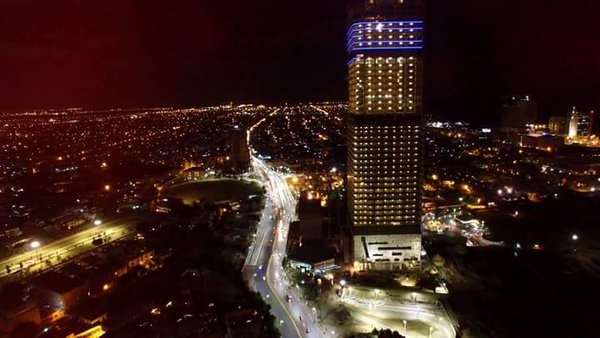 1 – Karachi is rising and with every passing day, the skyline of Karachi is getting better and better. Hopefully, soon, it will have one of the best skylines in the world.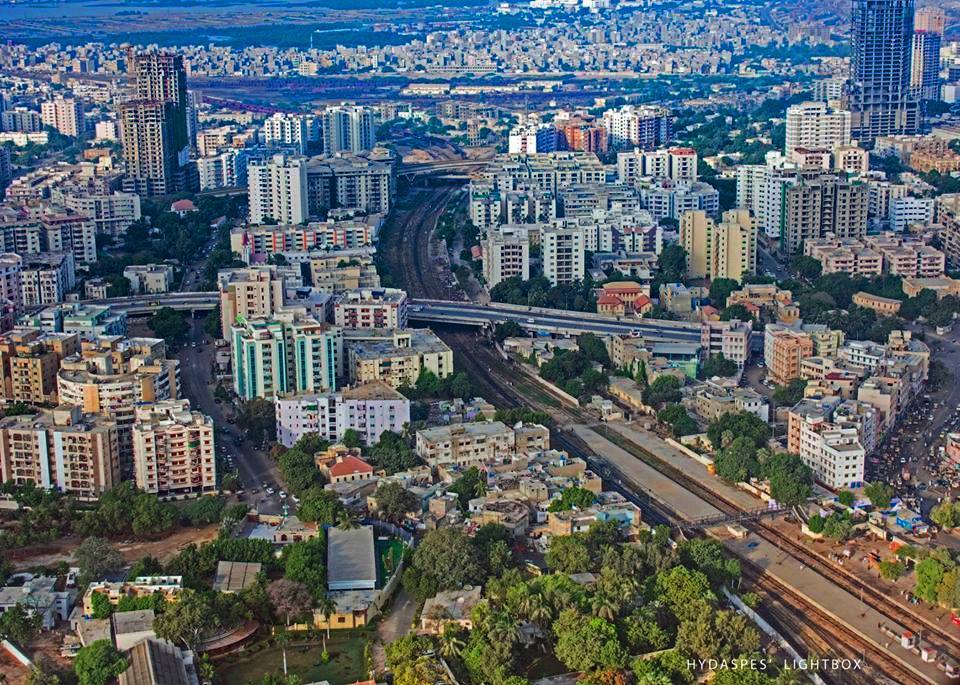 Don't forget to Share this article with your friends and family to let them know about the spectacular beauty of Karachi.
Comments
comments