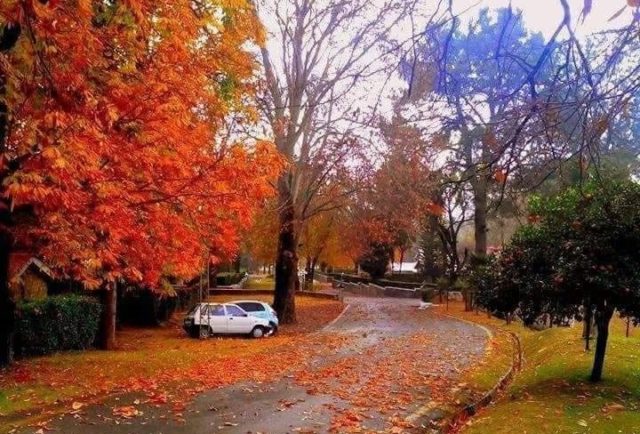 Located in the province of Khyber Pakhtunkhwa, Abbottabad is one of the most beautiful cities in Pakistan. Abbottabad is situated at an altitude of 1,260 meters and it is surrounded by mountains. Abbottabad is known for its high education standards, beautiful weather, and for hosting Pakistan Military Academy in Kakul. The city is blessed with incredible natural beauty and greenery. Although, ever season provide spectacular views of the city and its surroundings, the autumn season surely stands out. The breathtaking views of the city during autumn will remind you of some fantasy world. We have compiled some of the best pictures of Abbottabad during autumn. Here they are.
13 – Such is the morning view of roads in Abbottabad during the Autumn Season.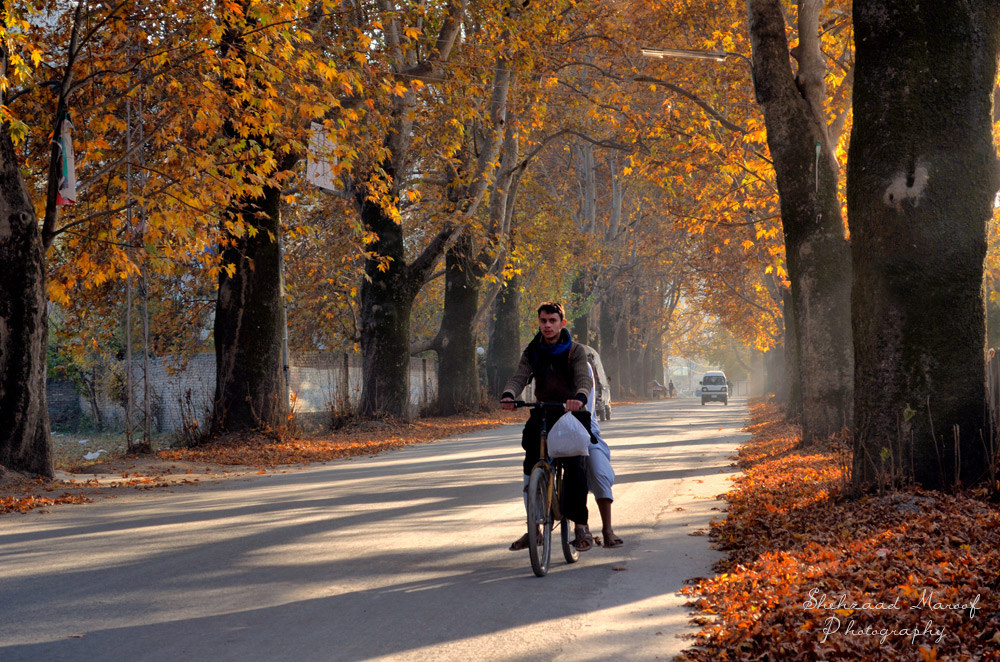 12 – It seems that if someone has poured the color orange all over the scenery!
11 – The city's educational institutions which are covered by greenery and trees look absolutely stunning during the Autumn season.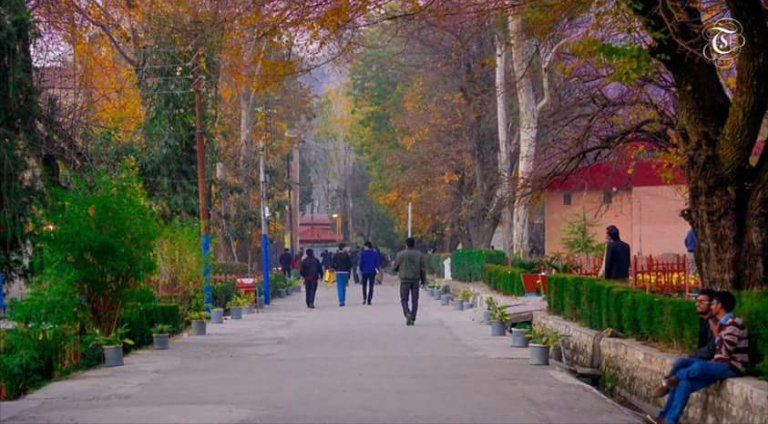 10 – Check out this amazing view of the Army Burn Hall College in Abbottabad.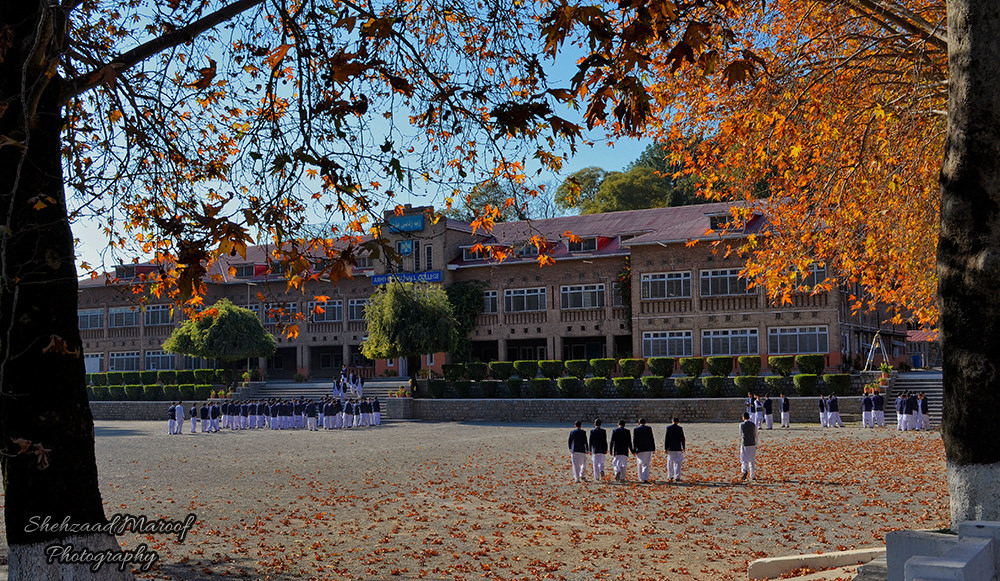 9 – Here's a stunning view of Comsats University, Abbottabad.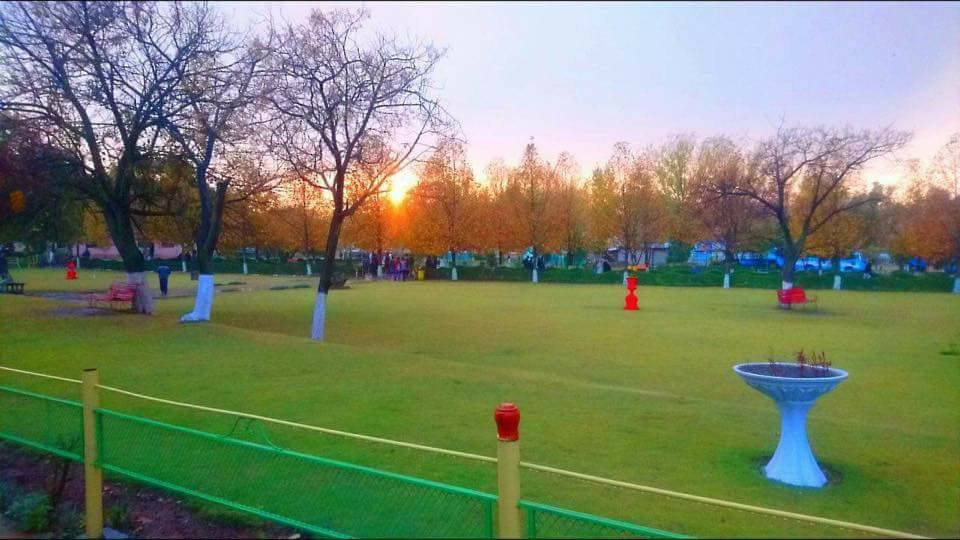 8 – Damn! Who Wouldn't like to take a walk and have a photo session on this amazingly beautiful road…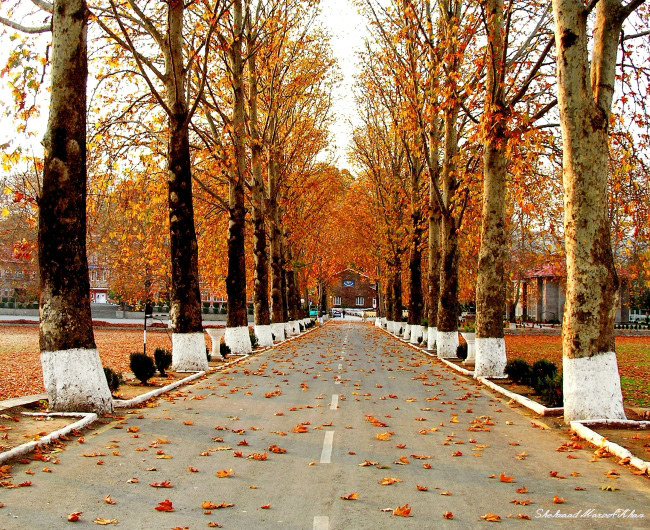 7 – You will get to see such spectacular scenes, where ever you go in the city!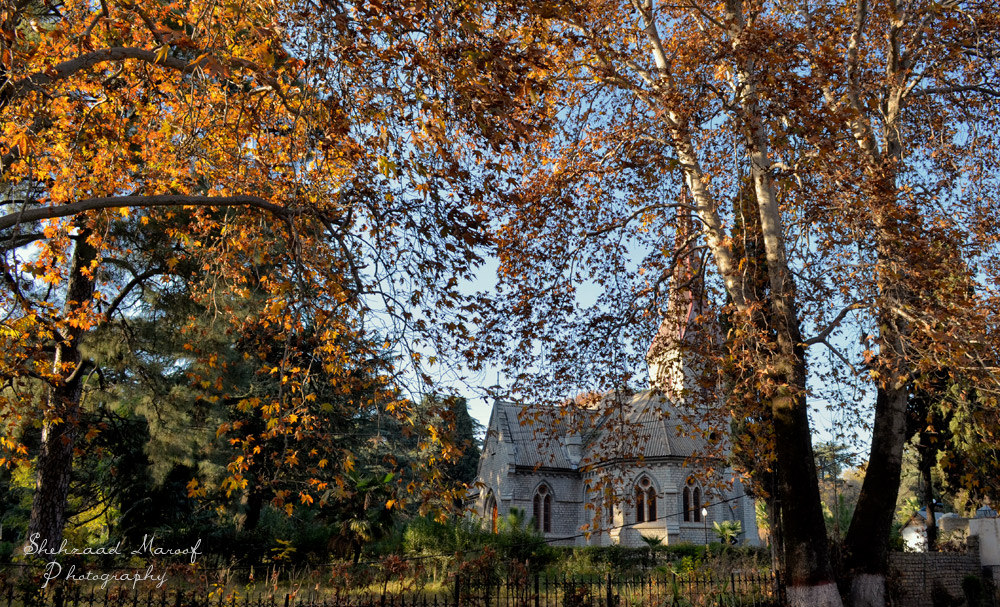 6 – Check out this amazing evening view of the city from the Shimla Hill.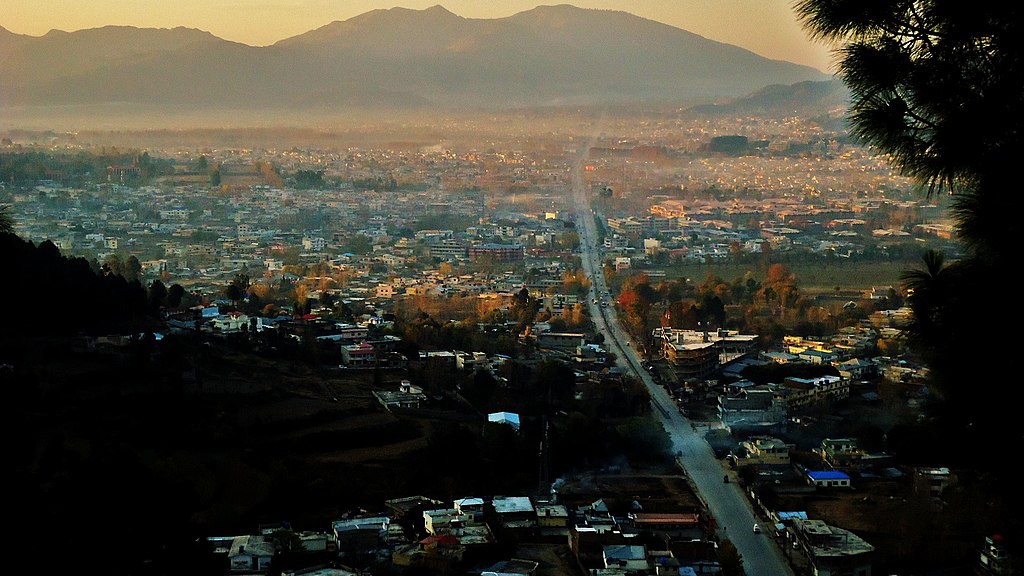 5 – Many roads in Abbottabad are covered by the trees on both sides. These tunnels of leaves present incredible sights during Autumn.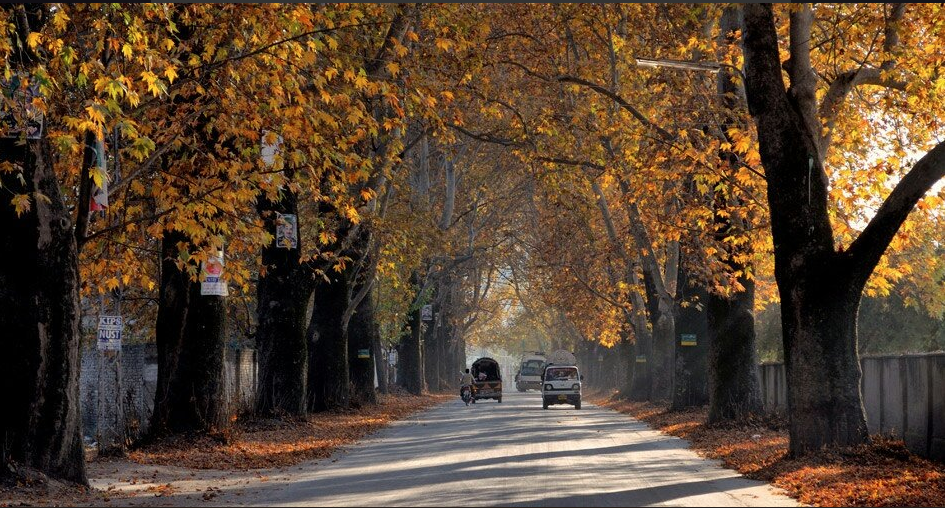 4 – Abbottabad is a photographers heaven in Autumn. Check out this beautiful photograph.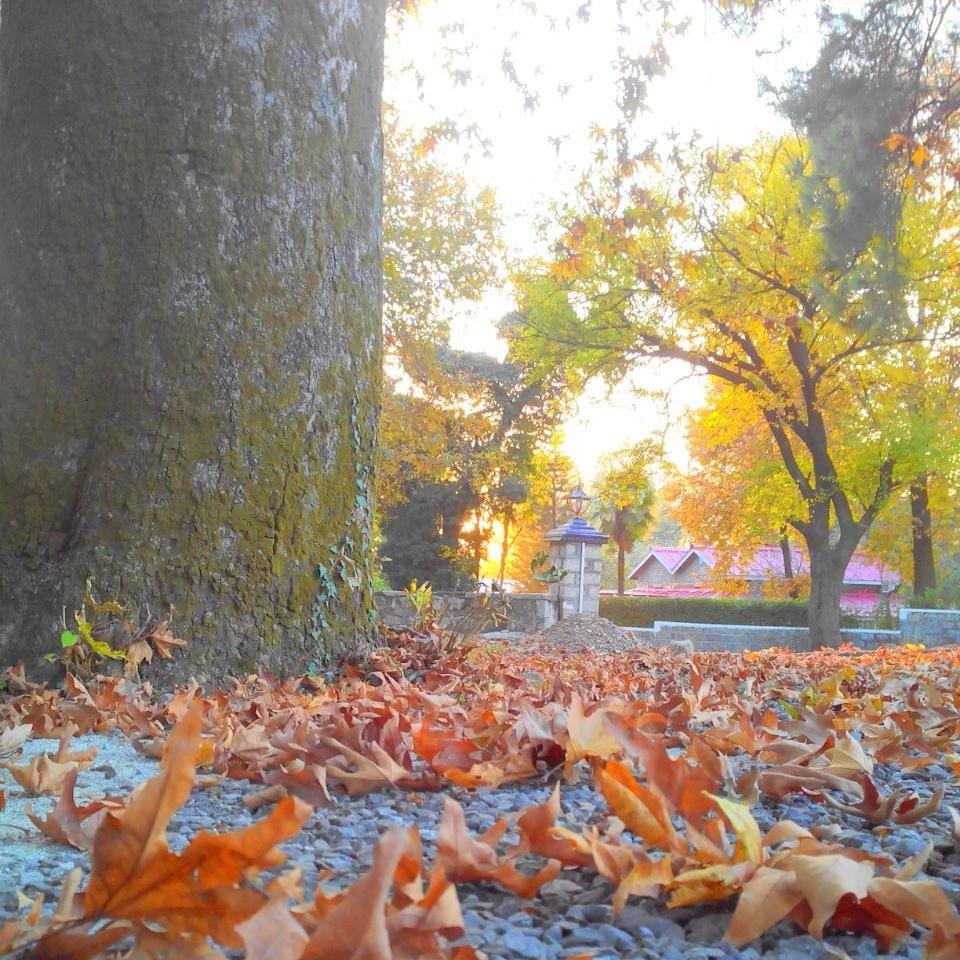 3 – The sunshine looks fabulous during autumn and winter seasons.
2 – Driving on such amazingly beautiful roads during autumn will surely be a wonderful experience.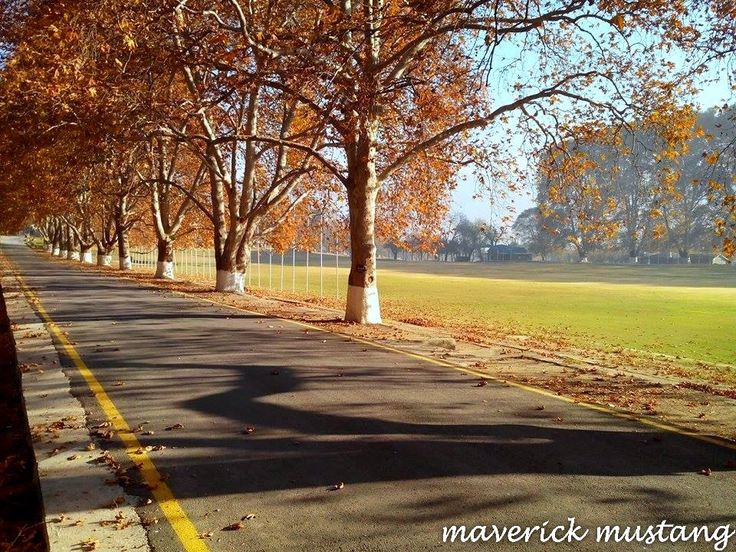 1 – You might be wondering if this picture is real or not! Well, it is real.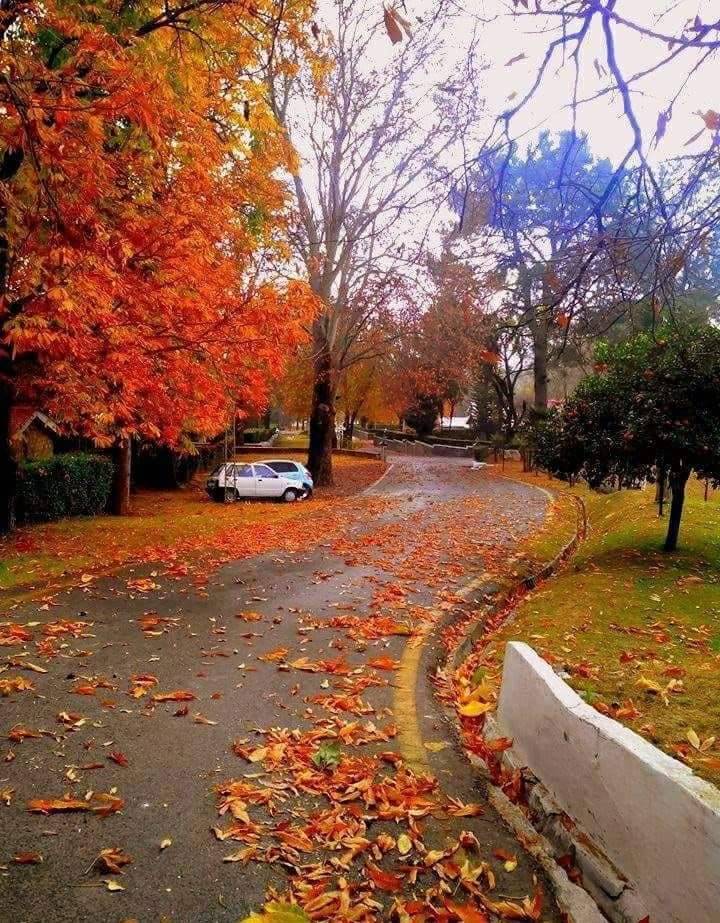 Like this article? Share it with on your wall to let your friends and family know about this incredible beautiful city of Pakistan.
Comments
comments