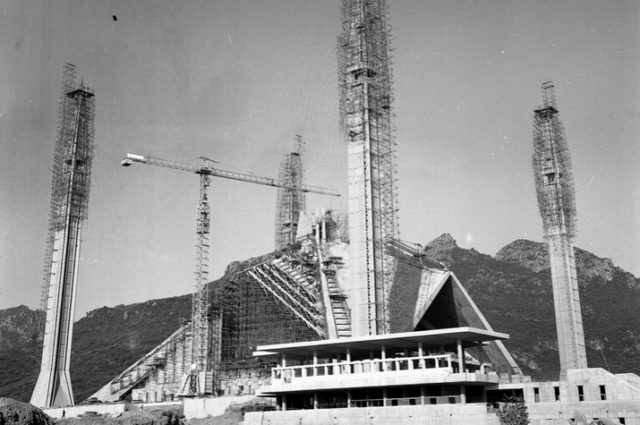 Today, Islamabad is one of the most beautiful cities in the world. With many huge buildings, wide roads, and beautiful parks, the city presents a picture of a modern metropolis. Islamabad is relatively a new city and its construction started in the 1960s. Before, that there was no city named Islamabad and there was just vast piece of land write in front of the Margalla Hills. It was a huge challenge to conceive and to construct a city. Luckily, we have some pictures that show how this beautiful city and its major buildings were constructed. Here are the 15 historical pictures of the construction of Islamabad.
15 – This is what Islamabad looked like before it was constructed.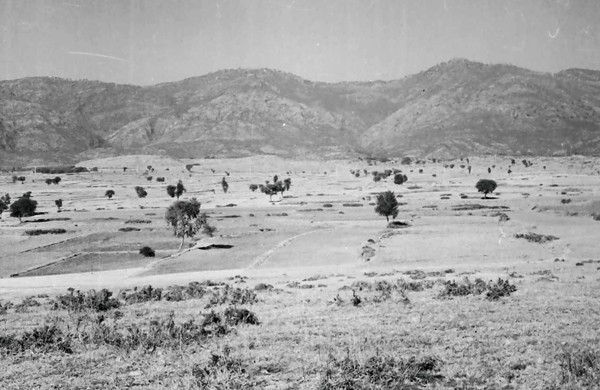 14 – There was a small village at Shakarparian.
13 – Here is the Parliament House under construction.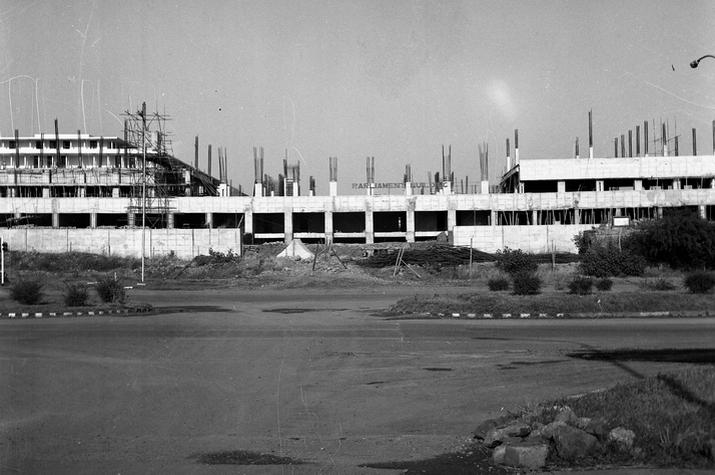 12 – Masjid Bilal under construction.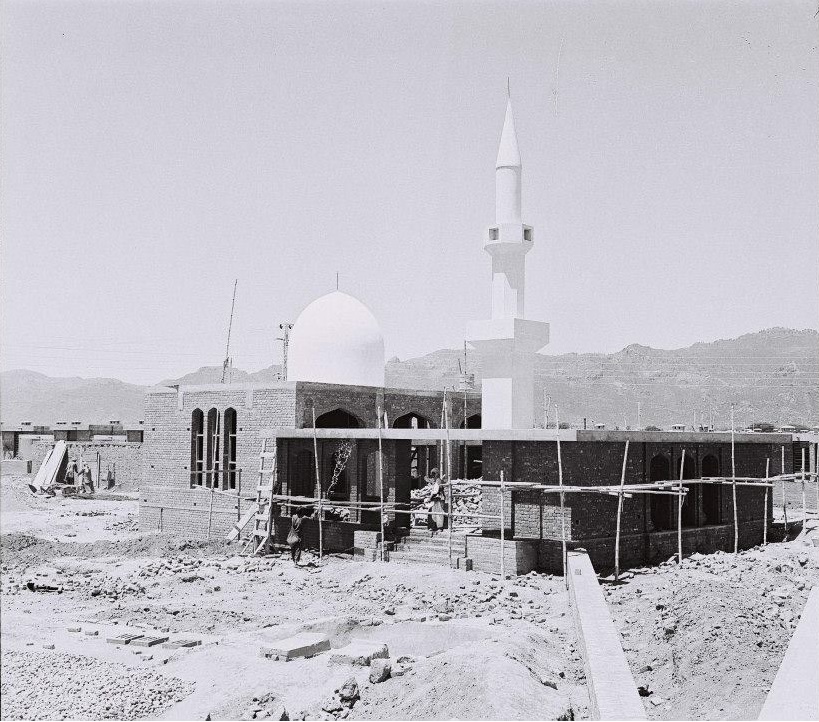 11 – Chinese Prime Minister Chou En-Lai planting a tree in Shakarparian.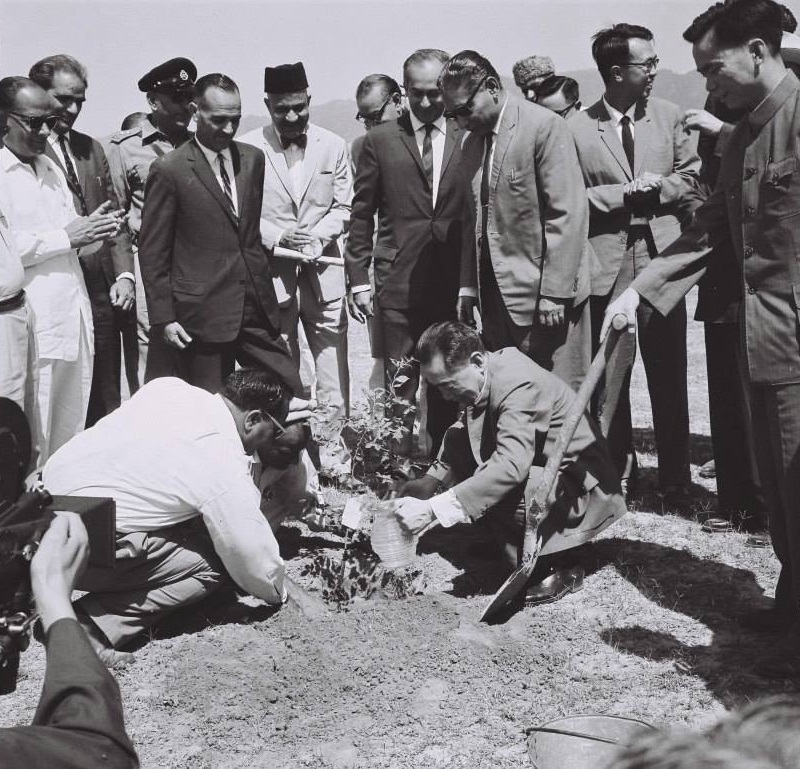 10 – Abpara Market located in the G-6 sector of Islamabad.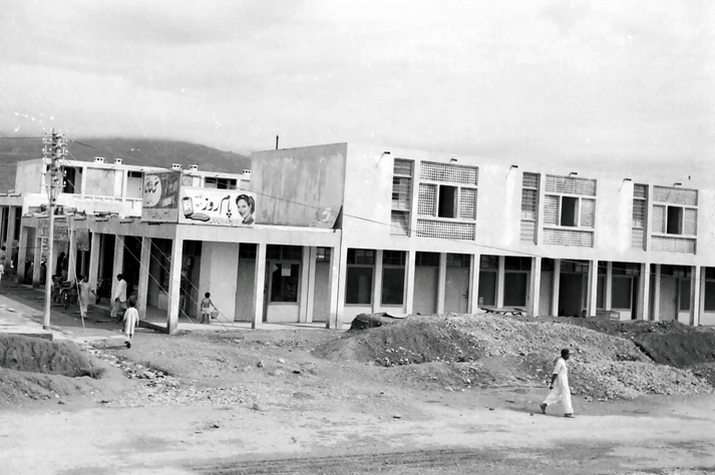 9 – Faisal Mosque under construction. It was built with financial assistance from the Saudi King Faisal.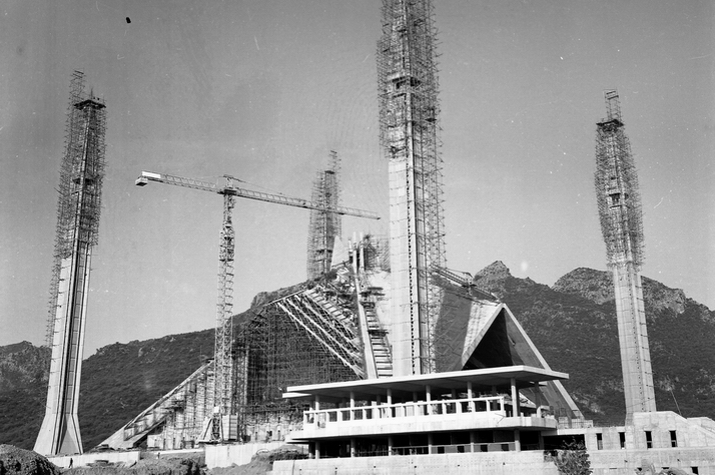 8 – This Double Decker bus was the first public transport in Islamabad.
7 – Rawal Dam under construction in the 1960s.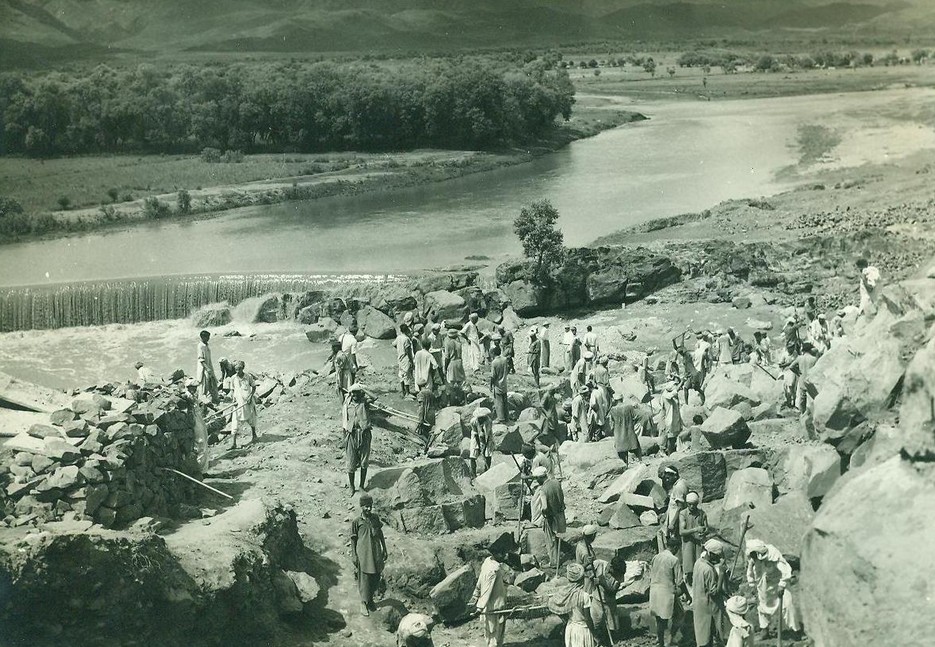 6 – The famous Islamabad Hotel under construction in Islamabad.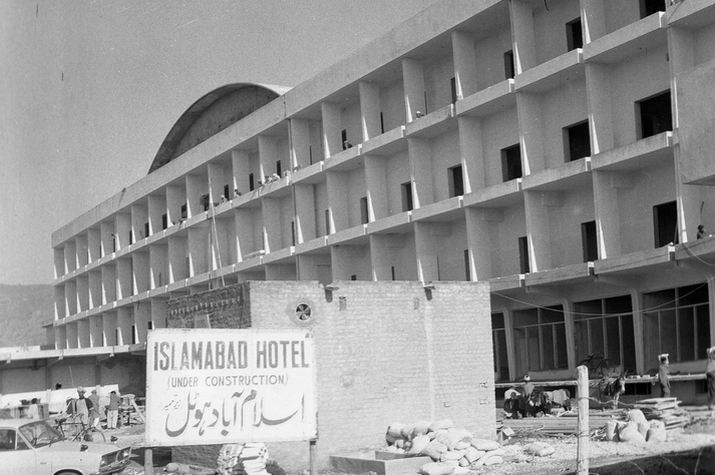 5 – Major General Yahya Khan reviewing the construction of the city.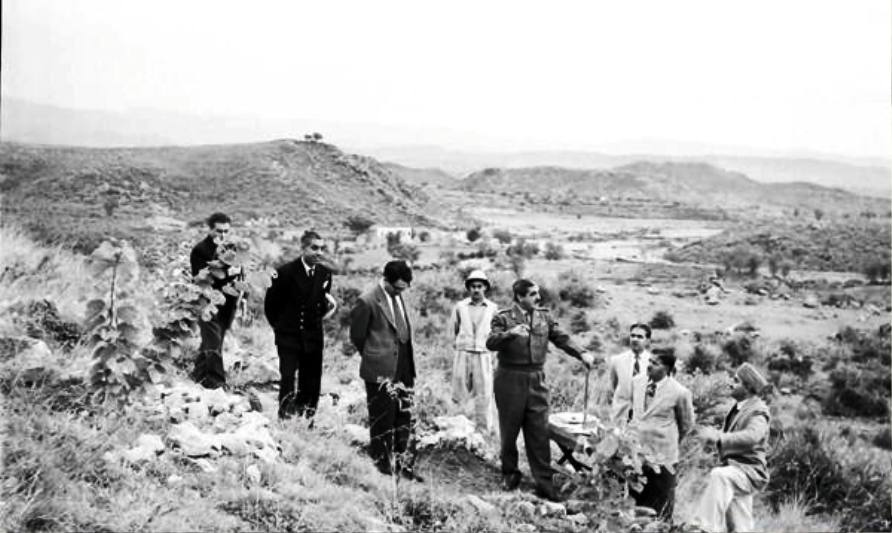 4 – The Secretariat while it was being constructed.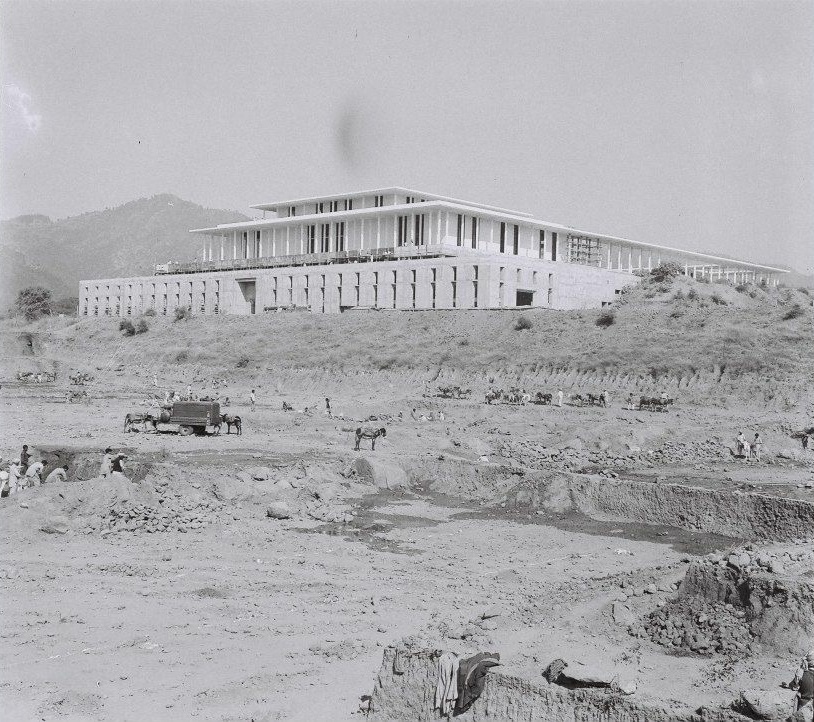 3 – The State Bank of Pakistan Building, Under Construction.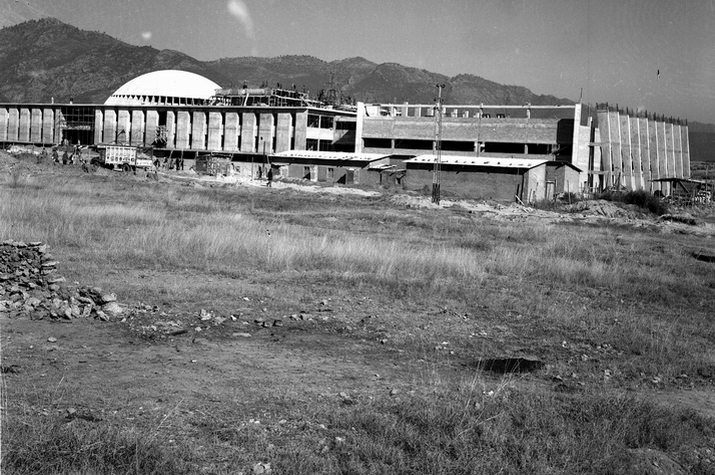 2 – Capital Development Authority Hostels. They were pretty cool and modern for that time.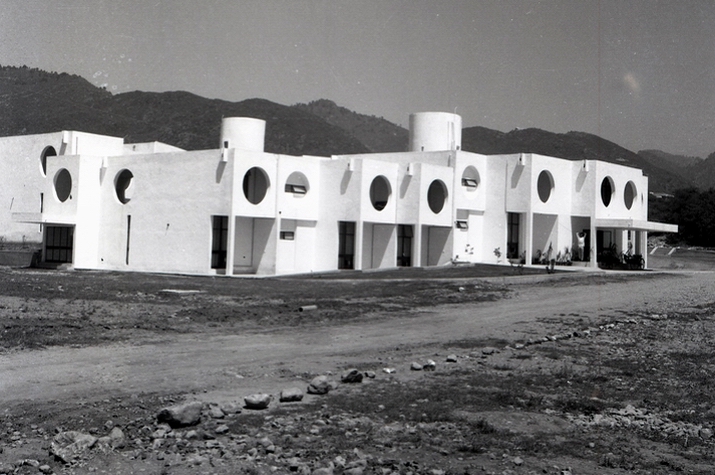 1 – The building of Foreign Office under construction in Islamabad.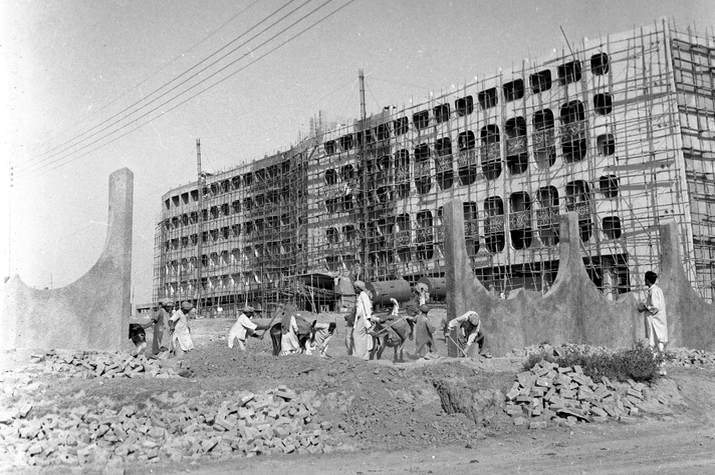 Don't forget to share this article with your friends and family to let them know how this beautiful city was built.
Comments
comments