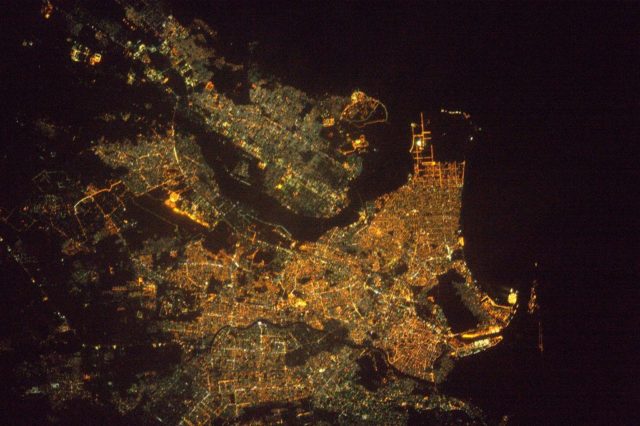 You might have seen many amazing pictures from different parts of Pakistan. But you might not have seen a picture that shows the entire Pakistan or even the entire city of Karachi. Here are some stunning pictures of Pakistan that were taken from space by NASA. These pictures show the major cities in Pakistan, the India-Pakistan border, and the city of Karachi. Enjoy!
5 – Check out this stunning picture of Pakistan and Indian cities. The bright orange line is the border between Pakistan-India.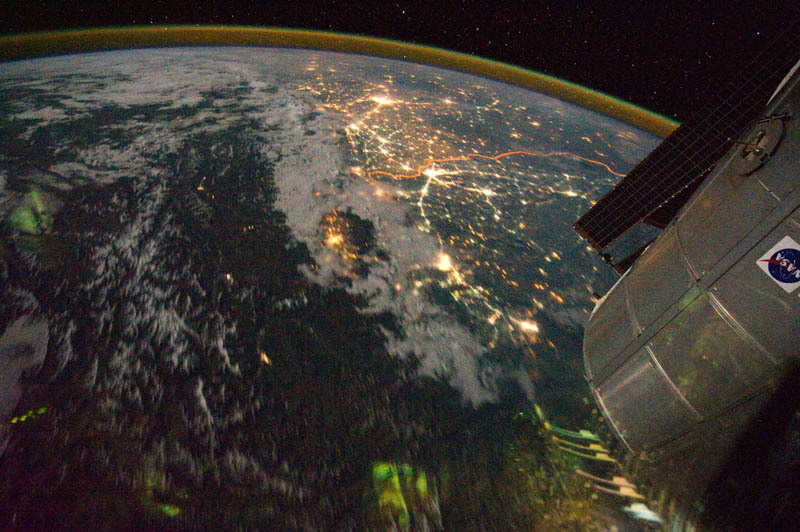 4 – This is what Karachi looks like from space. This picture proves that it is truly the city of lights.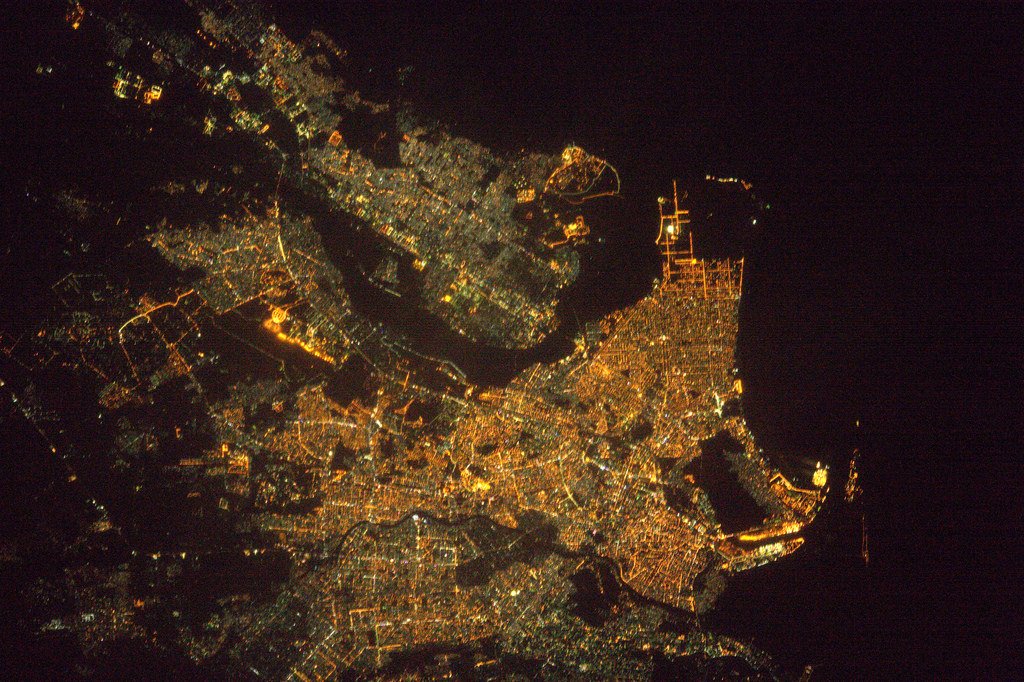 3 – The Middle East is in the center of this picture. Pakistan can be seen at the right side of the picture. Karachi is visible as a bright dot at the edge of Pakistan. Pakistan-India border can also be seen.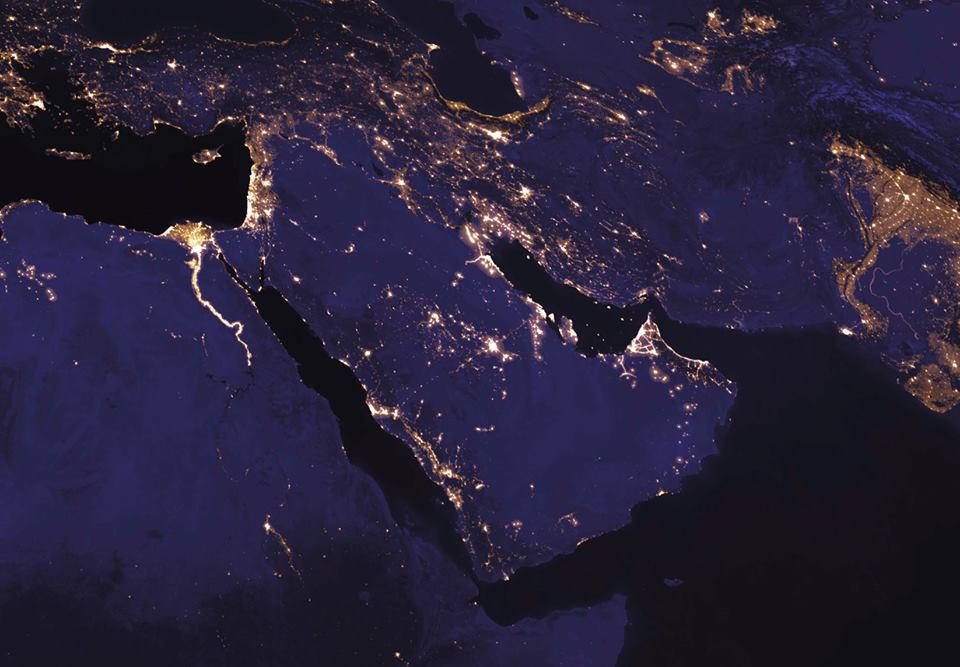 2 – Here are all the major cities of Pakistan from Space.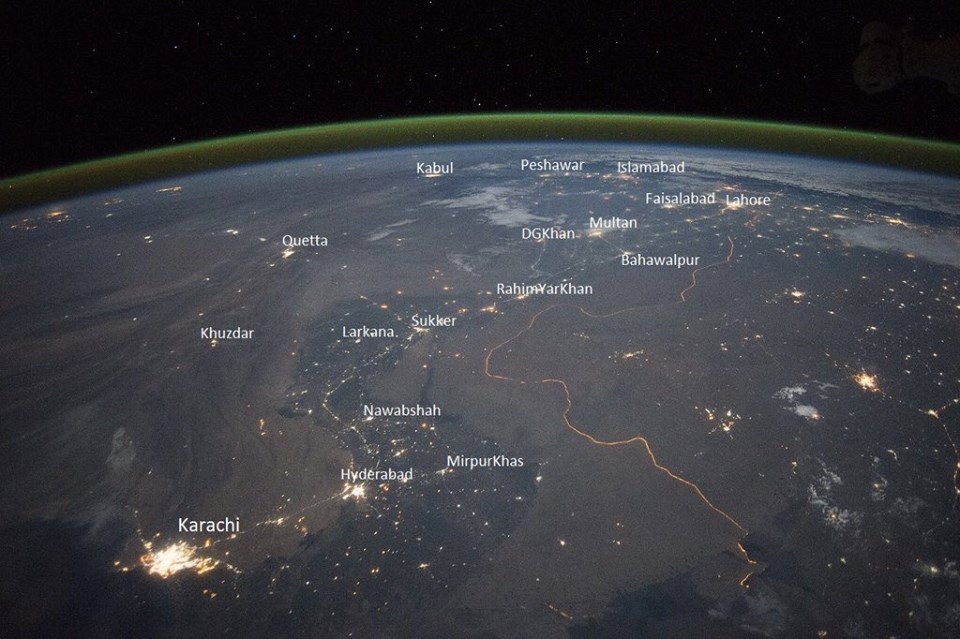 1 – Here is another stunning view of Pakistan from space. The snow covered northern areas of Pakistan can also be seen in this picture.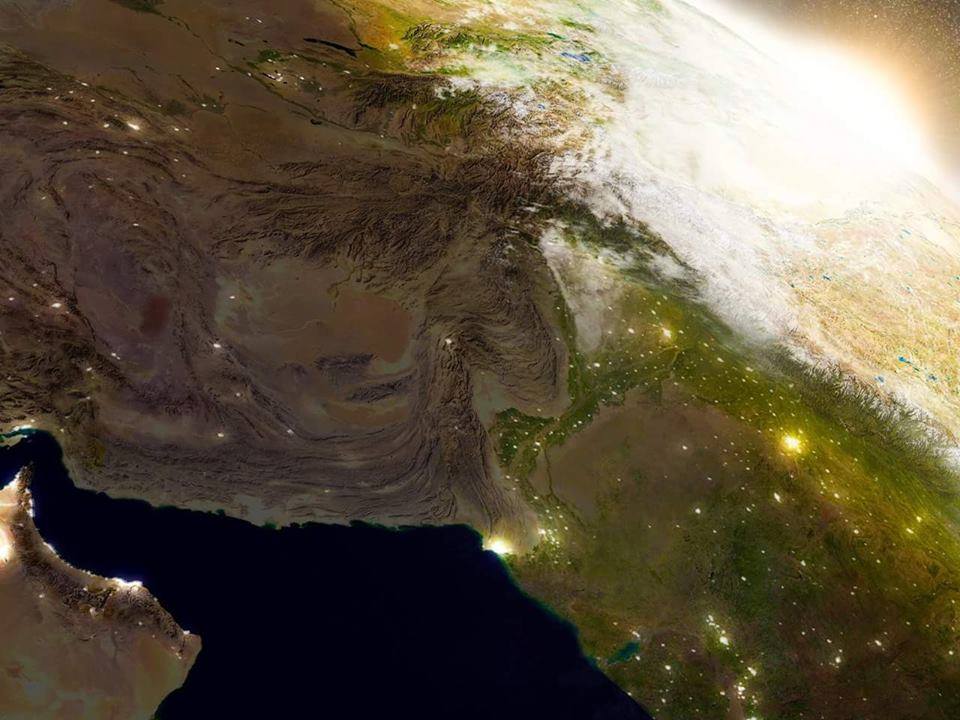 Share this article to show these stunning pictures to your friends and family.
Comments
comments