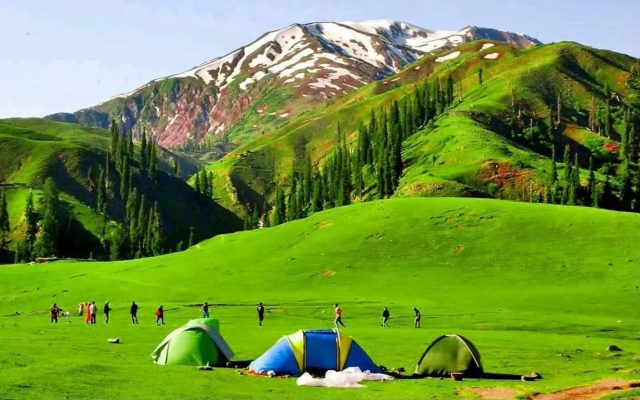 By Mashal Riaz
Naran, undoubtedly one of the most beautiful places of Northern Pakistan, is a small town in the highlands of Kaghan Valley. Located at a distance of 119 kms from Mansehra city, the town is a great tourist attraction due to its scenic views and prime location.
The valley extends 160 km, rising from an elevation of 2,134 feet (650 m) to its highest point, the Babusar Pass, at 13,690 feet (4,170 m).
1. This scenic wonderland has a famous river Kunhar River that originates from Lulusar lake, runs through the city and merges with Jhelum River just outside Muzaffarabad.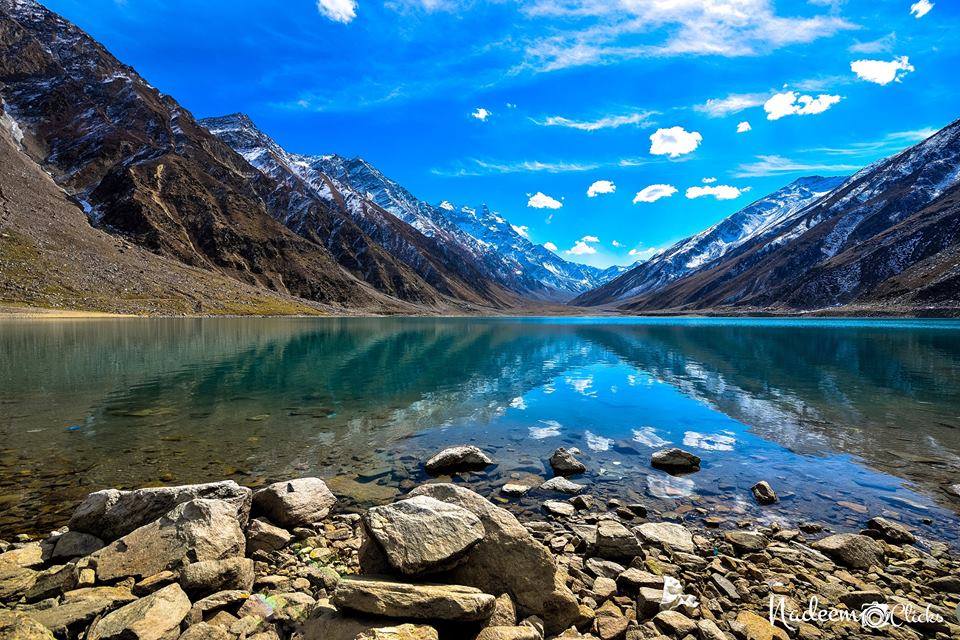 2. It also has great spots for hiking, trekking or fishing which is why it serves as a great recreational spot and attracts tourists and photographers from all over the world.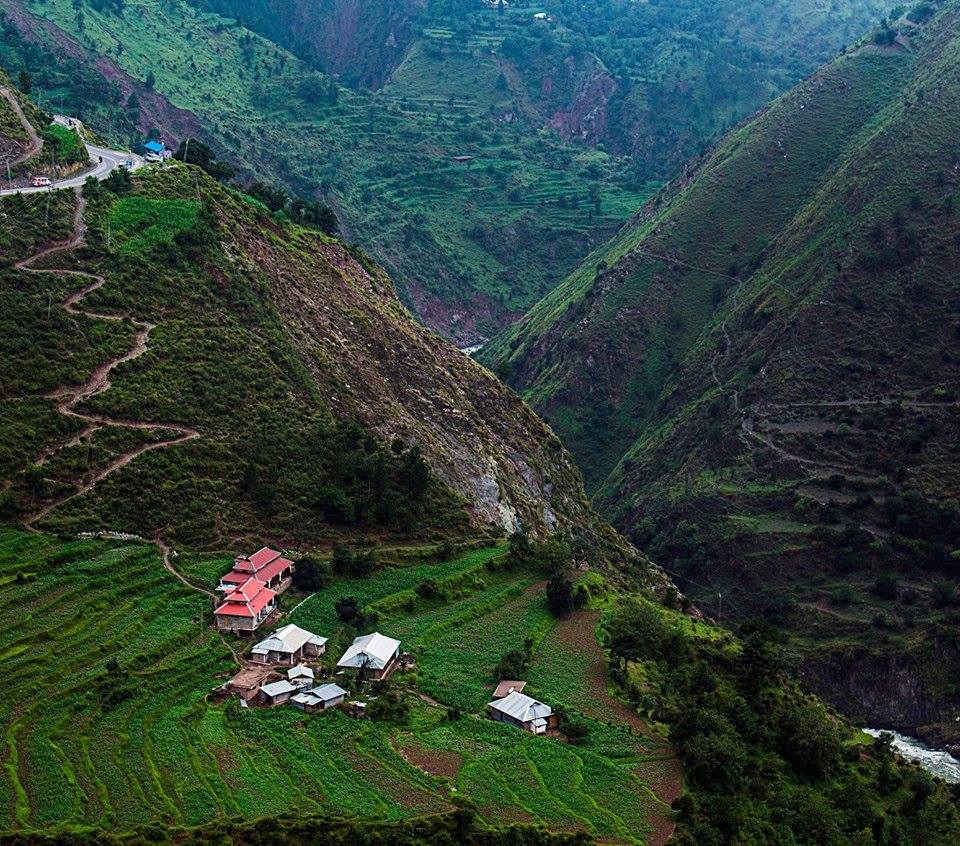 3. The local people are extremely friendly and hospitable. Languages spoken in that part of the country are Hindko and Gojri while Urdu, our national language, is also popular among the locals.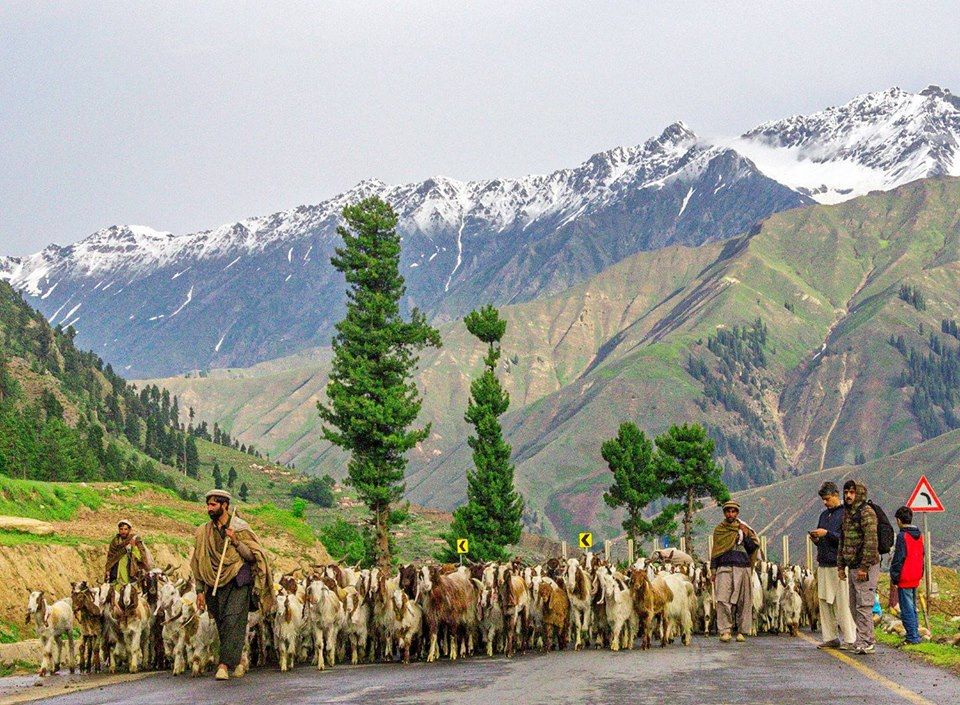 4. This region is Alpine in geography and climate, with pine forests, crystal clear lakes, cool mountain streams and meadows dominating the landscape below peaks that reach over 17,000 feet.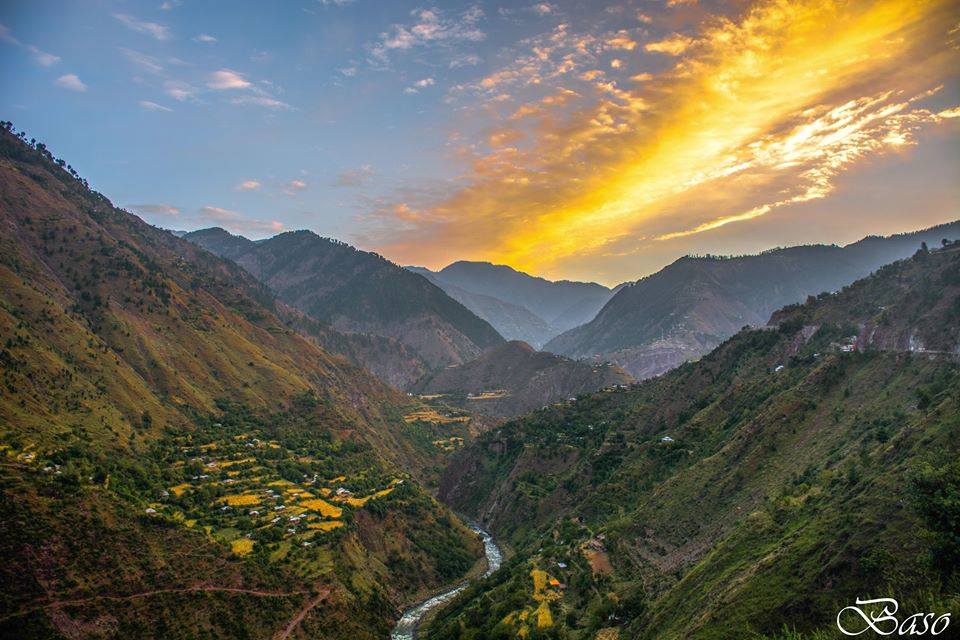 5. The climate of Naran, Kaghan is subtropical highland. There is significant rainfall in summers and heavy snowfall in winters. Due to its pleasant weather in the summer season, it is extremely busy and there's a huge of influx of tourists.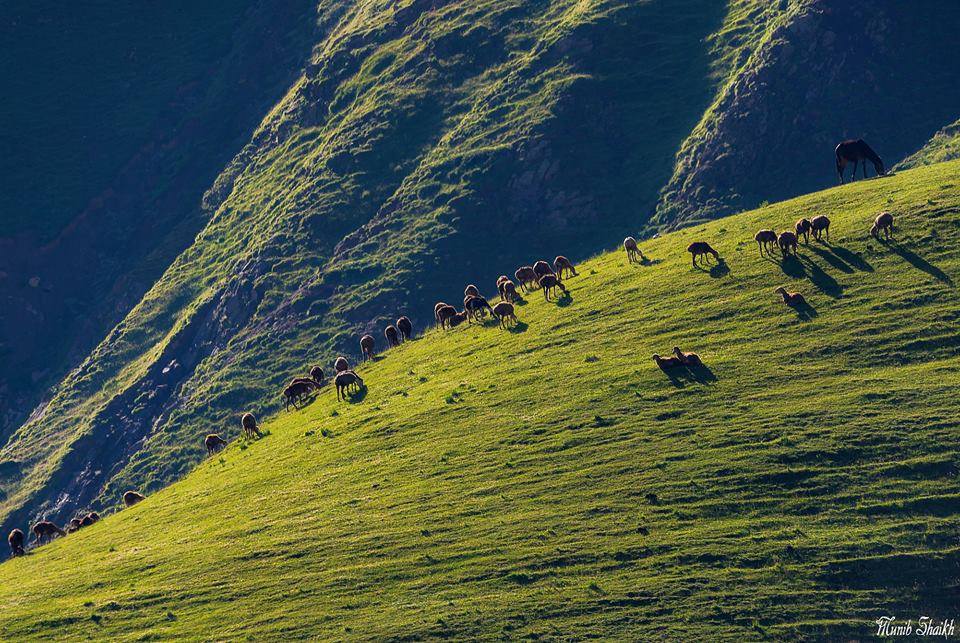 6. Before Karakoram Highway was opened in 1978, the only way to reach Gilgit, Baltistan was through Kaghan Valley.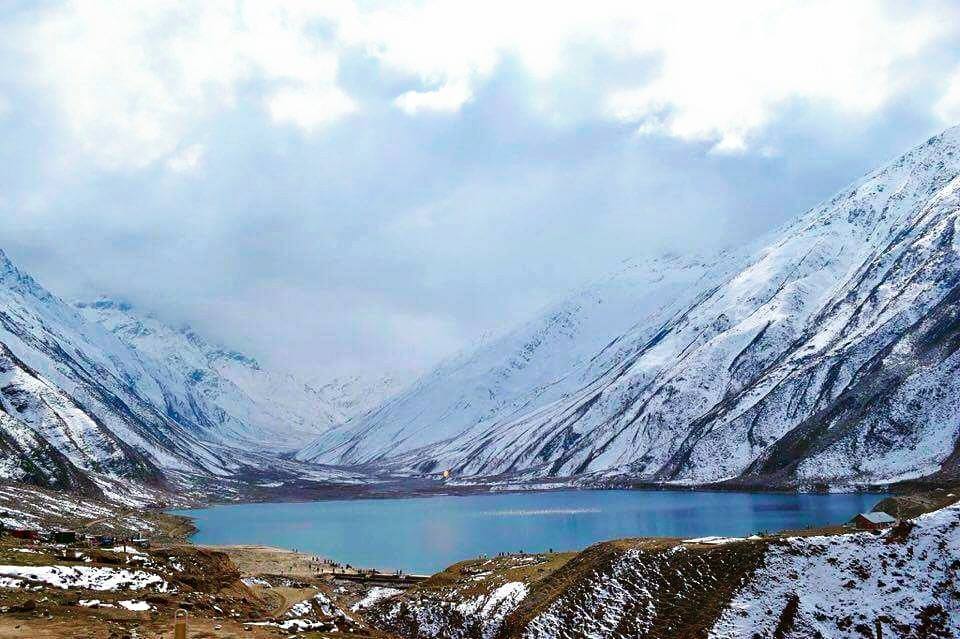 7. The main source of income of the local inhabitants is through tourists as the occupations of most of the locals are tour guides, rest-house managers, shop keepers, restaurant workers, and jeep drivers.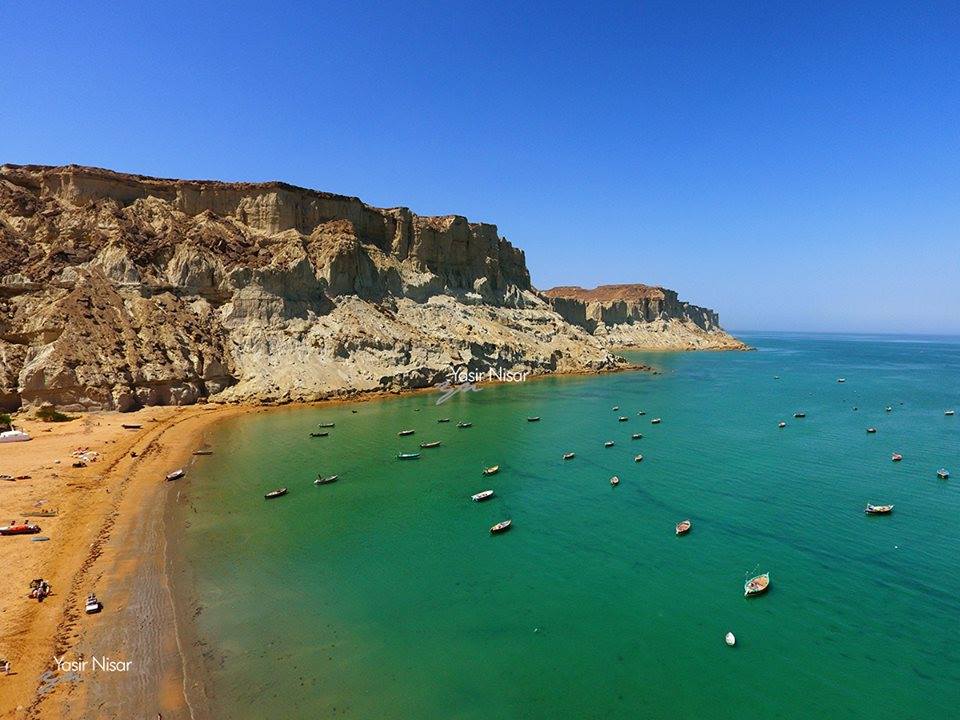 8. This valley is also famous for its dry fruits and handicrafts. Their artistically carved walnuts and Namdas, woolen felt rugs, are worth checking out.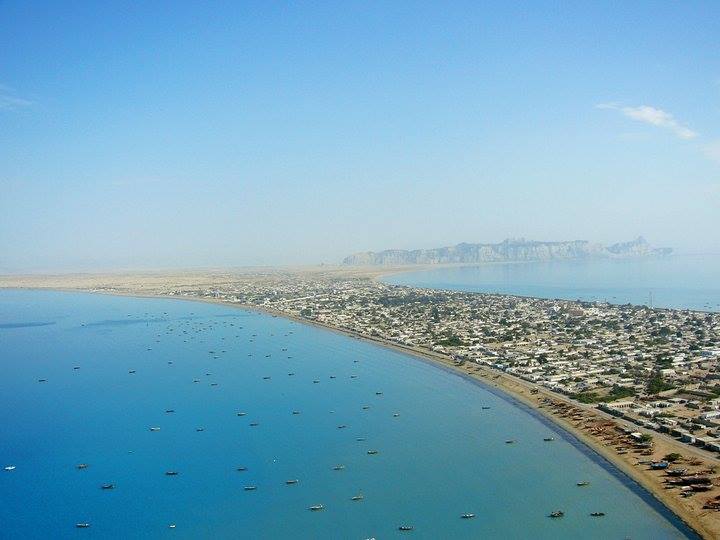 9. This place has over a 100 hotels of various types ranging from high-end luxury hotels to very low priced motels. Tent motels are also present which rent family size tents to tourists to stay in.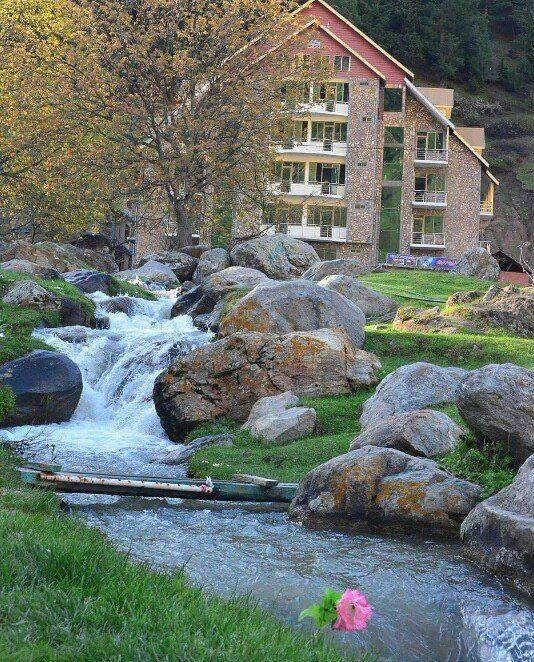 Comments
comments